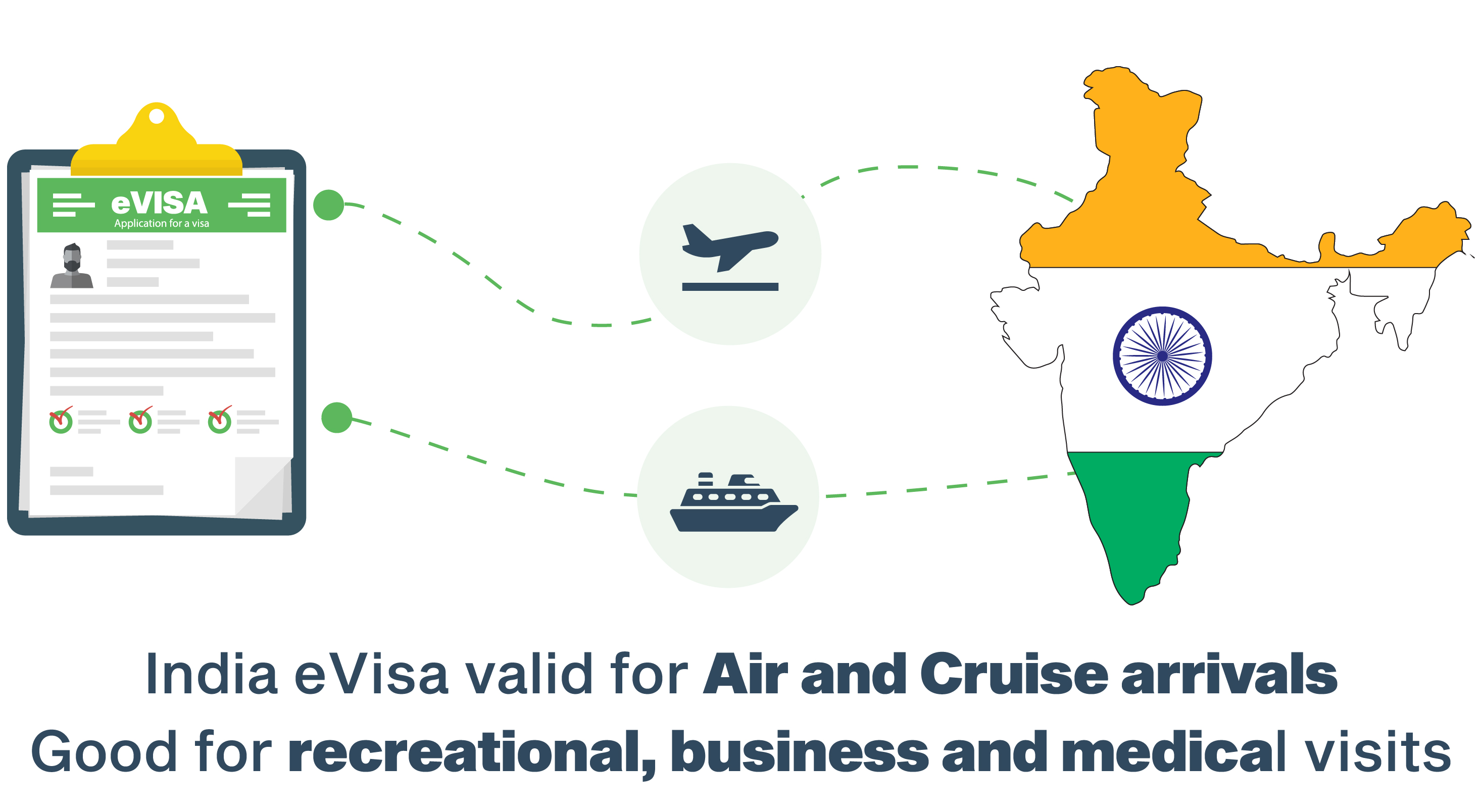 These days, chances are pretty good that you know someone that not only has a visa to India but that they've been there as well. You've heard all about the beauty and wonders of the country, but did they tell you that they received their India visa online?
That's right… no visit to the embassy. You can apply for your India visa for citizens from Montenegro from the comfort of your own home, in just a matter of minutes, without excessive fees or wait times. In fact, getting your visa to India has never been faster or easier.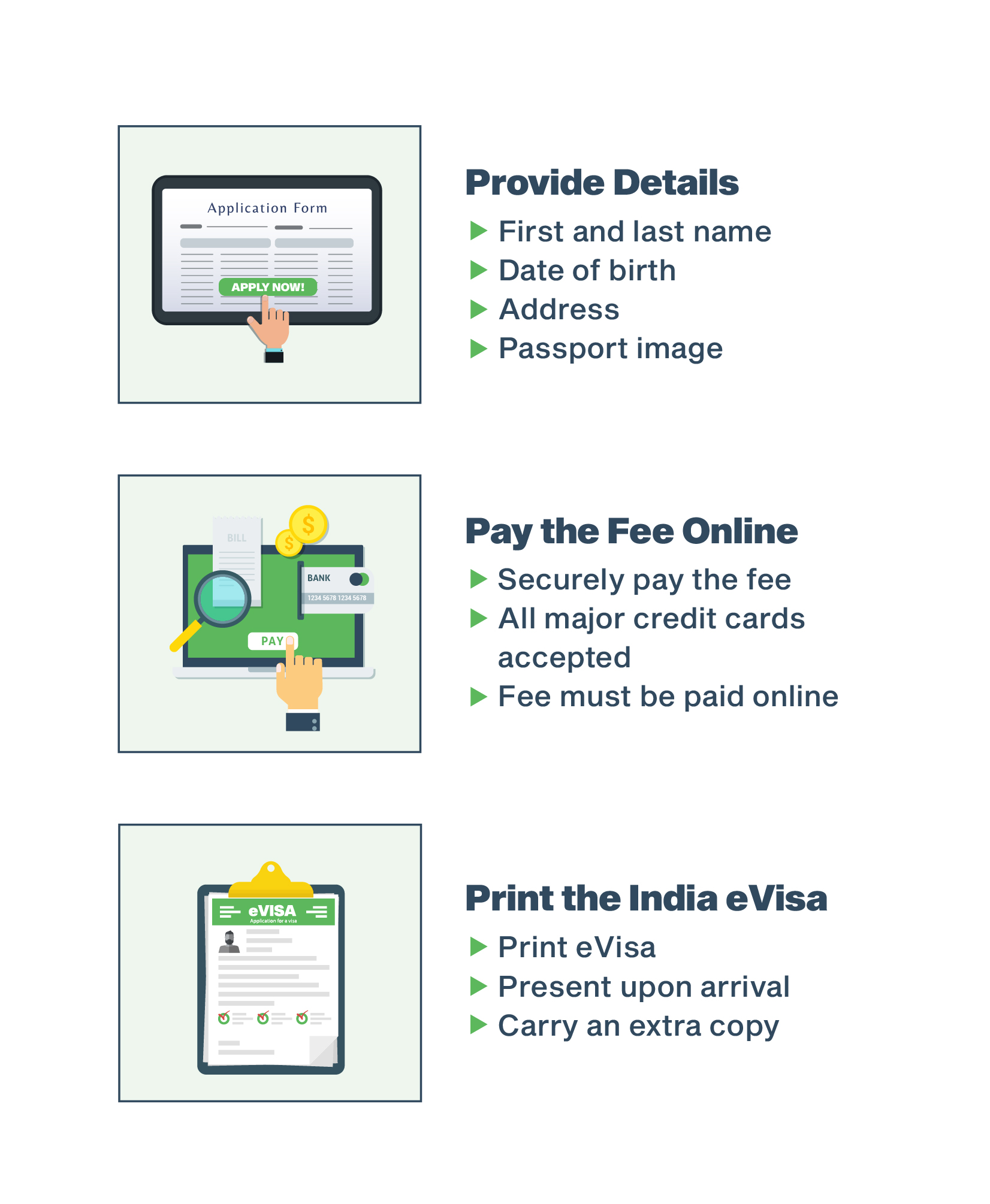 Everything You Need for Your Visa to India
With just 6 things, most of which you likely have readily on hand, you can apply for your India visa online. No long lines, no hassle. Just quick and painless.
First - of course in order to obtain an India visa for citizens from Montenegro, you need your passport. However, it must be valid for at least 6-months from the date you expect to arrive in India, which you're required to state on your India visa application, and it should have at least 2 blank pages for India immigration official use.
Second - the information you provide on your India visa application must be accurate, valid, and match your passport. If the information isn't valid, please take the time to update your passport before applying. Furthermore, please take your time when completing the application in order to ensure accuracy.
Third - you also have to provide an uploadable, legible digital copy of your passport that clearly shows both your photo and biographical information.
Fourth - you'll need to provide a valid email address in order to receive your reference code upon completion of your India visa application. You can use this code to check the status of your application and you'll receive an email once the approval process is complete.
Fifth - you need a major credit card such as American Express, Visa, and MasterCard, or a valid PayPal account for the nominal fees associated with the India visa for citizens from Montenegro. One thing to note here however, these fees are not dependent on the final approval of your India visa application and are non-refundable. Therefore it is critical that you provide accurate information and follow this guideline to help alleviate rejections.
Lastly - you need a printer in order to make at least one hard copy of your India visa. However, as this is your official travel document, it is considered a best practice to print and carry at least two copies.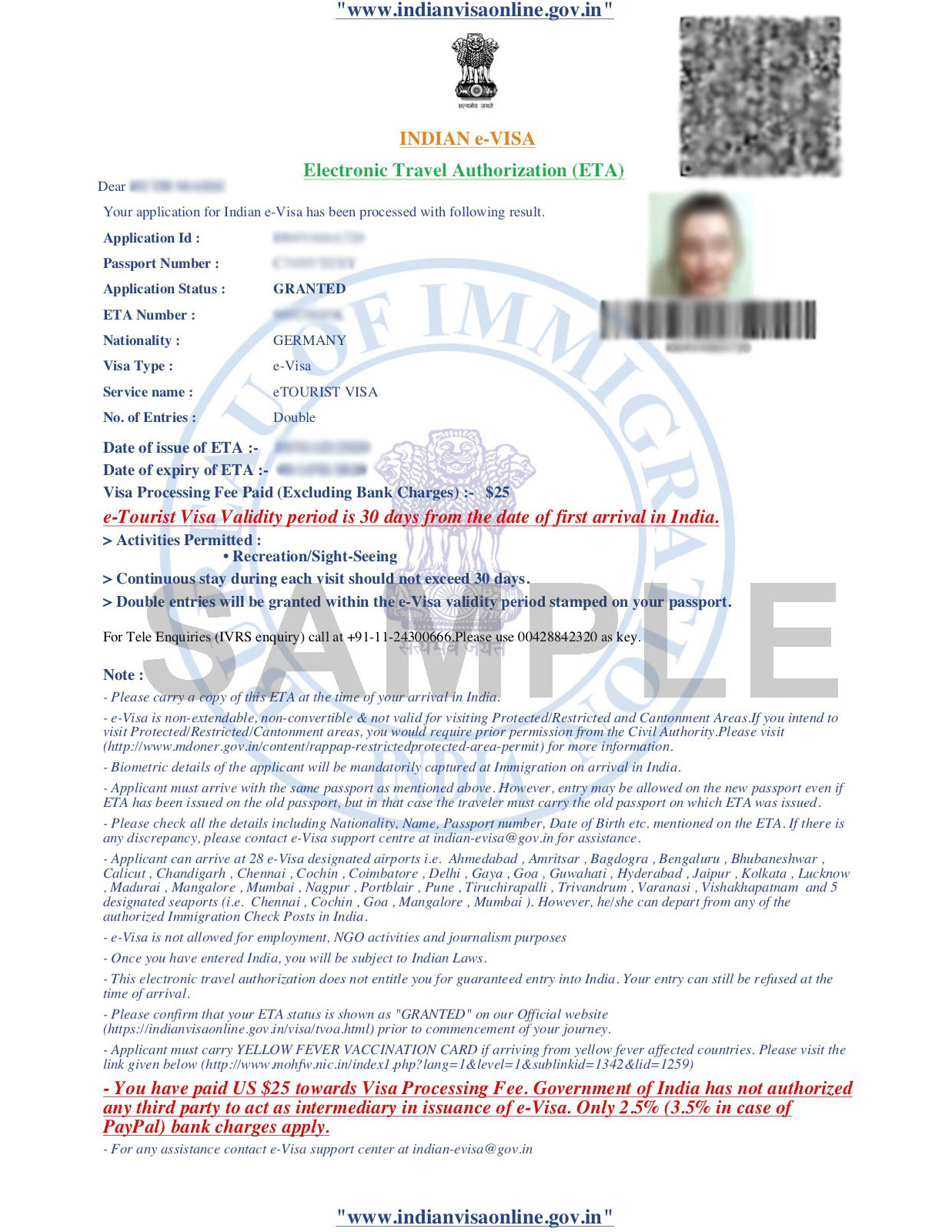 After Receiving Your India Visa for Citizens from Montenegro 
In addition to your normal travel preparations, your passport, and India visa, you need these 3 things.
Enough money to support your stay (or documentation proving that a citizen from India is sponsoring your stay).


Return trip documentation (preferably round trip airline tickets).


The same passport used for your India visa online application.
As long as you have at least one printed copy of your completed India visa online application, you can finally enjoy the wonders and beauty of India.