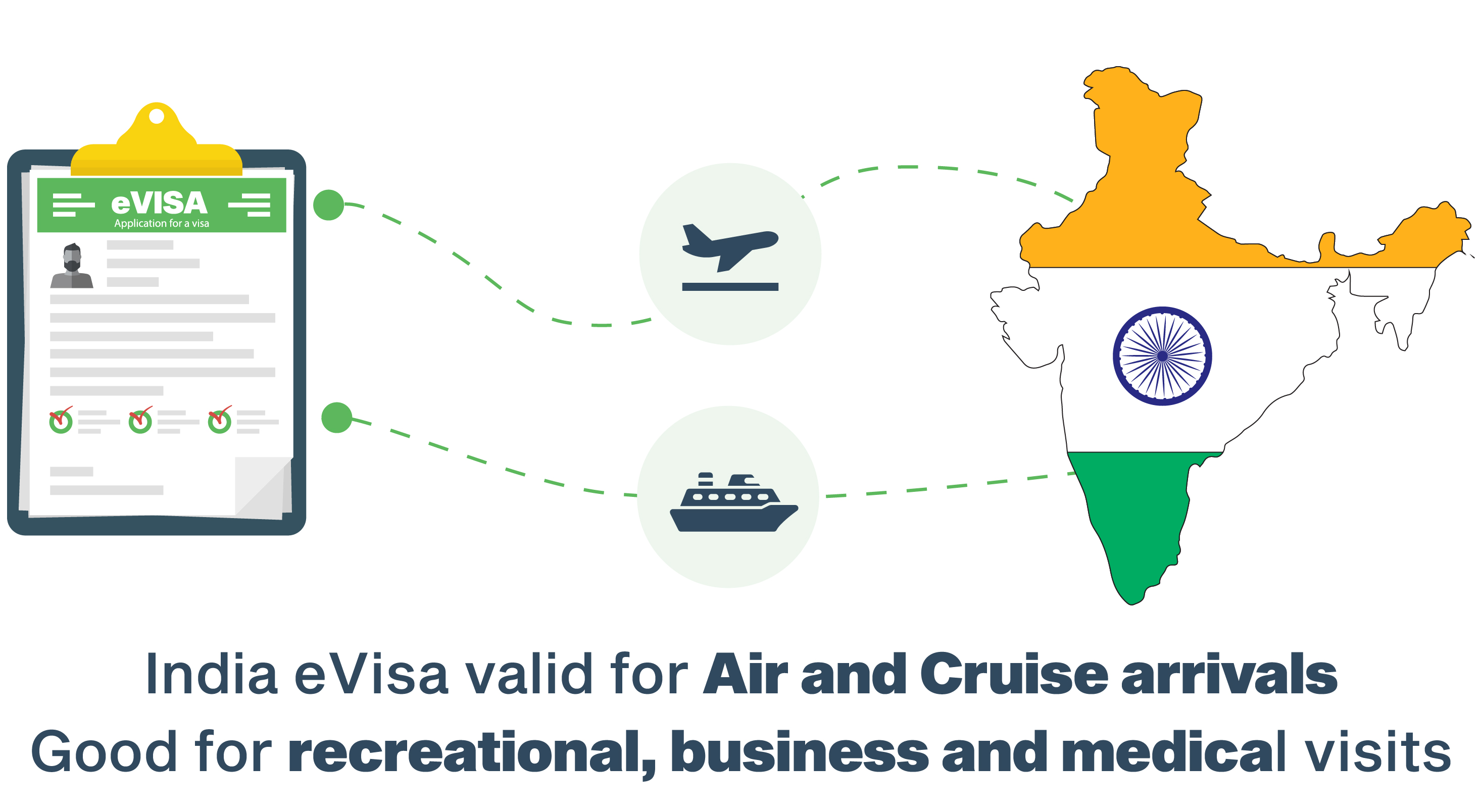 Visitors from Mongolia who have always wanted to visit India are in luck! Getting an India visa for citizens from Mongolia is easy and the process is straightforward. Here's everything that Mongolians need to know to make their Indian travel dreams come true.
The India Visa Online
Filling out an application for a visa to India is easy. The directions are clear and easy to follow, so most applicants don't have any problems. The application doesn't take more than a few minutes and the pay portal is also easy to use. Before long, Mongolians can submit their visa application and plan their trip.
To apply for the India visa for citizens from Mongolian, travelers will need:
A valid passport from MN, with an additional 6 months of validity beyond the date on which they plan to arrive in India.
Documentation showing when, where, and how they plan to arrive in India and leave the country. They may need such details as arrival airports or flight numbers.
A photograph of the personal page in their Mongolian passport. This needs to show both the photo and the data about them.
A separate photograph of themselves that meets India's specifications. The India visa online application can tell them more, though most passports usually qualify.

Once they have entered all of the relevant data, they need to check it again. It has to match what is in their passport exactly or they will need to submit an entirely new application and pay the fee again.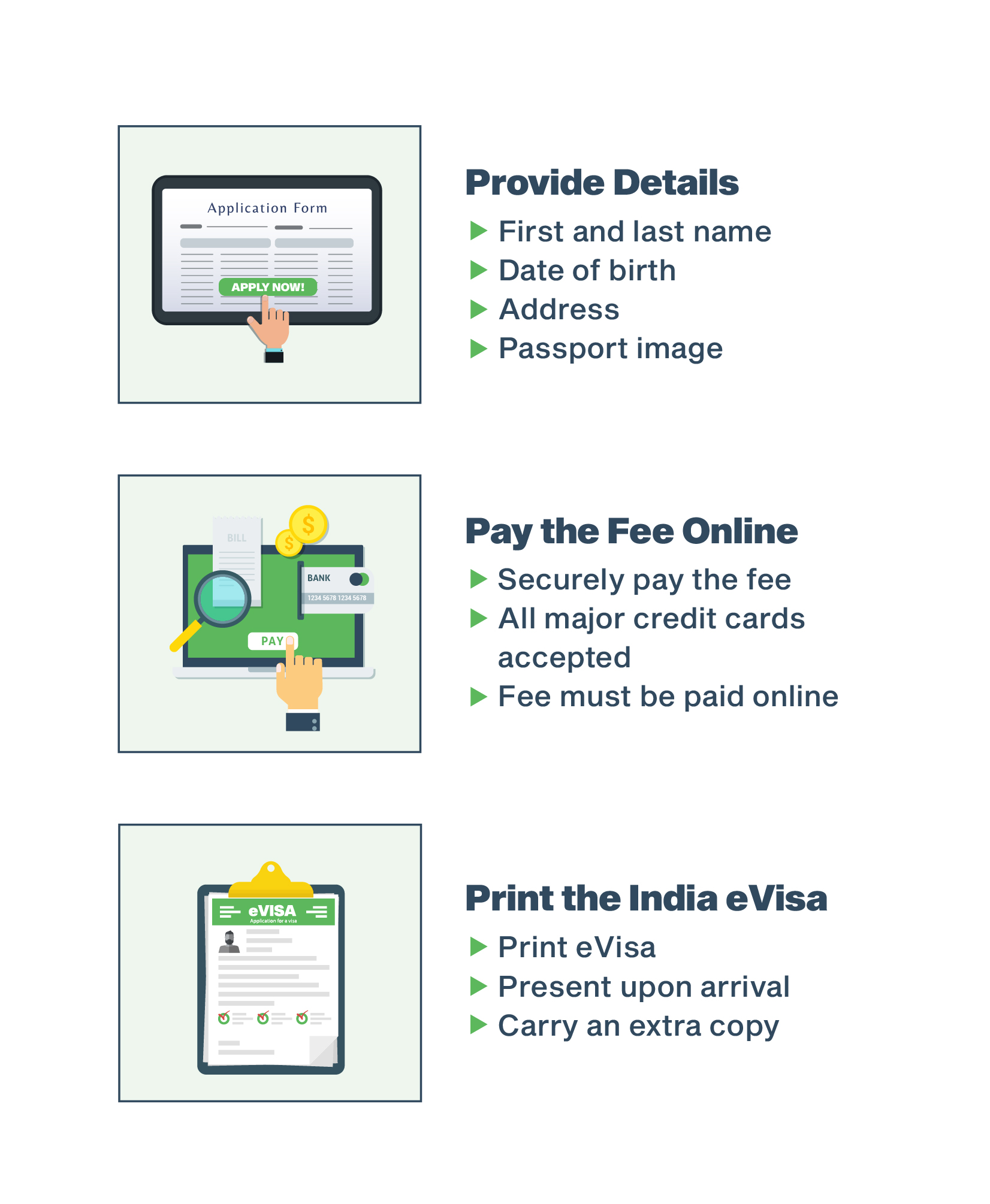 Visa Application Process Upon Submission
Upon submission of the visa to India application, Mongolians will receive a Reference Number. This allows them to look up their application to check its status or to print off their visa after it is granted.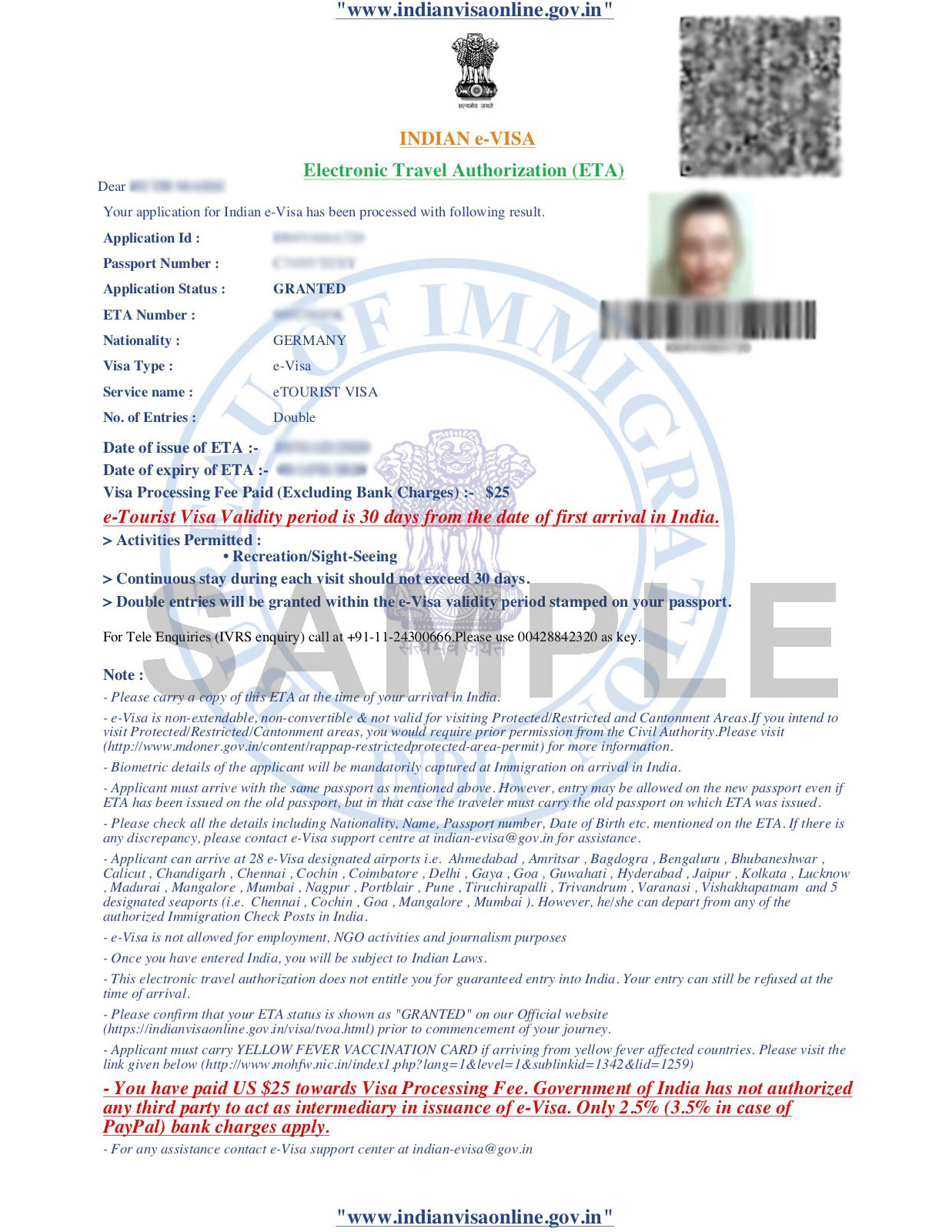 Upon arrival in India, Mongolians need to have a hard copy of their India visa for citizens from Mongolia. This will expedite the process of entering the country. If they don't have it, they may end up having to purchase a new visa at the airport!
They will also need the same Mongolian passport they used to apply for the visa. If anything has changed, their visa will no longer be valid.
In addition, Indian officials may ask to see some other documentation. This may include:
Proof that they have funds enough to cover their travel while in India. They can also provide documentation that someone in India is covering these costs for them.
Documentation showing their travel plans while in India. This can include hotel and rental car reservations, tour group itineraries, in-country flights, and more.
Documentation showing when, where, and how they plan to leave India within the time period allowed by their visa.

Officials may not want to see all of this, but it's best to have it in case they ask!
Once through immigration, Mongolian travelers can make all of their Indian travel dreams become a reality. They can see the Taj Mahal, stand by the Ganges, and more. It's quick and easy.