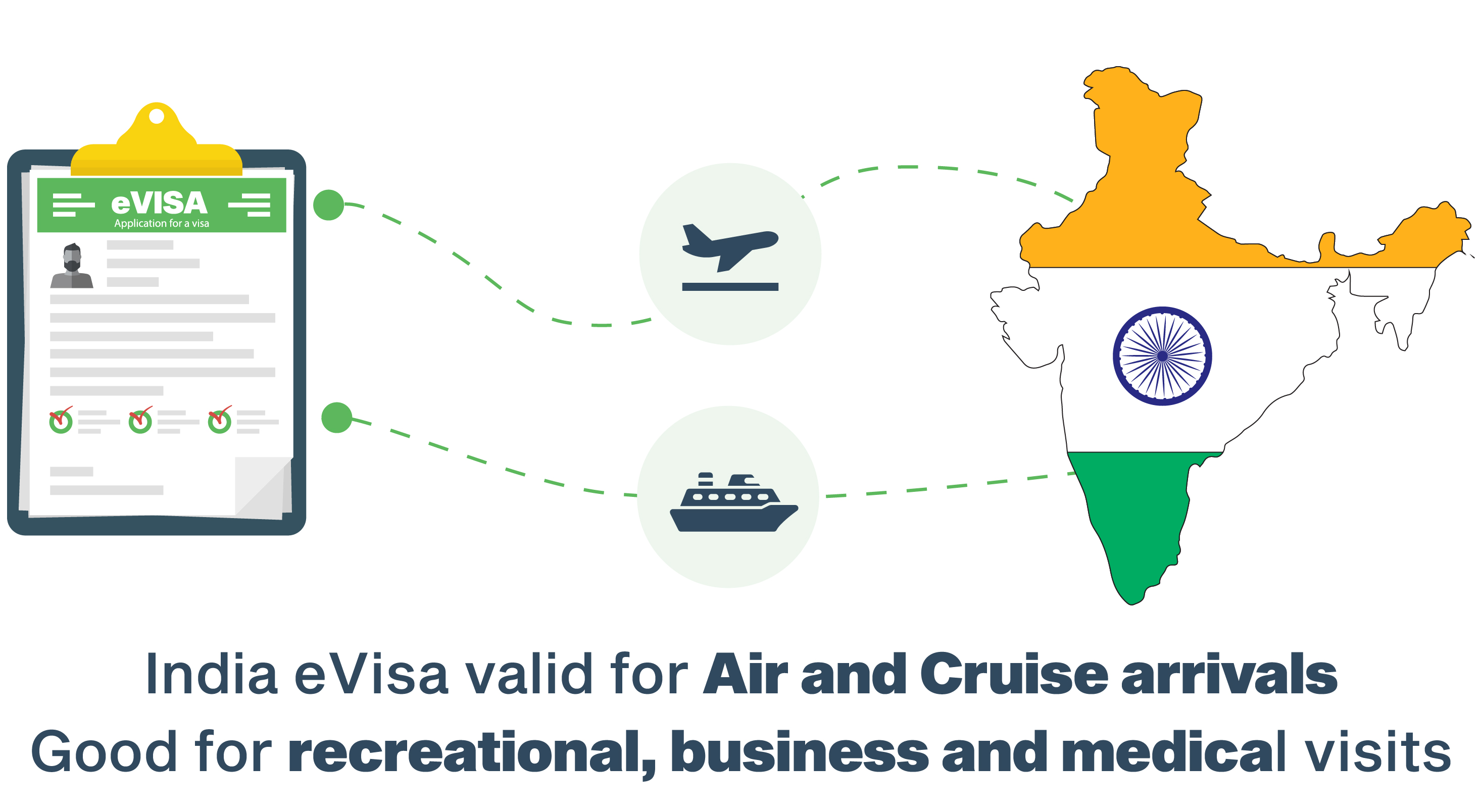 Traveling to India is no more a distant dream for Micronesian citizens. The Indian government has launched an online visa process which has made it easy to get an India visa for citizens from Micronesia in no time.
You don't have to face the hassles of standing in long queues or surrendering your passport. The process is pretty straightforward and easy. If you are planning a trip to India, here is how you can get your travel document.
How to Start the Visa Application Process?
To start the visa application process you first need to get your application form. As it is available online, you do not have to step out or visit an embassy. Fill it with all the details and make sure that they are correct.
Any incorrect information will lead to rejection of the form and you will have to re-apply for the visa. In addition to this, get scanned copies of the documents that you are required to submit with the application form.
Finally, you can complete the process of acquiring an India visa for Micronesian citizens by paying the visa fee online using a credit card.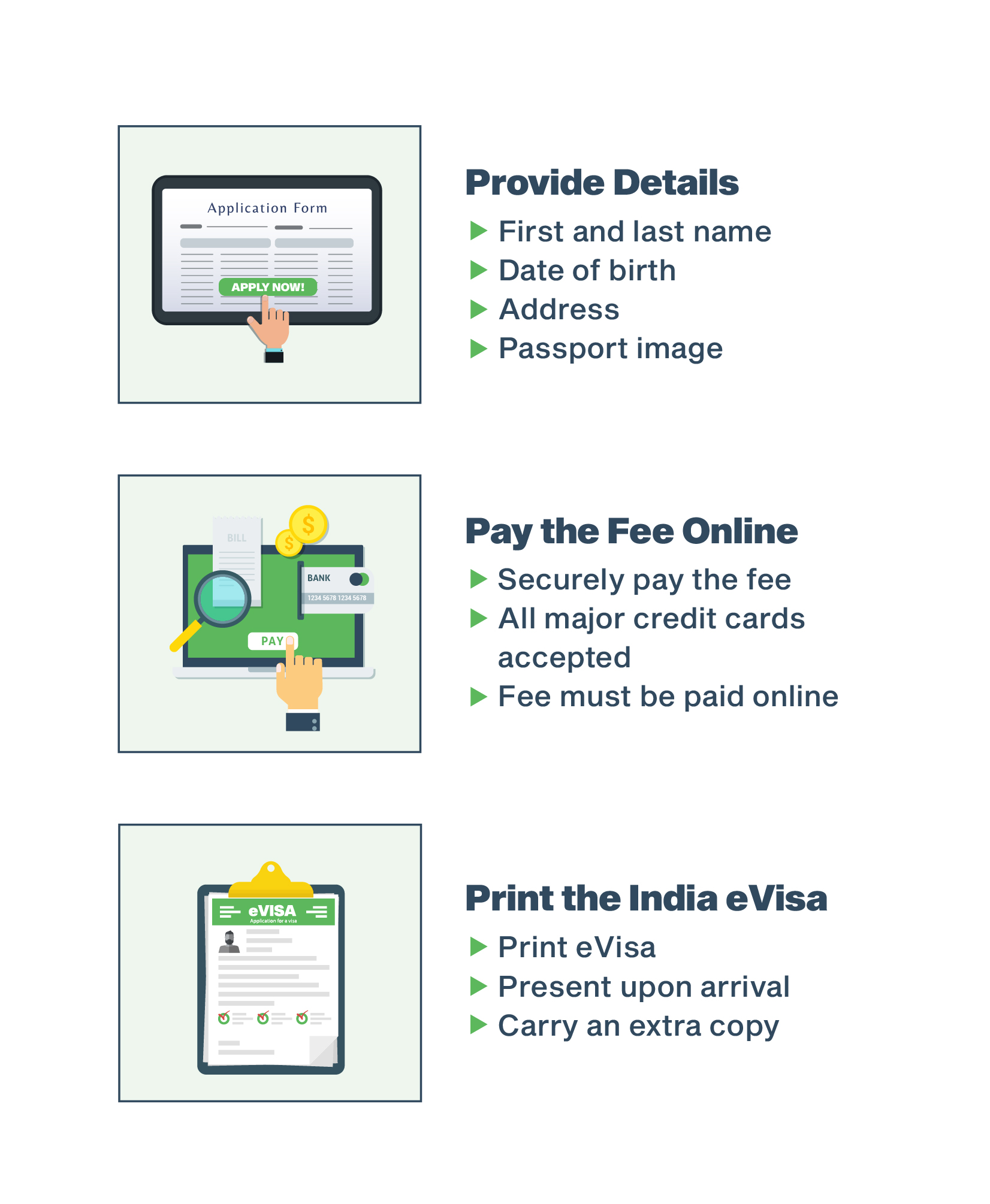 What Documents Do I Need?
To ensure that your visa application form is submitted successfully, you must have all the required documents ready to be uploaded. The documents are:
You must have a valid and updated passport to apply for an India visa for citizens from Micronesia. It must be valid for 6 months beyond your arrival date to India. The document must have at least 2 blank pages.


Your travel plan details to India including – your flight details, date of travel, time of arrival and details about your exit plan from India.


A scanned copy of the personal details page on your passport and your photograph on it. In addition to this, you must also provide your passport size photograph, separately.


A valid credit card to pay the visa fee.
What to do after the Application Process is Complete?
Once you have submitted your application form, the documents and paid the visa fee you will be emailed a reference number. You can use the number to learn about the status of your India visa for Micronesian citizens.
The waiting time is not too long. In just 1 to 4 working days, your visa will be emailed to your id. You must download the travel document and get a print-out.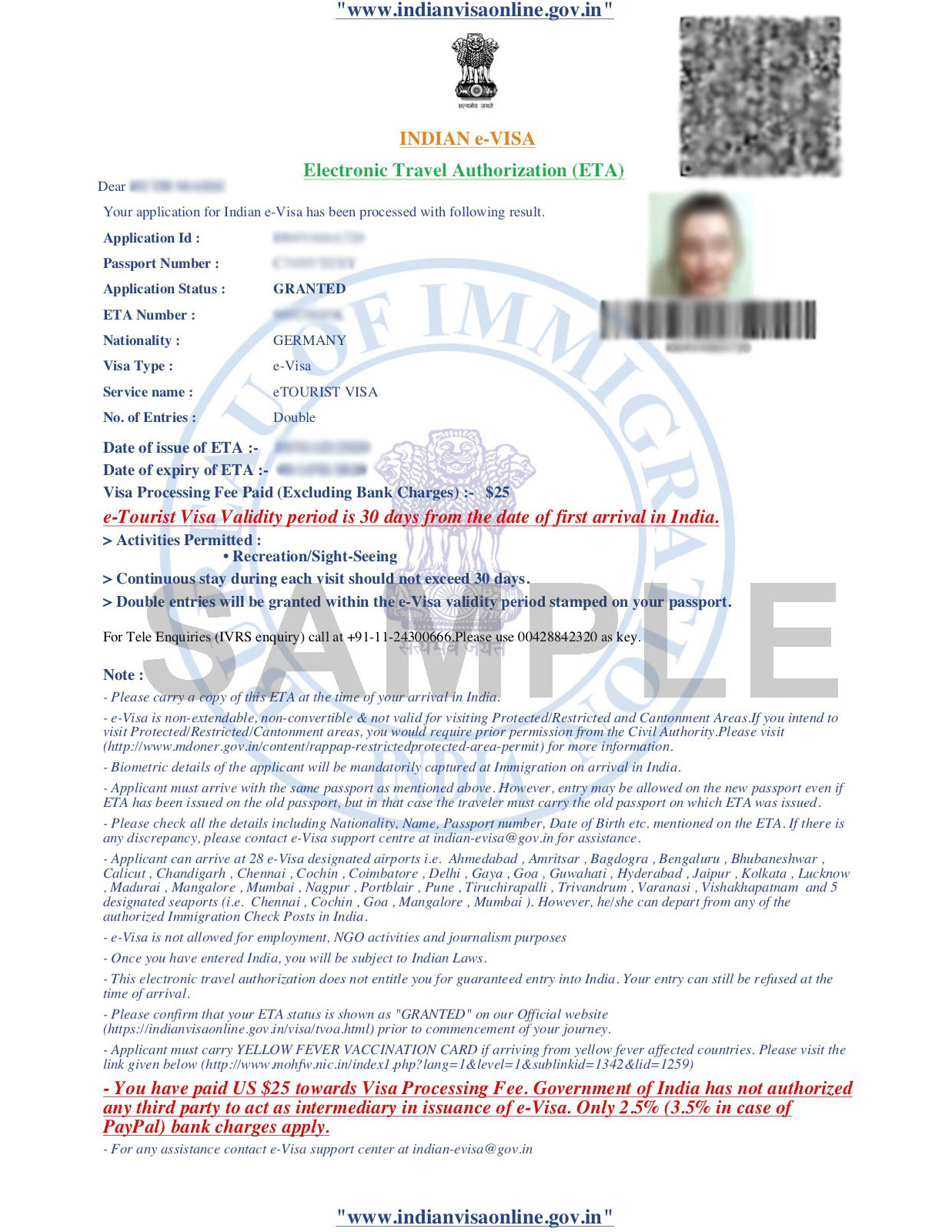 What is the Arrival Process to India?
Even after you receive your India visa for citizens of Micronesia, you cannot just walk out of the airport and enter the country. There are certain procedures in place that must be followed. You are required to present documents to the Immigration officer at the airport.
A printout of your approved India visa


You must present your Micronesia visa and make sure that it is the same one you had used for the visa application process.


Your departure plan from India which must include the date and time of travel from the country.


You have to present proof that you have enough funds to cover your expenses.
After these documents are thoroughly checked, you will be allowed to enter the beautiful country of India. You can explore various parts of this country and enjoy your stay here.