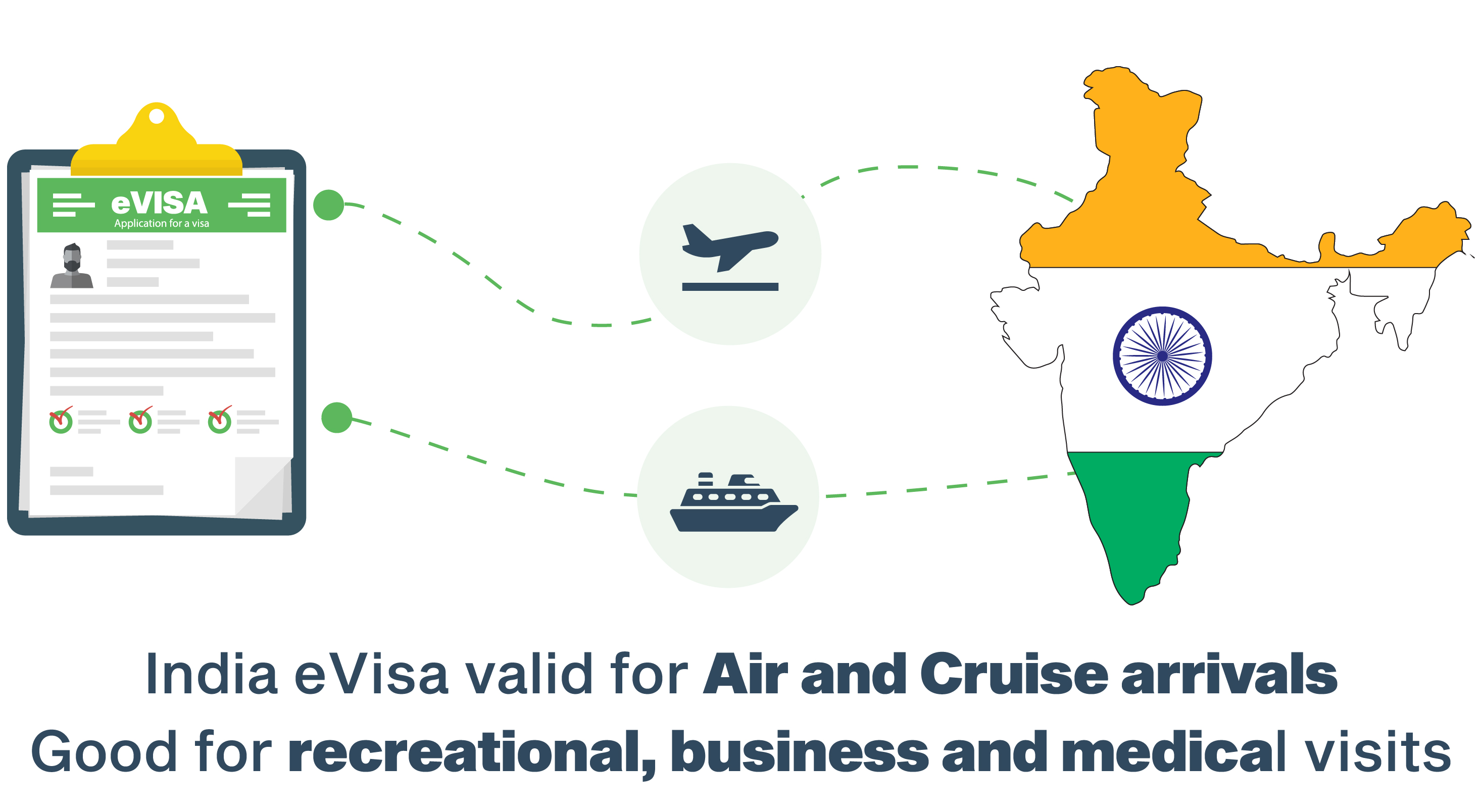 Mexican citizens may find it easier than they would think to visit India. Yes, they have to get a visa before they go, but it's easy to get an India visa for Mexican citizens. They can apply online and receive an approved visa before they even leave Mexico!
Mexican travelers don't need to put off their dreams of seeing the Ganges or kissing the love of their life in front of the Taj Mahal. Since getting a visa to India is so easy, they can take their trip as soon as they're ready. 
While getting an India visa online is easy, it's best to have all of the required documentation in place before visitors begin their application. That way, they won't have to worry about finding the paperwork they need while they are applying. Applicants should gather:
The Mexican passport they plan to use to apply for their visa to India. This should be valid for at least 6 months beyond the date they want to arrive in India. If it isn't, they should renew it before they apply.


A photo or scan of the personal page in the passport, with their photo and all of their information.


A photograph of themselves that meets the Indian government's specifications. Most of the time, passport photos will work, though they may not all qualify.


Documentation of their travel plans to and from India, whether by plane, train, boat, or another method.


A credit card, which will only be used to pay their application fees.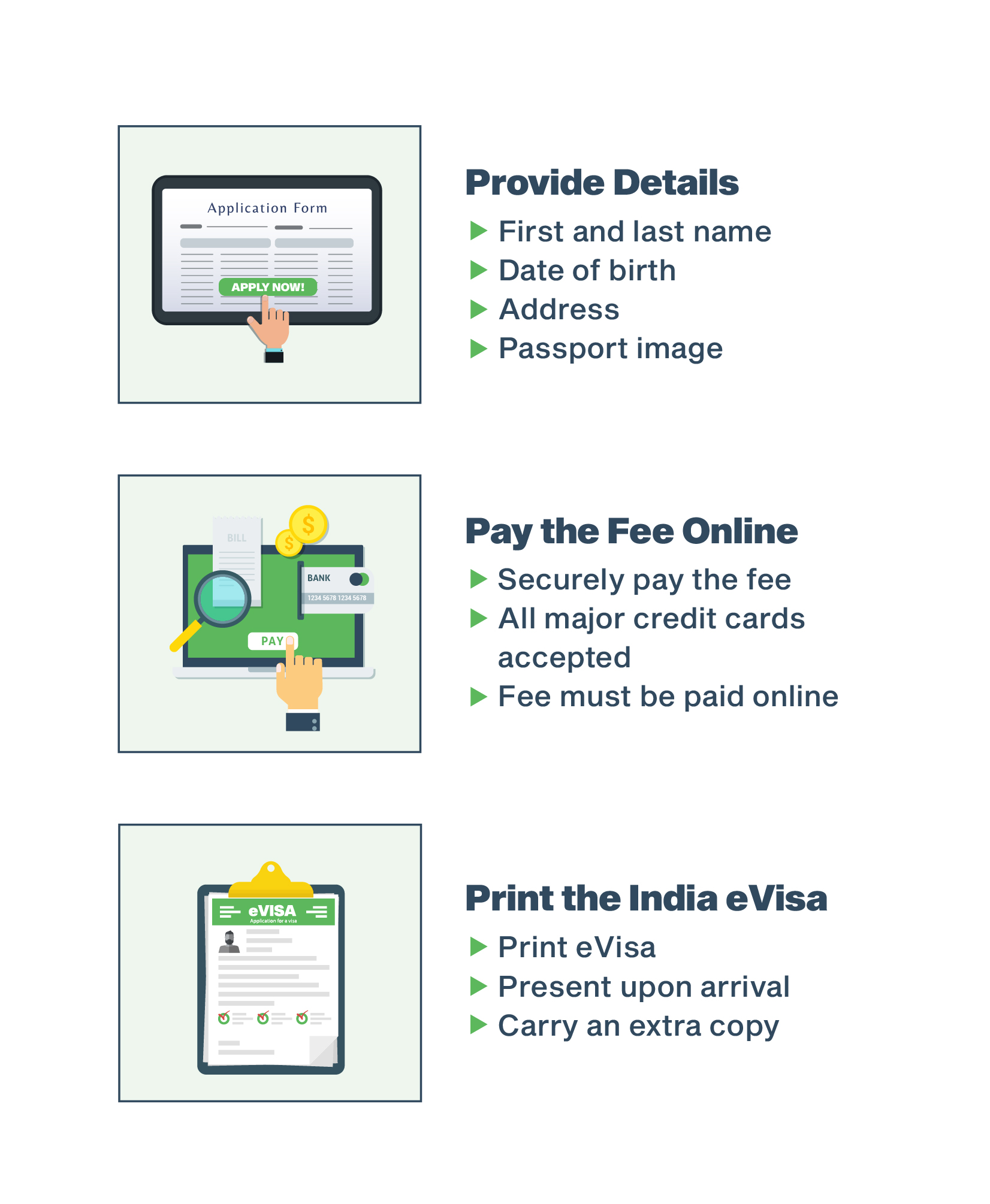 The India Visa Online Application Process 
Once travelers have all of the documents above, it's time to start their application for an India visa for Mexican citizens here. Each step of the application has clear instructions, so filling it out shouldn't be hard.
If applicants need to leave their application and come back to it later, they can save it at any time.

When the application is complete and applicants have checked to make sure all of the data is correct, they can pay the fees and submit the application. They will receive a Reference Number, which they can use to look up the status of their application at any time. Within 1-4 business days, they should receive notice that their application has been processed.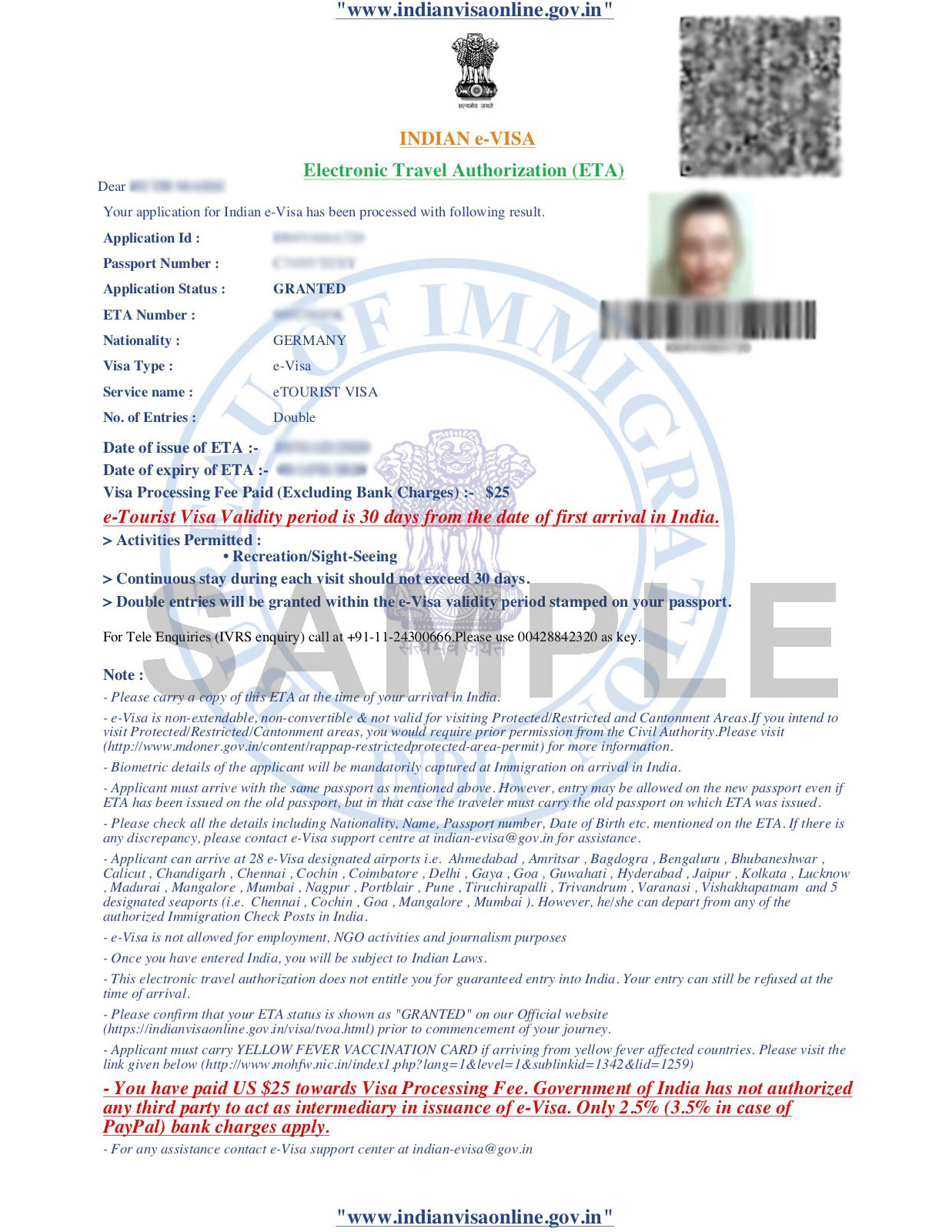 After the India Visa is Granted
 Once the visa to India has been granted, travelers should print off a hard copy and carry it with them when they travel to India. They will also need:
The passport from MX that they used to apply for the visa. They will need 2 empty pages for use by Indian officials.


Proof of when and how they plan to leave India.


Demonstration that they have funds to cover their expenses in India or that someone else is covering these for them.
When citizens of Mexico show their granted India visa online and the rest of the paperwork above, entering India should be straightforward. Before long, they'll be making travel dreams come true!