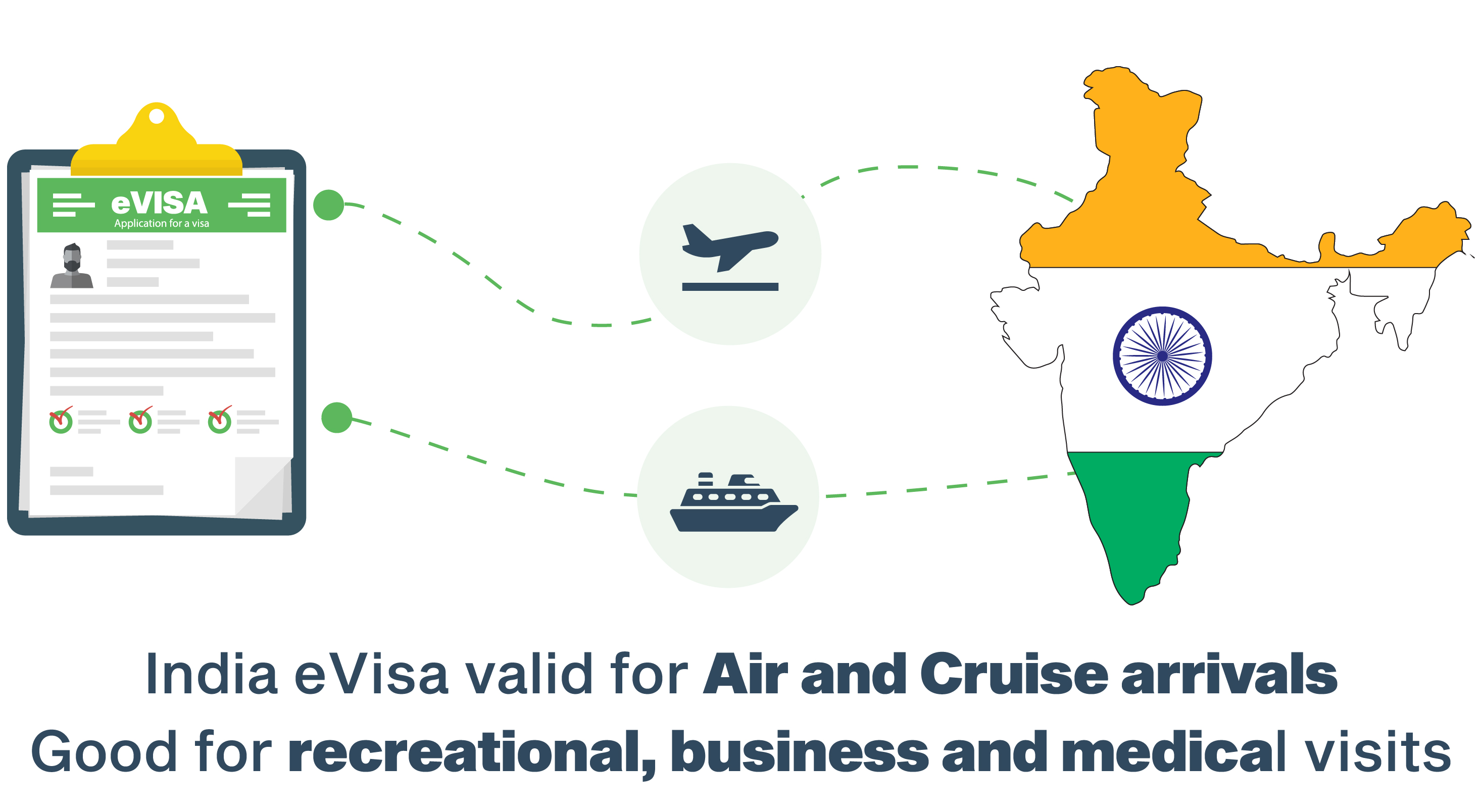 For travelers who live in MU but who have always wanted to visit India, it's easy to get a visa and take that trip of a lifetime. There's no need to worry about the visa process because it's not hard at all. Most people find that it only takes a few minutes to get this part of the process set to make their traveling dreams come true. 
Applying for an India Online Visa 
The application can be found online and it comes with easy-to-follow directions. If applicants are ever unsure about how to proceed with their application, all they need to do is look for the instructions and it should become clear. For most applicants, the India online visa application is straightforward and they can finish it quickly.
It will help applicants to have the following documentation together before they start the application. That way, they won't have to go running every time another piece is needed. They should find:
Their passport from Mauritius. This needs to be currently valid and should have validity for at least 6 months beyond their proposed arrival date in India.


Travel information, specifically information on when, where, and how they plan to enter and leave India.


A picture of the personal data page in the passport. This needs to clearly show both their photograph and all of the information about them.


A separate picture of themselves on a white background. Many passport photos can be used here, though the Indian government has specific qualifications that every photo must meet.


A valid credit card, for the India visa application fee.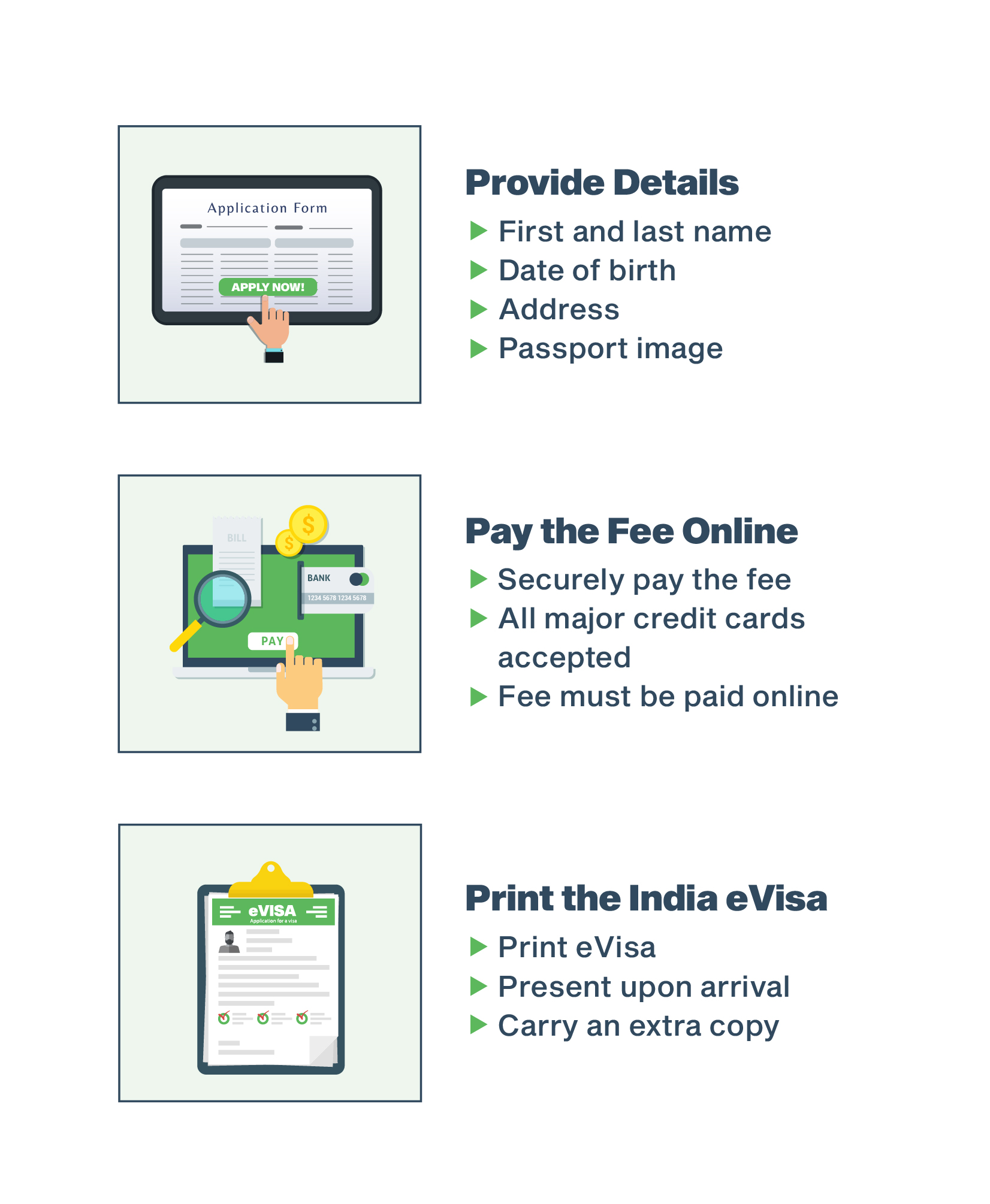 Visa Processing and Email Delivery 
Once they have entered all of the relevant information, they need to make sure it matches exactly what is in their passport. Even a simple typo can mean that they have to apply again!

When applicants submit their application for an India visa for citizens from Mauritius, they'll get a reference number. They should hold onto this because they can use it to check their application status or print off their granted visa. India should give them an answer about their visa within 1-4 business days.
Entering India With an India Visa for Citizens from Mauritius
Visitors will need a hard copy of their India visa for citizens from Mauritius when they enter the country. They will also need the exact same passport they used to apply for that visa, as the visa is attached to a particular passport.

Just in case Indian officials ask, they should also have data about their travel plans, both within India and how they plan to leave. In addition to their India visa, officials may also ask to see proof that they have the funding to cover their stay in India or that someone else plans to do so for them.

Once they are through customs and immigration, travelers from MU can see the Taj Mahal, visit an ashram, bathe in the Ganges, and do whatever they've always wanted to do in India. Bon Voyage!
Visiting India for Business or Tourist Travel
India loves to see travelers from Mauritius visit. Whether the trip is for business or for pleasure, India is happy to welcome these travelers, so long as they have the appropriate travel permissions before they come. Fortunately, getting these permissions is a straightforward, simple process that can be completed online. Here's what travelers need to know to get the visa to India that they need.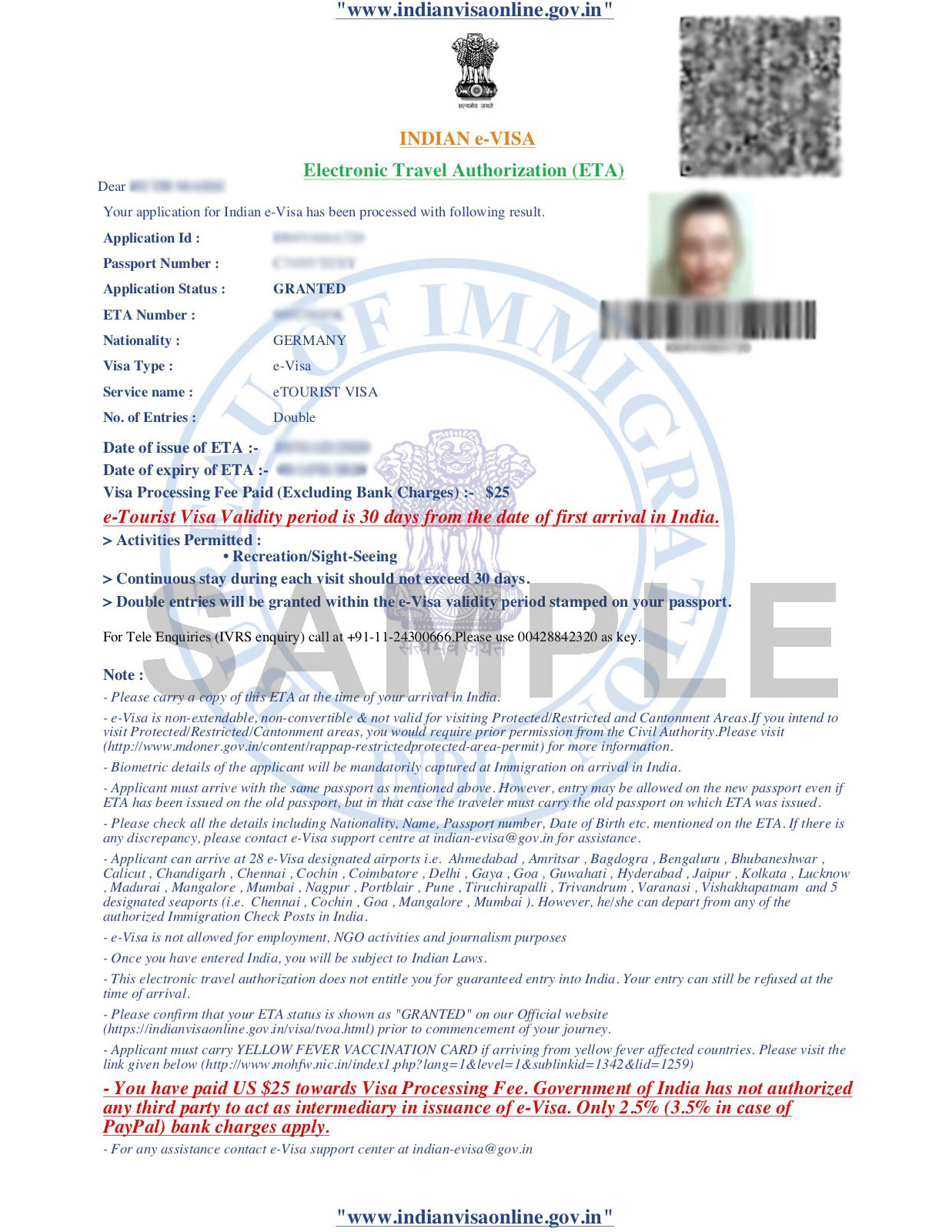 Visa to India for Business 
Getting an India visa for Mauritian citizens who want to do business in India is easy. They can apply online, pay the visa fee, then wait 1-4 business days to hear back. All they need is:
Their current Mauritian passport with at least 2 empty pages and 6 months of validity left.


A credit card.


Information about when they plan to enter India and how and where they plan to do so.


A photograph of themselves on a white background that meets India's standards.


A photograph of the personal data page of their passport.

Travelers will also need information about who they plan to do business with and/or why their business requires them to visit India right now. 
Visa to India for Tourism 
An India Tourist Visa for citizens from Mauritius is also easy to get. This application is also online and applicants will need most of the same information as they would need for the business visa, listed above.

Instead of needing information about their business venture, though, they will need info about where they plan to travel, how long they plan to stay, and more. The rest of the process is the same.

All travelers need to make sure that the information they enter about themselves matches exactly the information on their passport. Otherwise, their visa to India may be rejected and they may have to start the process again. Even a typo can cause quite a hassle!
There are several visa types available for Mauritian citizens. Tourist visas come in three types:

The 30-day visa to India for Mauritian citizens only allows for two entries into India. If travelers will need to enter India more than that, they will need to get a 1-year visa even if they will only be entering over a period of a month.
Both the 1-year and the 5-year visas allow for multiple entries. Travelers on a 30-day visa must be out of the country before their visa expires. Those with longer visas can stay for up to 90 days at a time.
Business visas are only issued for 1 year at a time. These travelers can stay in India for up to 180 days at a time.
Visiting India for Mauritius offers great opportunities for both sightseeing and business. Since India visas for citizens of MU is easier than ever before, there's no reason not to apply today to visit soon. Make travel dreams come true by getting a visa to India today!