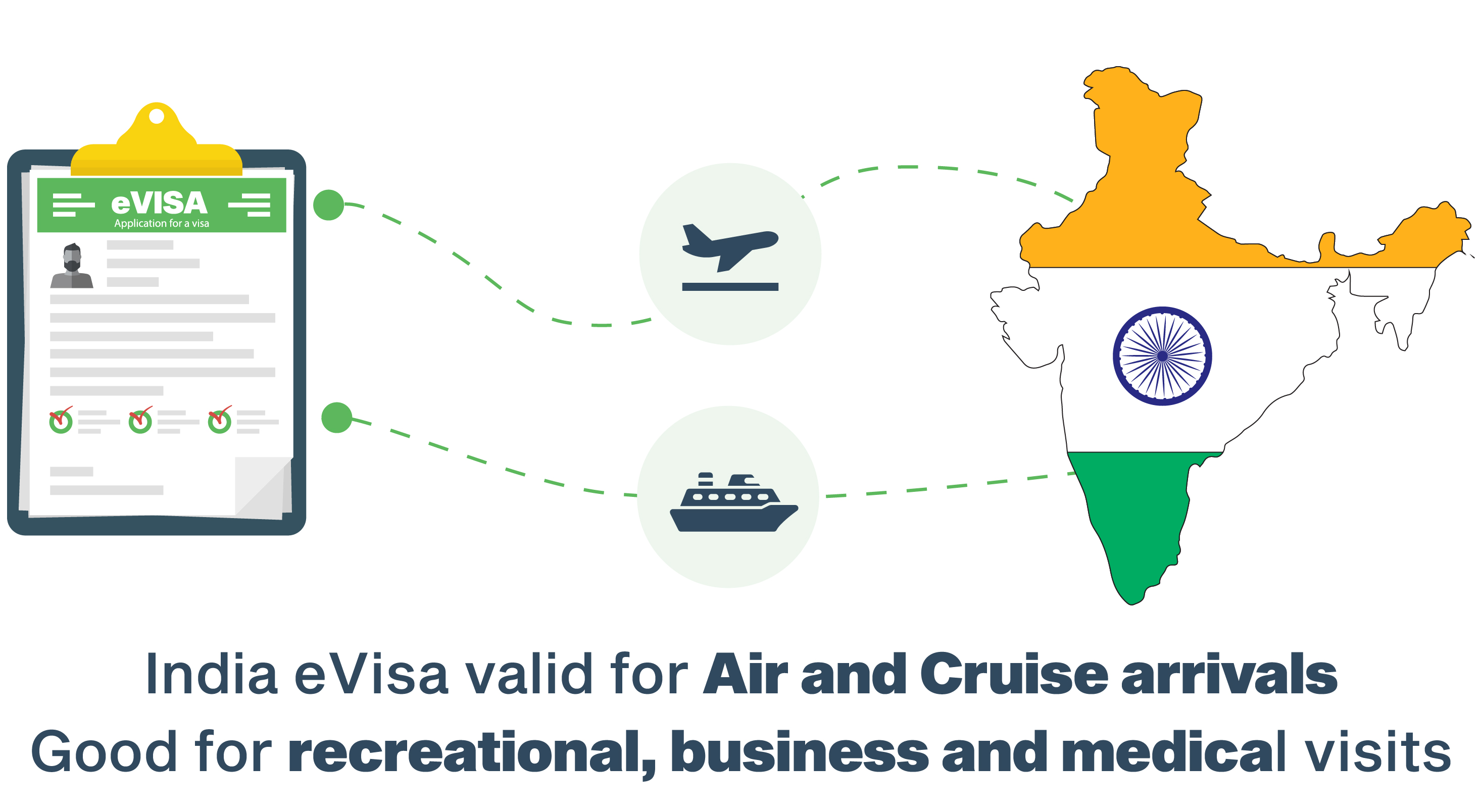 Once upon a time, if tourists wanted to travel to India, the thought of getting an India visa used to make them rethink. This was also applicable to the citizens from the Republic of Macedonia.
However, that was a thing of the past. Now, the whole visa process has been made online. It is unbelievably easy to apply for and get an
India visa
. They do not even have to step out of their homes for this, neither do they have to bear the brunt of long queues.
Additionally, this process saves them from surrendering their passport and also from the fatigue of detailed documentation that regular in the former offline process. The online system has abbreviated the process to simply submission of an online application for an India visa for citizens from the Republic of Macedonia. Thereafter, you may decide when to travel and get your bags ready.
Essential Documents for the Online India Visa for Macedonian Citizens
Getting ready to apply for an India Visa? Initially, you need to ascertain that you have all the essential documents with you. In case you do not have any of these, your visa application will be turned down.
Firstly, you must have a valid Macedonian passport. It must be valid for 6 months or more when you have arrived in India. This passport must mandatorily have two blank pages for the authorities to stamp. Second, you need to get clear scans of the personal information portion of your passport. This scan should also cover your photo that is pasted on it.
Besides this, you must also have separate passport size photographs. Next is your travel timetable, when you will be within India, inclusive of the time and date you enter into and leave from the country. Lastly, for payment of the visa fee, you need to have a valid credit card.
Your application process can start immediately after you have collated and scanned these documents.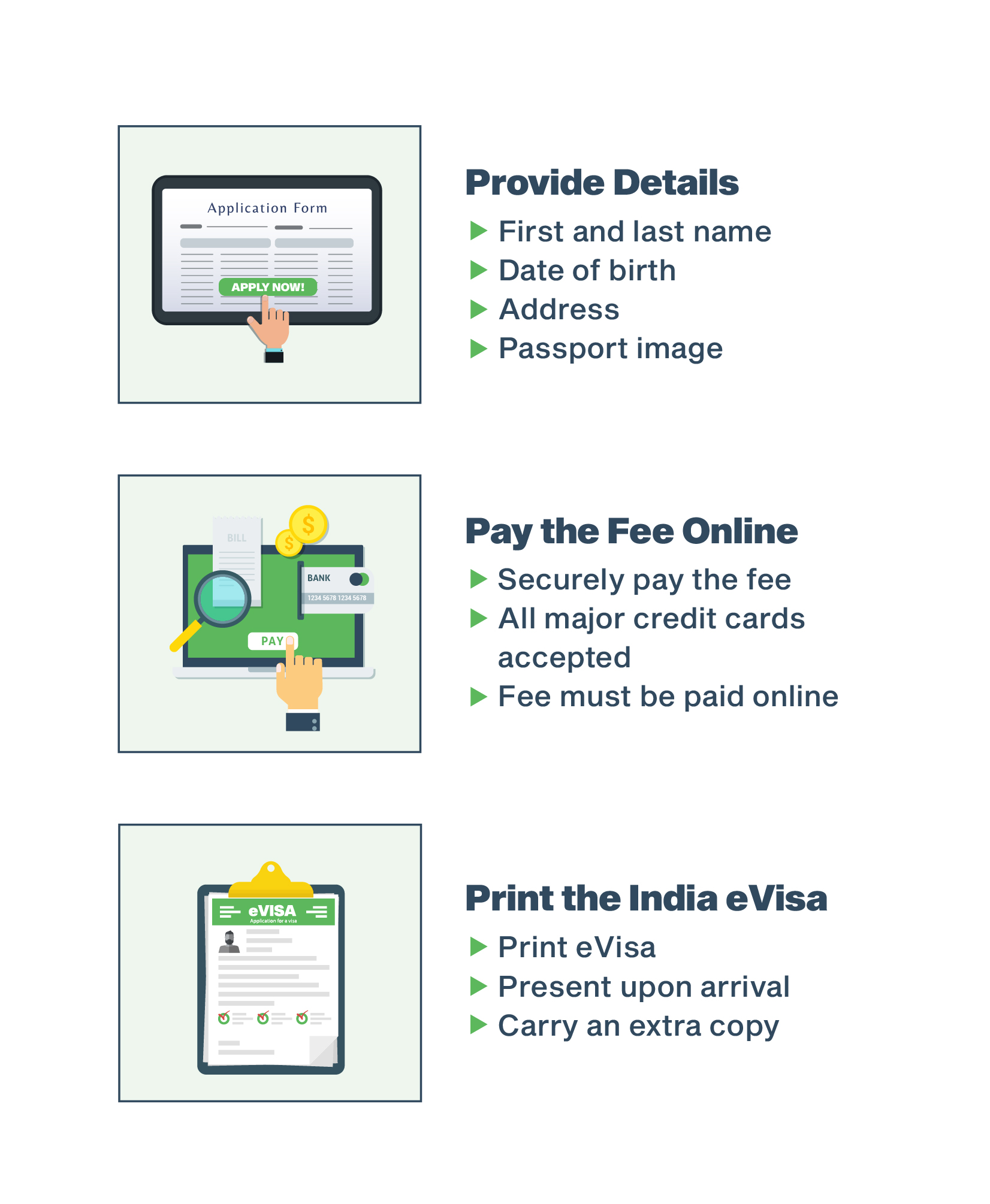 Application Procedure for the Online India Visa
This is the part where you need to be very cautious while filling in your details in the visa application form. Any inaccuracies in it and your application will be rejected. Also, ensure that you fill in all information that is asked for.
The good part again is that you can get this form online. Before its submission, you must recheck every bit of information that you have entered in the form. Now you can submit your visa application form along with the scanned documents.
This is the part where the visa fee needs to be paid. Once the payment has been made, it signifies the completion of the application for the India Visa for Citizens from Macedonia.
Proceedings after Submission of the Visa Application
When you have successfully submitted the application form for the India visa, a reference number is emailed to you. This reference number you may use to check for the status of your visa. In 1 to 4 workdays, your approved visa will be emailed to you. You must get a printout of this travel document. Now, you are ready for your travel.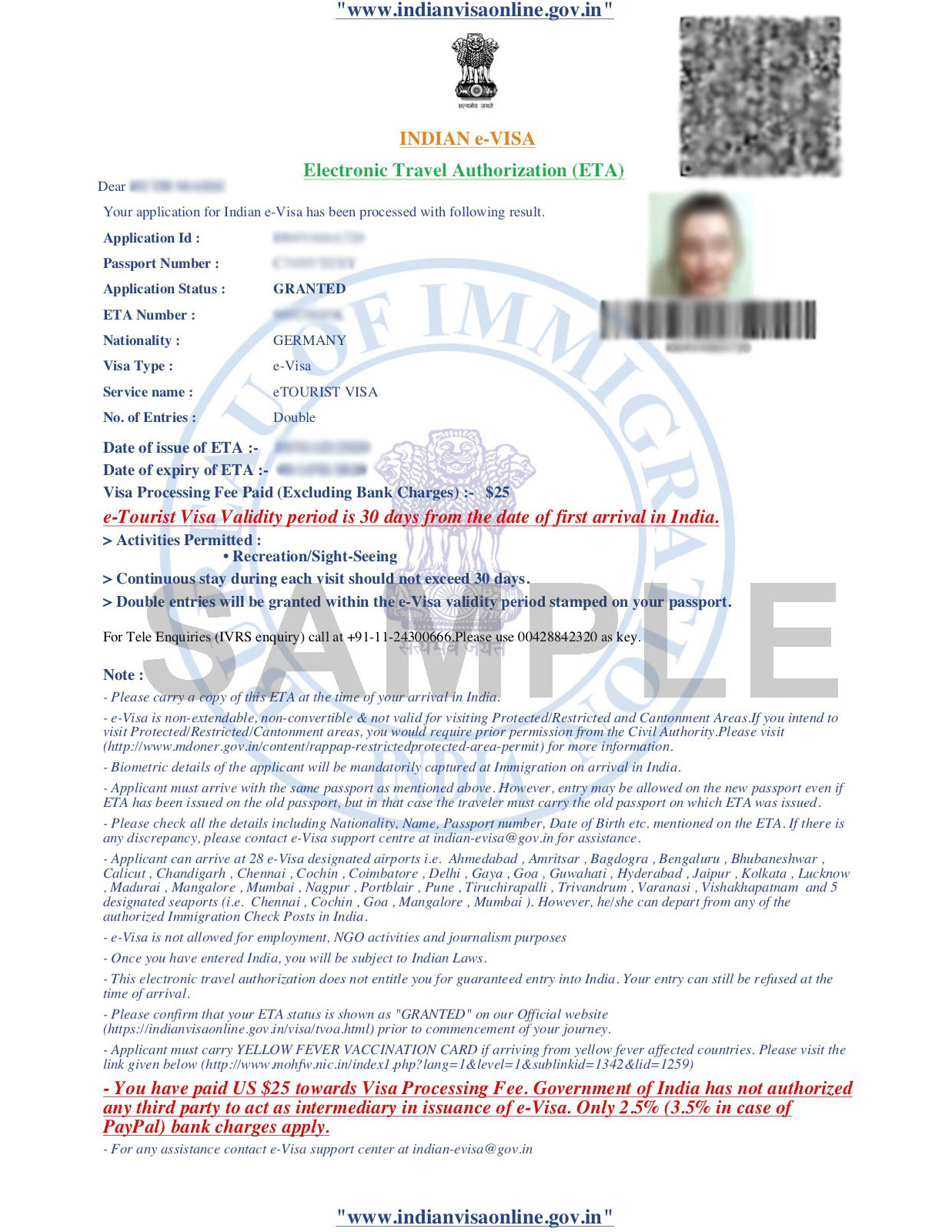 Instructions Post-Arrival in India
After they arrive in India, travelers need to produce specific documents for Indian immigration officers. They will check these documents and once they are through, they will allow the travelers to enter the country. These are the documents they will go through:
Your passport; the one used in the application for the visa.


Your travel schedule in India, along with the entry and departure date and time from the country


Any valid evidence establishing your financial capability to sustain your stay within the country or that of an individual sponsoring your expenditure in India


A printout of your authorized visa