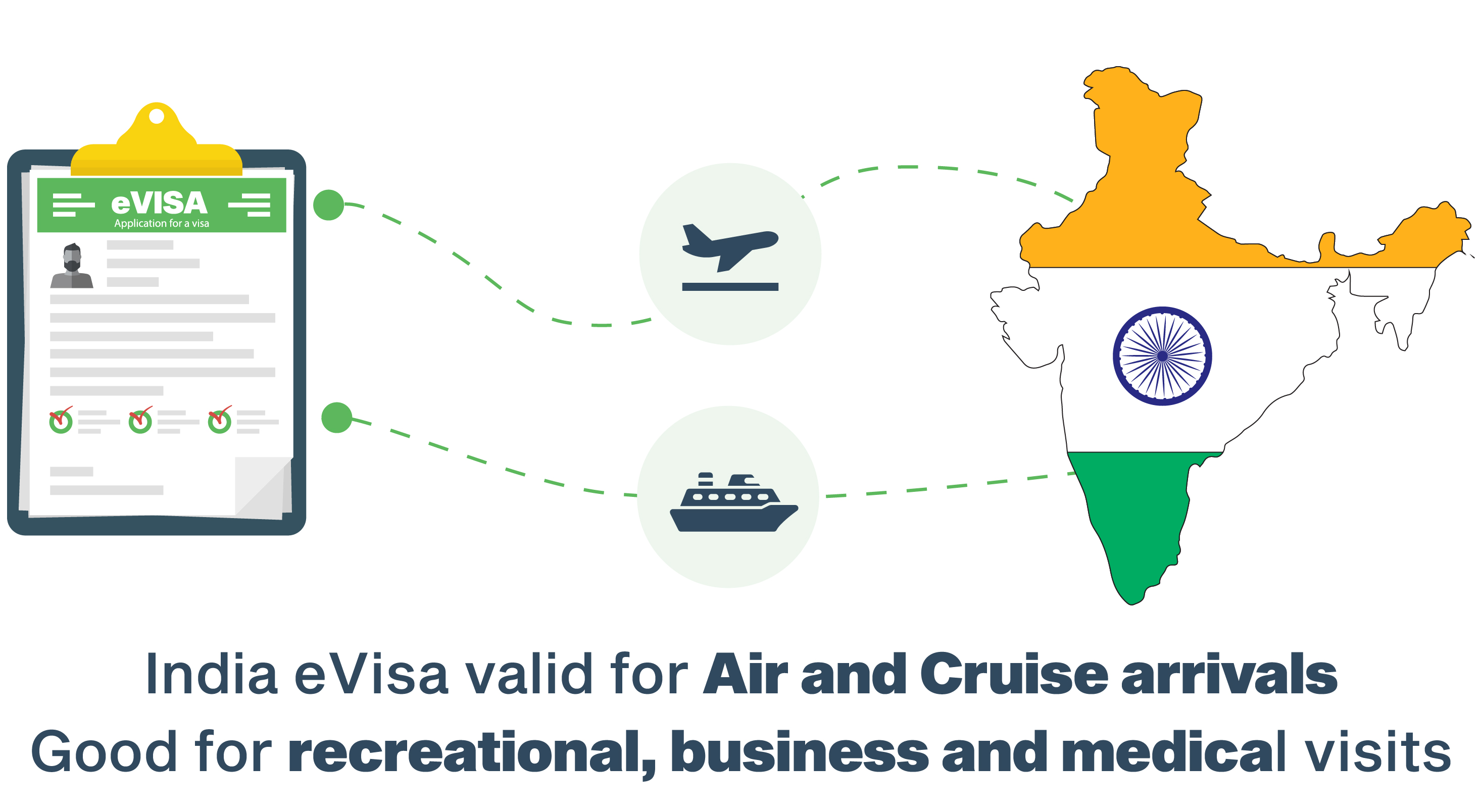 Getting an India visa for citizens from Luxembourg is likely more simple than you ever imagined possible. Luxembourg is one of the select countries where you can actually obtain an India online visa, with absolutely no need to visit the Embassy or wait weeks for approval.
It's fast, affordable, and super easy to use. We've got everything you need to get know to complete the application for your India visa and to ensure that you have a wonderful time visiting the country.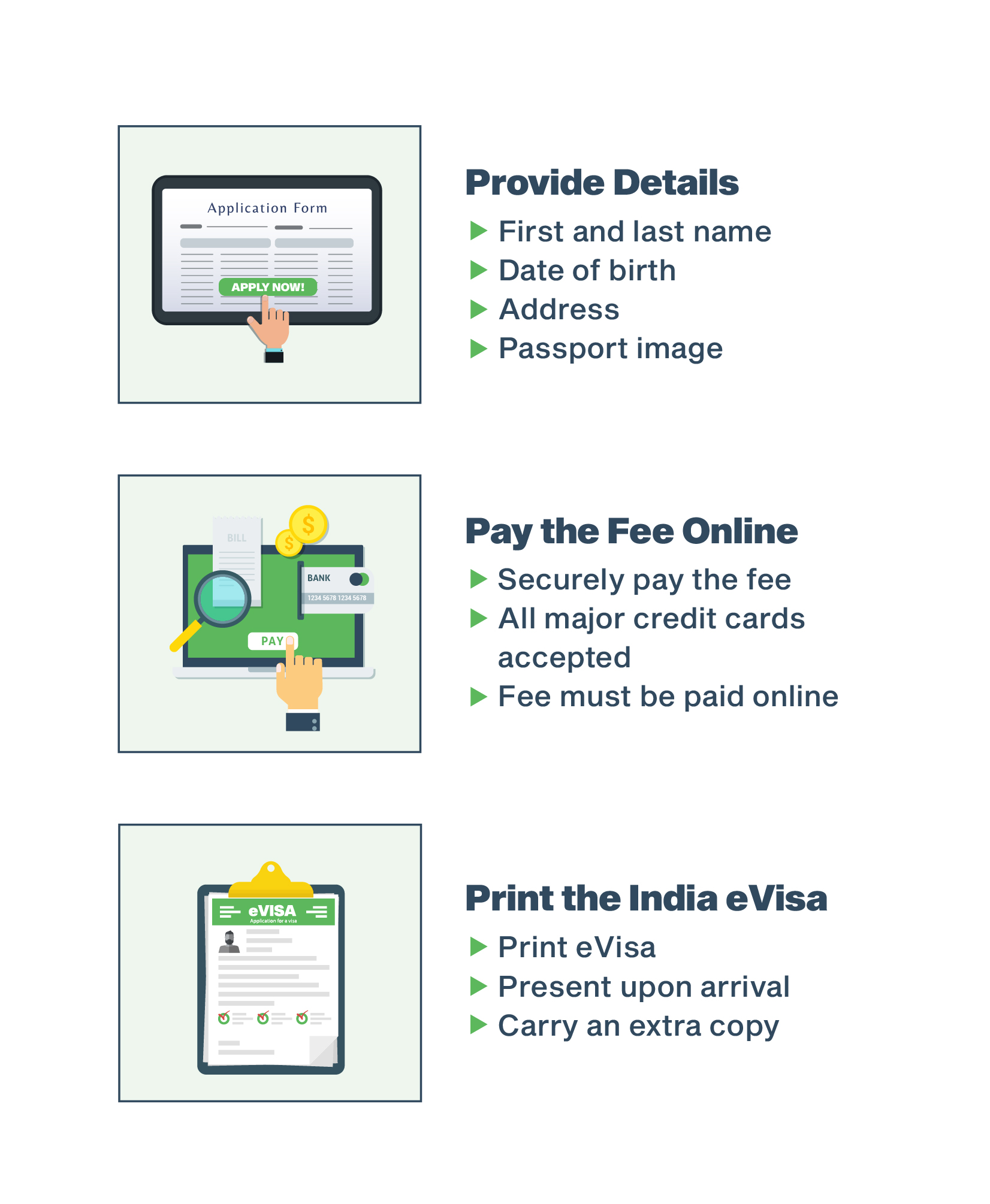 Completing the India online visa application literally only takes a couple of minutes, but there are a few things you have to provide along with your submitted application.
In order to avoid delays or application denial, be sure you have the following:
Your passport - it not only needs to be valid, but it must also be valid for at least 6-months from the date you expect to arrive in India (you'll be asked for this date on your application). As another note, your passport should also have at least two blank pages for immigration officials when you arrive and leave the country.


Digital photo - you need a digital copy of your passport that you can upload with the application. It should show both your photo and biographical information and be clear and legible.


A major credit card (MasterCard, American Express Visa) or PayPal in order to pay the India online visa application and associated fees. You should also note that these fees are not dependent on your application approval and are not refundable.


A valid email address. While you will receive a reference code upon submission of your application for an India visa, you will receive an email once the process is complete.


A printer - This is an official travel document. You need to print at least one copy to carry with you while visiting India. However, as a best practice, it is always a good idea to carry a backup second copy.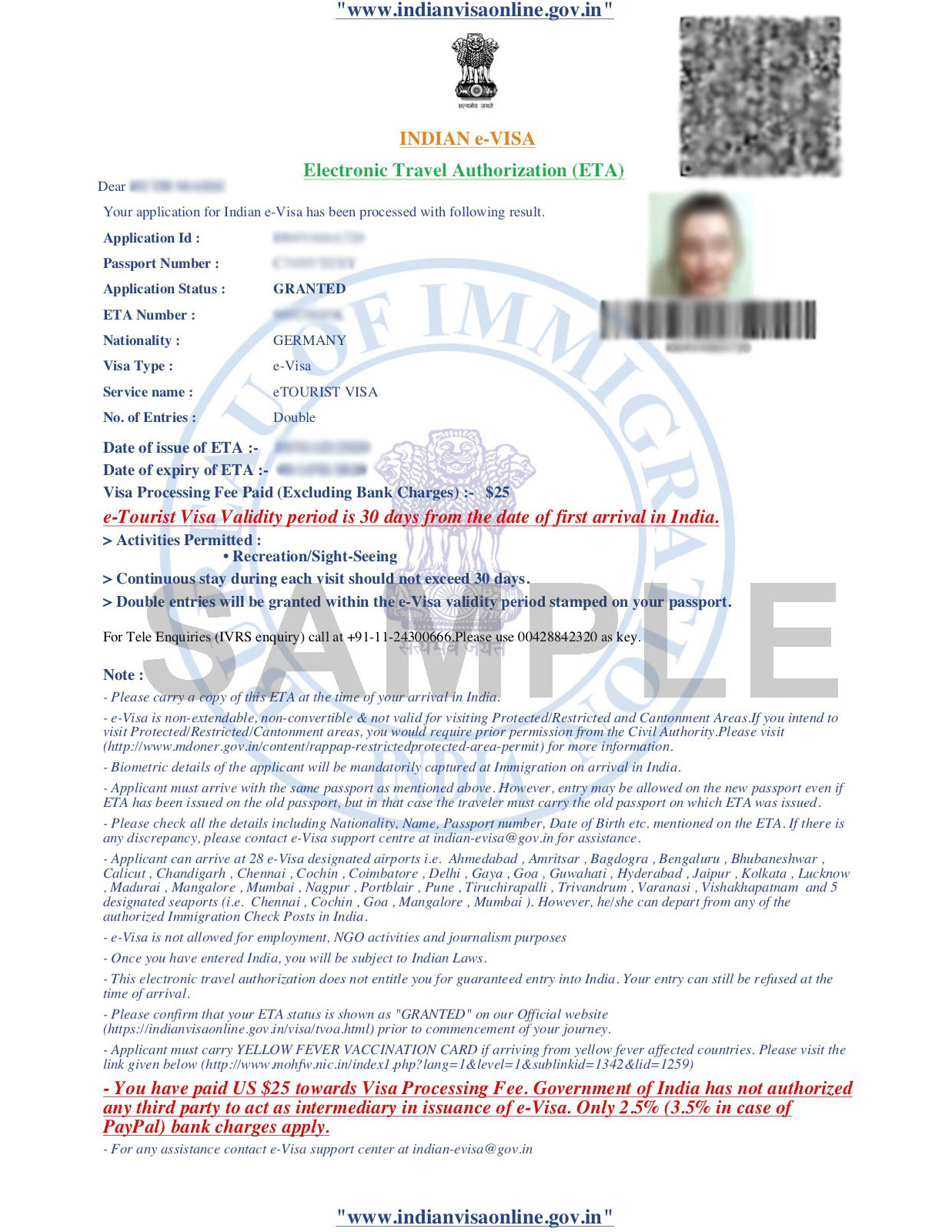 In addition to having a copy of your India online visa, you'll need to meet the following requirements when you arrive in India.
Prove that you have enough money to completely cover your expenses throughout your time in India, including food, travel, and housing, or provide documentation that an Indian citizen is sponsoring your stay and will be responsible for your financial obligations while in the country.


You have definitive plans to leave India before your visa expires, including return flight information/tickets.


You provide the same passport that was included with your application for an India visa for citizens from Luxembourg.


Carry a copy of your India online visa at all times while traveling within, in, or out of the country. This is your official travel document and as a best practice, you may want to consider carrying at least two copies in order to keep one in a secure place at all times.
India visas for citizens from Luxembourg just take a few minutes and the handful of requirements mentioned above, making it easier than ever before. Make sure you have everything ready and apply for your India visa today.