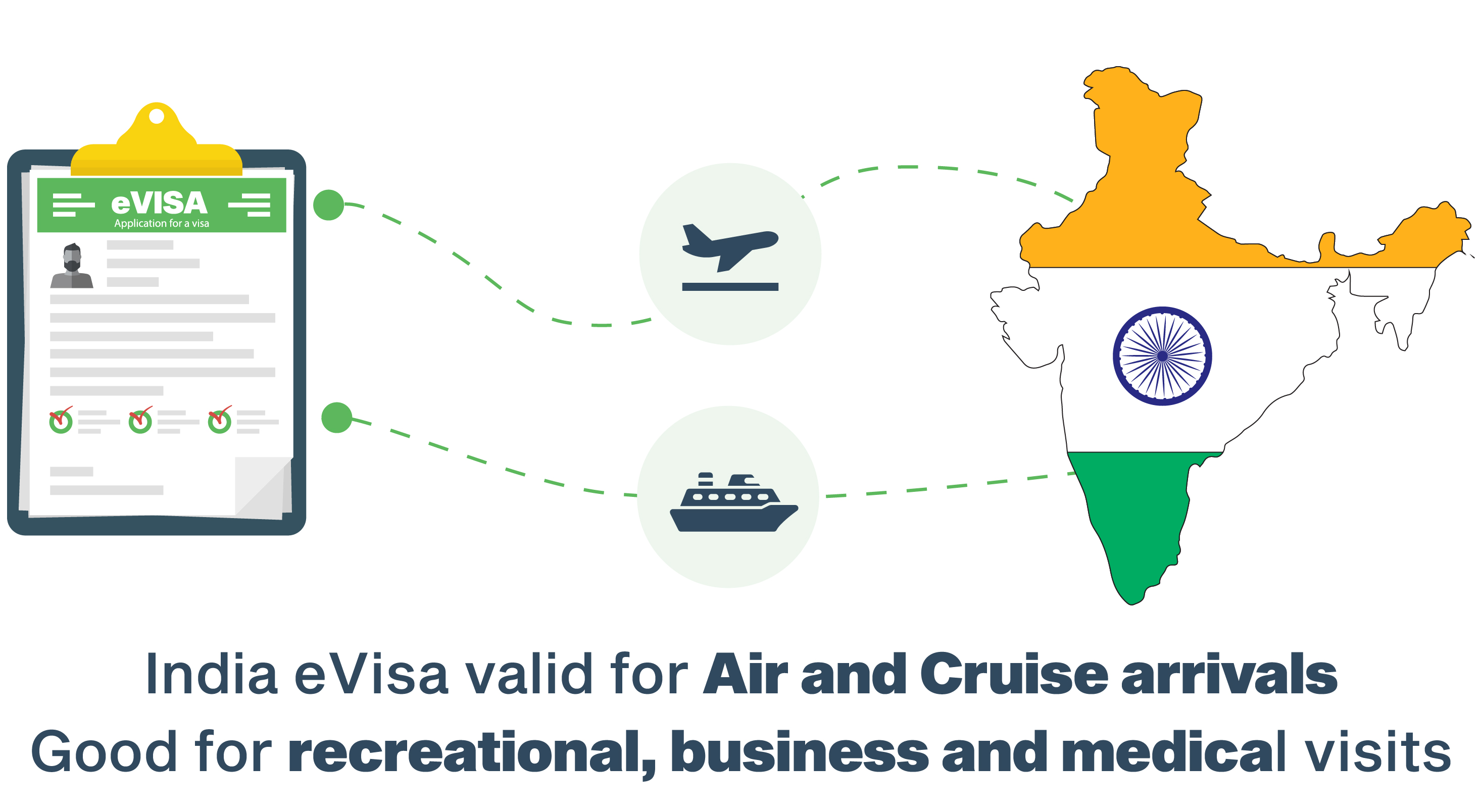 If you are a Latvian citizen and India's vivid culture has always made you want to visit this country of natural wonders, you can plan your trip now. Getting an India visa for citizens from Latvia has never been easier.
Applicants are no more required to go through the tedious procedure of booking an appointment with an
Embassy
. They just need to use the online process to apply for this travel document and then there will be no barriers between them and their visit to this country of diverse civilizations that blend in the most wonderful ways.
The country has many different places within the closest time-zones, making it a dream destination for Latvian citizens; a myriad of landscapes, great heritage and culture, varied flora and fauna.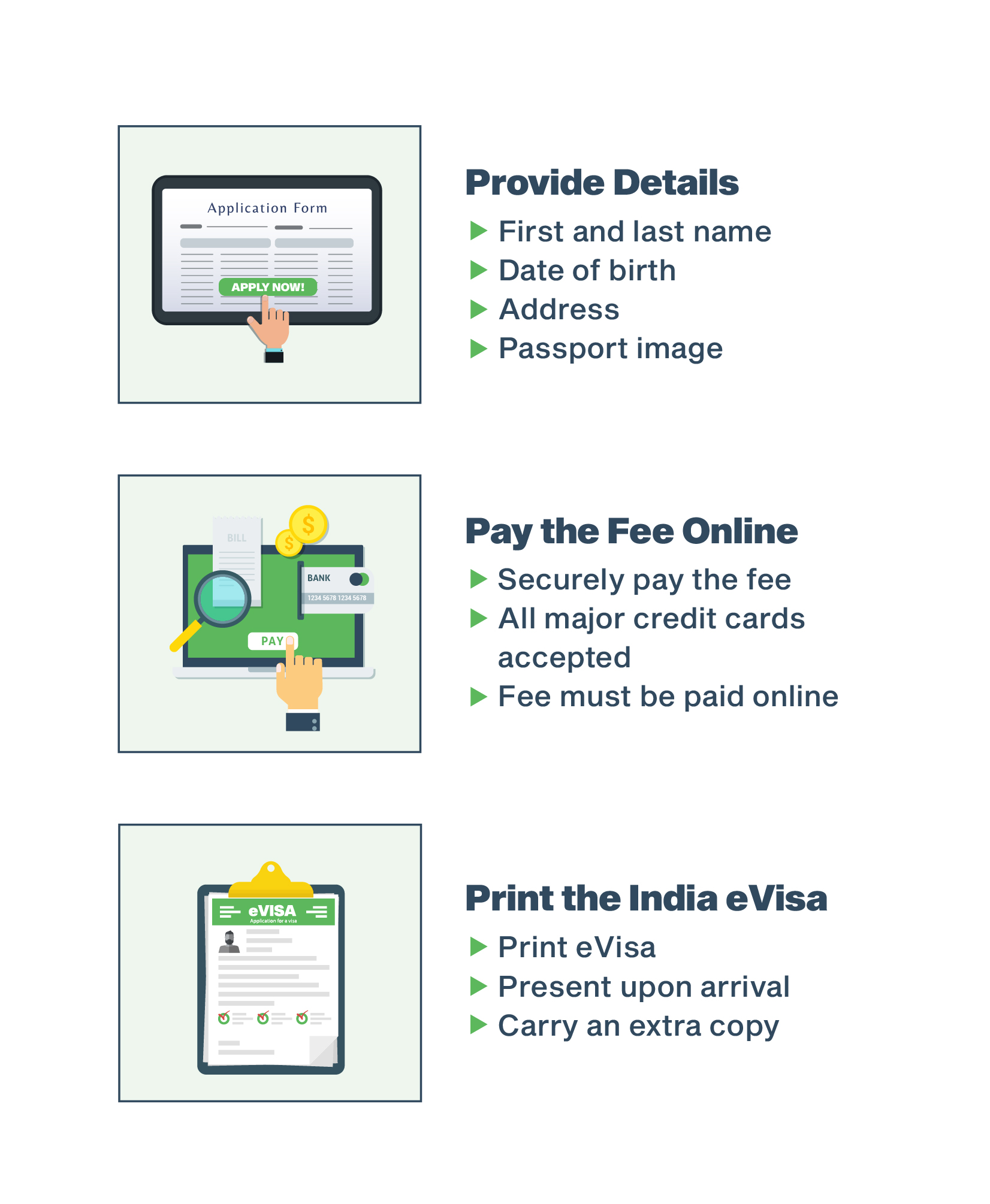 Sailing Through the Online Process of India Visa for citizens from Latvia
The process of getting an India visa for Latvian citizens is simple and easy. It consists of sending across the application form along with scanned copies of the important documents and payment of the visa fee.
The visa application form is readily available online. Applicants need to fill in their particulars on the form and submit it along with the scanned versions of the documents asked for. In the case of incomplete paperwork, it is likely for the application form to be rejected.
Here is a list of the essential documents that are required:
A legitimate Latvian passport that has a minimum validity of 6 months after the date on which the traveler lands in India.


A scan of the applicant's passport's personal data page, along with their photograph on it.


One passport size photo of the applicant, as per government rules and regulations.


All those travelling to India must also provide their travel schedule details, including their flight ticket information pertaining to their entering and leaving the country.
The primary requirement for paying the visa fee online is a valid credit card.
Once you have submitted these documents, getting an India visa for citizens from Latvia becomes easier than you can imagine. When you are done with submitting the visa application form together with the respective paperwork successfully you will receive a reference number.
The next step is to pay the visa fee. This step again is to be completed online and with this, your application process for an India visa for Latvian citizens has been concluded successfully.
Following this, the official procedure takes over the processing of the application form and if all goes well, you will receive an approved visa on your mail id in 1 to 4 business days. Have this document in a print format and you can realize your dream to visit India.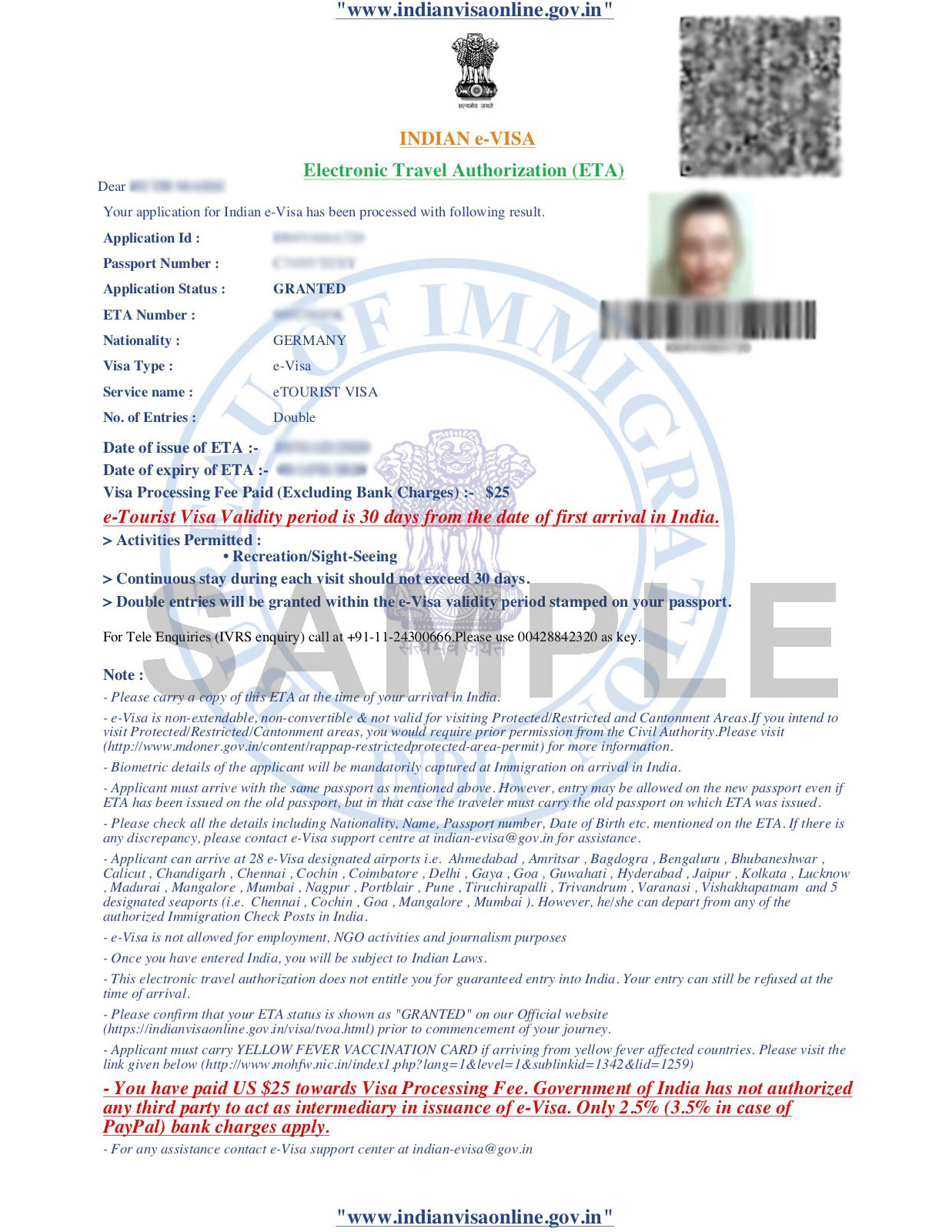 Procedure to Enter India for Latvian Citizens
There is a process in place for visitors to comply with when they land in India. This consists of providing specific documents to the immigration officials. The approved visa must be provided along with the traveler's valid passport, the same one used for the application of the India visa for citizens from Latvia. Ensure that the passport has two blank pages for stamping.
Travelers have got to provide proof of having funds sufficient to finance their stay in India. Every visitor must possess particulars of their arrival and departure from India.
After completion of the procedure, travellers can travel throughout India and enjoy their stay.