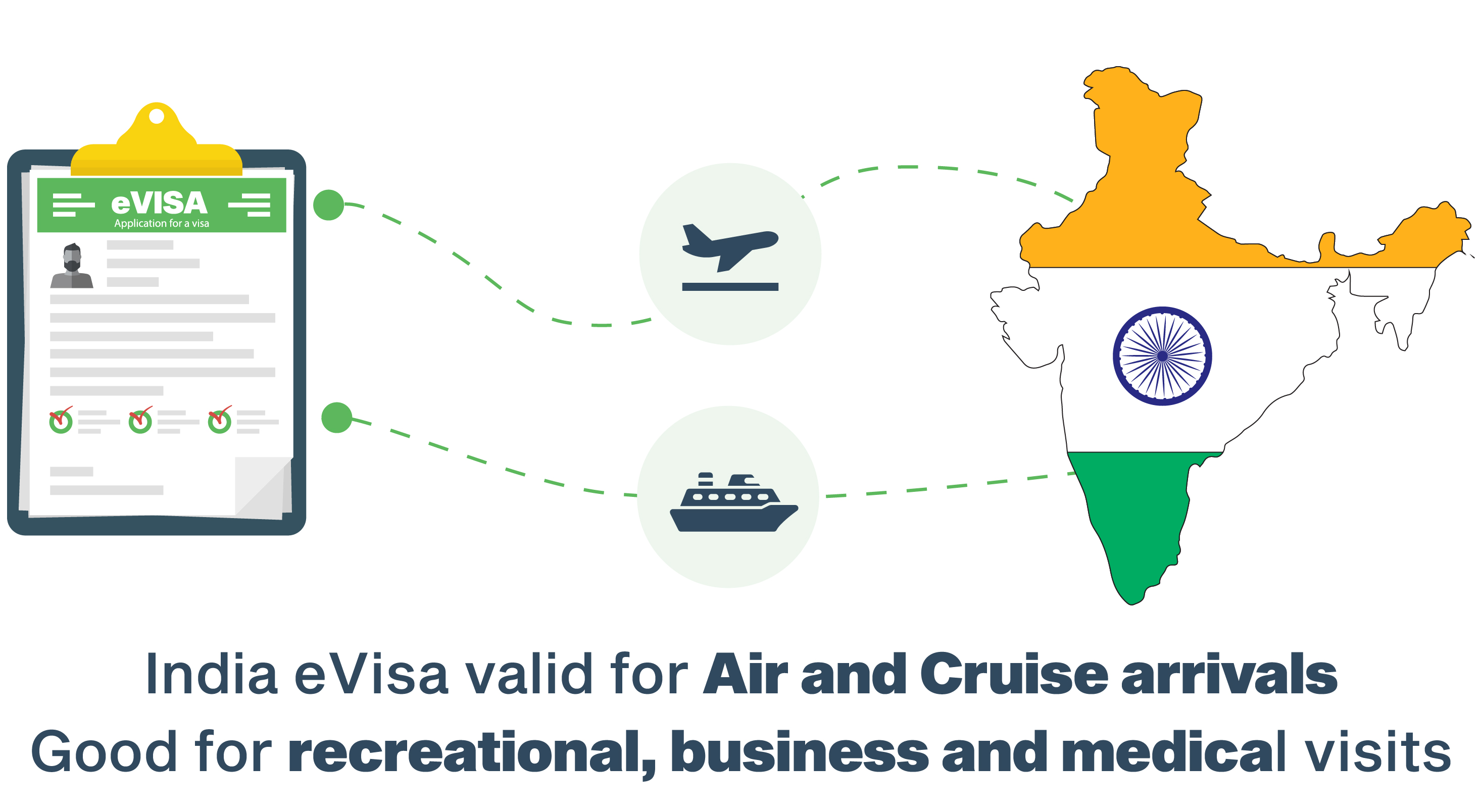 Getting an India visitor visa is high on the list for many travelers these days and thanks to modern technology, it is easier than ever to get one. If you're interested in obtaining an India visa for citizens from Laos, we have everything you need to know.
Take a few minutes to find out exactly what you need for a visa to India and you could be your way to see the Taj Mahal and all the wonders of India in less than a week.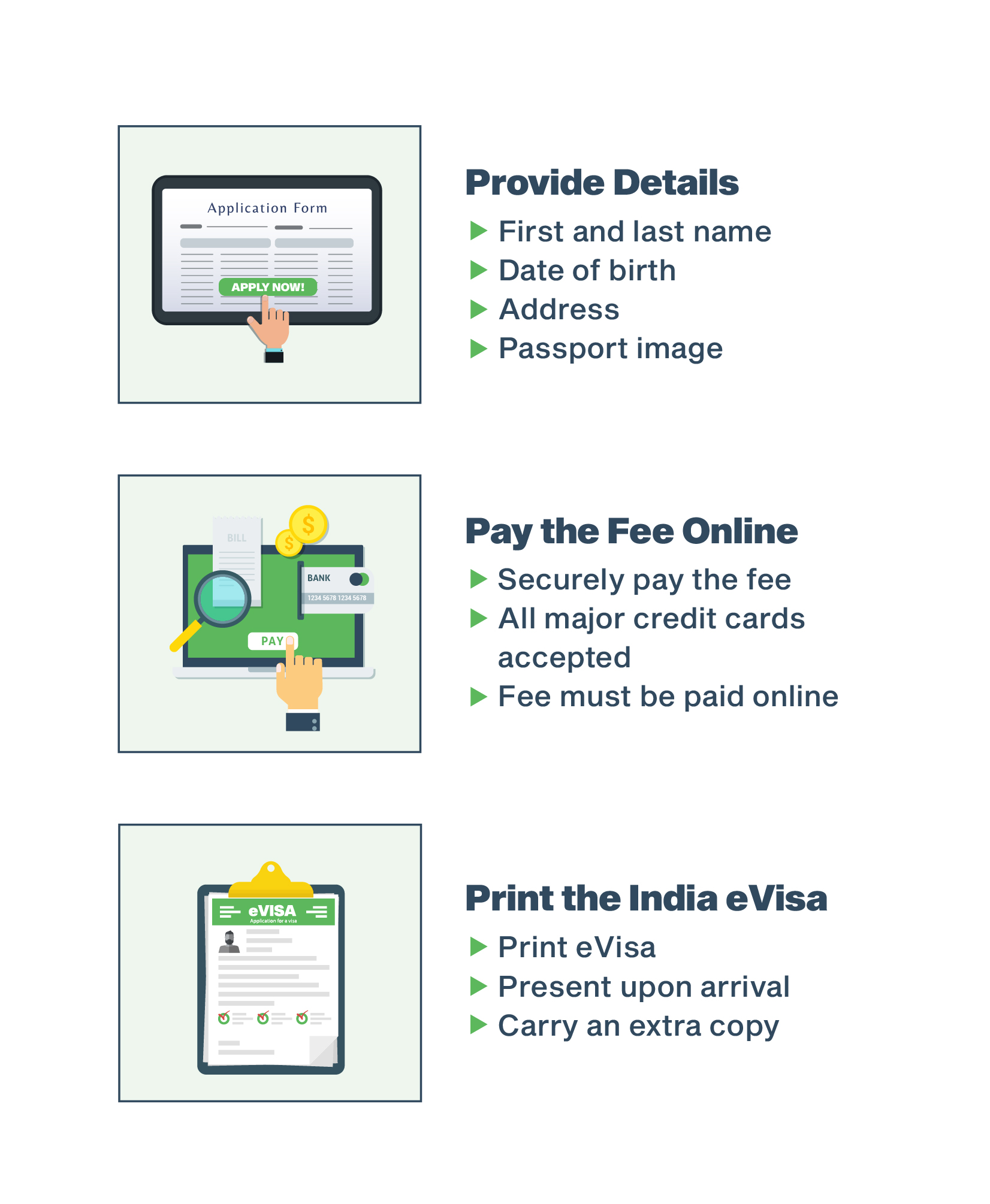 What You Need to Know For Visa Application 
With a valid email address, access to a computer, a few minutes of your time, and just a couple of quick necessities, you can apply for your India visa for citizens from Laos. However, before you complete the online application, you're going to need a few things.
A Laos Passport that is valid for at least 6 months from your expected date of arrival in India, and it should have at least 2 blank pages for Indian immigration official use.


A clear digital photo of your passport. (Ensure that both your photo and the biographical page are in the photograph and the photo is of good quality). The photo of you should also have a white background. While most passport photos meet this requirement, you will need another photo if yours does not.


A PayPal account or a major credit card in order to pay the application and associated fees.
Once you complete the application for your visa to India, you'll receive a reference number and then the results via email. Simply print at least one copy to carry with you while traveling.
And with that, you are set for a trip you'll remember for a lifetime.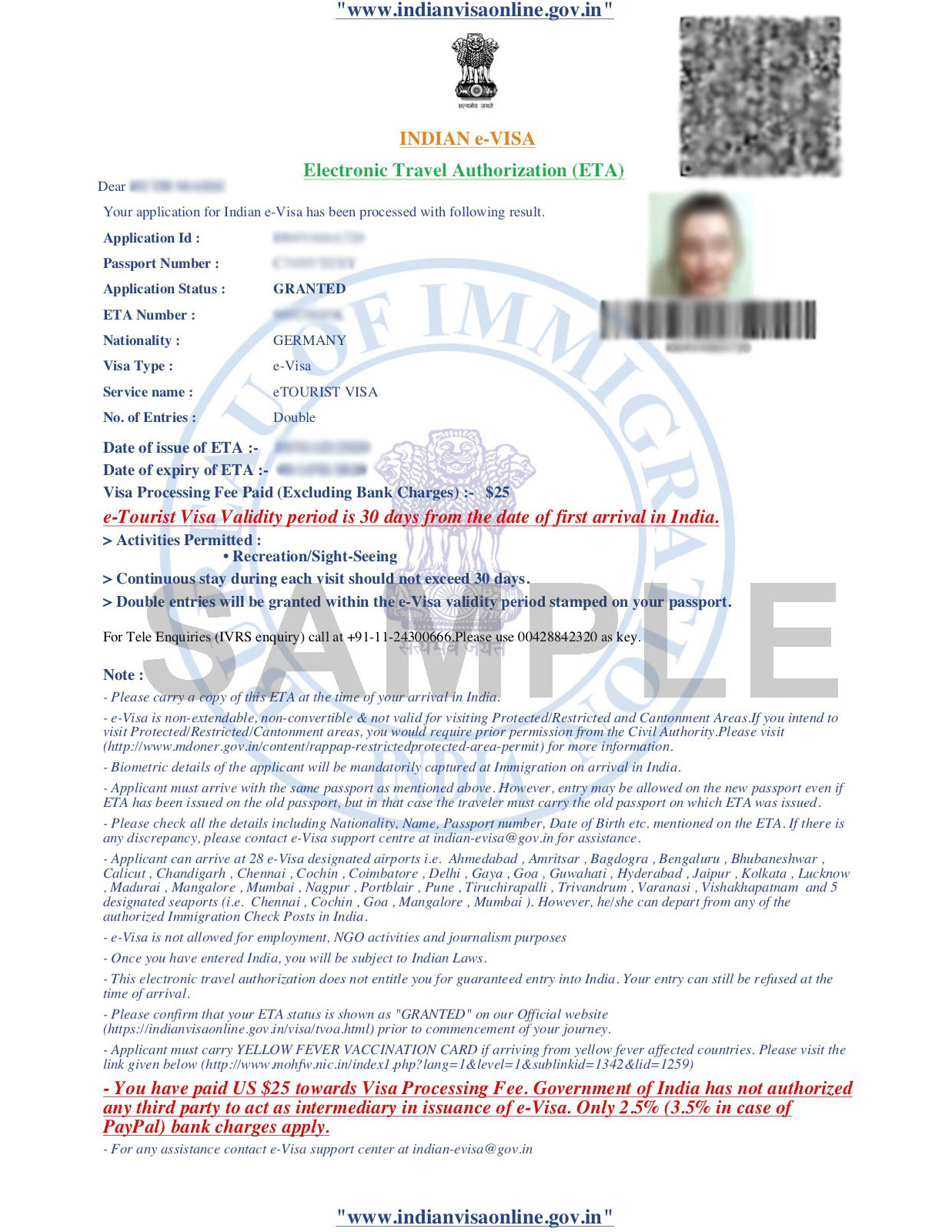 When you arrive in the country, you'll have to show a copy of your India visitor visa and prove that you meet these stipulations.
You have the same Laos passport, with the same expiration date and details, as shown in the digital images of your India visa application.


You are self-sufficient and can completely cover your expenses while visiting India (food, housing, etc) or you can provide documentation showing that someone within India is sponsoring your stay and they are responsible for your expenses.


Return flight information, preferably roundtrip tickets showing date/gate/airline for departure.
Just remember, this is an official travel document and your actual India visa. You must carry a copy with you while traveling to the country and therefore, it is advised that you print at least two copies and keep one on your person, and one safely stored in your luggage.
A few basic travel documents, a few minutes of your time, and the few things mentioned above, and you'll finally have your India visa for citizens from Laos and be able to see the country once and for all.
Complete your visa application today and find out what everyone else has been talking about for so long.