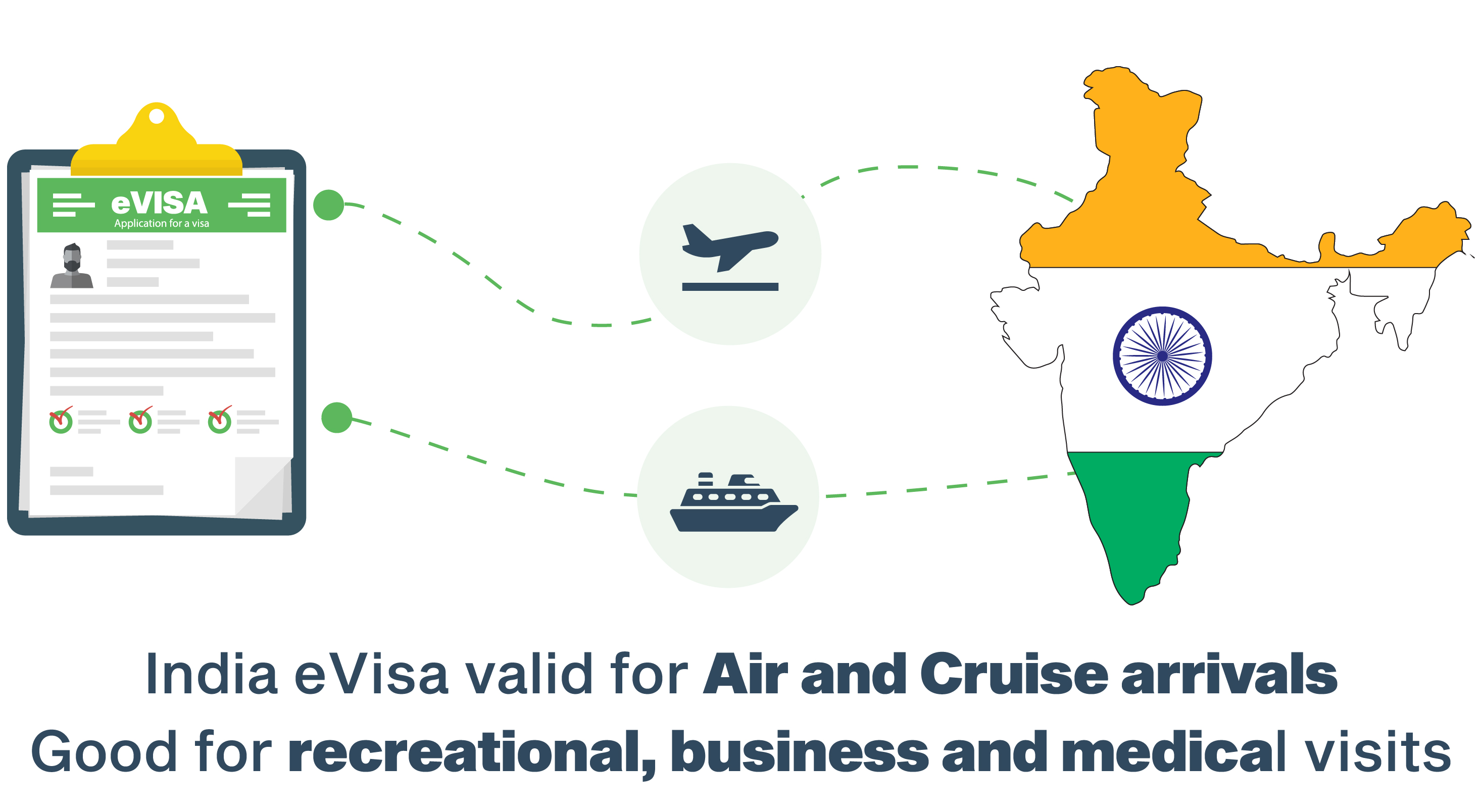 Travelers from Kenya will find it easy to get an Indian tourist online visa. In fact, the process is so straightforward that they shouldn't let needing one deter them from following their travel dreams.
Whether they want to bathe in the Ganges or visit the Taj Mahal, they can be in India sooner than they might think. Here's what they need to know to get their Indian visa.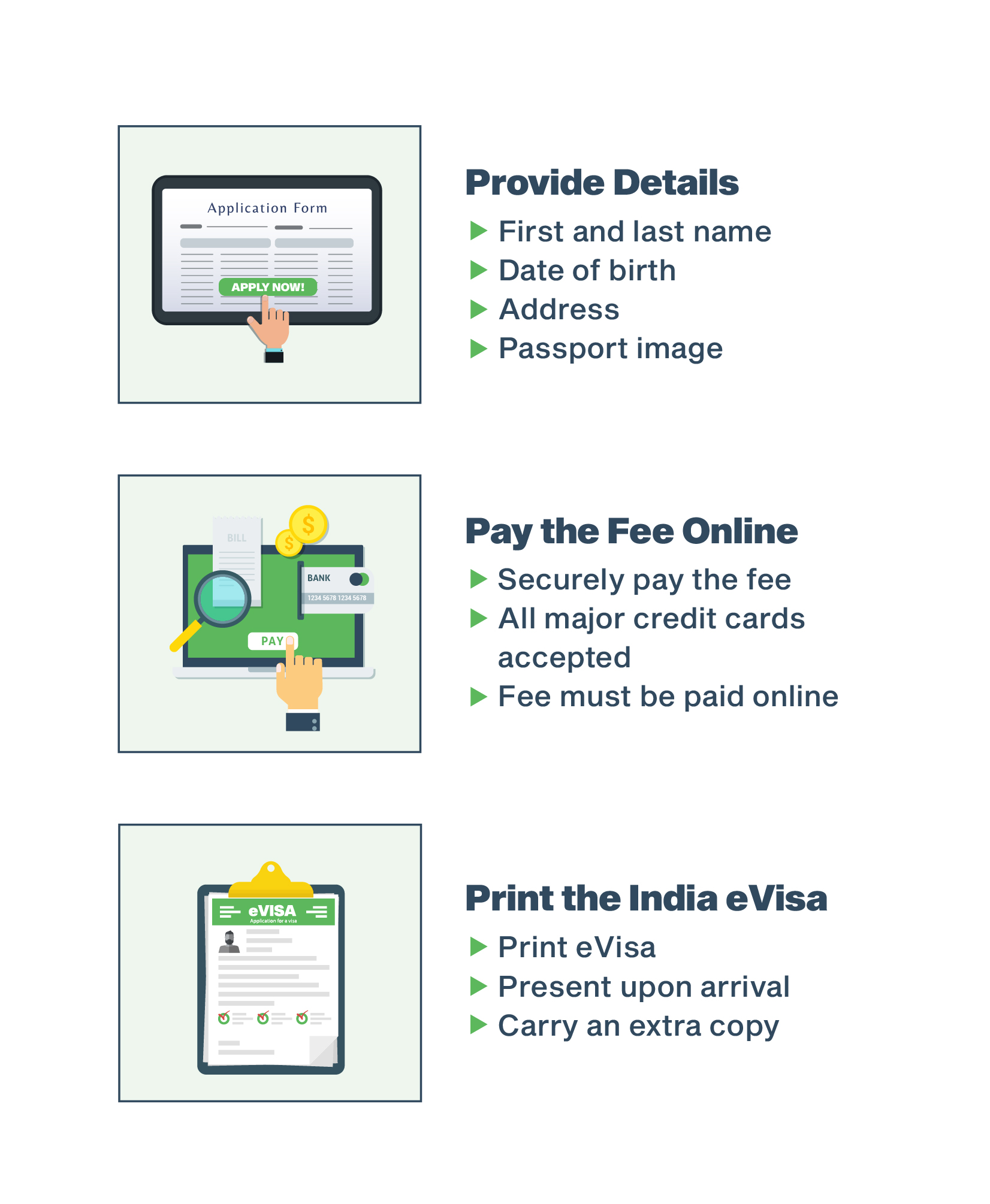 How to Apply and Requirements for Visa Online 
The application is simple and straightforward to fill out. The directions are clear so applicants shouldn't have any problems getting their application right. They should check that any information they enter matches their passports exactly. If it doesn't, they will need to reapply, which includes paying the Indian visa fee again.
Travelers will need the following documents to successfully fill out their application:
A current valid passport from Kenya that also has at least 6 months of validity beyond their planned arrival date in India.


Details about how, when, and where they plan to enter and exit India.


A valid credit card.


A picture of the personal page in their passport, including their passport photo and all personal data.


A separate photo of themselves. Many passport photos will work here though applicants need to check India's requirements and ensure their photo fits them.
After they have filled out the application for an India visa for citizens from Kenya and paid the relevant fees, applicants will receive a Reference Number. This number allows them to look up their application to check its status and to print off the Indian visa once it is granted.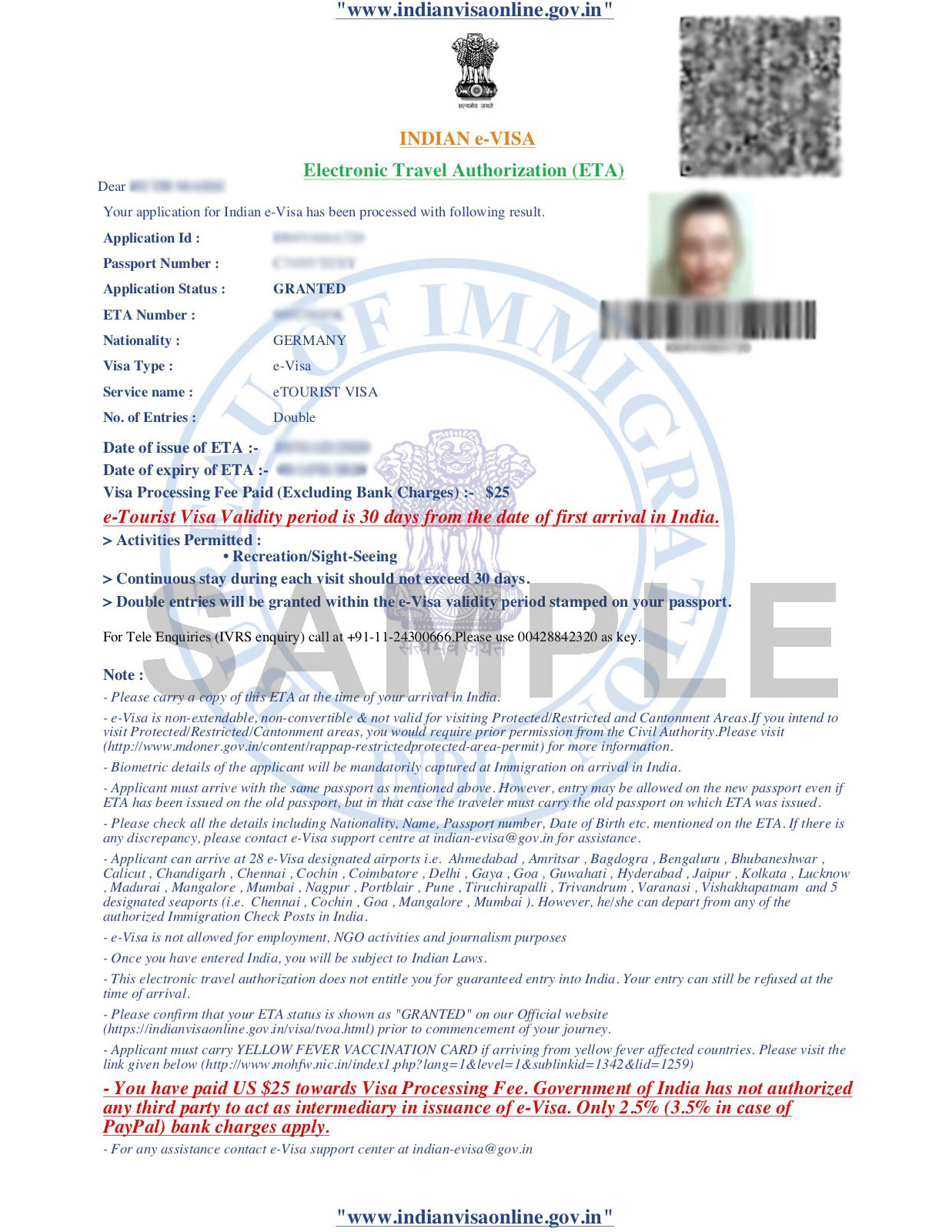 How to Use the India Visa Upon Entry for Citizens From Kenya 
It's key that travelers from Kenya have a hard copy of their India tourist visa when they arrive in the country, in order to eliminate unnecessary delays. They will also need:
The identical passport that they used to apply for the visa. If anything has changed, they need to get a new visa with their new passport. The passport should have at least 2 empty pages for use by Indian officials.


Documentation showing where they plan to go within India and how long they plan to stay, as well as how and when they plan to leave the country.


Proof that they have sufficient funds to cover their travel in India. They may also show documentation that someone else is covering these costs for them.
They may not need to show all of this documentation when they enter India, but they should have it ready. At the very least, they need the India visa for citizens from Kenya and their passport, and officials can ask to see the other pieces at any time.
As long as the documents are in order, travelers from Kenya shouldn't have any trouble entering india. Before long, they will be using that India tourist online visa to make all of their traveling dreams come true! They can apply today and travel very soon.