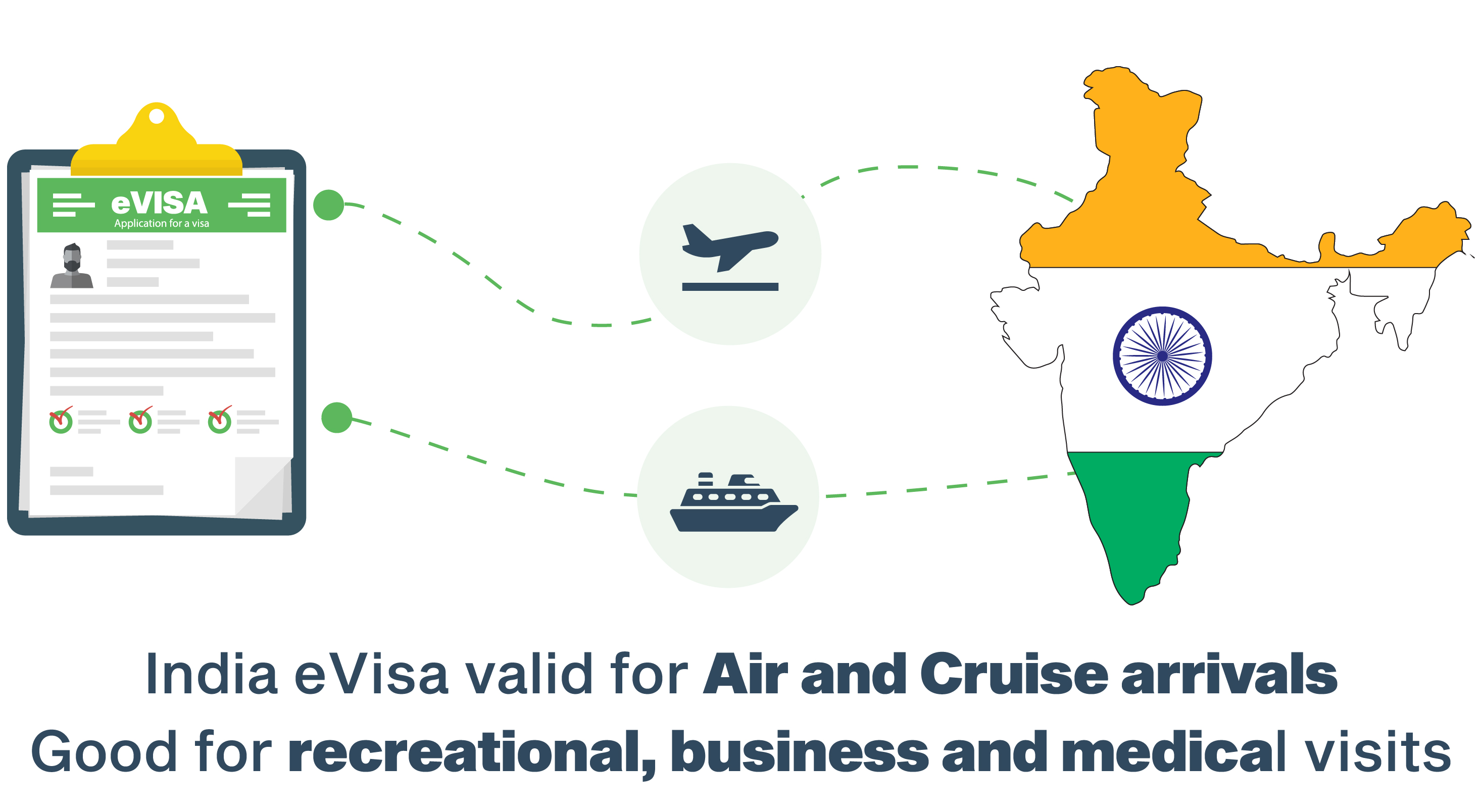 If India has been on your list of places to visit as a tourist, then you've come to the right place. Without a trip to the Embassy and no long wait, it's easier than ever before to get your India visa for citizens from Jamaica.
All it takes is a few items and completing the India tourist online visa application.
Travelers from specific countries can simply apply for their India visa online and it's quick, easy, and secure. As a citizen of Jamaica, here's everything you need to know in order to get your Indian visa.
What You Need Before Completing the Online Form
Before you complete the India tourist
online visa application
, you'll need to gather a few required items and ensure that you have access to a couple of things.
These items are:
Your valid Jamaican passport. It needs to be valid for at least 6 months from the date you plan to visit India (the one you enter on your application), and it must have at least 2 empty pages for Indian Immigration to use.


A photo of your passport that has your biographical information page clearly legible.


A photograph of yourself with a white background. (most passport photos meet this requirement).


The ability to pay the application and associated fees via a major credit card or PayPal.
Other than that, you simply need a valid email address where you can receive your Indian visa application results and access to a printer so that you can print a copy of your visa.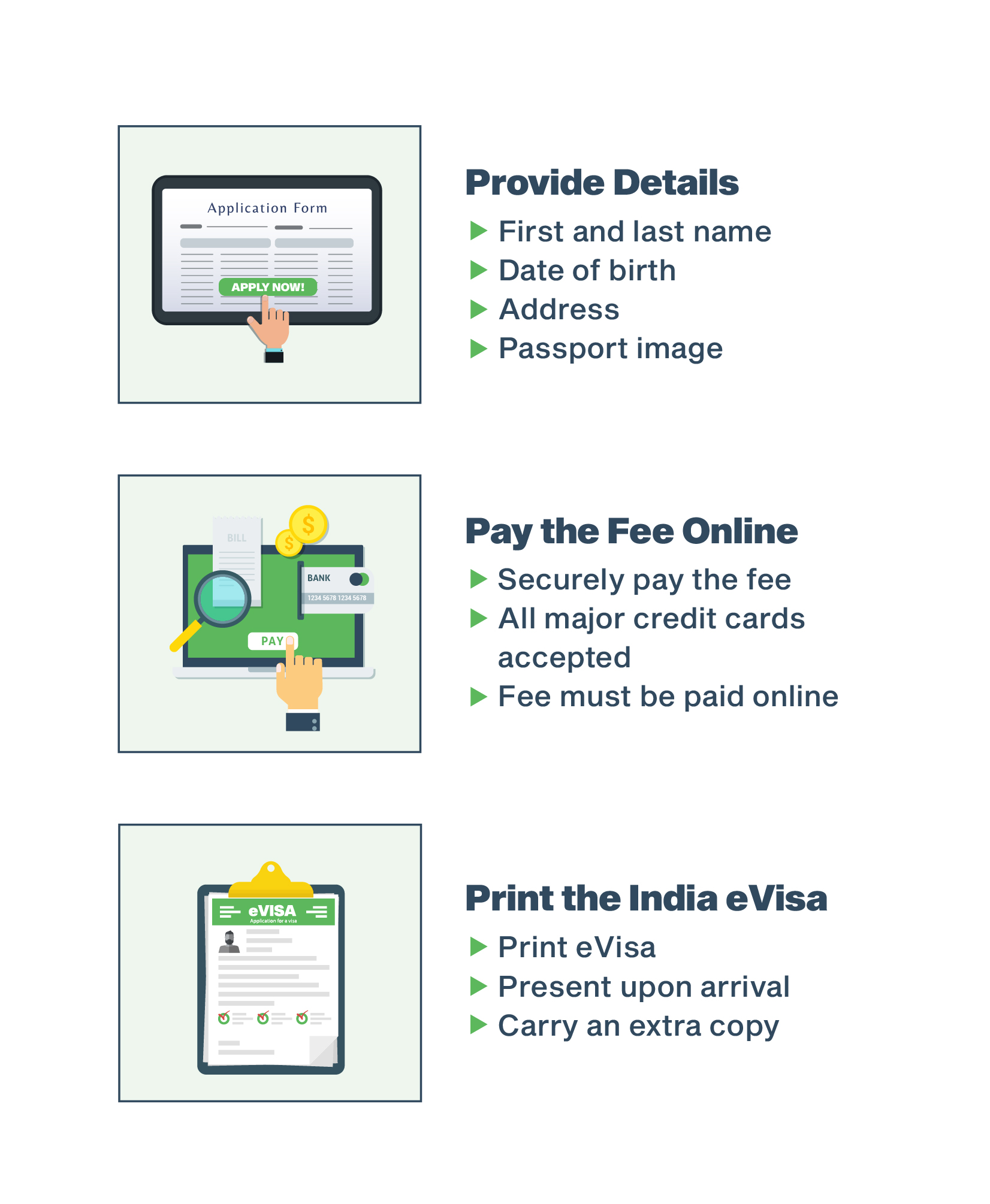 Applying for Your Indian Visa 
Once you have the above items, you can complete your India tourist visa online application. However, you simply must take the time to ensure that the information on your passport matches the details you enter on the application for your Indian visa exactly.
If your India tourist online visa application doesn't match your passport, it will be rejected. If this happens, you'll be required to reapply and pay the application fees again.
Complete the application with the required information, e.g. name, DOB, nationality, passport details, etc, and you can be on your way to India.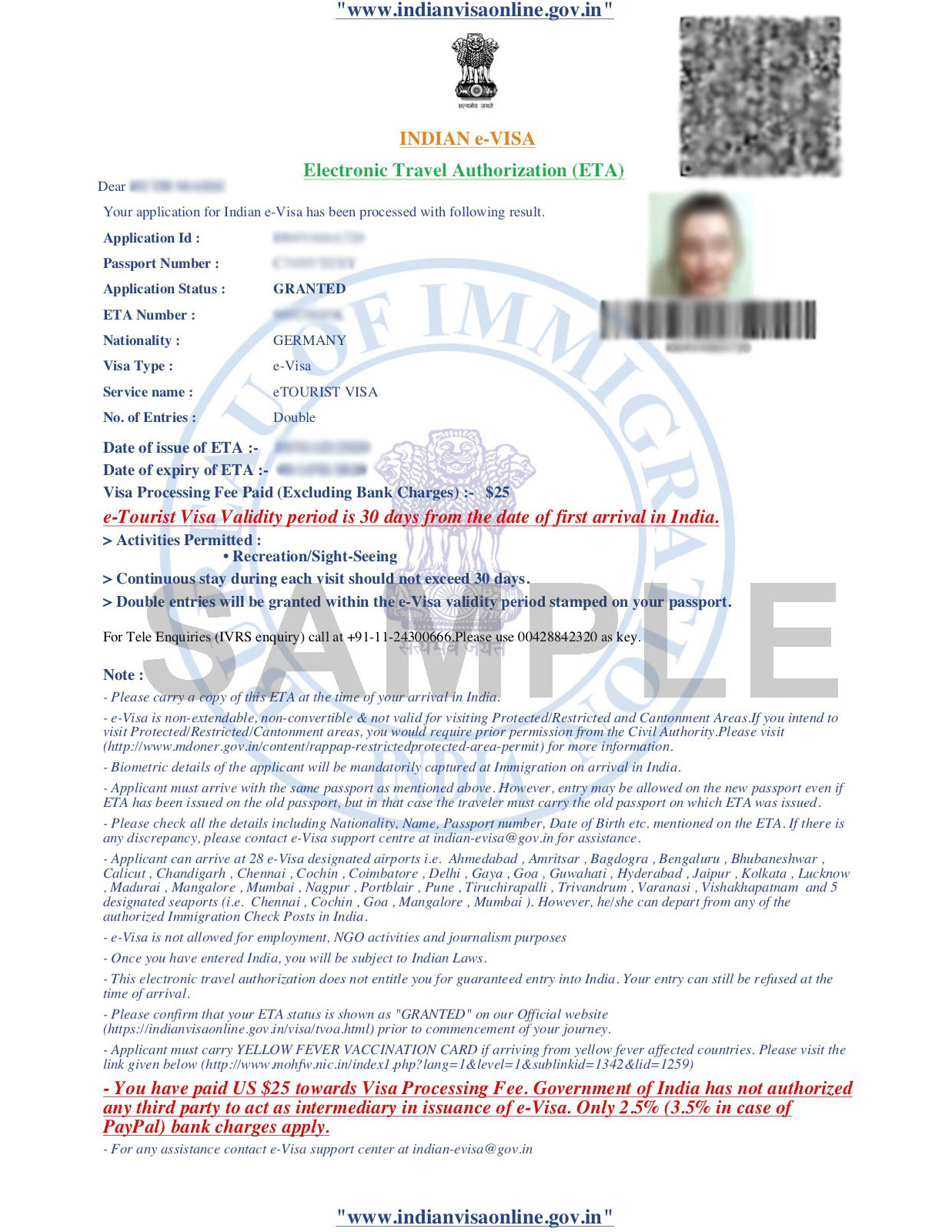 What to Do With Your India Visa for Citizens from Jamaica 
Once you complete the India tourist online visa application, you'll receive a reference number. You can use this to look up the status of your application but once the review is complete, you will receive an email advising you of the outcome.
Once you receive your Indian visa approval, you must print off at least one copy. This is an official travel document and you'll be required to show a copy upon arriving in India.
Furthermore, you'll need to be prepared to meet the following requirements when trying to enter the country with an India visa for citizens from Jamaica.
Show your Jamaican passport (the same one you sent in a copy of your India tourist online application).


Either have enough money to cover costs associated with your trip (e.g. food, lodging), or be able to show proof that you're staying in India with someone that will be covering the costs of your stay.


Show that you have definitive plans to leave India. Preferably with plane tickets clearly showing the flight number and date of departure.
That's it. Getting an India visa for citizens from Jamaica takes just a few short minutes.
Fill out your Indian visa application today and get ready to see the Taj Mahal and everything else that India has to offer.