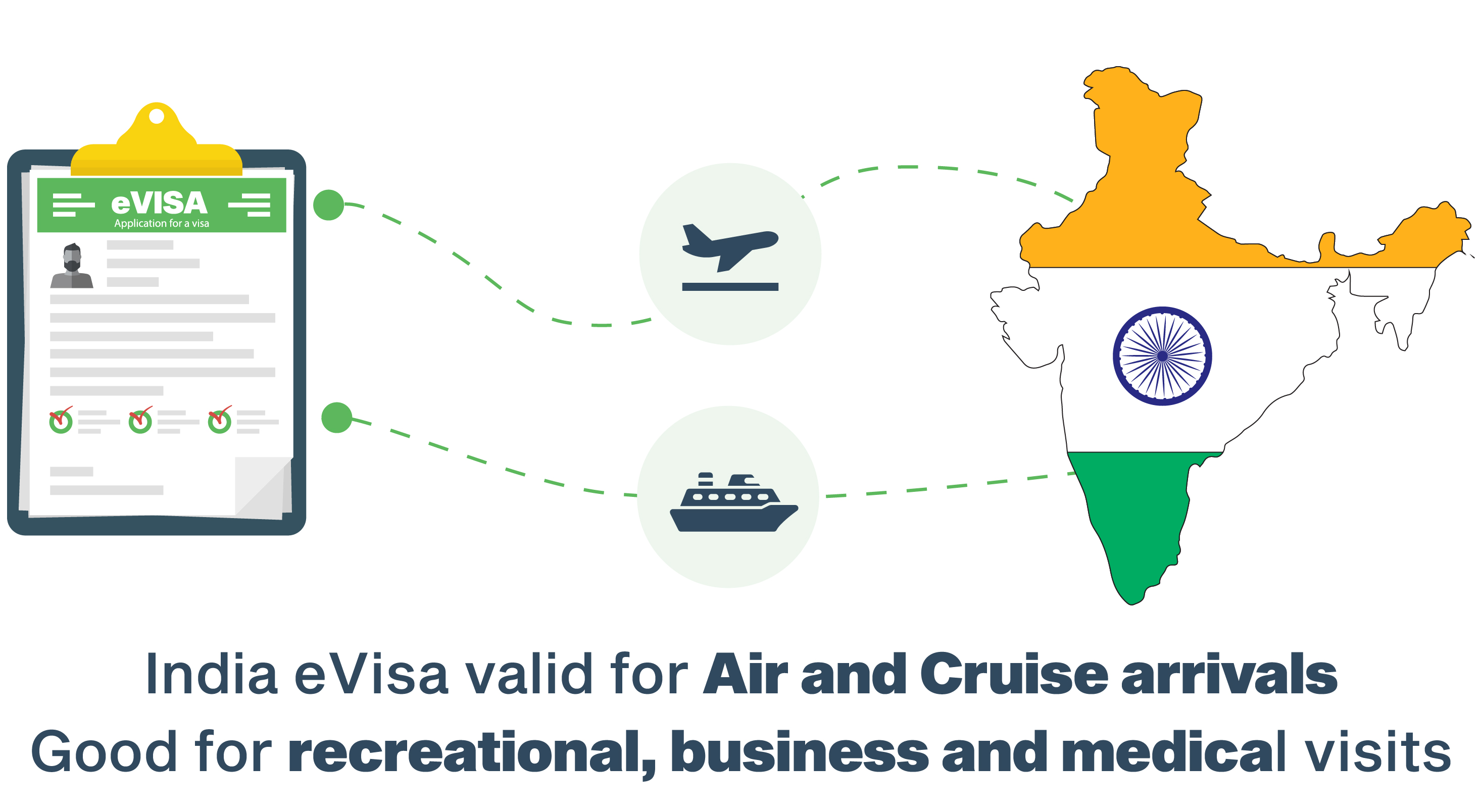 Many Israeli citizens long to visit India. They may have different reasons for this: a desire to see the Ganges river or to kiss their lover in front of the Taj Mahal, or a longing to study under a guru at an ashram.
No matter the reason for the visit, it's easy for travelers from IL to get an India visa online. Here's what they need to know to take the trip of a lifetime.
Applying for the India Visa for Citizens From Israel It's easy for Israeli citizens to get an India visa. They can start with the application here at any time, though it's suggested that they gather the following documents first.
The application requires these and it's simpler to have them all in one place before they start.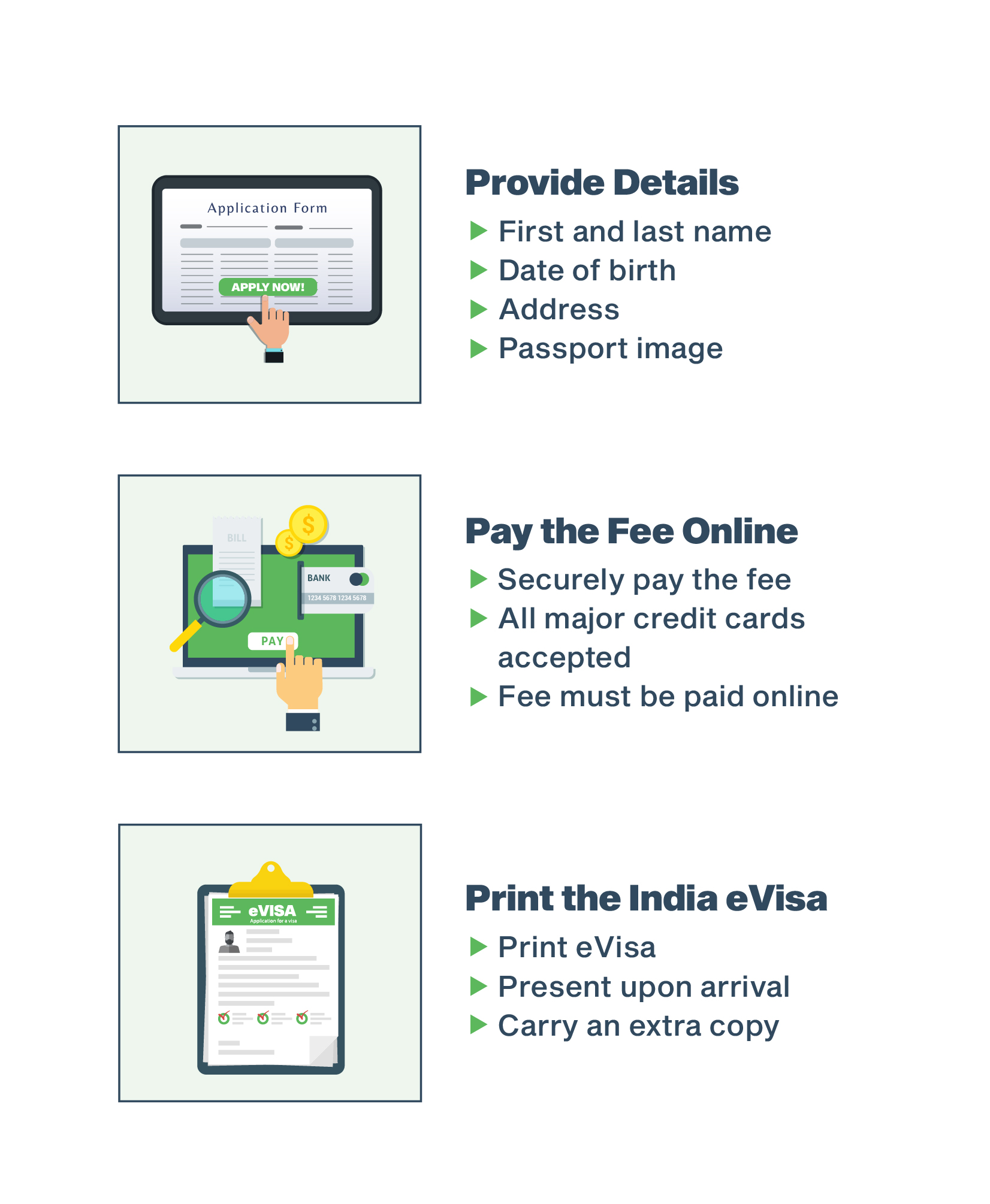 Items Needed to Apply for India Visa Online
They will need:
A passport from Israel that is valid both now and for at least 6 months after their proposed arrival date in India.


A photo of the personal data page from this passport, including the passport photo and all personal information.


A separate photo of the traveler. Most passport photos will work though India has specific requirements the photo must meet.



Details about their travel plans, including when, where, and how they plan to arrive in and depart from India.
A valid credit card.
The directions on the India visa online application are straightforward so applicants shouldn't have a hard time filling it out. They should double-check any information they enter to ensure it matches their passport exactly. Otherwise, they may have to pay the fee and apply again!
They can submit the application and note the Reference Number they're given. This number allows them to look up the status of their application, as well as print off their visa once it is granted. They should receive an email within 1-4 business days notifying them that their visa has been processed.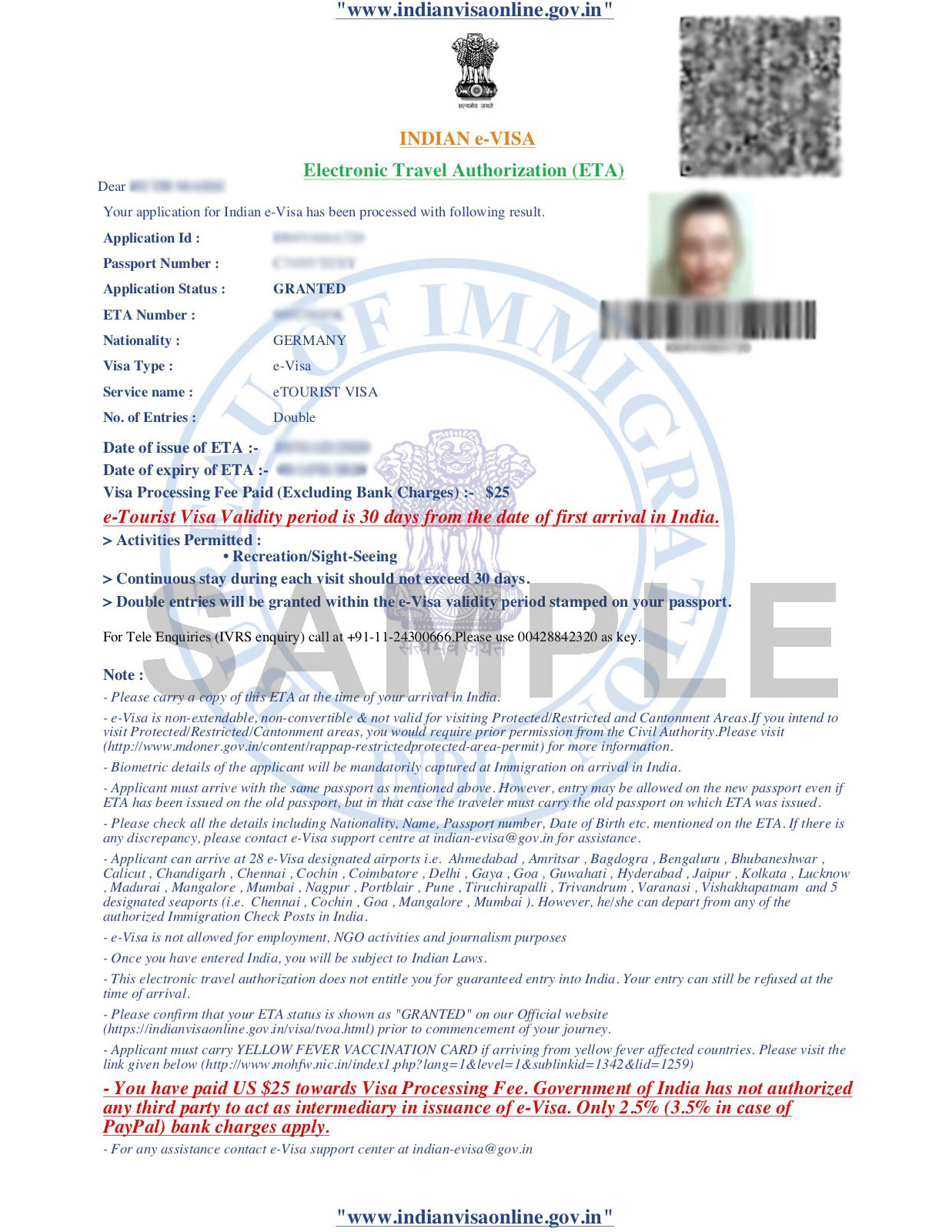 Using the India Visa Upon Entry for Citizens from Israel 
In order to use their India visa, citizens from IL need to print off a hard copy to carry with them. They will need this to prove that their visa was granted when they try to enter the country. Not having a hard copy could cause unnecessary delays.
In addition to their India visa for citizens from Israel, travelers should bring:
The exact same Israeli passport they used to apply for their visa.
Documentation showing that they have money to cover their stay in India, or that a third party is covering costs for them.
Details about their travel plans, including where they plan to go, when they plan to be there, and when they plan to leave India.
Immigration will also collect biometric data from everyone who enters the country, for use by the Indian government. However, this process is usually fast and doesn't cause many delays.
It's so easy to get an India visa for citizens from Israel! Applicants can apply today and plan the trip of a lifetime soon!