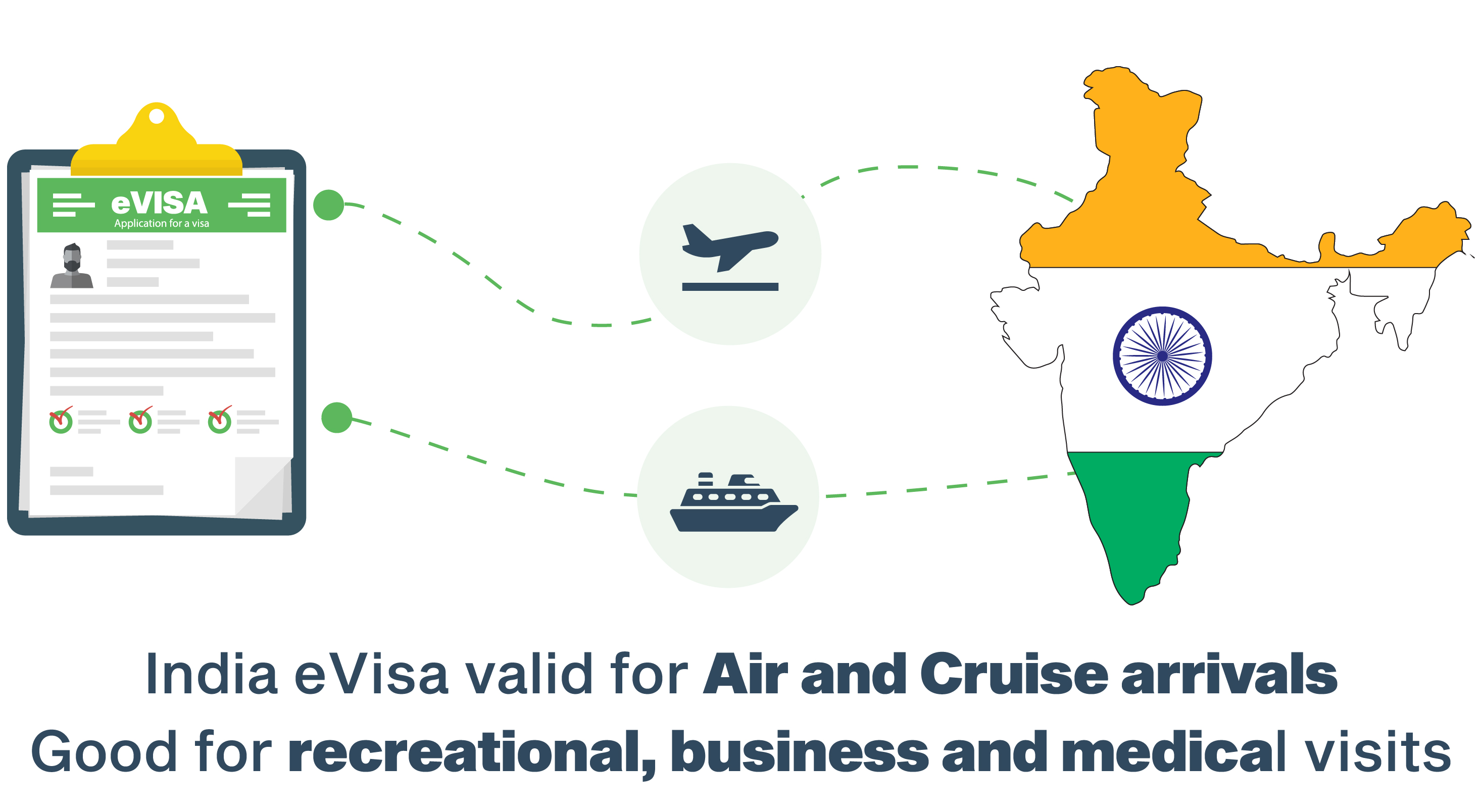 Irish travelers who want to visit India shouldn't have any problems making their travel dreams come true.
After all, it's easy to get an Indian visa for Irish citizens. Travelers who want this visa just have to apply online, following the directions below. Before long, they'll have permission to enter India to see the sights they've always wanted to see.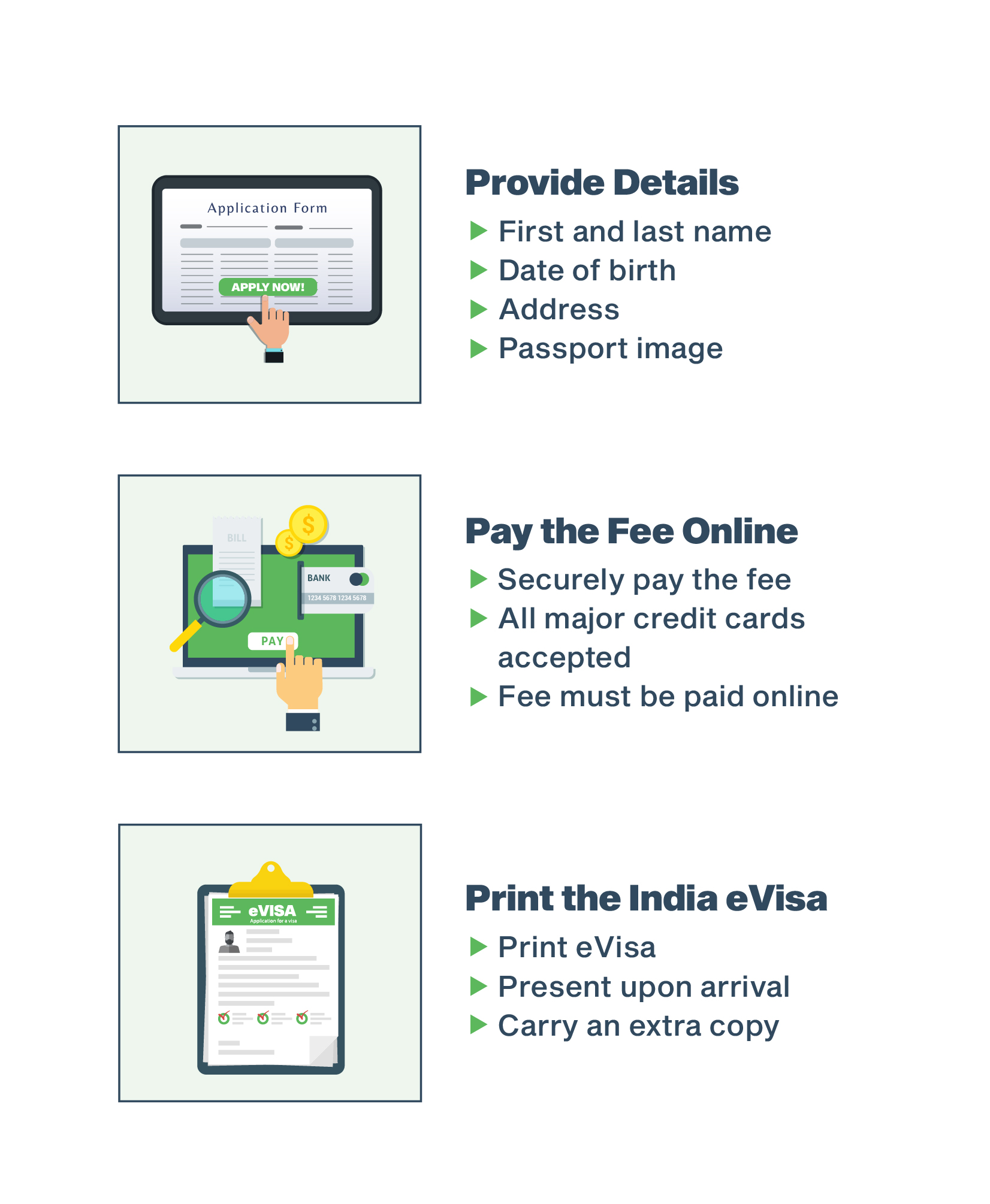 How to Get an India Visa for Irish Citizens
Travelers from Ireland can apply for their India online visa here. The directions on the application are easy to follow, so they shouldn't have any problems filling it out and submitting it. If they need to save it and come back to it later, they can do that, too.
To streamline the process, it's a good idea for applicants to have the following documents ready before they start the application. That way, they'll have everything they need to get the application done fast. Necessary documents include:
A photograph of each traveler applying for a visa. These need to meet India's specifications, though most passport photos will qualify.


The Irish passport they are using to apply for the India visa. This should be valid for at least 6 months beyond their proposed arrival date in India.


A separate photograph or can of the passport page containing their personal information. They will need to upload this to send in with their application.


Details about travel plans to, from, and within India. It will be best if they can provide details like airlines, hotel stays, flight numbers, and more.


A valid credit card. This will only be used to pay the India online visa application fee.
Once the application is completed and submitted and they have paid the application fee, tourists will receive a reference number. They should keep this as they can use it to look up the status of their India visa application at any time. They can also use it to print off the visa once it is granted.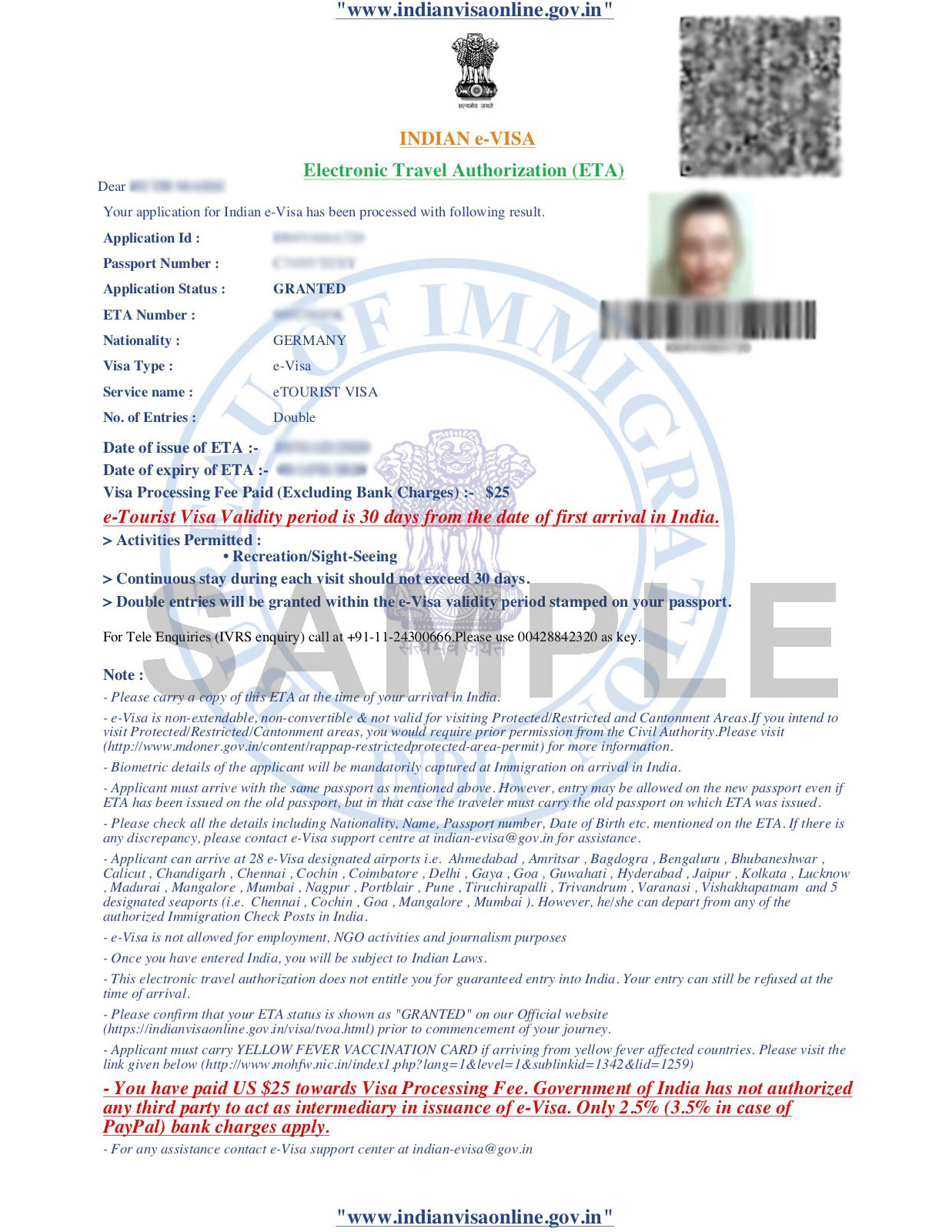 Visa Approval and Arrival into India 
Travelers from Ireland who don't want to look up their visa will receive an email about it within 1-4 business days of submitting it. This email will tell them if their visa was granted. If it was, it will give them instructions for printing it off. A physical copy of a granted India visa for Irish citizens is necessary for entering India.
In addition to this document, travelers will need:
The same passport from Ireland that they used to apply for their visa, including at least 2 empty pages.


Details about their travel plans within India and proof that they plan to exit the country.


Proof that they can cover their expenses while in India or that they have someone else covering expenses for them.
Visitors from IE can show these documents to immigration officials when entering India. Having an approved India visa should make the process of getting into the country easy. Before too long, they should find themselves seeing those sights that they have always dreamed of seeing.