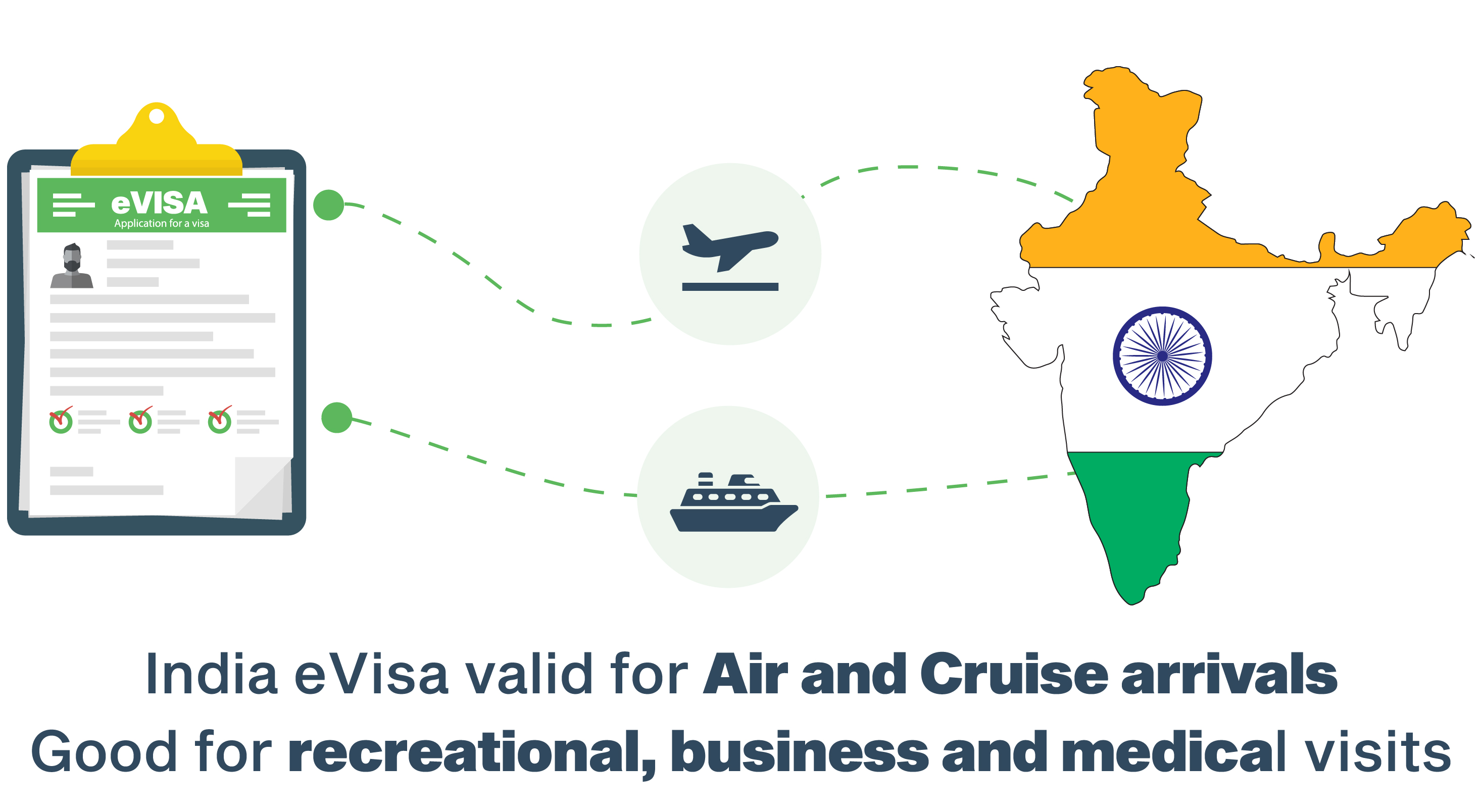 People from all around the world long to visit India. Whether it's to take a photo in front of the famous Taj Mahal or to visit the dozens of other beautiful sights, millions flock to the country each and every year. Now, no matter the reason for visiting India as a tourist, getting an India Visa for Citizens from Hungary is easier than ever.
Travelers from Hungary can simply apply for their India visa online and it's quick, easy, and secure.
Here's how.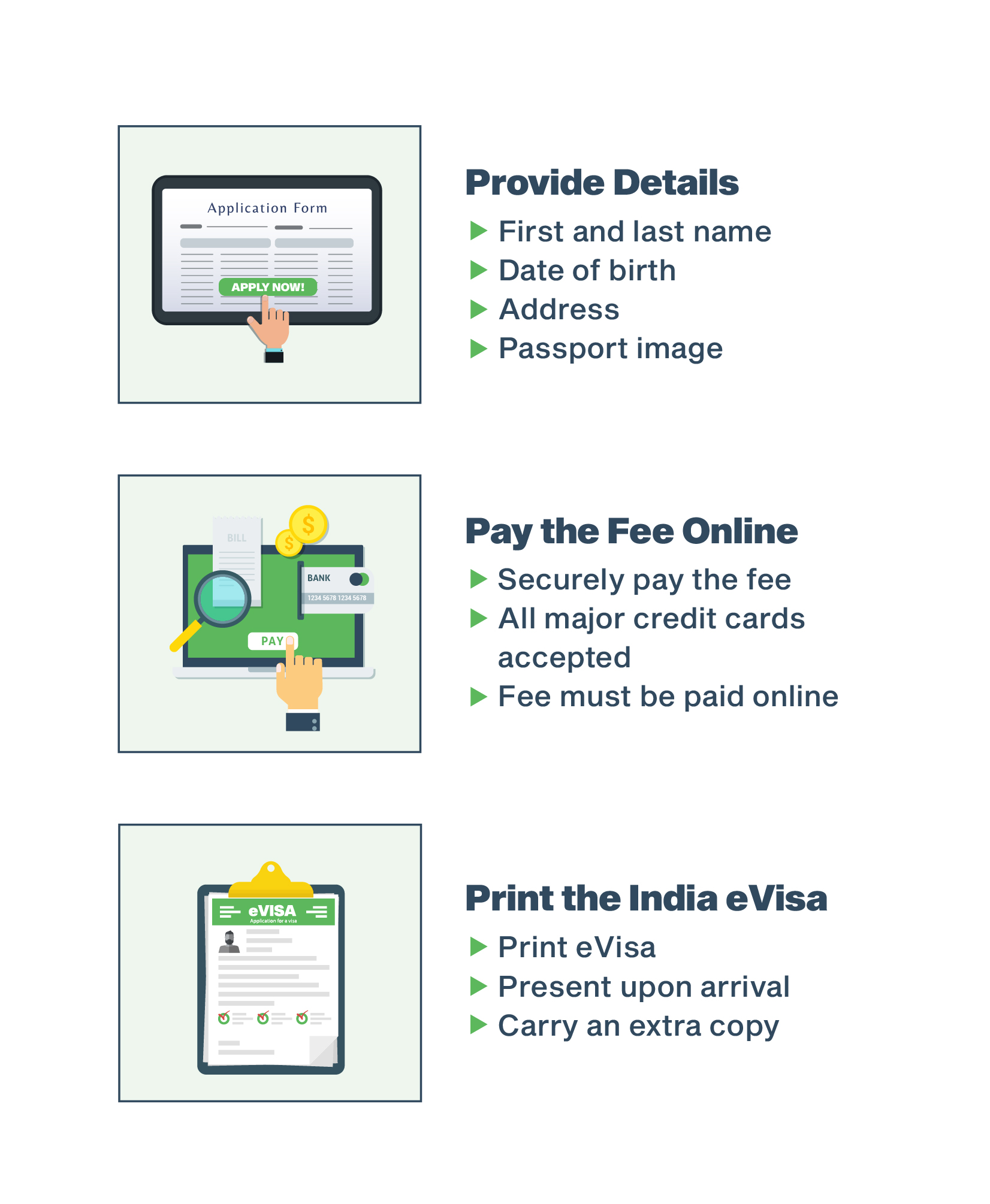 Requirements for Your India Visa
As we said above, obtaining your India visa online is quick and simple, but there are a few things you'll need before you apply. Take a few minutes to ensure that you have the following items in order to forego any delays with your India visa.
A valid passport from Hungry that doesn't expire for at least 6 months from your proposed arrival date in India. It also needs to have at least two empty pages for Immigration officials to utilize while you're in India.


A clear digital photo of your passport. (Make sure your biographical information is clearly legible. Furthermore, your personal photograph must be on a white background, so if your passport photo does not meet this requirement, you will need an additional photo).


A valid email.


Printer access.


A major credit card (American Express MasterCard, Visa) or a PayPal account in order to pay for the India visa application and associated fees.
Once you have these few items together, you can begin your application for an India visa for citizens from Hungary. Simply ensure that the information you enter on the application for your India visa matches your passport details exactly.
India visa online applications that do not match the accompanying passport will be rejected and you will be forced to reapply and pay the associated fees again.
The fees are nonrefundable and not dependent on your application's approval. So take the time to ensure that your information is correct and that you meet all requirements mentioned above.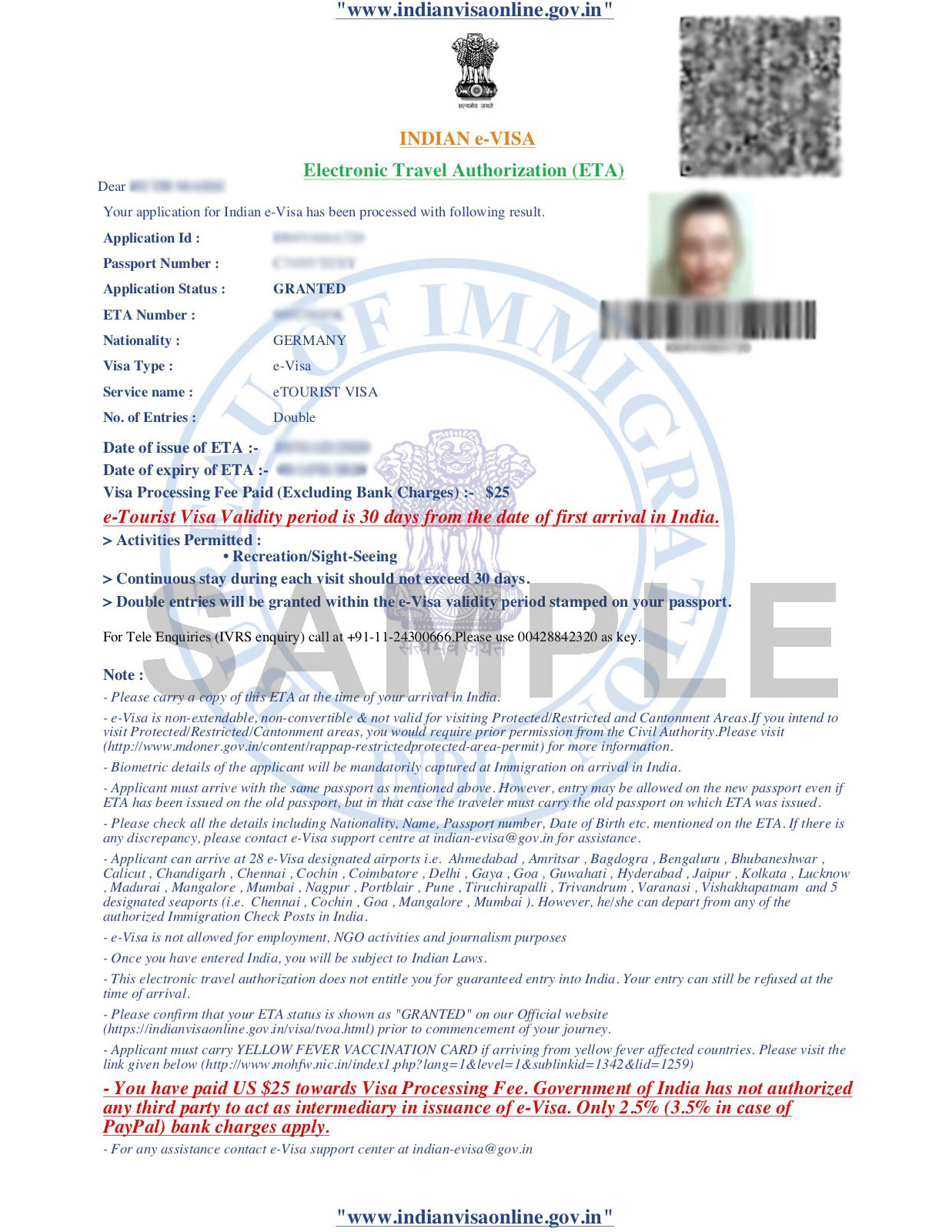 Traveling to the Country With Your India Visa 
Once you complete the India visa online application, you'll receive a reference number which you should note somewhere safe. While you'll receive an email notification once your India visa application is processed, you can use the reference number to look up the status of your application. Either way, once it is approved, you need to print off at least one copy of your India visa.
Upon arrival in India, you'll be required to show a copy of your approved visa.
Additionally, you'll need to meet the following requirements:
Present the same Hungarian passport that you used to apply for the India visa online.


Enough money to cover your costs while visiting India, or show proof that you are staying with someone in the country that will be covering your costs for the duration of your visit.


Roundtrip tickets showing your definitive plans to leave the country.
With these few items and the printout of your approved India visa online application, you can see all that India has to offer and enjoy the vacation of a lifetime.