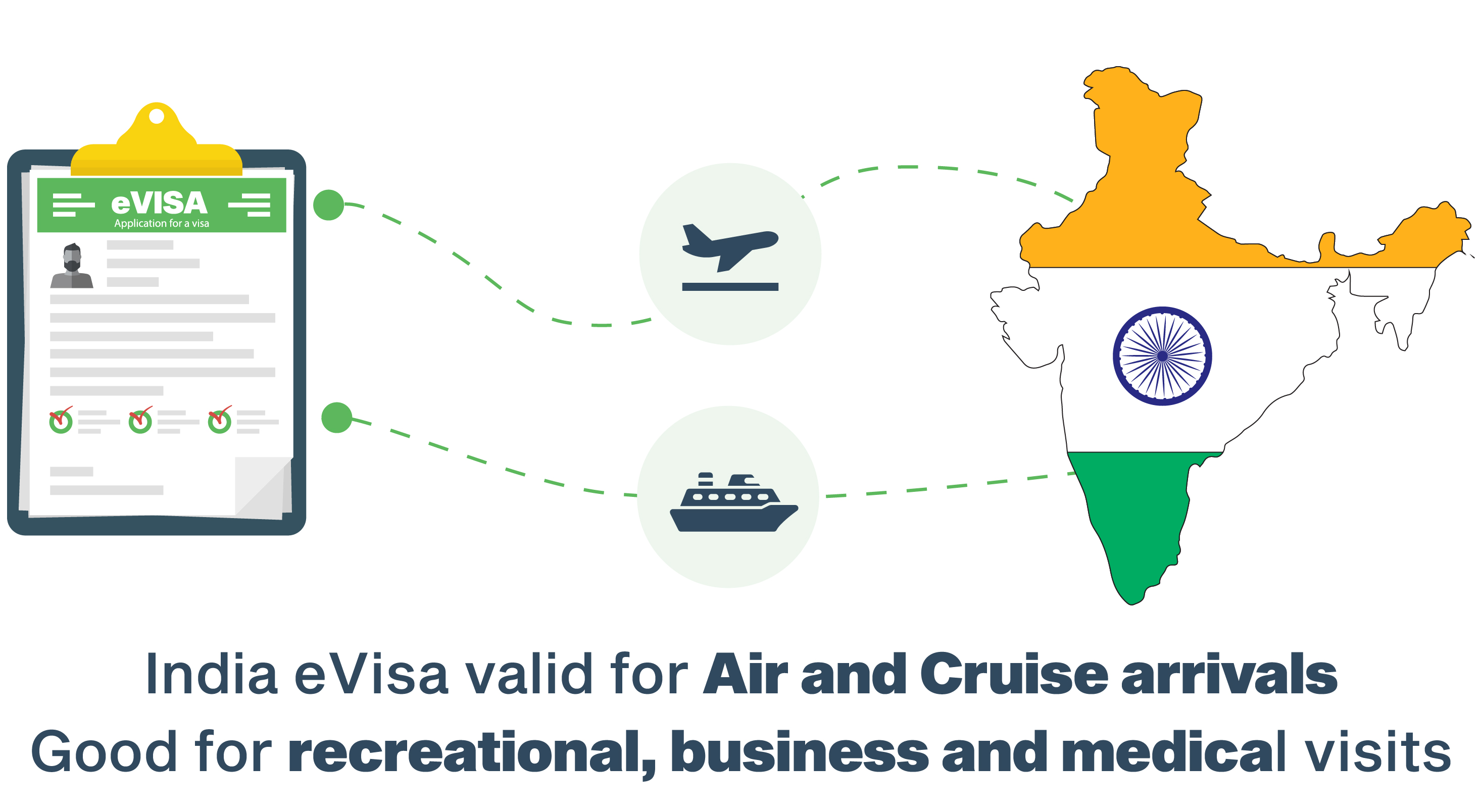 It's simple to get an India visa for Honduran citizens. In fact, the process is so easy that many travelers visit India from Honduras every year. It used to be that people avoided India because the visa application process was so difficult. Now, though, when travelers can get an India visa online, the process is very easy.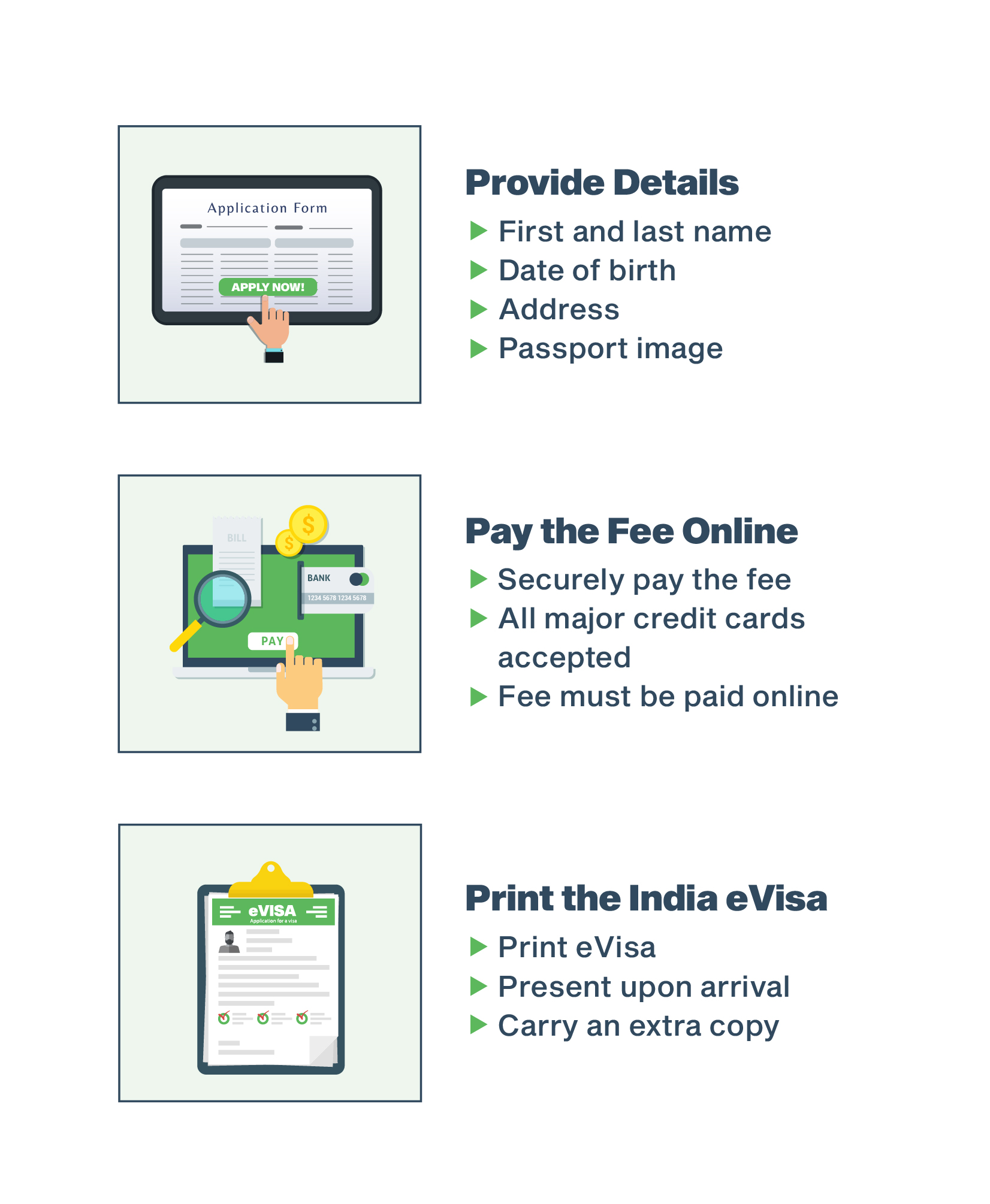 How to Apply for an India Visa for Honduran Citizens Online 
Applicants from HN should begin the process by gathering all of their documentation together. This should include:
A valid Honduras passport. This should have an additional 6 months of validity beyond the date when the traveler plans to arrive in India.


Proof of travel to and from India, including flights, dates, airlines, and more.


A photo of themselves that meets the requirements outlined in the India visa online. Many passport photos will work though travelers are responsible for making sure theirs qualifies.


A photo or scan of the personal page of their passport, including the photograph and information.


A valid credit card.
Once they have all of this together, they should start the application online.
It doesn't take too long and the instructions are simple. Travelers are responsible for ensuring that the data they enter in their visa to India application exactly matches the data on their passport. If it doesn't, they'll need to reapply for a brand new visa.
India Visa Approval Process 
They can submit the application online and note their reference number. This allows them to determine the status fo their India visa for Honduran citizens at any time. Within 1-4 business days, they'll get an email telling them if their visa was granted.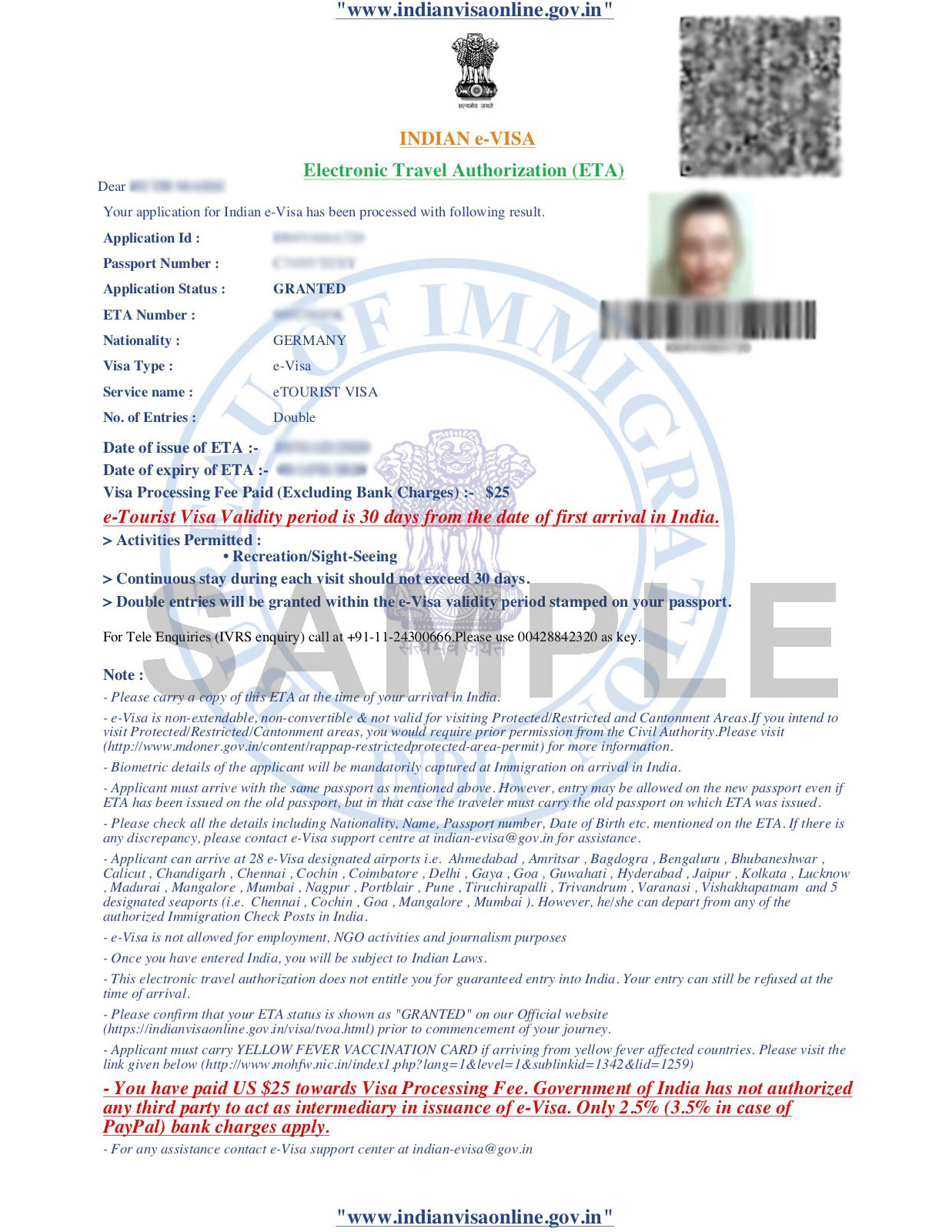 How to Enter India with Approved Visa 
Granted visas need to be printed and hand-carried into India. Visitors will need to show their India visa for Honduran citizens before they can enter the country. They'll also need to show the same, identical passport from Honduras that they used when filling out their India visa online application. This needs at least 2 completely empty pages for use by the Indian government.
They may also need to show:
Their itinerary for travel while in India.


Proof of plans to leave India within the time allowed by their India visa for Honduran citizens.


Proof of funding substantial enough to cover their stay in India. They can also show proof that someone else is covering their costs while they are in the country.
Indian officials can ask to see any and all of this documentation. They will also request the travelers to give biometric data before they enter the country. After that, getting into India with an India visa for Honduran citizens should be simple and easy.
Once they are in India, they can travel as much as they want and see everything they have always wanted to see. They may do whatever it takes to make their travel dreams come true. They may even fall in love with India and promise to return as soon as possible! They can apply today and travel soon.