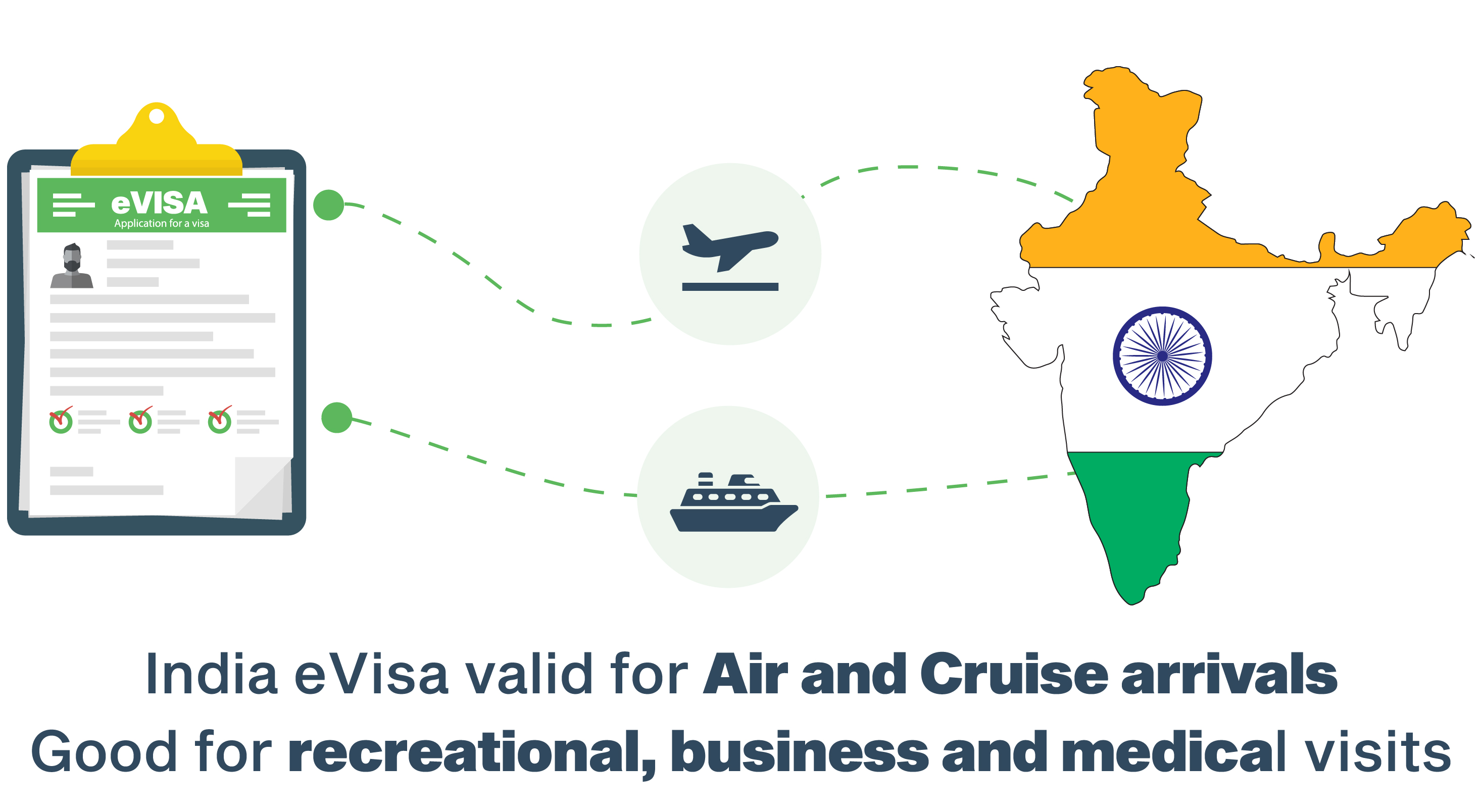 You have all heard about the cultural beauty, rich heritage, beautiful landscapes and meditation centers of India. Today more and more people are traveling to India. Getting a visa to this country is no more a tiring and complex task.
The government of India has launched a fantastic policy that enables citizens of various countries to acquire their India visa online. Yes, you read it right. No more standing in long queues, no more visiting an embassy and waiting for your visa for months.

You can now get an India visa for the citizens of Haiti in just 1 to 4 business days. Applying for an India visa has been made very easy. The citizens of Haiti can simply sit in their homes and apply for their travel documents in less than 30 minutes. You must have a working computer and access to the internet to get the work done.
How to Apply For India Visa Online
For Haitian citizens, to apply for an India visa successfully, they must have an application form, the respective documents and a valid credit card. With all these things at your disposal, you can easily apply for the visa.
Once the visa application is submitted, you will be provided with a reference number on your email id. Use the number to check the status of your visa.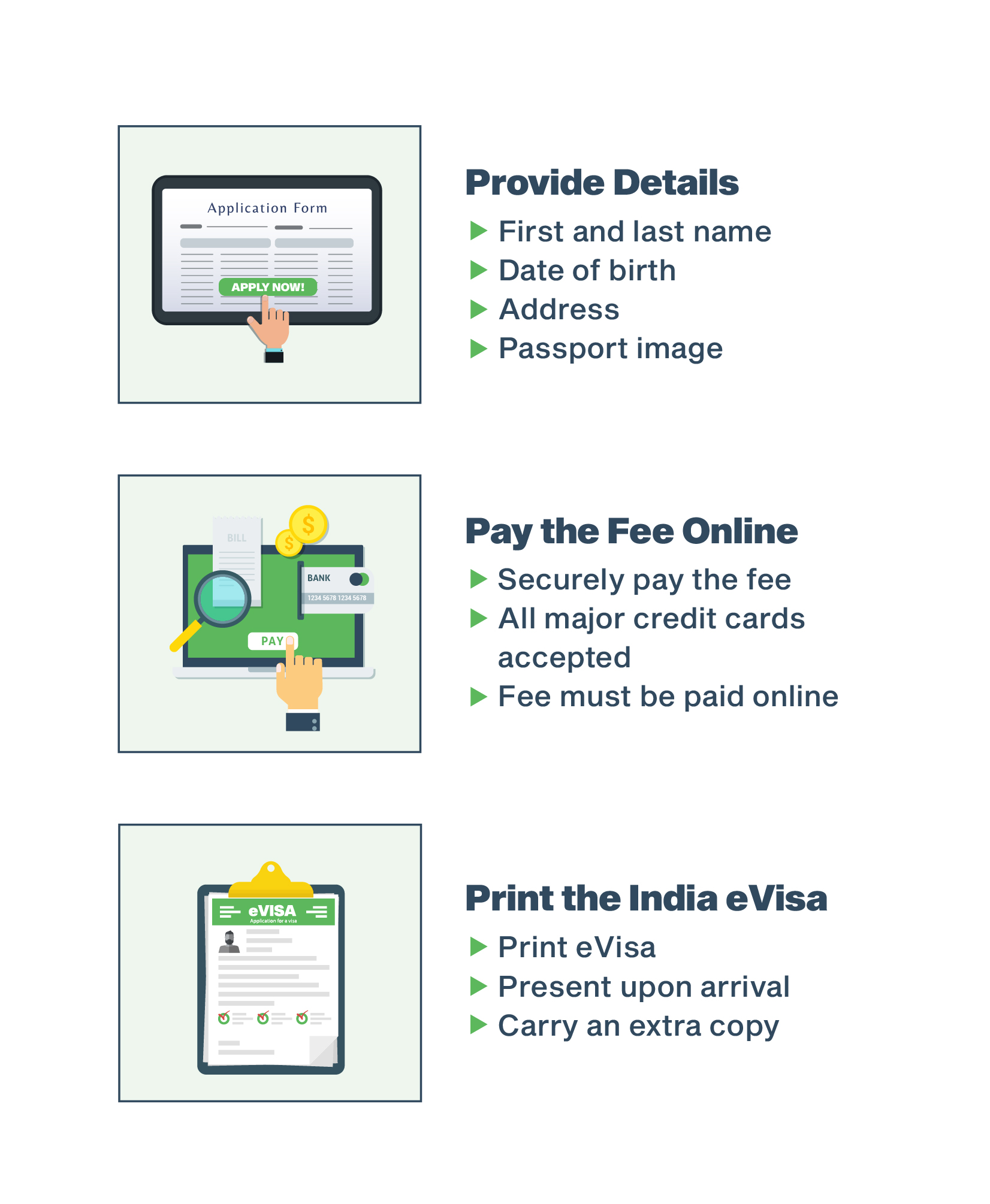 Steps to Follow to Acquire India visa for citizens of Haiti
The online visa application policy has made it extremely easy and convenient for applicants. The steps you must follow are:
Get your application form for the visa application. The form is available online, which must be downloaded. Fill it out accurately. Make sure that the information that you give matches your passport. If there is any discrepancy, then update your passport. You must fill out the form correctly or the application might get rejected.
Next, you will be required to submit scanned documents along with your visa application form. The documents to be submitted are:
A valid Haiti passport. It must be valid for 6 months or more from the date of your arrival to India. Your passport must have 2 blank pages for official use.


A digital copy of your passport's biographical page and your photo. It is important that the scanning is done with clarity. You must also provide your passport size photograph separately.


Your travel information to India which must include your flight detail, your arrival date and time to and from India.
Lastly, you will require a major credit card to make payment of the visa fee. It is important to know that once the fee is paid, it is non-refundable if your application gets rejected in any case.
The approved visa will be emailed to your email address. You are required to download it and get a print-out. Upon arriving at the India airport, you must present it to the immigration officers there.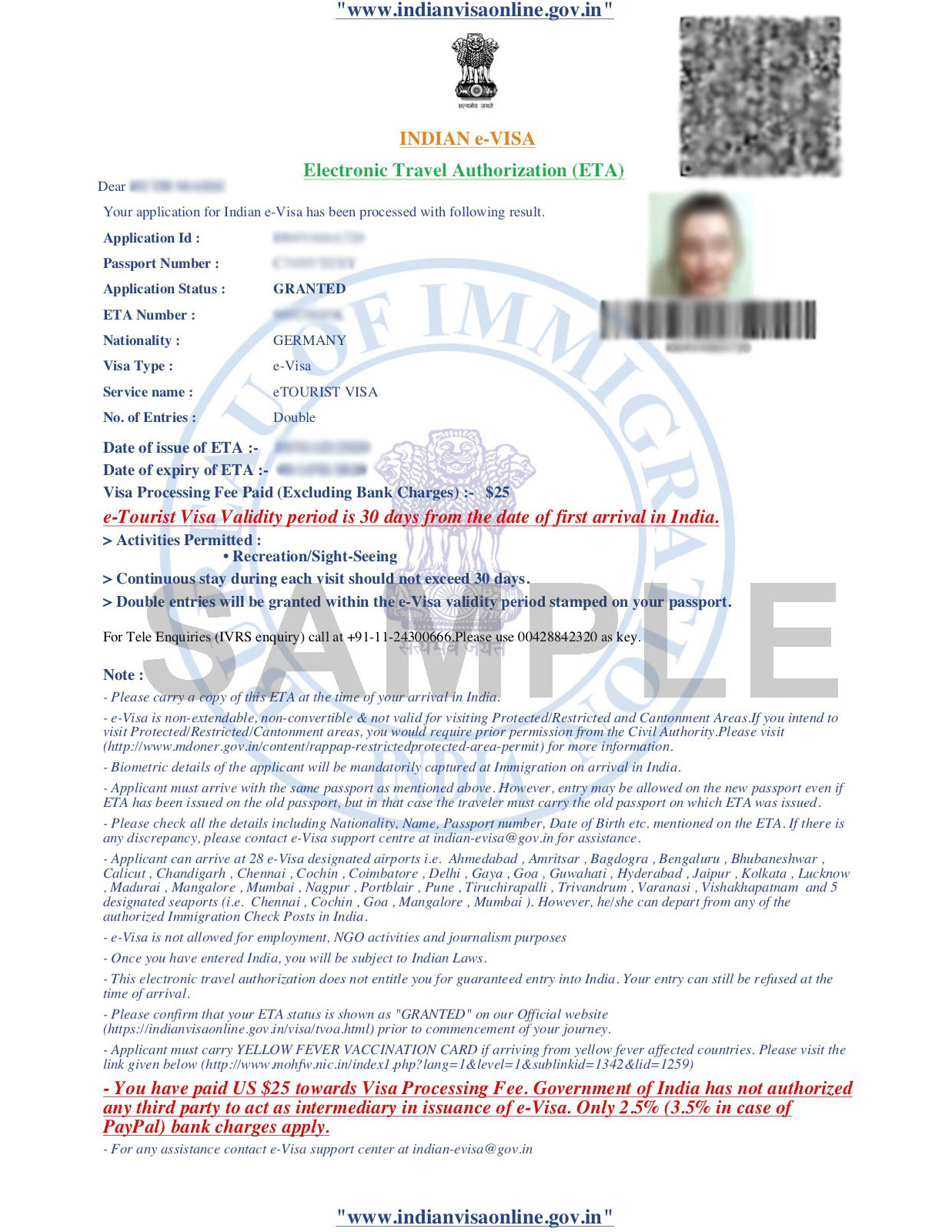 What to do After Getting your Visa to India
After you get your visa, you can make your travel plans to India. In addition to taking your India visa and passport, there are three very important documents that you must carry with you to be presented to the authorities at the airport.
A document that proves that you have money to support yourself during your stay here or documentation of your sponsor in India


A document of your return trip from India, which must include your airline tickets.
Present your passport that was used during the application process.