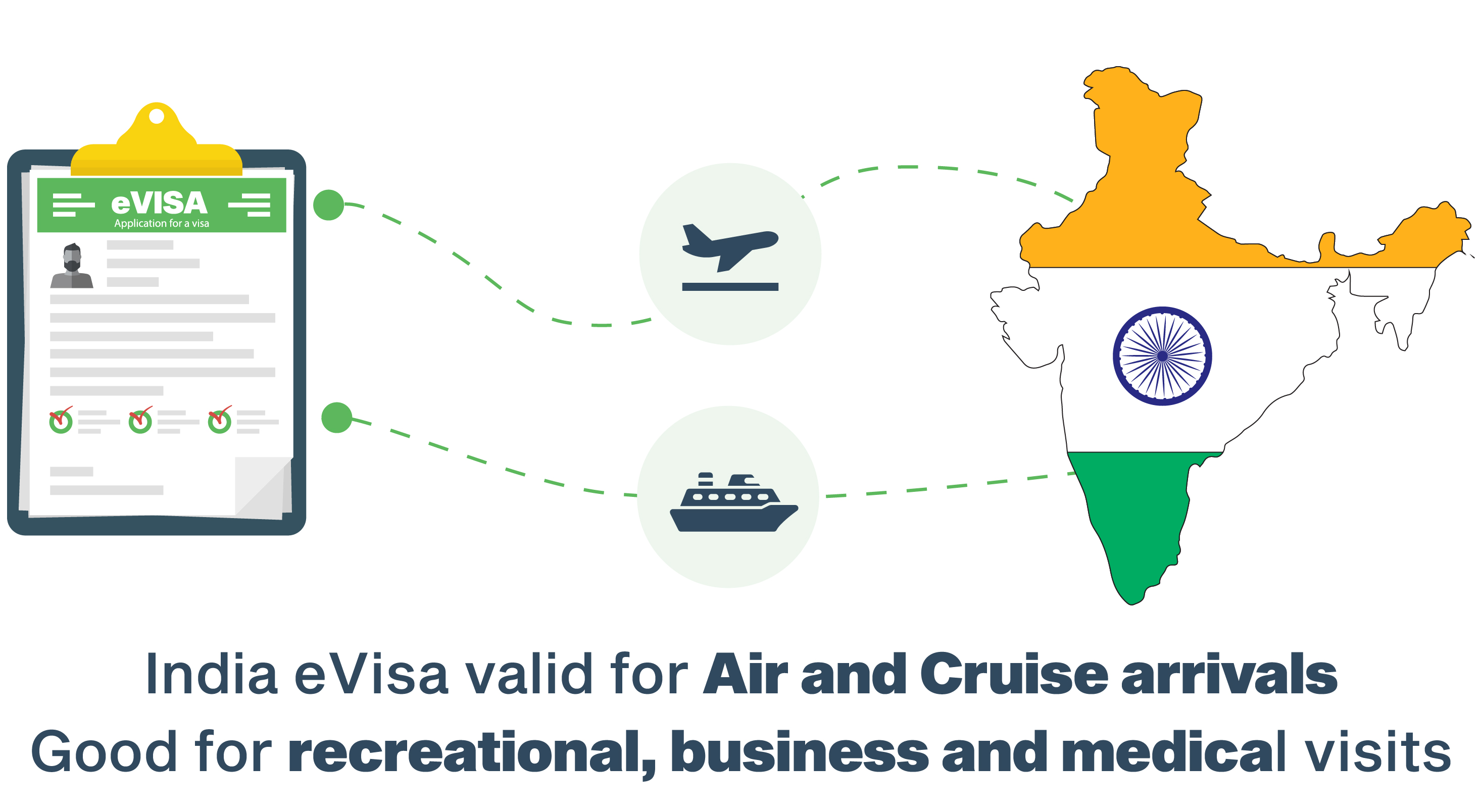 Travelers who live in Guatemala and who have always wanted to visit India need to know that the Indian government has made it possible to apply for an India visa for citizens from Guatemala online.
Gone are the days where getting a visa to India meant surrendering a passport and waiting weeks for the embassy to return it. Now it only takes a few minutes to apply for an India visa online.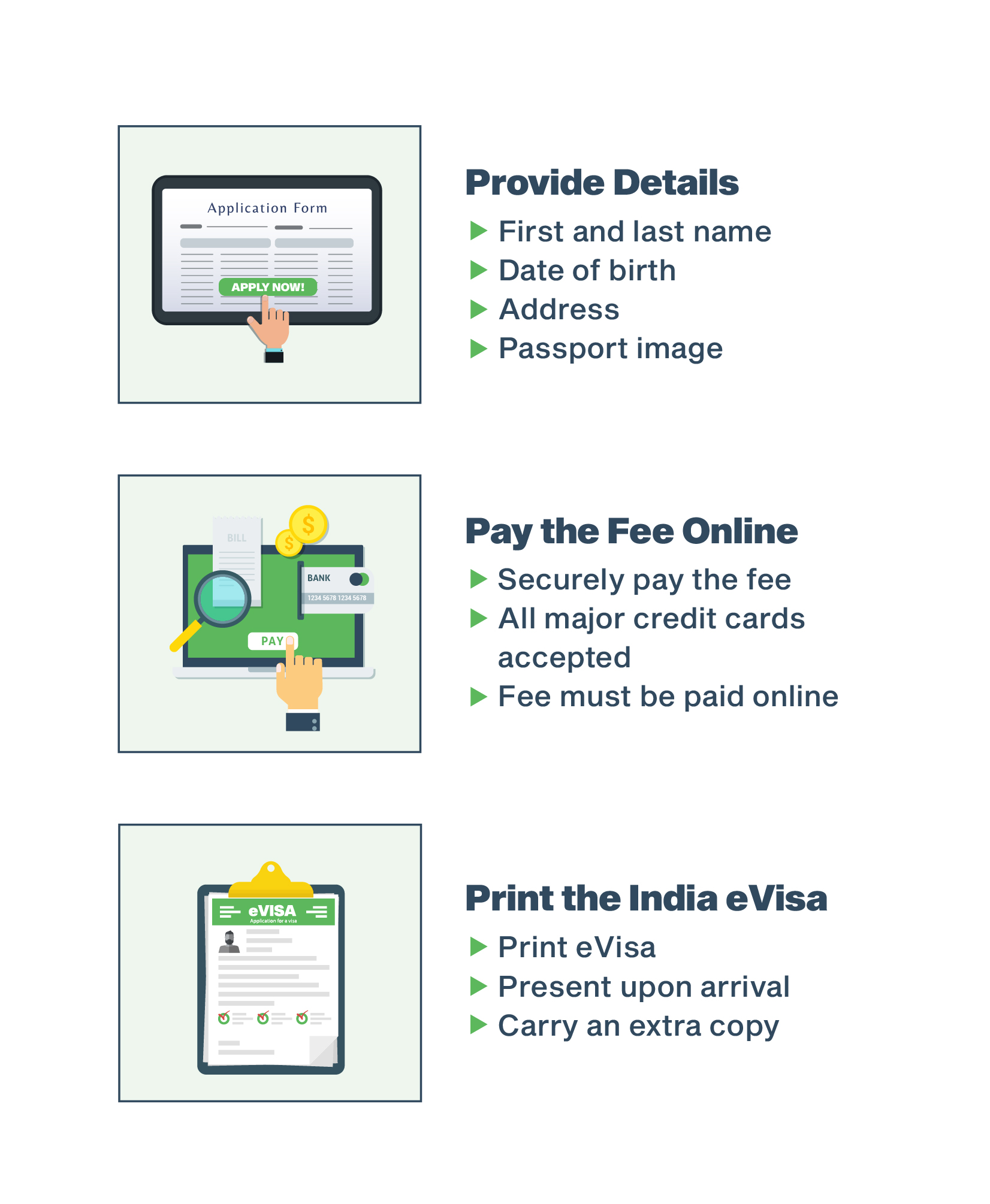 How to Get a Visa to India
Travelers from GT can access the India visa online application here. All they need to do is follow the instructions throughout the process to fill out their application and submit it. For most people, the process only takes 10-15 minutes. It goes fastest if applicants gather the following documents before applying:
Their passport from Guatemala. They should check to make sure it is both currently valid and will maintain that validity for at least 6 months passed their planned arrival date in India. If it does not meet both those criteria, they should get a new passport before they apply for the India visa for citizens from Guatemala.


A valid credit card, for paying the application fee.


Information about when they plan to arrive in and depart from India.


A photograph of the personal page in their passport. This is the page with all of their data listed and with their photo. Both of these need to be present in the photograph they upload.


A separate photograph of themselves. Most people can use extra passport photos here though it is the responsibility of the applicant to make sure their photo meets India's specifications, as outlined in the application.
After they fill out and submit their application for a visa to India, travelers will get a Reference Number. This allows them to check the status of their application on the website and to print off their visa once it is granted. They will receive an email notifying them of their application's status within 1-4 business days.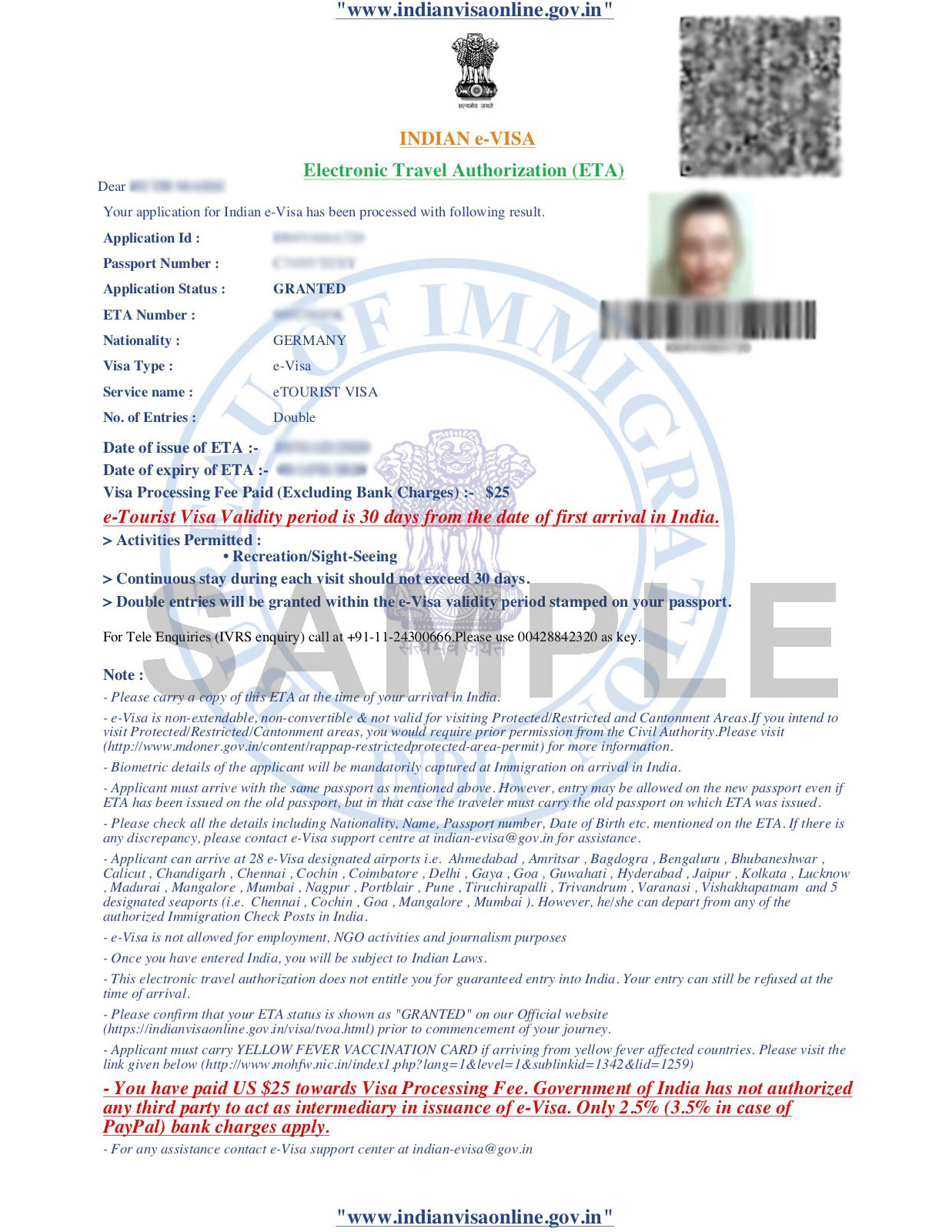 Using the Visa to Enter India 
All travelers need to bring a hard copy of their India visa for citizens from Guatemala with them when they go to enter India. They should also have:
The same passport from GT that was used to apply for the visa to India. If anything has changed, they will need to get a new visa with their new passport.


Information about their travel within India and when they plan to leave the country.


Proof that they have funding substantial enough to cover their costs while they are in India, or that they have someone else who is planning to cover those expenses.
Indian officials may not ask to see all of this documentation, but it's a good idea for travelers to have it ready in case they do want to see it all. Once they have satisfied the requirements of Immigration officials, they can enter India and make all of their travel dreams come true.