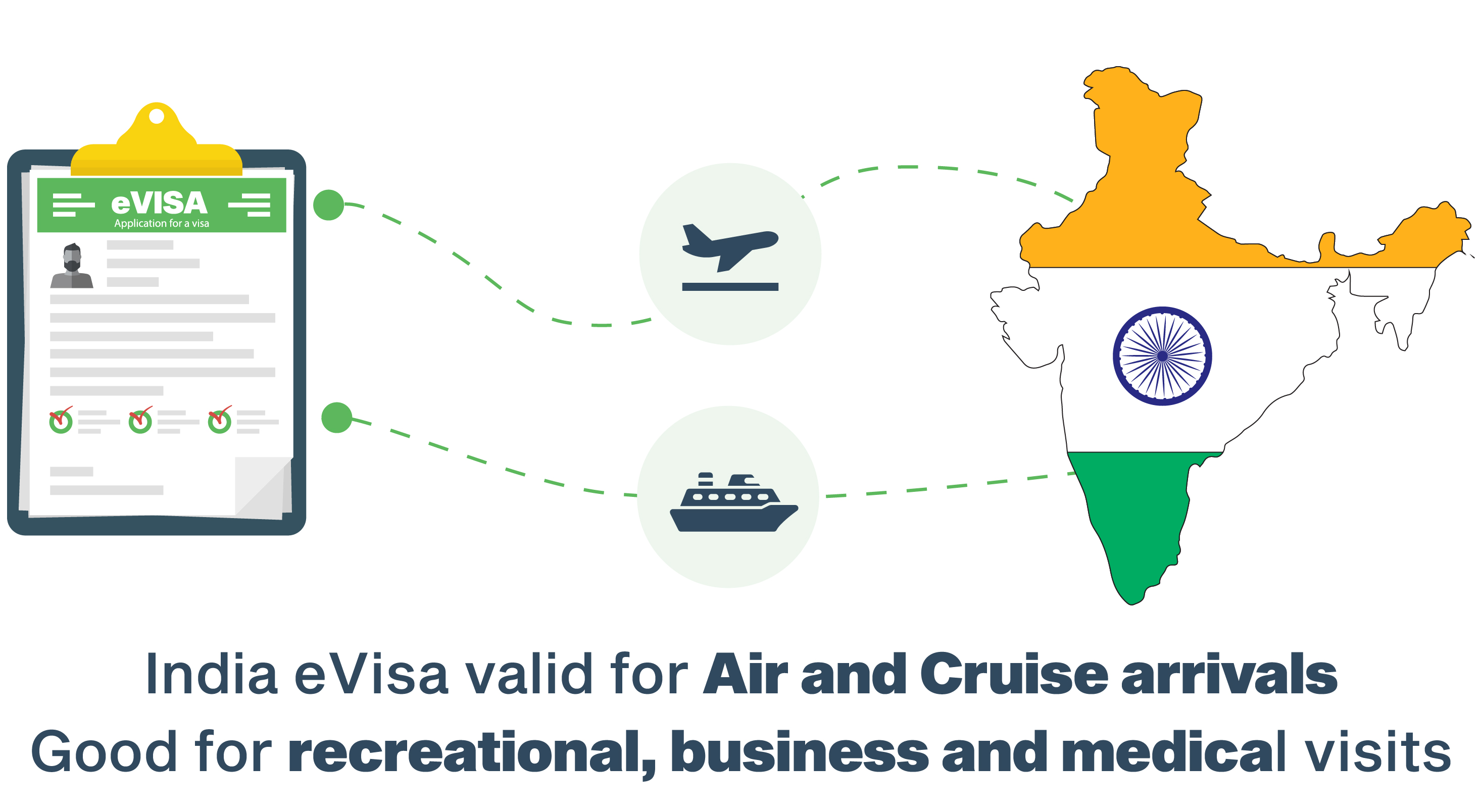 Traveling from Grenada to India can be a headache but getting into India doesn't have to be. With the India visa for Grenadian citizens, it's easy to enter the country and travel around there.
In fact, this visa can make the travel dreams of many Grenadians come true. No longer do they have to go through an arduous process to get a visa. Now it's simple and straightforward.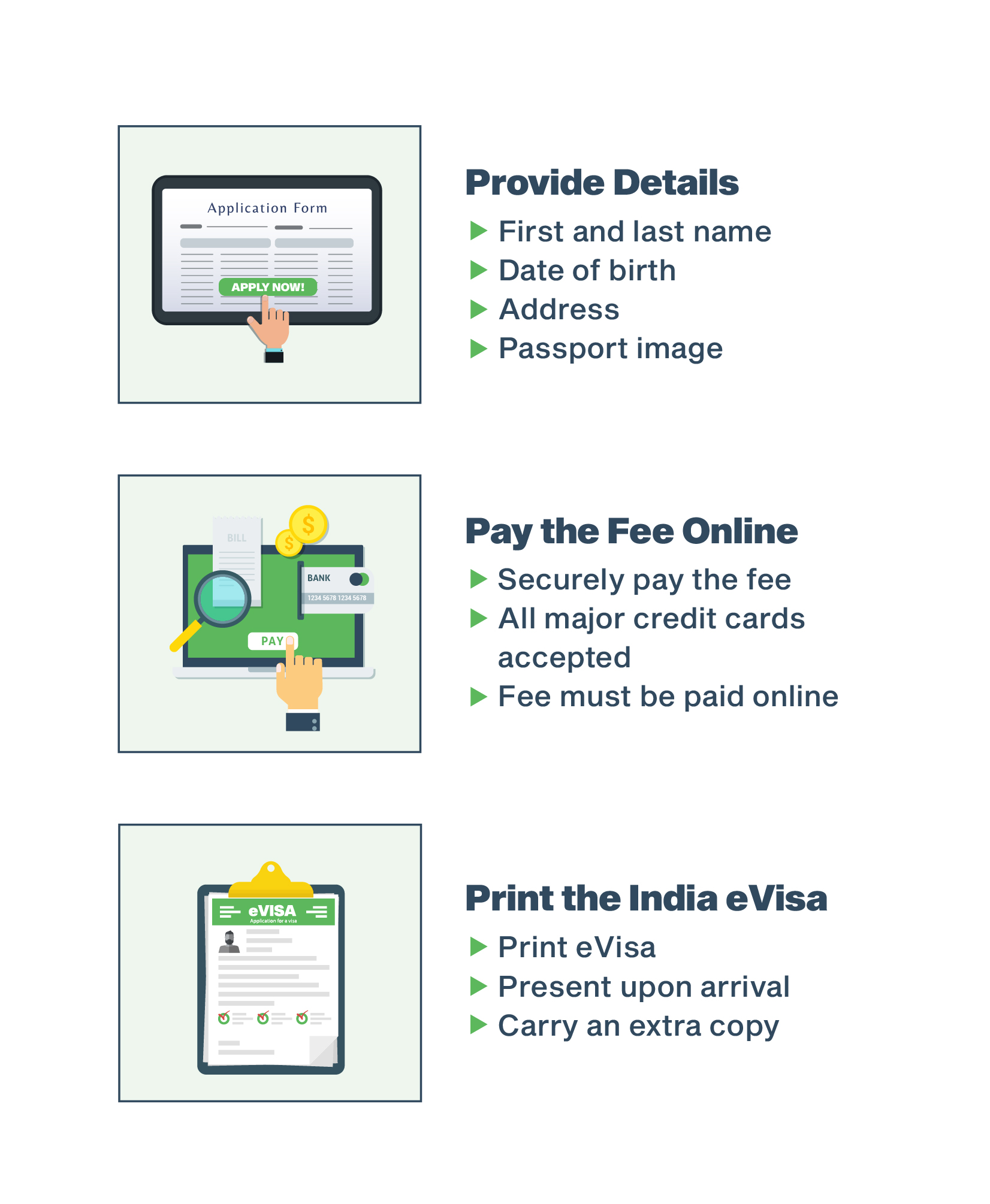 Filling Out the India Visa Application
It's easy to fill out the India online visa applications. Applicants from Grenada will need the following documents to fill out their application successfully. They can gather these before they start or get them together as they go. Either way, they will need:
A currently-valid passport from GD. This also needs to have at least 6 months of extra validity beyond the date of their planned arrival in India.


Information about how they plan to enter and leave India.


A credit card.


A photo of themselves that meets India's specifications. Most passport photos will qualify but applicants need to double-check this.


A photo of the personal data page in their Grenada passport, including their photo and all personal information.
The application contains instructions that are easy to follow. Applicants can save their application at any time. They need to check the information they enter carefully to ensure it matches exactly what is in their passports. Any mistakes can mean a declined visa and necessitate reapplication.
When they're done, they should submit their India visa for Grenadian citizen's application.
After the India Online Visa Application 
Upon submission of their India online visa application, travelers will receive a Reference Number. They should note this down or keep it safe somewhere because they will need it to check the status of their India visa application as well as to print it off once it is granted.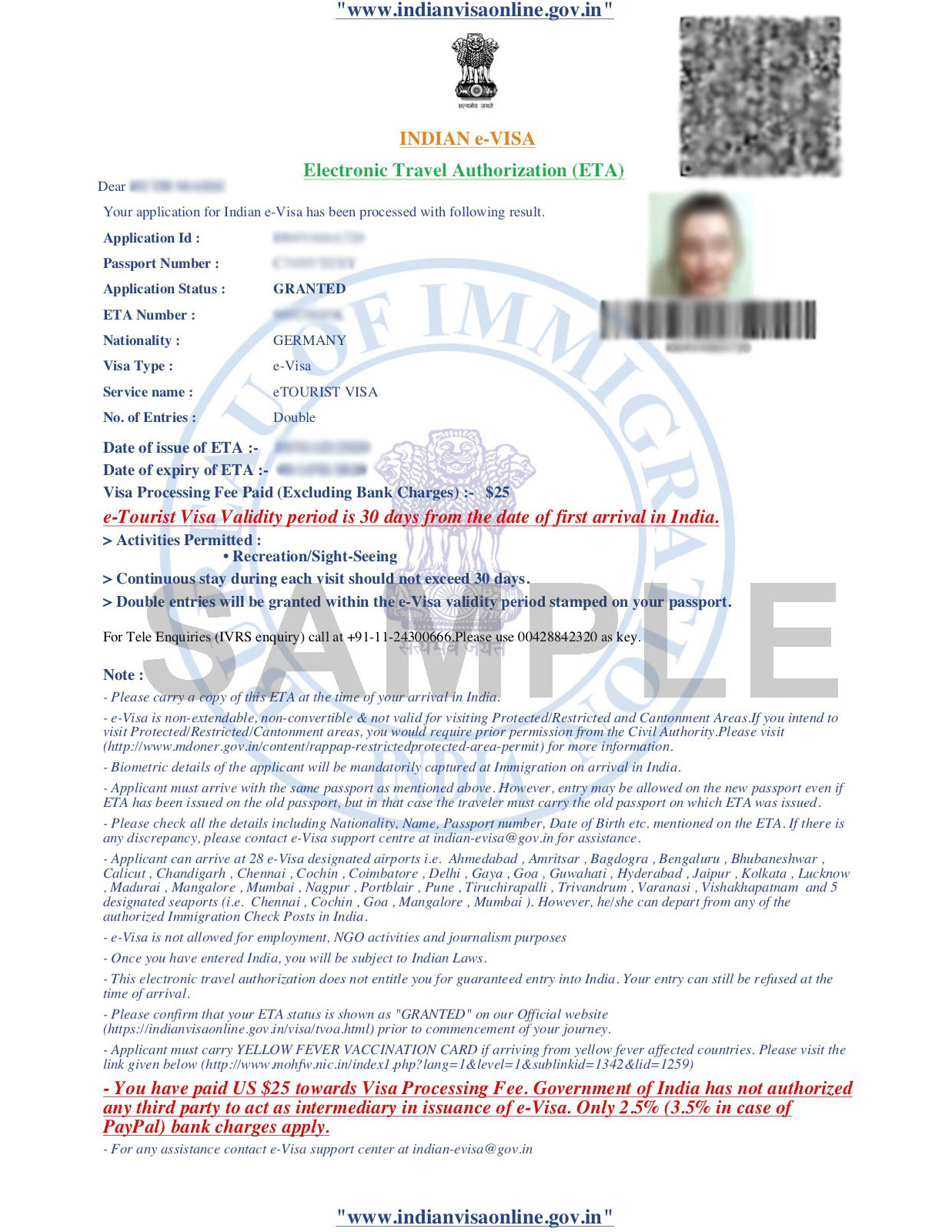 They will need to show a copy of this granted visa when they go to enter India. They'll also need to show:
The same Grenadian passport that they used to apply for the visa. This needs to match exactly or the visa may be invalidated.


At least 2 empty passport pages for stamping by Indian officials.


Proof that they have funds to cover all of their costs while in India or that someone else is planning to cover these costs for them.


Proof of travel plans within India, as well as plans to leave the country within the time allowed by their India visa.
They may not need to show more than their passport and granted India visa for Grenadian citizens, or they may need to show everything. This is at the discretion of the immigration officers. They will also need to give biometric data when entering the country.
Once they are in, visitors from Grenada can travel India as they wish, seeing everything and experiencing new things along the way. India hopes that they fall in love with the beautiful country and come back many times!