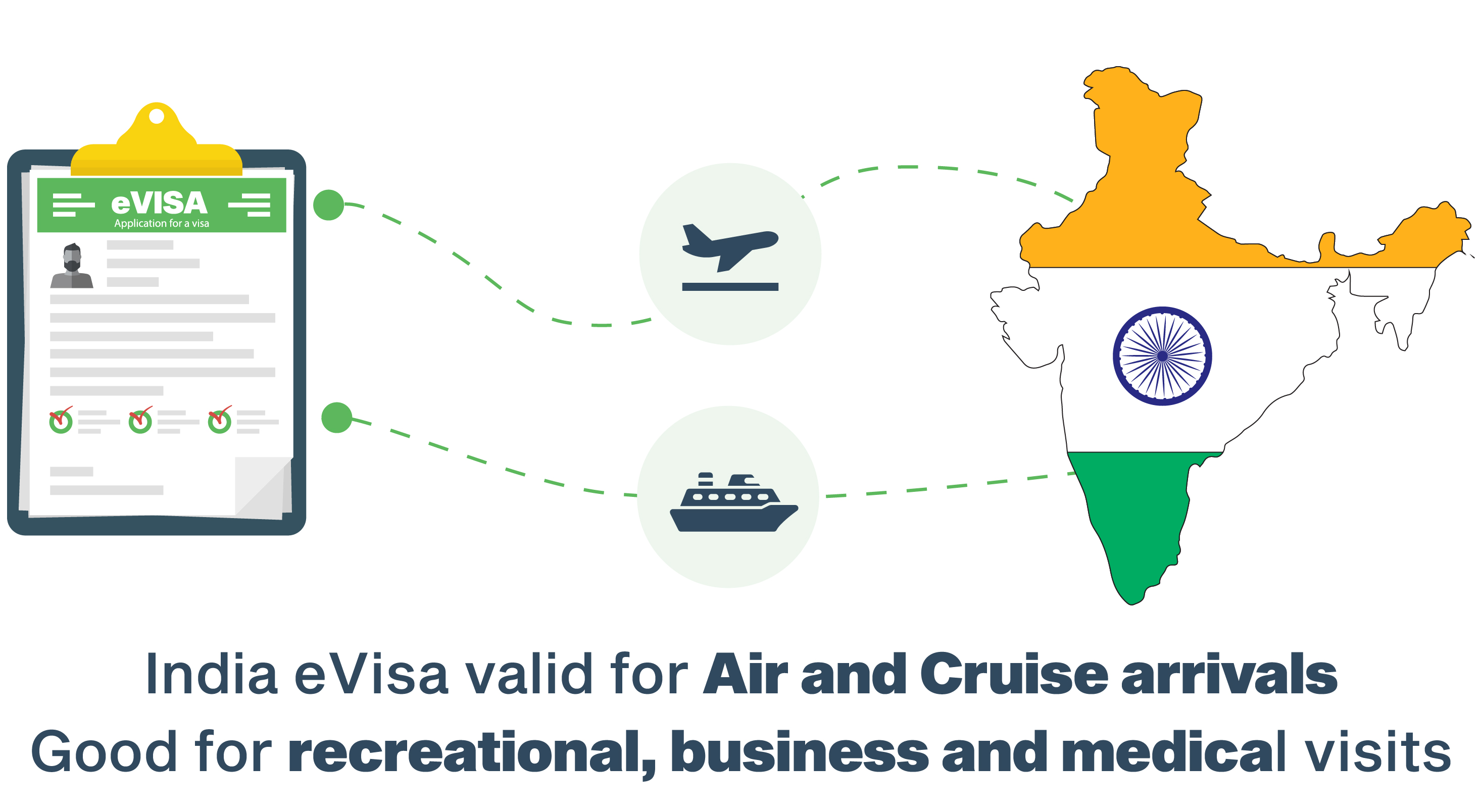 Travelers from France who have always wanted to visit India can rejoice because now they can get their India visa for citizens from France online. While they would have had to surrender their passport and wait weeks to hear back on their visa before, now they can simply apply online and hear back within 1-4 business days, without ever giving up control of their passport. The process is straightforward and they can start anytime.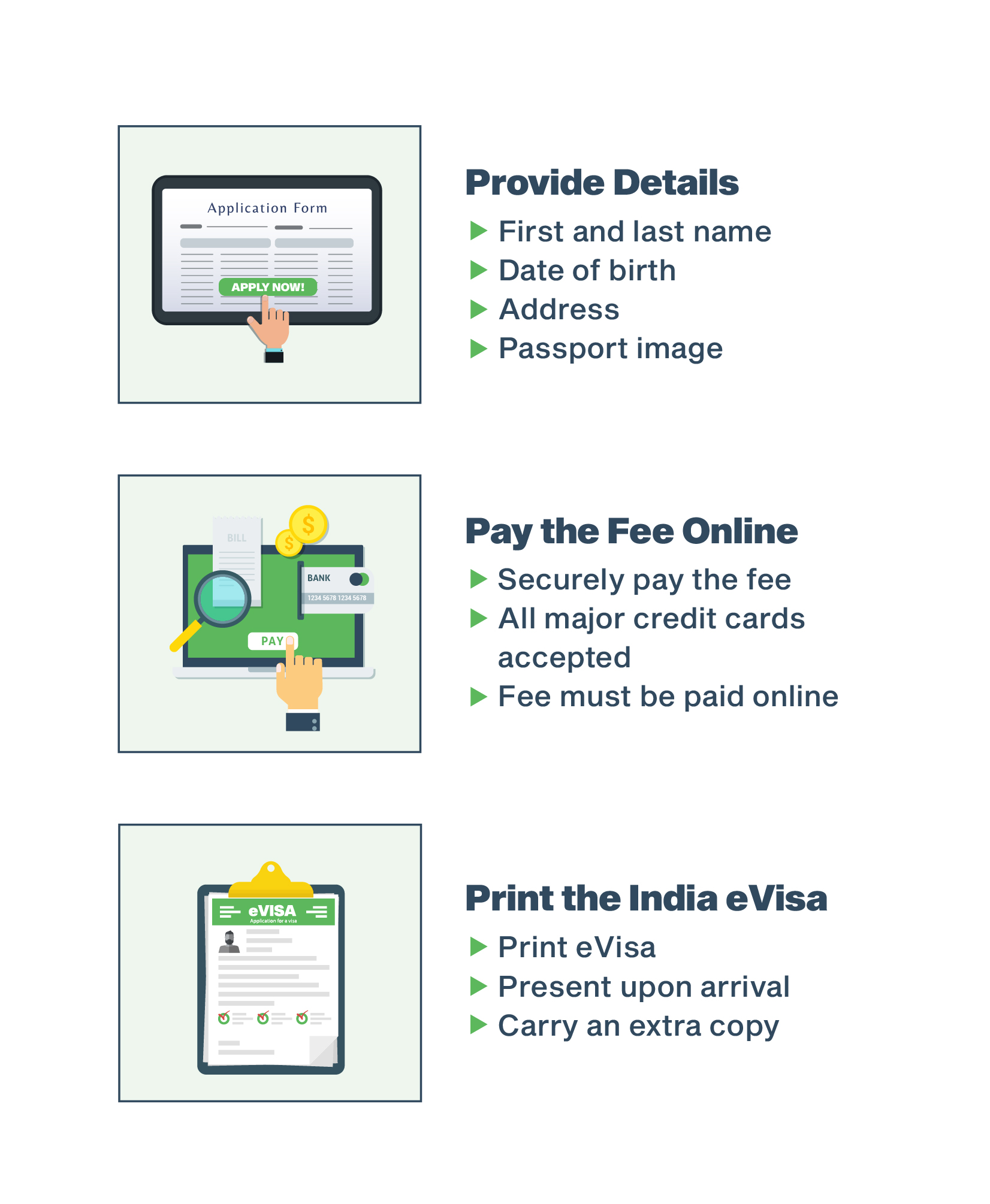 The application can be found online. It's not hard to fill out. In fact, it takes most people only 10-15 minutes to get through the whole thing.
As long as the applicant has all of his or her paperwork together before they start the application, it won't be long at all before they have the entire thing completed.

In order to fill out the India visa online application, travelers will need to gather:
Their passport from FR. This needs to not only be valid at the time of application but needs to continue to be valid for at least 6 months after the date on which they plan to arrive in India. If their passport will expire during that time, they need to get a new one before they travel to India.


Information about when, where, and how they plan to arrive in India.


A photograph of themselves. Most passport photos will work for this requirement, though travelers will need to make sure theirs meets the specifications outlined in the application.


A photograph of the personal data page in their passport. The photo needs to include both the information about the traveler that is listed and their picture, all in one snapshot.


A valid credit card. This is only for paying the application fee.
After travelers submit the application for their India visa for citizens from France, they will be given a Reference Number. They can use this to look up the status of their visa, or they can simply wait 1-4 business days until they receive an email about their visa. If the visa has been granted, they can then use the Reference Number to print off a hard copy.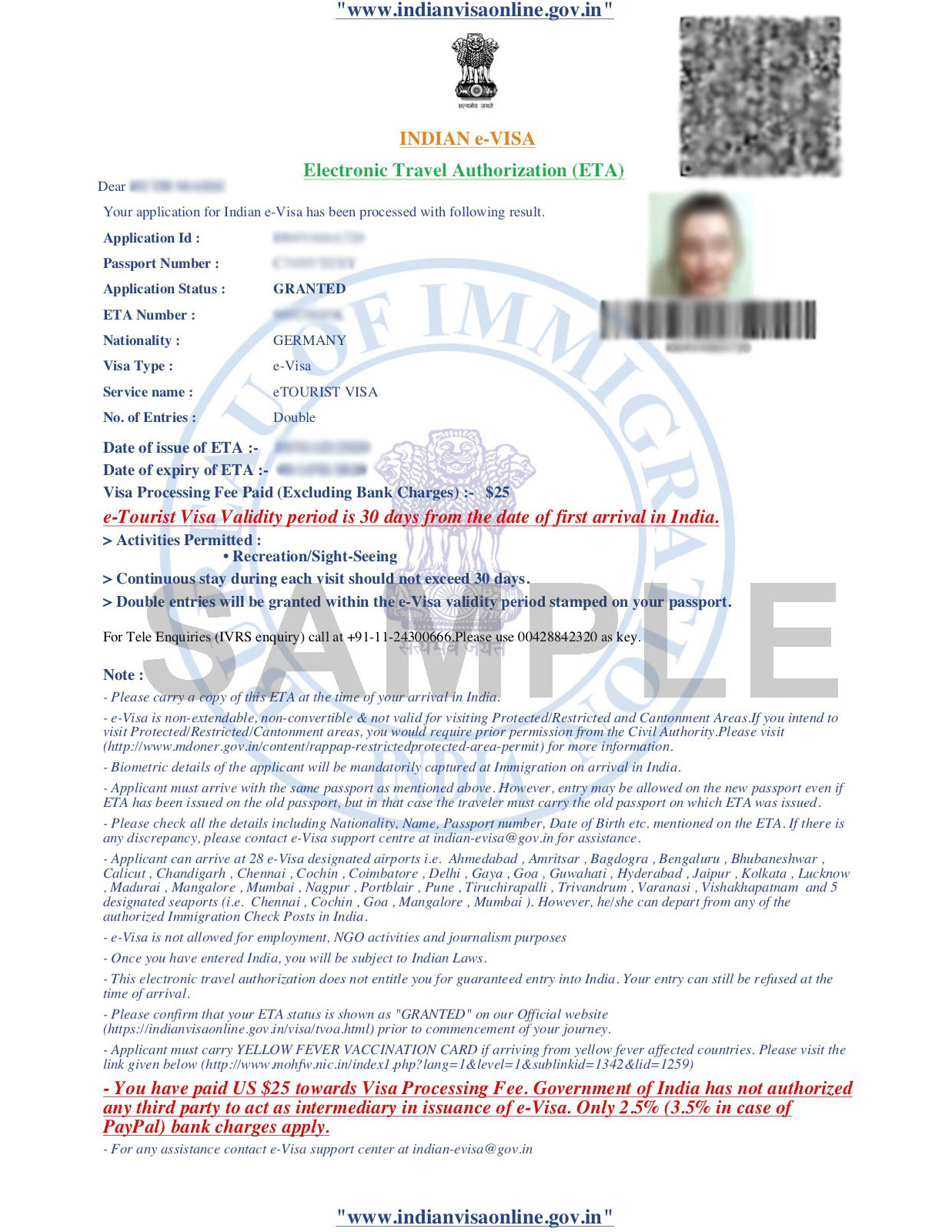 Going Through Immigration in India 
Visitors to India will need to bring a hard copy of their visa to India with them. They will also need to be able to show an Immigration officer:

● Proof that they are leaving the country within the time specified by their visa.

● Proof that they have funds enough to cover their stay in India or that someone else will pay to cover it for them.

● The same, exact passport from FR that they used to apply for their visa to India.

Immigration officers may not need all that paperwork, but travelers should have it ready. Once they show their India visa for citizens from France and anything else the officials ask for, they should be able to visit everything they want to see in India and make their travel dreams come true!