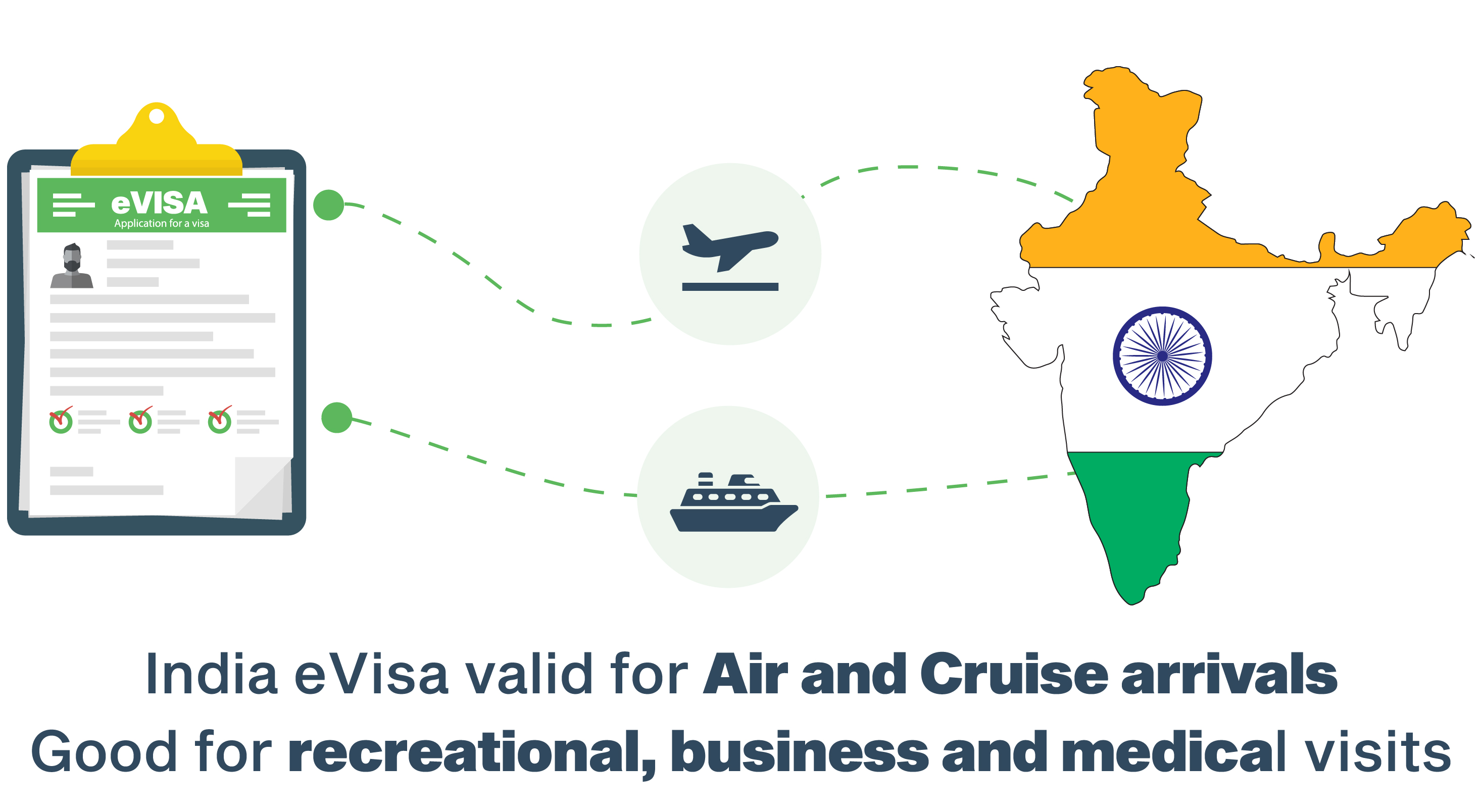 Many people from Finland long to visit India. Not only is it warmer than Finland, but it's beautiful and there are many sights to see there. There are big things, like the Taj Mahal, spiritual experiences, like visiting an ashram, and chances to get to know new people and try new things.
It's easy to get an India visa for Finnish citizens. In fact, the application process is so easy that most travelers barely remember it! Here's what the Finnish people need to know to travel to India soon.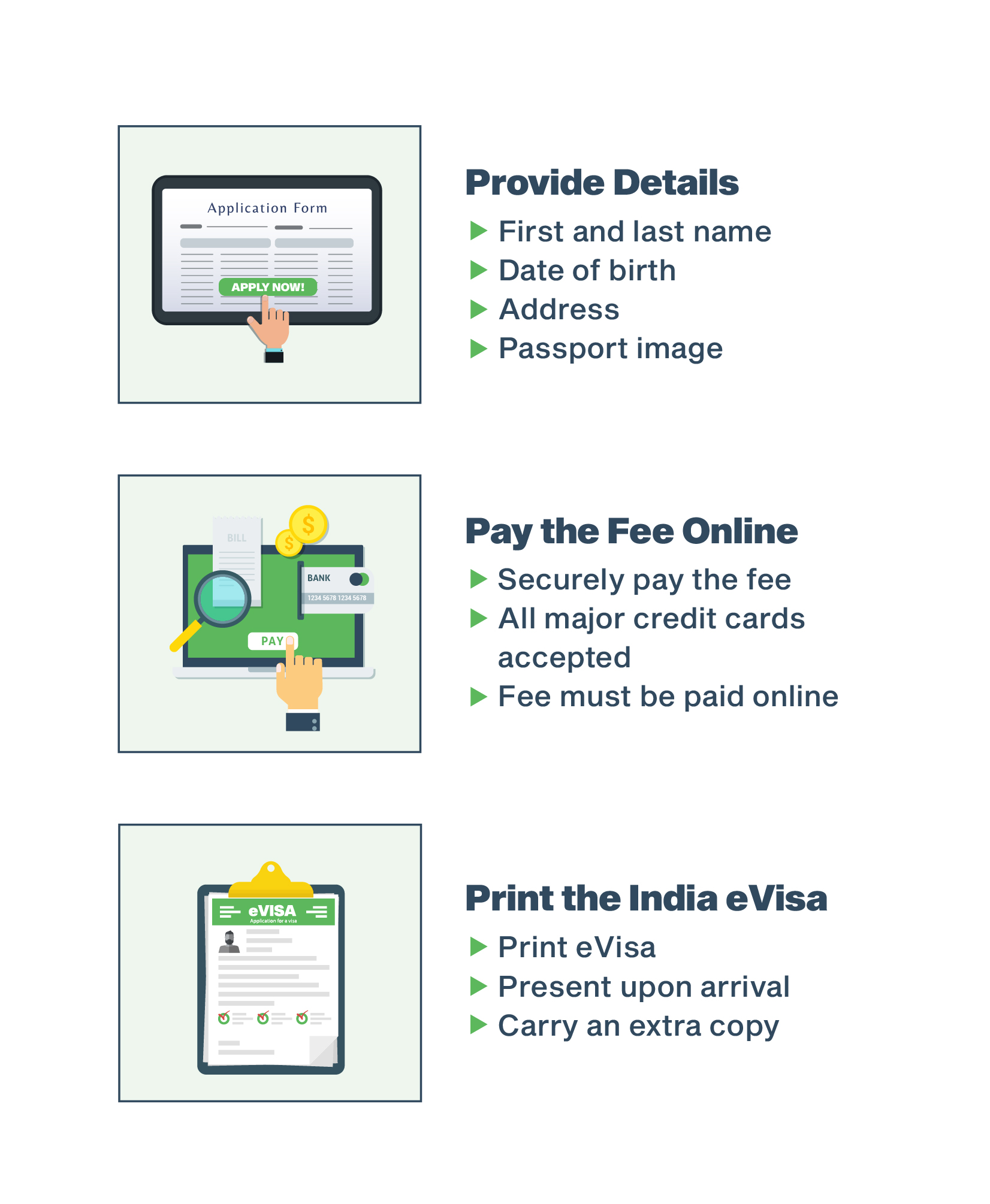 How to Get a Visa to India from Finland
Applicants from FI can apply for an India visitor visa online. This visa permits them entry into India so they can travel to their hearts' content. To apply for the visa, they will need:
A passport from Finland. This should be valid currently and for at least 6 months after the day they plan to arrive in India.


A photo or scan of the photo page in the passport. This should include not only the picture but also all of their personal information.


A separate photo of themselves. The visa to India application outlines specific requirements, and most passport photos will qualify.


Details about their travel plans to and from India.


A credit card. This is only for the India visitor visa application fee.
Filling Out Online Visa Application 
Once they have all of these documents together, they can apply for a visa to India online. The directions are easy to follow, so they shouldn't have any problems completing the application.
They should double-check all of the info they enter to ensure it matches their passport info perfectly. Any discrepancies will result in a declined visa application and they will have to reapply.

Upon application submission, citizens of Finland will receive a Reference Number. They'll use this to look up their visa status as well as to print off the visa once it is granted.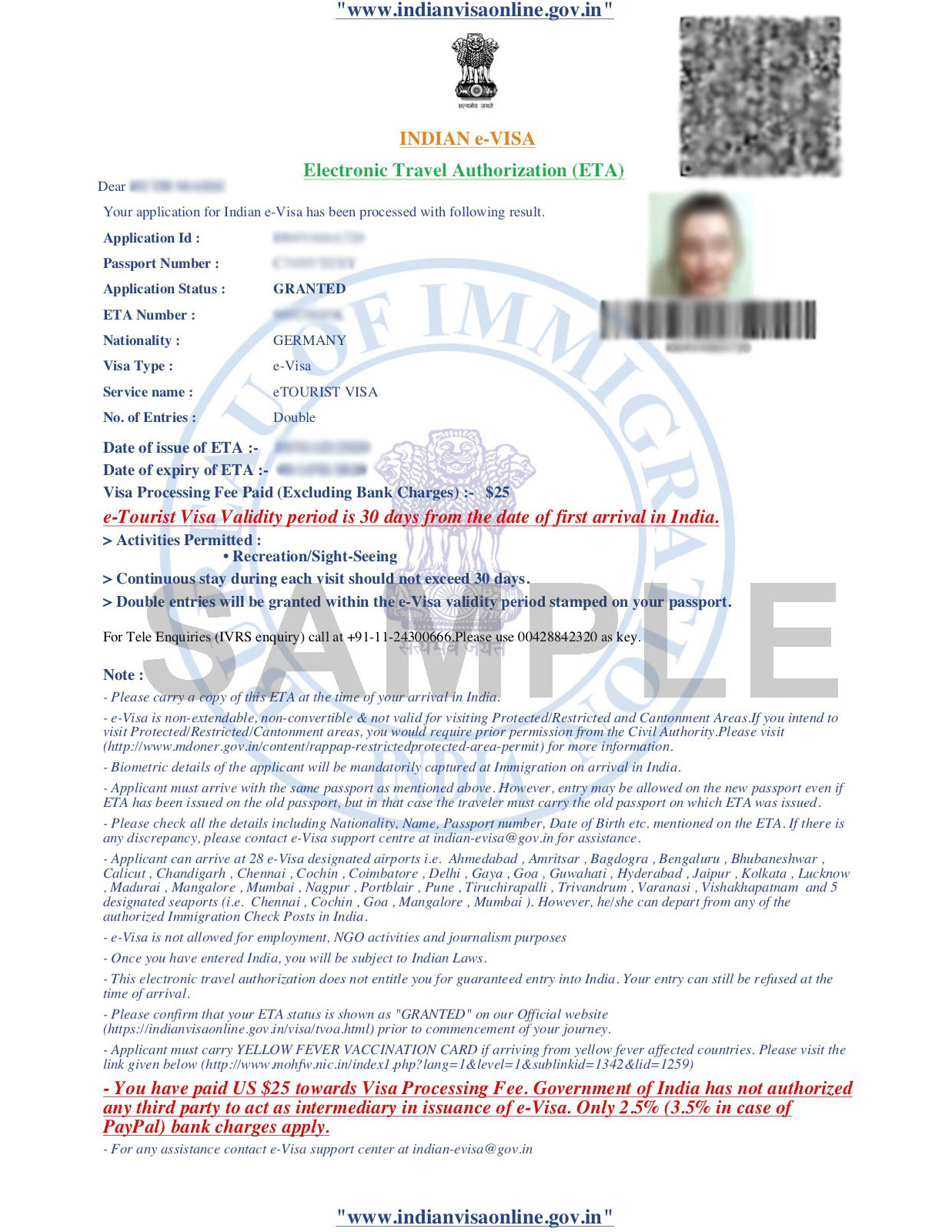 Entering India With eVisa
Fins enter India will need a copy of their India visa for Finnish citizens. They will also need the following paperwork:
The exact same passport from FI that they used to get their visa application. This needs to have at least 2 empty pages so that Indian officials can stamp it.


Documents outlining where they plan to go in India and when they plan to leave, including dates, hotels, tours, and other details.


Documents showing they have the money necessary to fund their trip to India or that someone else is funding the trip for them.
Immigration officials can ask for all of this documentation when people enter the country. Tourists will also be asked to give the government biometric data. Once they have done that, though, they should be free to travel as they wish.
The India visa for Finnish citizens opens many doors for traveling in India. In fact, it can help travelers make all of their vacation dreams come true. They can apply today and travel very soon!