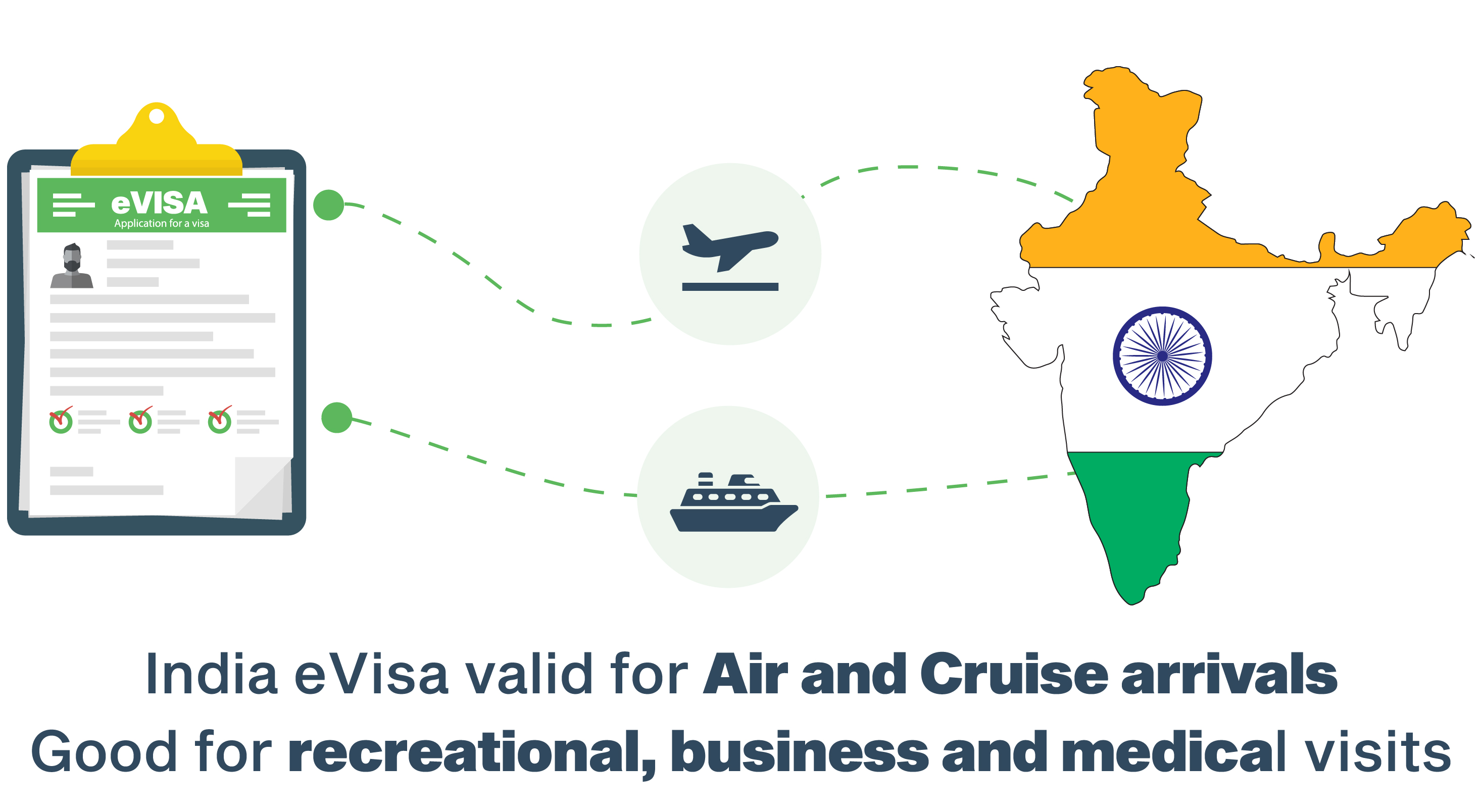 Fijians have always been keen to visit India. In addition to being a remarkable tourist destination, this country is a business hub. The Indian market has great potential that tourists can explore during their
visit in India
.
Earlier, even though individuals had their hearts set on visiting this beautiful country, India's long and complex
visa application process
led them to postpone their travel plans. People had to wait for months to get their visa and on top of everything they had to
visit the embassy
and deal with tons of paperwork, etc.
However, the government of India has introduced a new policy, which has made acquiring
India visa
for citizens of Fiji very easy. 
Document Requirement for an India Visa for Fijian Citizens
The online visa process has been introduced with the sole purpose of making it convenient for travelers around the globe to get their travel document to India. If you have opted for the online process of visa application then you must first make sure that you have all the documents with you ready to be submitted during the application process. The documents to be submitted are:
You must have a valid Fijian passport. It must be valid for at least 6 months or more since the arrival. Make sure that your passport has 2 blank pages for stamping purposes.


You must have a scanned copy of the personal details page of your passport and also your photograph. In addition to this, you must provide your passport size photograph separately.


Provide detailed information of your travel itinerary that includes the date and time of your arrival in India as well as departure from the country.


A valid credit card for making the visa payment.


Process To be Followed to Obtain India Visa for Citizens of Fiji
Once you have collected all the required documents, the application process gets easy from this point onwards. You have to get the online application form and fill it up.
Before submitting it, make sure that the information you have given is accurate. After this, you must provide all the required documents and finally make the visa payment with your credit card.
After the visa application form is finally submitted, you will be provided with a reference number. It is very important as you can use it to find out the status of the visa. The visa will be processed and emailed to you within 1 to 4 working days. You are required to download the approved visa and get its print-out. Once done, you are free to travel to India.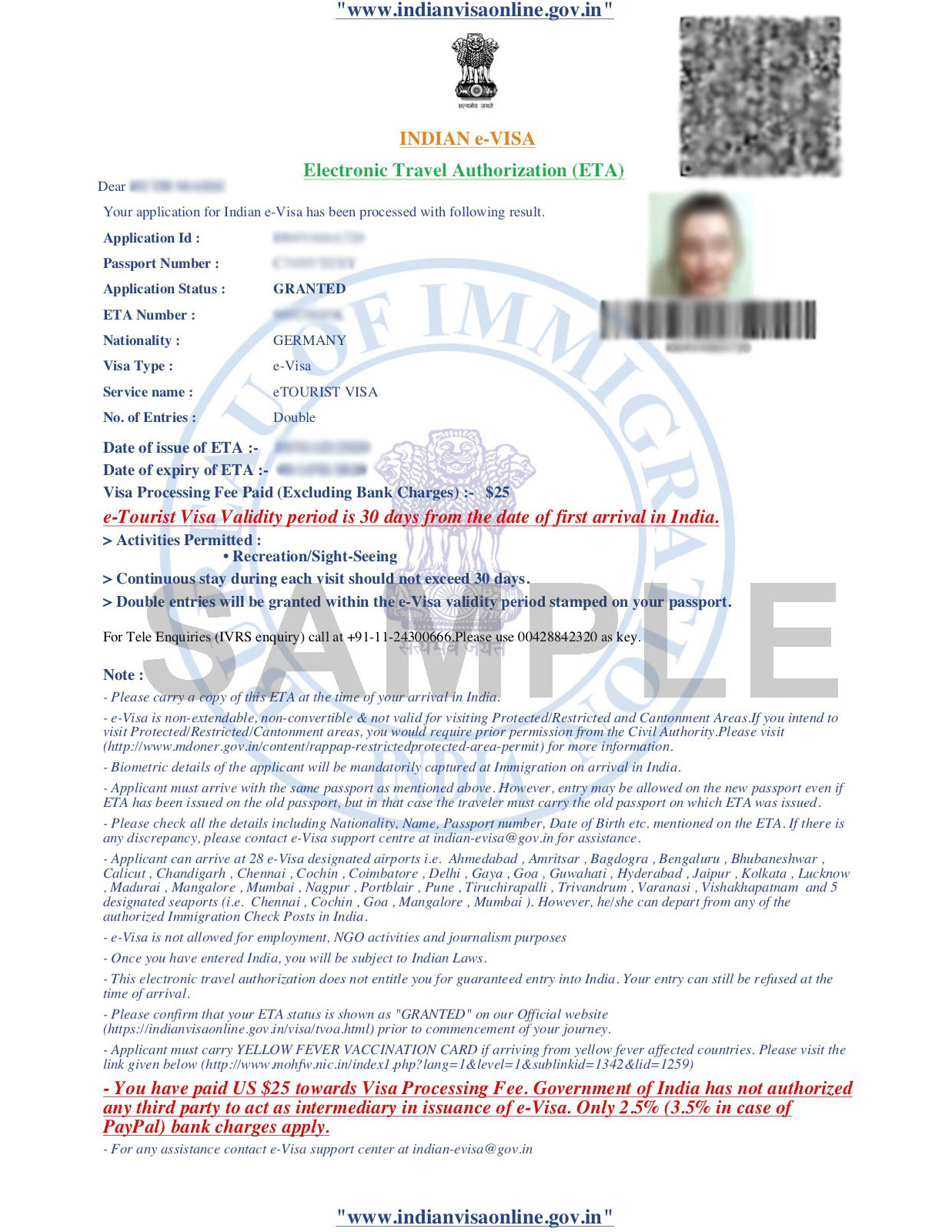 What Procedure to Follow Upon Arriving In India?
After you arrive in India, you have to follow a certain procedure, post which you will be granted entry into the country. Immigration officers at the airport will ask you to present papers and document such as:
Your approved visa to India which must be in a printout form.


Your travel details, which include departure plan from India


You must show financial proof that you are capable of carrying out your expenses during your stay within the country.


You must present your passport and it must be the same one you have used to apply for the visa.