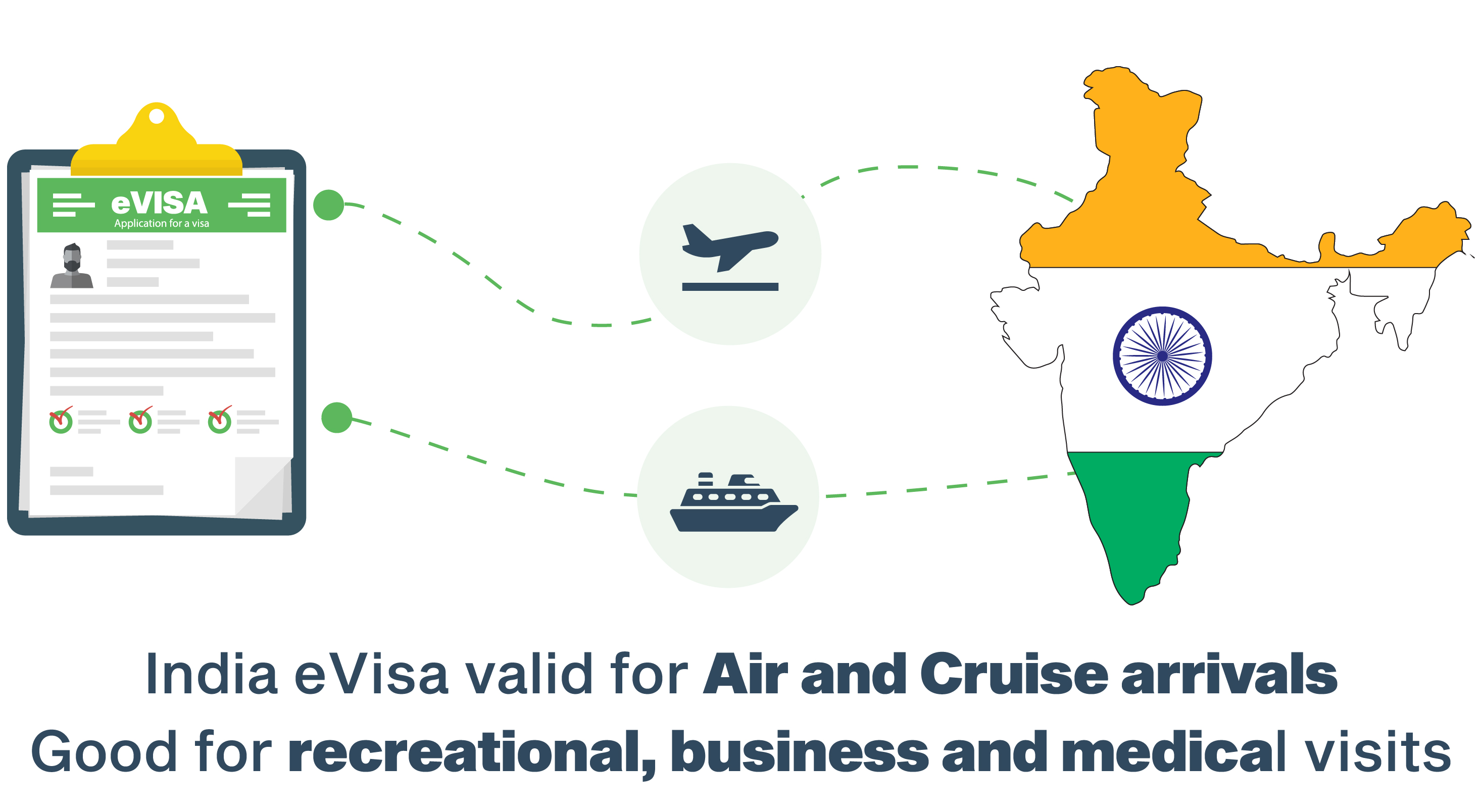 From tourism to business, India is the perfect place to cater to everything you are looking for. Estonian citizens are very interested in exploring the country. They love to
travel to India
, but dealing with the complex visa process is something nobody wants.
In order to get the travel documents, tourists had to go through numerous processes which included visiting
the embassy
, fixing appointments after months of waiting and also surrendering the passport. But today, the rules have changed drastically.
Getting an India visa for Estonian citizens has been made very easy and convenient. You do not have to go to the embassy to submit papers or collect your visa. The entire process has been made online. The visa processing time is quick and it just takes 1 to 4 days to get the approved visa.
Online Process to Get India Visa for Estonian Citizens
Estonian citizen can now apply for the India visa from the comfort of your home and get the document without even having to step out of your house. You must get the application form; gather all the required documents for the process and have a valid payment method. With these three things in place, you can apply for the visa from any location you want.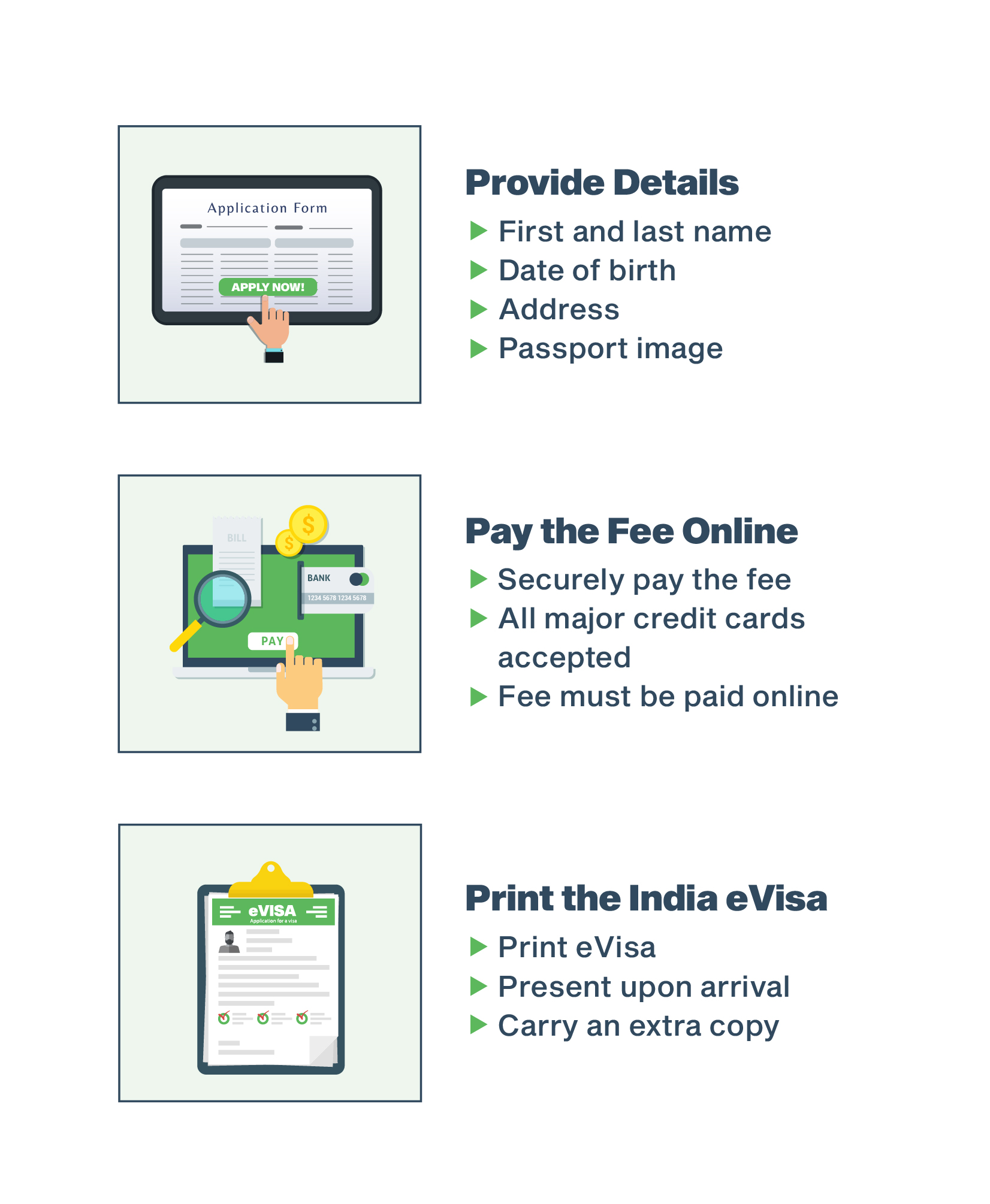 Instructions to Acquire India Visa for Citizens of Estonia
With the introduction of the online visa process, acquiring an Indian visa has become very easy. You have to start by filling out the application form online. After you have filled it out with accurate information you have to move on to the next step which consists of submission of scanned documents.
Once this is done, you have to pay the visa fee. With these three steps, you can complete the visa process. The best part of all this is that you do not have to face any hassles of running around or waiting in queues for a whole day.
Documents Required for Completing the India Visa Application Process
Before Estonian citizens apply for India visa, they must get scanned copies of the following documents. Failing to do so might result in rejection of the visa
A valid Estonian passport. It must be valid for at least 6 months or more beyond your arrival date to India. There must be two blank pages available.


A scanned copy of your passport's personal information page, including the photograph on the passport.


Your travel details to India, including your date and time of arrival as well as your departure from the country.


Your passport size photograph.


A valid credit card to pay the visa fee.
Once the visa application is submitted, you will be given a reference number. You can get information about the status of your visa using this number. Your approved visa will be emailed to your email id, which you must download and print-out for the arrival process.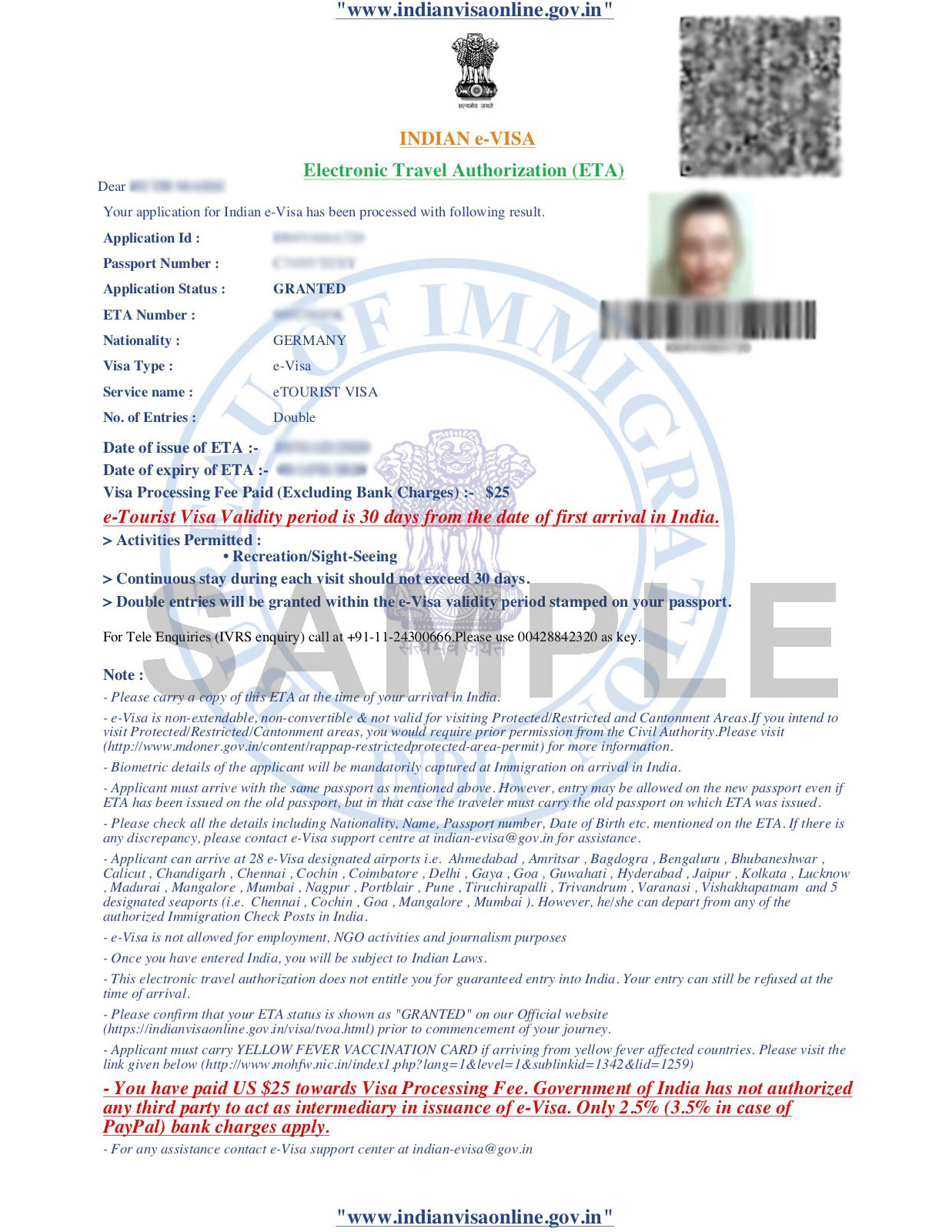 Arrival Procedure for Estonian Citizens to India
After you arrive in India, you have to present certain documents to the immigration officers. Only after they check these documents, you will be allowed to enter India.
You must have a print out of your approved visa.


You must carry your Estonian passport. Make sure that it is the same one that was used for the application process.


Your financial proof that states that you have a substantial amount of money to carry out your expenses in India.


Your travel plan, which must include details of your exit from India.