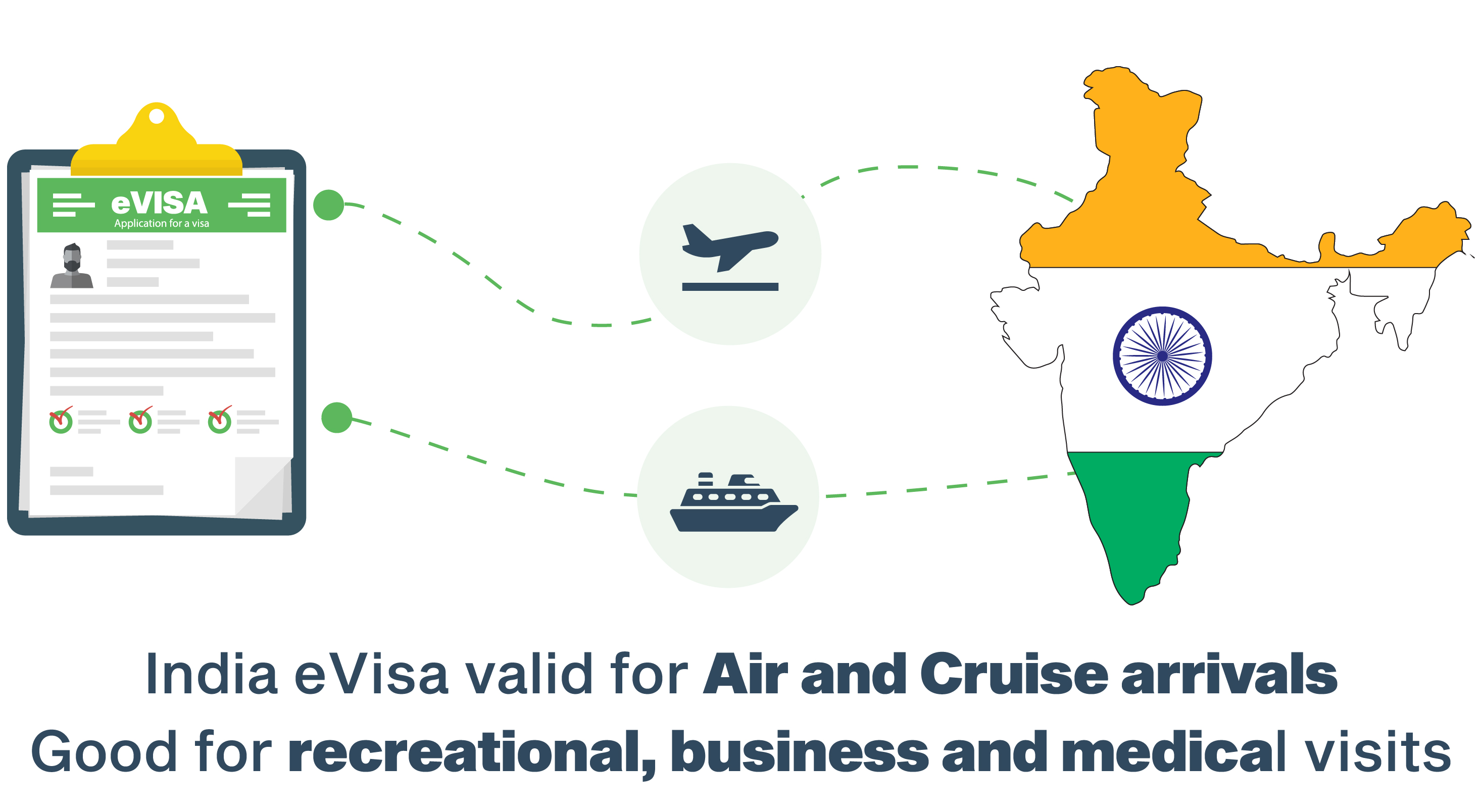 For travelers from the United Arab Emirates who have always wanted to visit India, it's fortunate that it is easy to obtain an India visa for a United Arab Emirates citizen. Tourists and adventurers can make their dreams come true when they sit by the Ganges, get their picture taken in front of the Taj Mahal, or meditate at an ashram.
The process of getting an India visa online is straightforward. Here's what visitors need to know to apply for that visa today.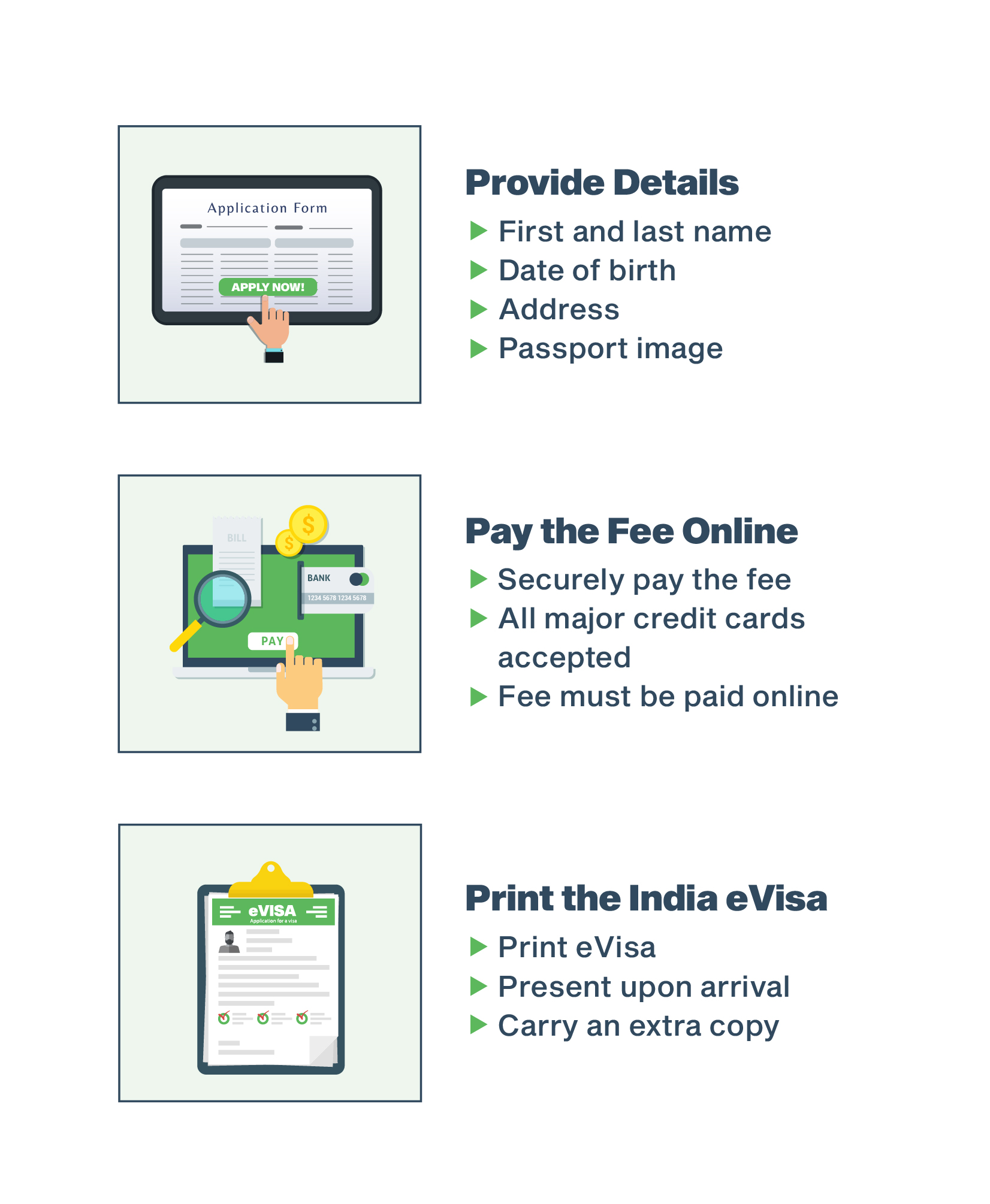 7 Steps to an India Visa Online 
1. Get the necessary documents together. While travelers can always save their India visa online application, the process is easier when they have everything ready before they apply. They will need:
A valid UAE passport, with validity extending at least 6 months from their proposed arrival date in India.


A photograph of themselves on a white background that meets specifications. Most passport photos will work for this.


A photograph or scan of the passport page that contains their photo and personal data.


Information about the flights they plan to take into and out of India, including flight numbers, city of origin, and airline.


A credit card to pay the India visa for United Arab Emirates citizen application fee.
2. Apply online. The process is straightforward and the steps are clearly outlined. It shouldn't take long at all to get the application submitted.

3. Pay the application fee. Applicants can be assured that their personal information is safe and can submit their payment in complete confidence.

4. Note the application's Reference Number. They can use this number to look up the status of their India visa application at any time.

5. Check email. A decision about the visa will be made within 1-4 business days, at which point travelers will receive an email at the email address they provided in their application.

6. Print off the approved visa. Once a traveler's India visa for UAE citizens has been granted, they need to print off a hard copy of the visa to show when they pass through Immigration in India. They will also need:
The same United Arab Emirates passport that they used to apply for the visa. This should have at least two blank pages for use by Indian Immigration officials.


Proof that they have money to cover their expenses while in India, or that someone else with money will be covering these for them.


Information about their travel plans within India as well as their plans for leaving the country.
7. Enjoy India! The purpose of getting an India visa for a United Arab Emirates citizen is to see new places and experience new things. Once travelers are successful in India, they can do this with ease!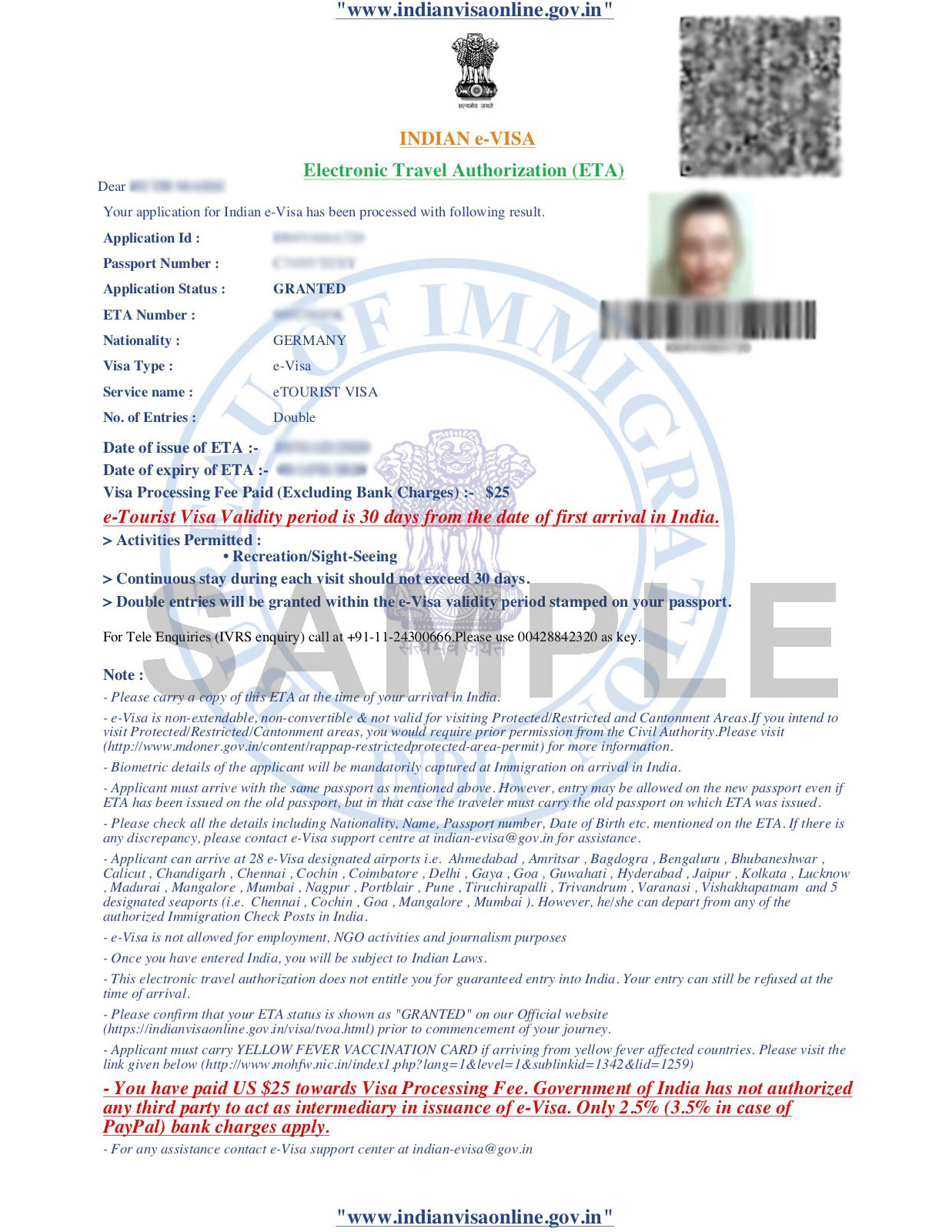 Travel to India from the United Arab Emirates has never been easier. Now, it only takes a few minutes for travelers to get the visa they need to fulfill their travel dreams. Stop waiting and take a trip to this dream destination today!