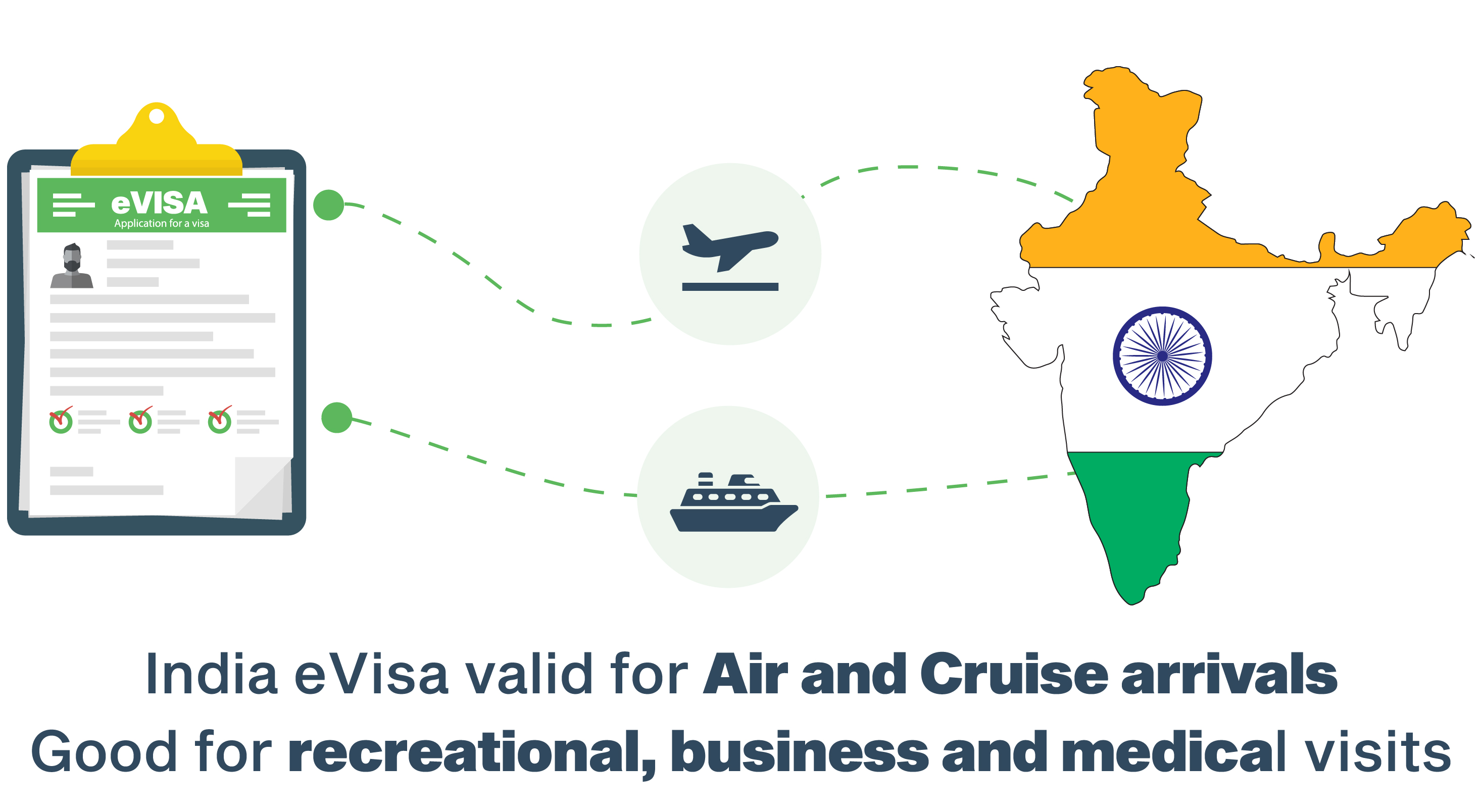 Citizens of Ecuador can visit India easily when they get their India visa for Ecuadorian citizens online. They can fill out the application quickly and easily and get a response in 1-4 business days. Then, entering India is easy.
Some travelers put off visiting countries where they have to get a visa because they fear the application process. When it comes to getting an India tourist online visa, though, the process is so simple that travelers should absolutely embrace it.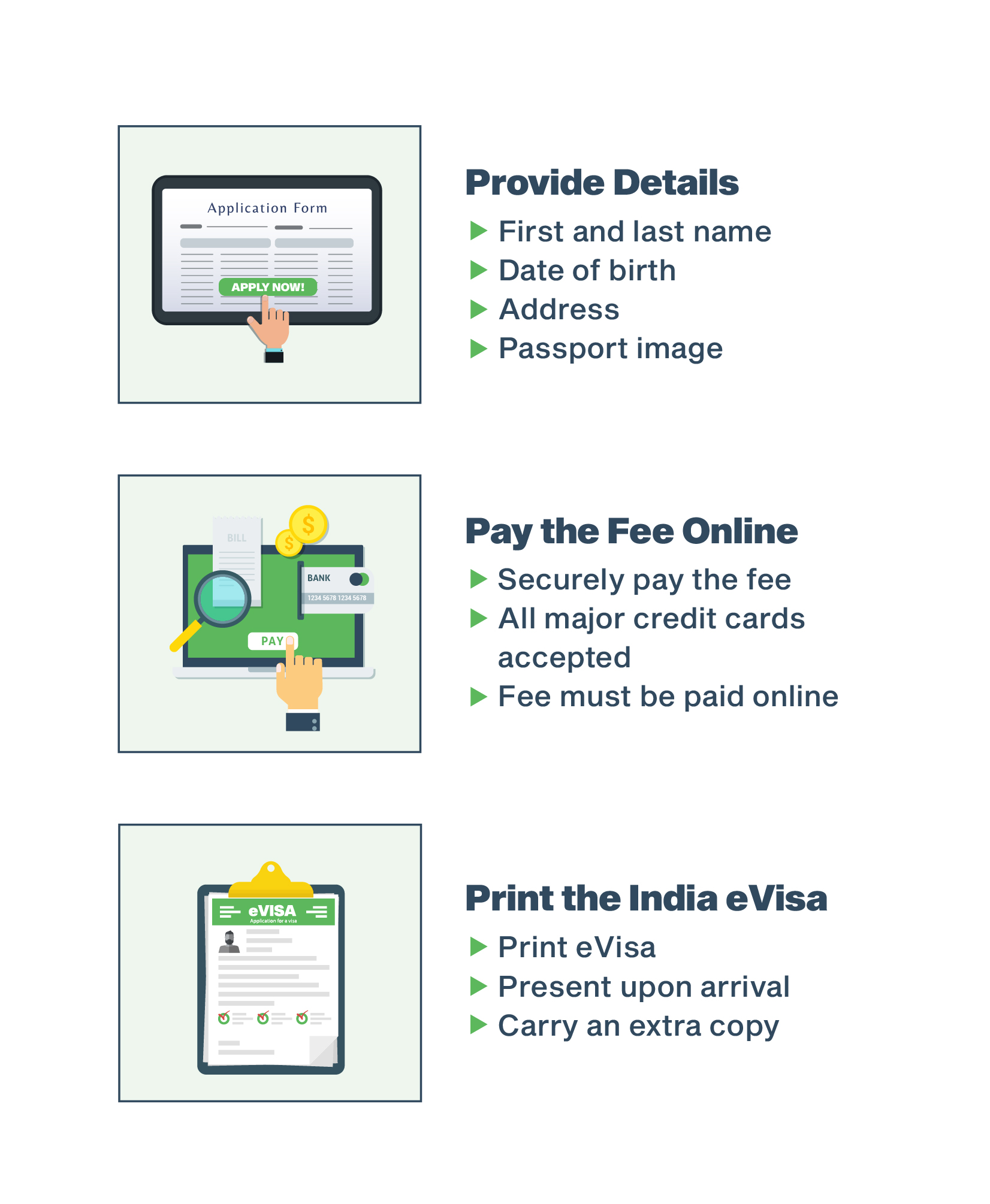 How to Apply for an India Visa
Travelers from EC should start by gathering the following documents. All of these are required for the India visa for Ecuadorian citizens, so having them in one place before they go means that filling out the Indian visa application will be even easier. They will need:
A passport from Ecuador that is currently valid and has at least 6 months of additional validity beyond their planned arrival date in India.


A photo of the personal page in their passport. This is the page that contains their photo and personal information.


Another photo of themselves that meets the criteria outlined in the India tourist online visa application. Many passport photos will qualify.


Information about when they plan to arrive in and leave India. This includes dates and times of travel, airlines, and any other relevant data.
Once they have these things together, travelers should begin the online application. They can follow the easy directions, making sure that all of the information they enter exactly matches the data in their passport. If it doesn't match exactly, the visa will automatically be denied.
Upon submission of their Indian visa application, they'll get a Reference Number. This will allow them to look up the status of their application or print it off once it is granted.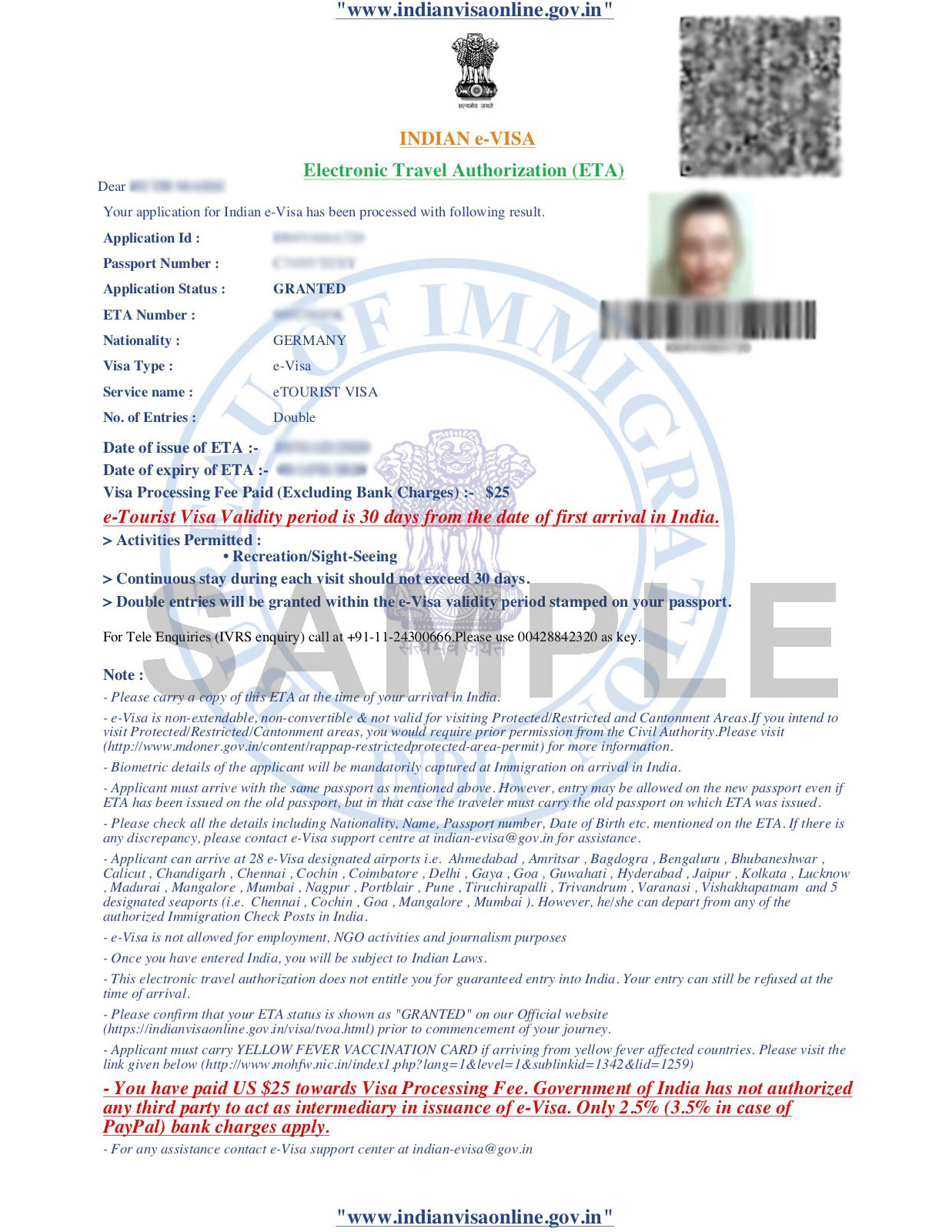 After Applying for the India Tourist Online Visa 
Applicants will hear back about their India visa for Ecuadorian citizens within 1-4 business days. If it is granted, they will need to print off a copy to bring with them to India. They will also need:
The identical EC passport they used to apply for their visa.


At least 2 empty passport pages in that same passport.


Data about when they plan to exit India.


Proof that they have plenty of money to cover their travels and other costs in India or that someone else is covering these costs for them.
Travelers may not need to show all of this documentation when they enter India, but they will definitely need to show the passport and Indian visa. Immigration officials can ask for the other information if they want to see it, so all travelers need to have it available. If they do, they should be able to enter India without any problems.
Before long, travelers from Ecuador will be making their bucket list dreams come true. They can see the Taj Mahal, study under their favorite guru, spend time at an ashram, see the Ganges with their own eyes, and more.