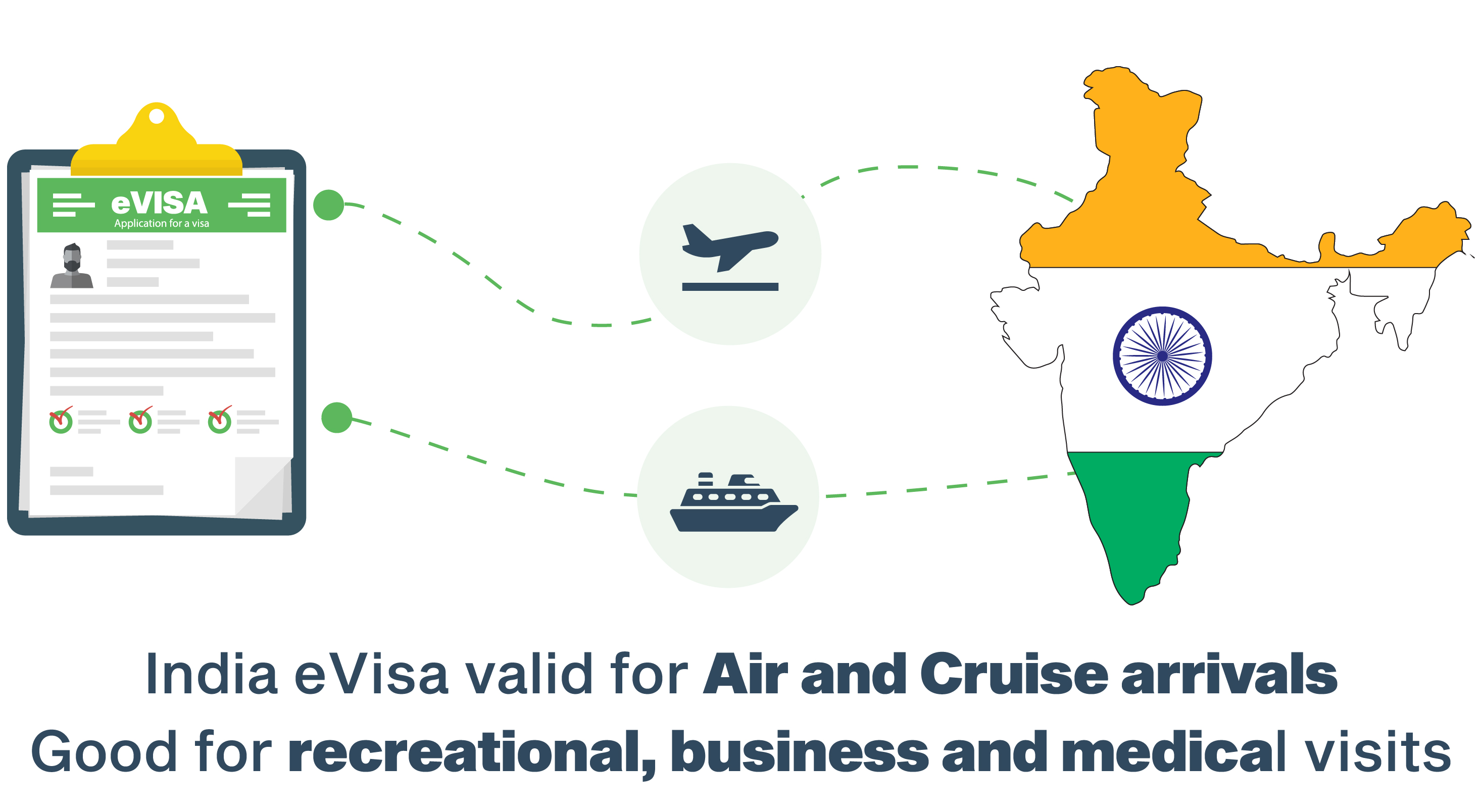 It's time for a vacation and this time you're not going to just sit at home, especially since you can get your visa to India and finally see the country that everyone is talking about. And in this age of everything digital and time at ease-of-use, you can apply for your India visa online.
That's right — you can apply for your India visa for citizens from the Netherlands in just a few minutes, from the comfort of your favorite chair. However, before applying for your India visa online, there are a few things you need to know.
And we have it all right here. Just keep reading to find out how you can get your visa to India in just a matter of days.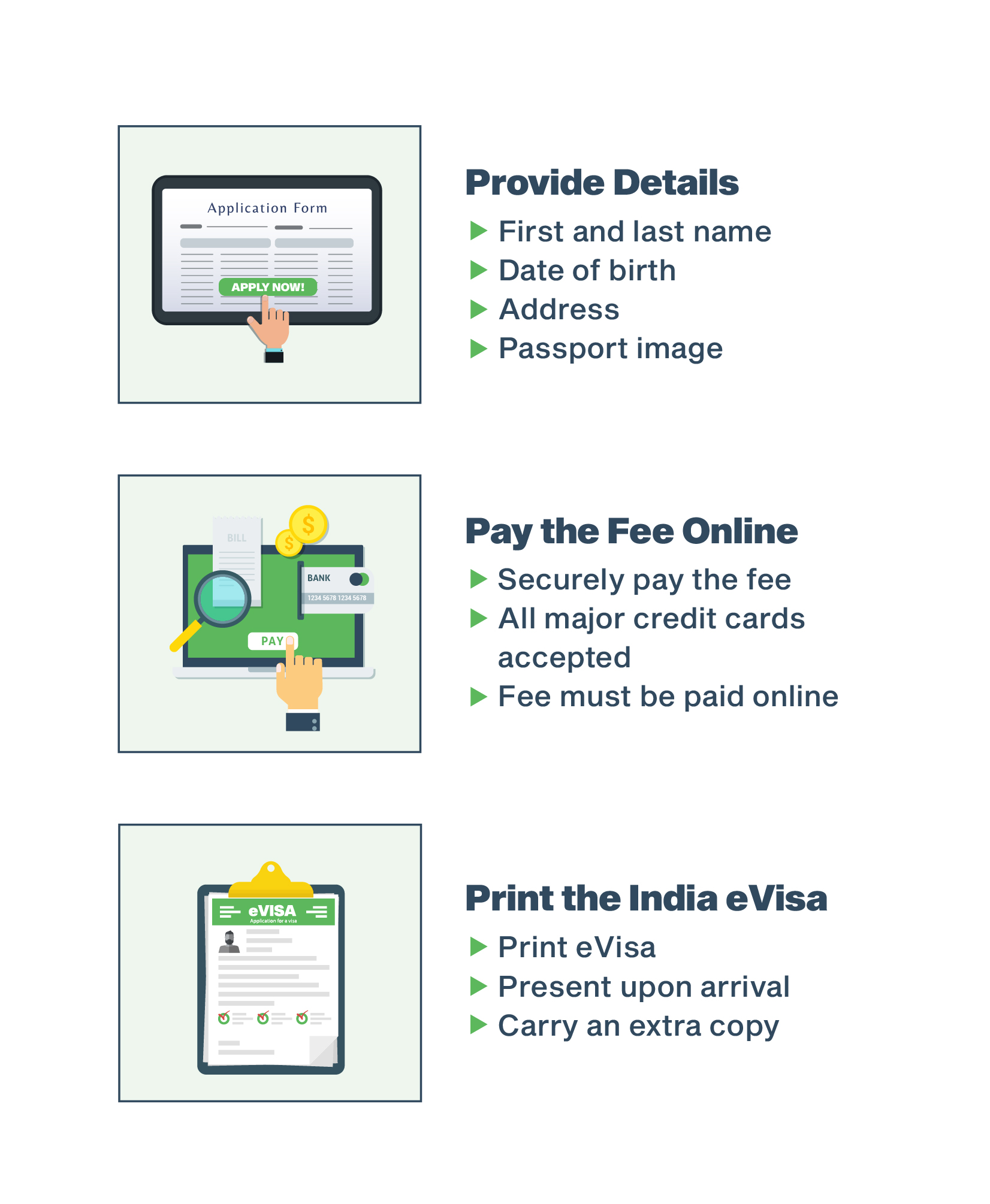 5 Things Dutch Citizens Need for a Visa to India
Don't worry, getting an India visa online is SUPER easy, and these 5 requirements are likely things you already have. You just need to have them handy.
A valid email address - Upon completion of your visa to India application you'll receive a referral code. You can utilize this code to check the status of your application, but you'll also receive an email once the process is complete.

Your valid passport - It must be valid for at least 6 months from the date you expect to arrive in India, and it must have at least two blank pages for India immigration official use. You'll also need a clear digital copy of your passport that shows both your photo and biographical data page.

Accurate application info - You must complete the application with accurate and valid information. Don't guess and don't take "chances," the application must match your passport and any inaccuracies can result in approval delays or even outright entry denials.

Payment method - You need a PayPal account or major credit card like Visa, MasterCard, or American Express in order to pay the application and associated fees. In tandem with item 3 above, these fees are nonrefundable, even in the event of application denial.

Access to a printer - You need to print at least one legible copy of your visa to India. Of course this is your official travel document and you may be required to show it at any time, especially upon entering the country. Furthermore, it's a good idea to print and carry at least two copies just as a best practice precaution.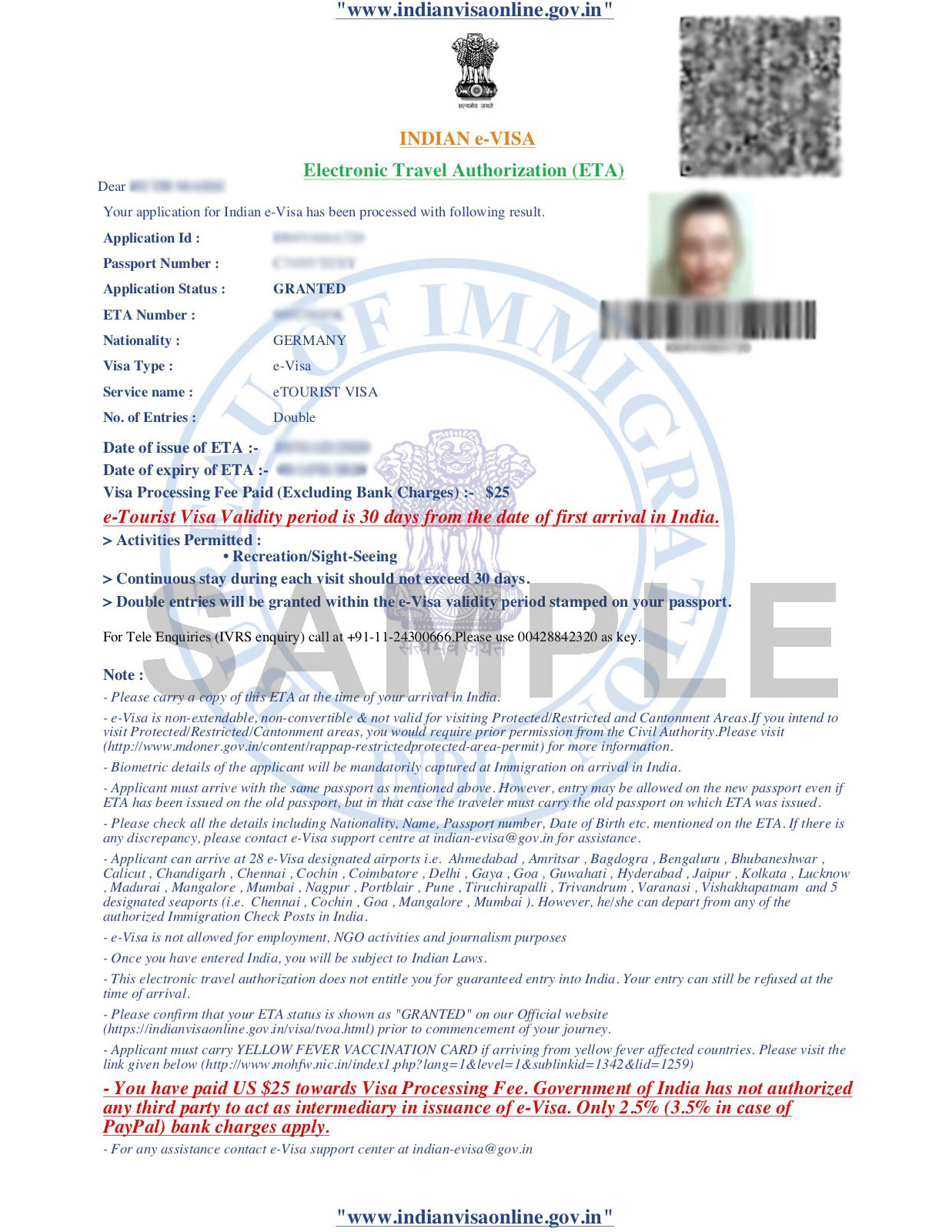 Once You Receive Your India Visa Online Approval 
With your bags all packed and plans set for which wonder of India you'll see first, there are a few things you'll want to be prepared for when you land.
First - make sure you have the same passport that you provided a digital copy of with your India visa online application.
Second - make sure you have enough money to cover your stay. You'll be asked to prove that you're self-sufficient in the area or provide documentation that a family member or friend within the country is sponsoring your stay and is covering your expenses.
Third - you need to have definitive plans to return home or otherwise exit India before your visa expires. Generally, this is as easy as showing your roundtrip airfare tickets.
That's all it takes and everything you need to know about getting an India visa for citizens from the Netherlands.
If you have everything listed above, you're ready to complete your India visa online application.