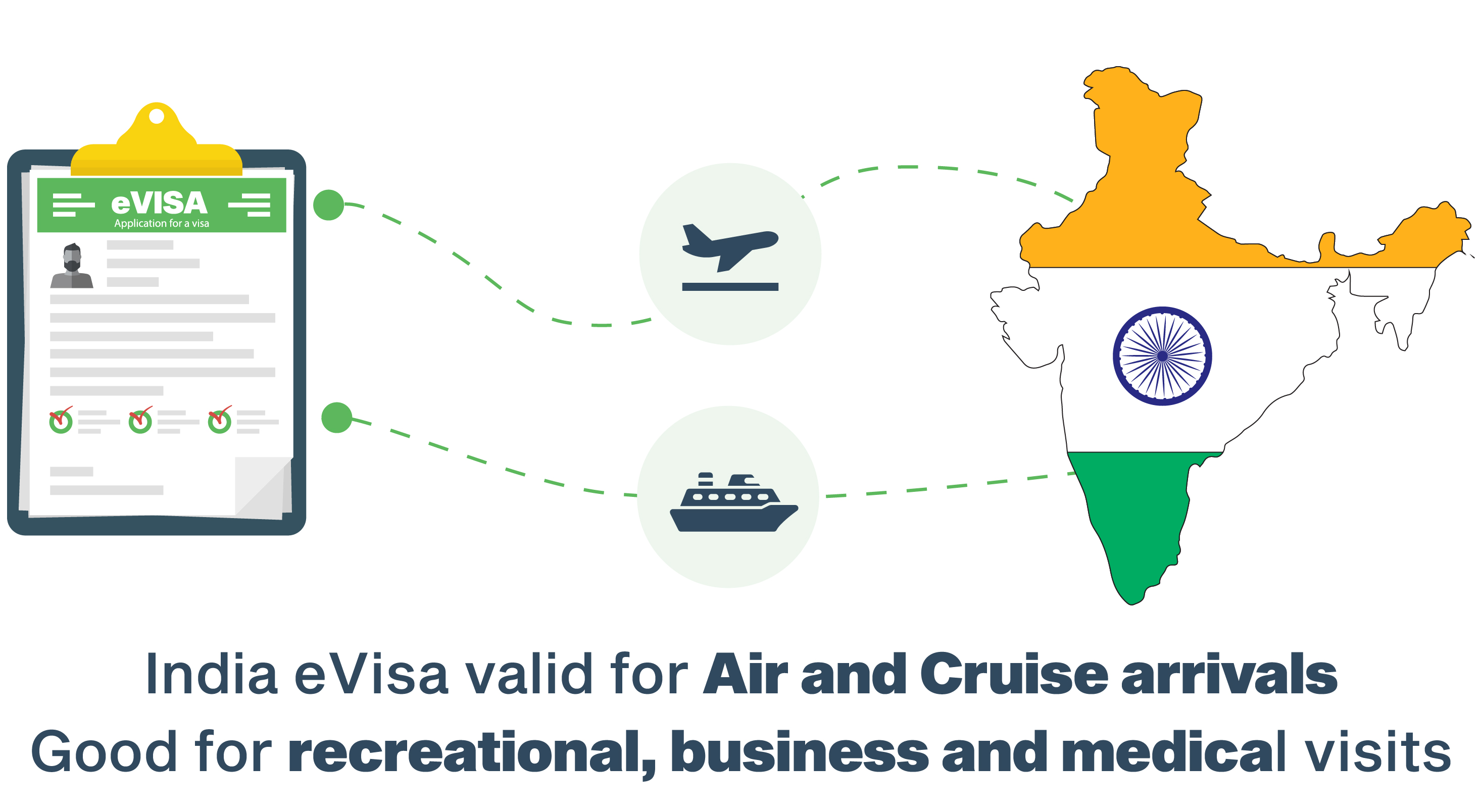 If your idea of an ideal vacation consists of visiting a historic monument, meditating on peaceful mountains and experiencing rich heritage then there is no other country perfect for you than India. A trip to this country will surpass all your imagination and expectations that you might have from a particular vacation.
To visit the country, one must have an approved
India visa
for Dominica citizens. Obtaining this travel document is very simple. With the introduction of the online visa process, it has become really convenient for citizens of Dominica and other countries to apply for it and get it in significantly less time.
No more going to
the embassy
and spending hours standing in long queues just to fix an appointment. Intending to make it easy for travelers, the Indian government has launched this new process so that they do not have to face any hassle during the visa process.
How Does the Application Process of India Visa for the Citizens of Dominica Work?
The online application process of an India visa is absolutely simple. Due to this, it does take one more than 30 minutes to complete this procedure. To get the visa, applicants must have an application form, the required documents and a valid payment method. With these three things in place, you can apply for the visa from any location.
To start the visa application, you must visit the government website and download the form from there. After this, you need to simply fill it out. You must make sure that all the information given on this form is accurate. Any wrong information or error might lead to the rejection of the visa application.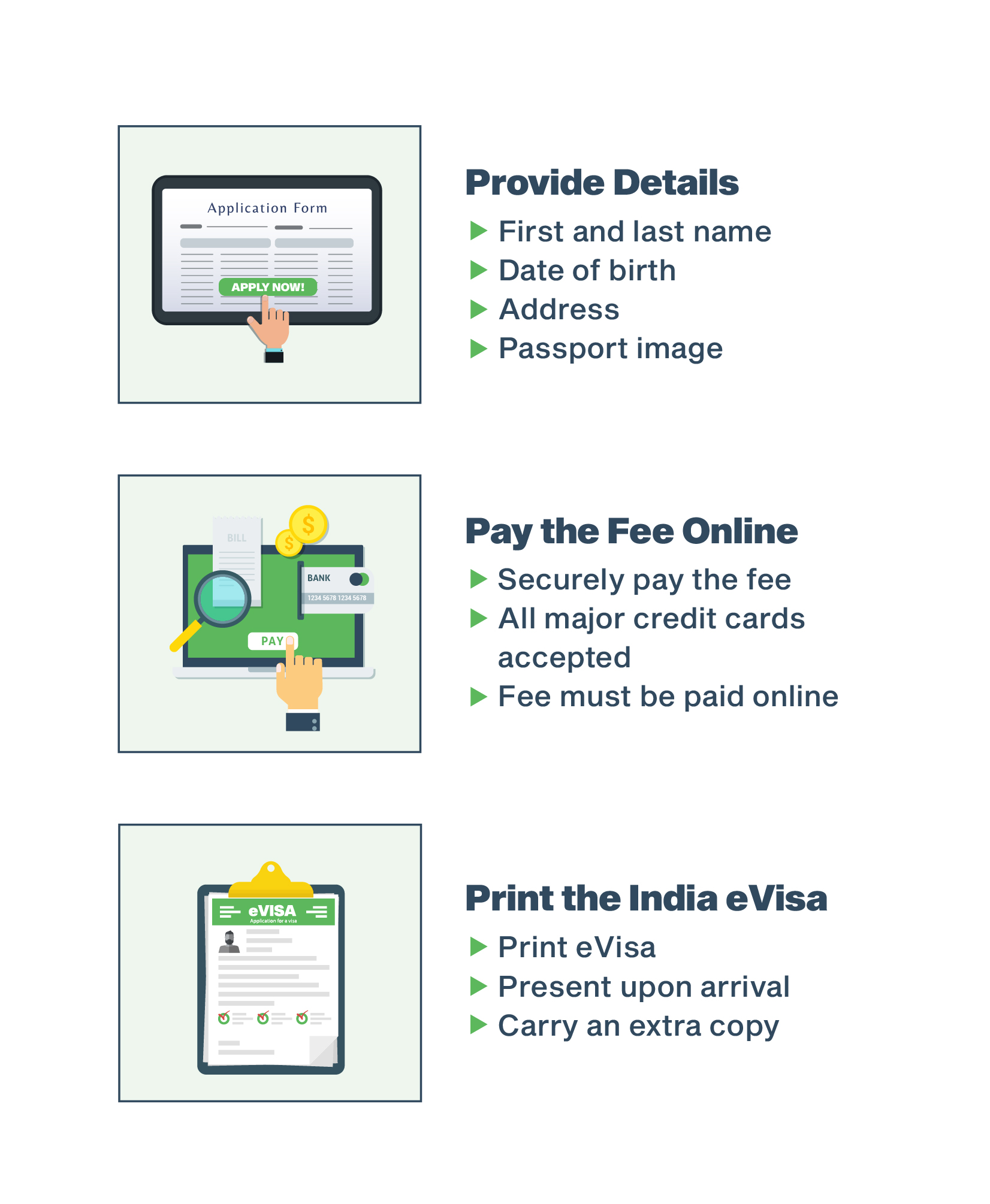 Documents required for India Visa Application Process
For the visa application process, you must get a scanned copy of the following documents:
A valid Dominica passport with a validity of 6 months or more, since the date of arrival to India. Make sure that there are at least 2 blank pages left in the passport for the purpose of stamping.


A scanned copy of the personal detail page of your passport and your photograph on it.


A copy of your travel plan which must include your flight detail, date and time of the flight for arrival and departure from India.


Your passport size photograph, which must be clicked keeping in consideration all the guidelines that are in place.


A valid credit card for payment purposes.
After all these requirements are met, the application form will be submitted and a reference number will be provided to you. You can use this number to find the status of your visa. The visa usually gets processed within 1 to 4 working days and is emailed to the applicant's email id. When you receive your visa, download it and get a print-out.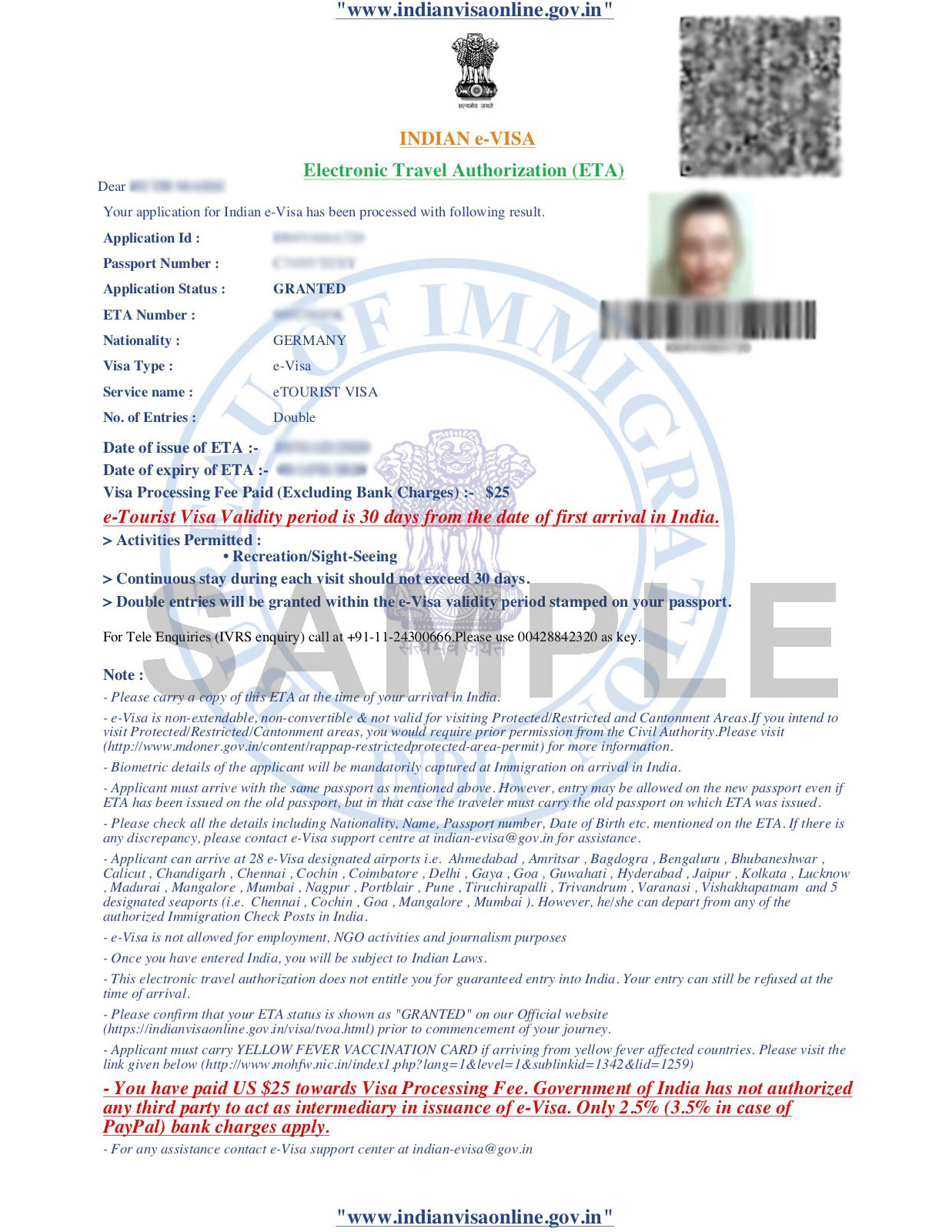 Arrival Procedure for Dominican Citizens to India
After you arrive in India, there are certain processes that you must follow. It is not very complex. All you need to do is present the following documents:
An approved and printed India visa


Financial proof that they have enough money to cover your expenses.


Travel plan of exiting from India


Your valid passport and it must be the same one used during the application process