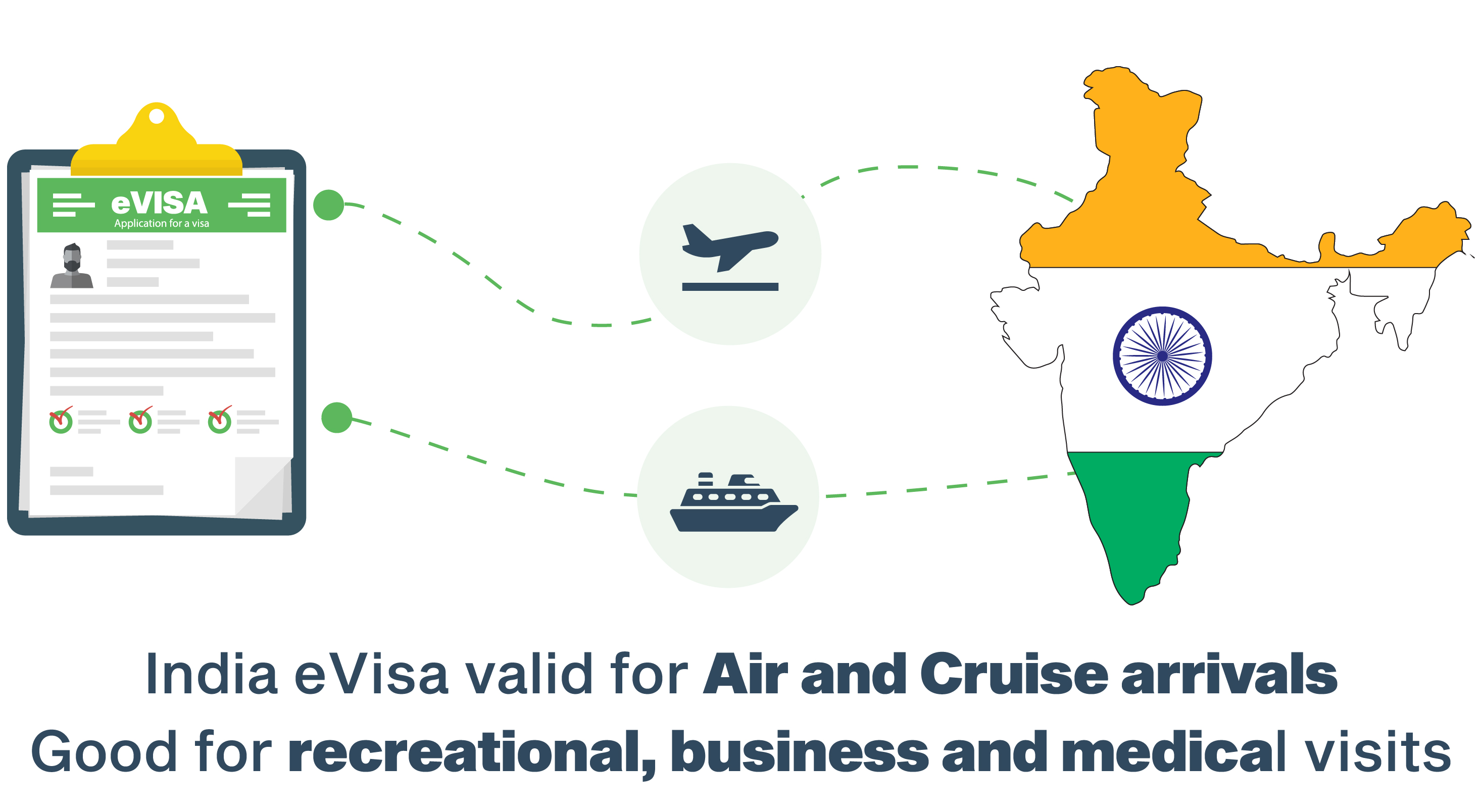 For travelers who love to see the world via cruise ship, India is becoming a hot new destination. Many tourists find that traveling via boat allows them to see more of this beautiful country than they could have seen any other way.
It also allows them to enjoy many different beaches and destinations with comfortable travel accommodations along the way.
While India is working hard to attract cruise passengers, they still require each visitor to have a visa. The situation is a bit complex so here's everything a cruise traveler in India needs to know.
Allowed Seaports with Online Visa 
For travelers who come from countries where they can apply for an India visa online, or an eVisa, that may be all they need for their cruise. As long as their cruise ship leaves from and only stops at a mixture of the following ports, they don't need anything else. Ports include:
Mumbai


Chennai


Cochin


Mormugao (aka Gao)


New Mangalore (aka Mangalore)
Applying for the eVisa is a simple process. In fact, travelers can access and fill out the application online. They will just need the following documentation:
Their current, valid passport. This needs to maintain validity for at least 6 months beyond their arrival date in India.


A valid credit card (for paying the application fee).


A photograph of themselves that meets the specifications outlined in the application. Most passport photos will do.


A photograph of the personal page in their passport, including both their picture and personal data.


Details about their travel to, within, and from India.
Once submitted, they should hear back about their visa to India within 1-4 business days.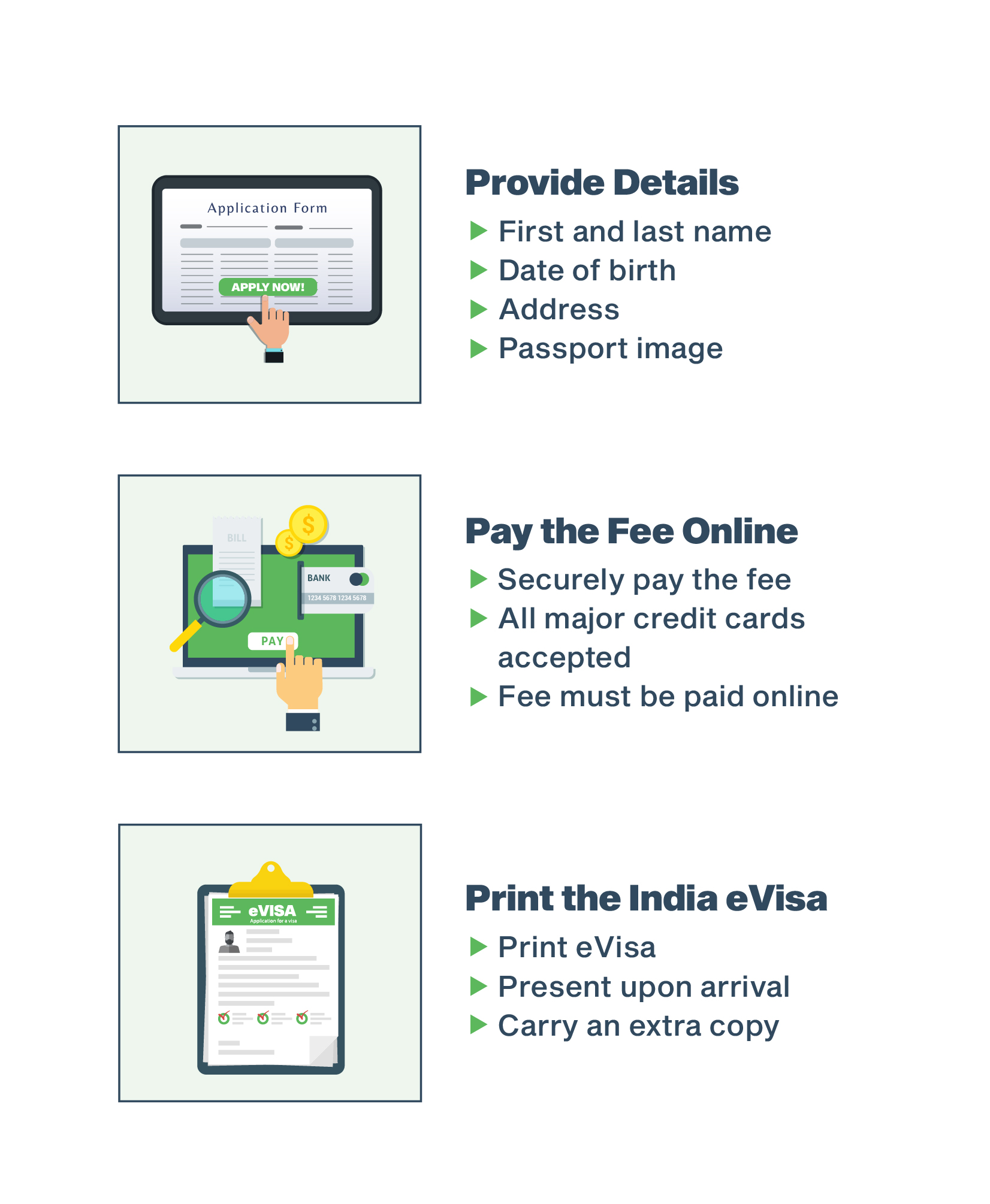 If your Port Isn't in the Allowed List
Travelers who are on cruises that are stopping at any port that is not listed above will need to apply for a different visa to India. This is more like applying for a traditional visa. Travelers will need to submit documents by mail and may be required to have an interview before the visa to India is granted. Once they have it, though, they can cruise India until they are thoroughly content.
If you Have More than 2 Stops
This is very important so pay attention. If your cruise is making more than 2 stops in India, the 30 day (2 entry) visa will not be valid for your trip. If this is the case you should apply for a 1 year (multiple entry) visa. Keep in mind that all stops must be an approved port of entry with an eVisa. Please be well informed of your upcoming trip's ports of arrival. Contact your travel agent or the cruise line company for details regarding stops in India. Knowing all your stops, and applying for the correct visa will save you much headache during your much-needed vacation time.
India usually collects biometric data from anyone who enters the country every time they enter it. However, that process was taking too long for cruise ship passengers, many of whom were missing out on seeing sights because they were standing in line. Because of that, India has suspended biometric data collection on cruise ship passengers through December 31, 2020, while they upgrade their systems so they can move passengers through the process faster.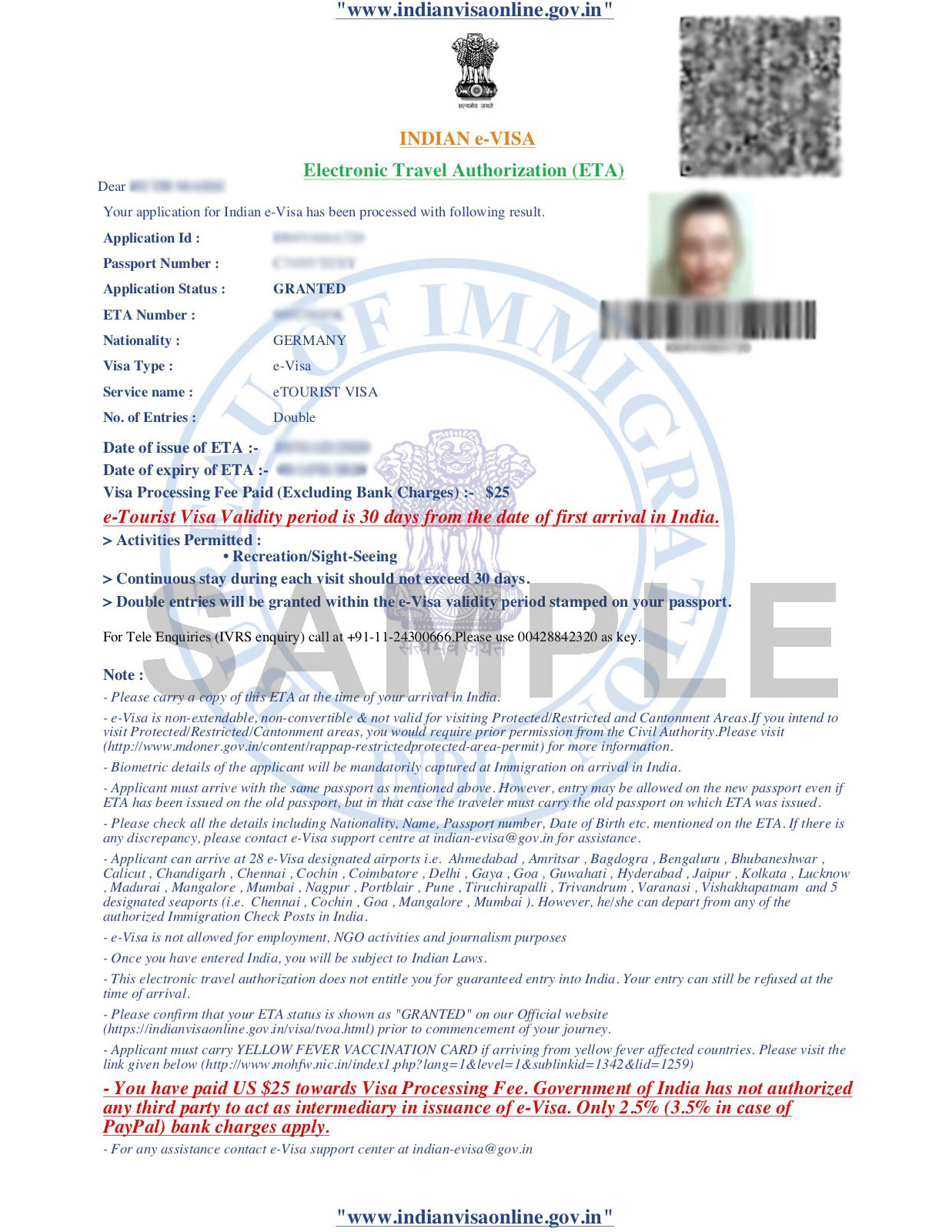 While getting the right India visa to take a cruise may seem confusing, it's usually simple and straightforward. Travelers should make sure that they have plenty of time, especially if they sign up for a cruise requiring a multi-entry visa to India. Alternately, they can make sure to only
sign up for cruises that require the India visa online, rather than the multi-entry one. Either way, they should look forward to their cruise and to learning about beautiful India.