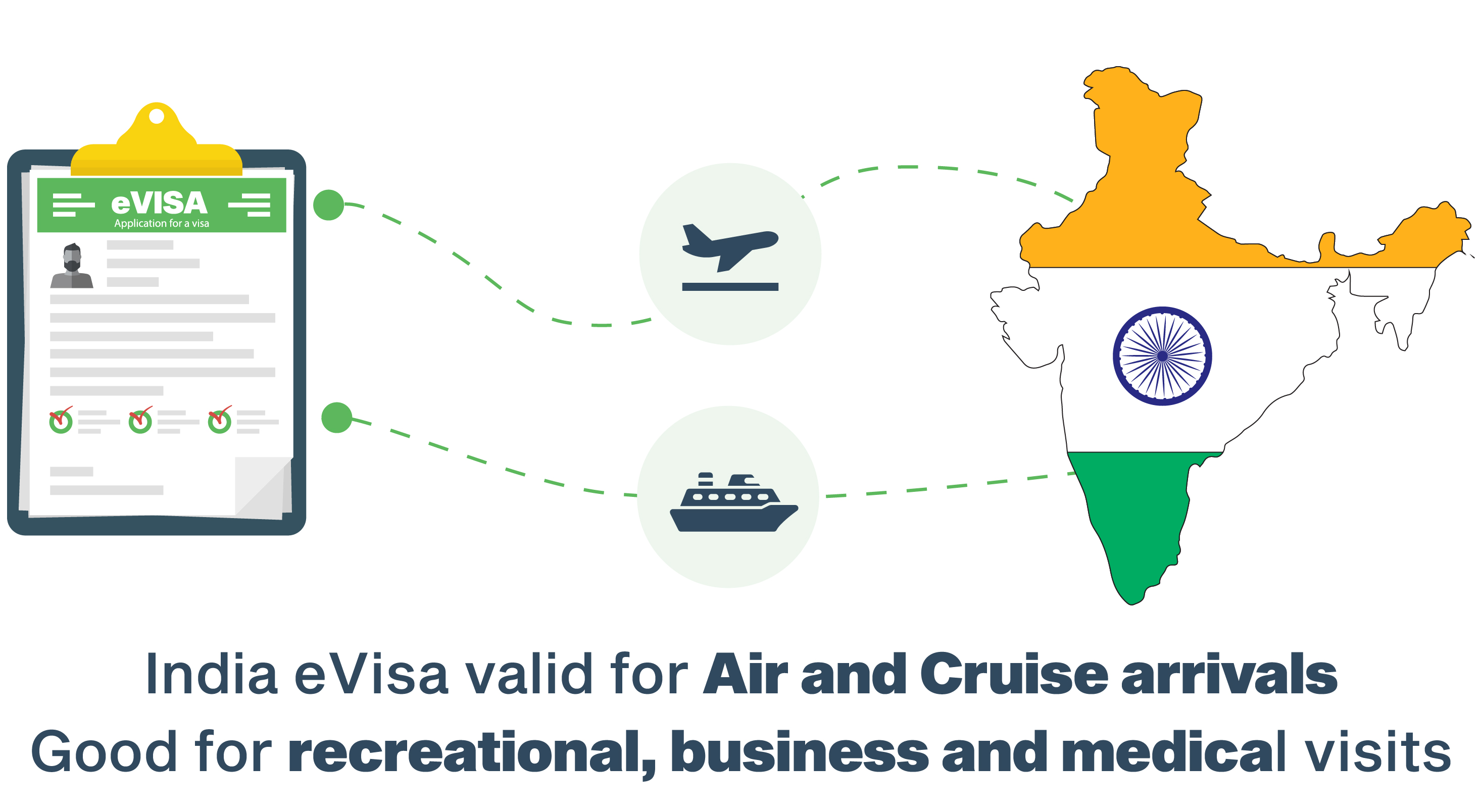 It's easy to get an India visa for travelers from Costa Rica. All they need to do is apply online, wait a few days, and their visa should come through.
Once they have this visa in-hand, they can make all of their Indian travel dreams come true. This includes visiting the Taj Mahal, studying yoga under a guru, and more!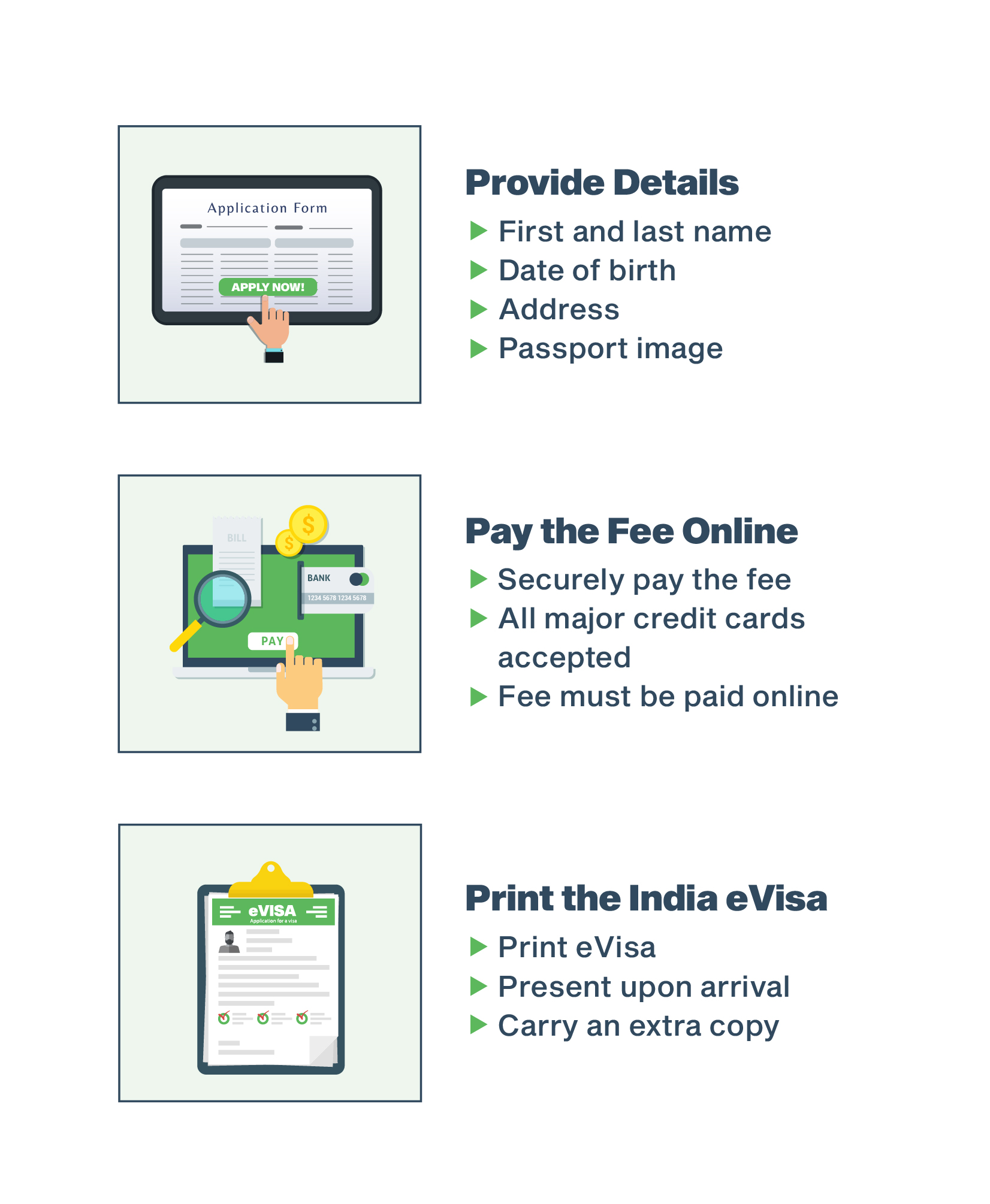 India Visa Online Application Process
There are specific instructions to follow so filling out each section will be easy. Travelers need to be sure that the information they enter on their application matches exactly the information on their passport.
If there are any differences, they will need to apply for their India visa for Costa Rican citizens again, and that includes paying the application fee a second time!
To make the process easier, applicants should gather the following information together before they start the application. While they can save their India visa application at any time, it's more straightforward to gather the documents first, then apply. They will need:
A valid passport from Costa Rica. This should have at least 6 months of additional validity beyond the date they plan to arrive in India.


A photo of themselves that meets the requirements as outlined in the India visa online instructions. Most passport photos will qualify.


Details about when and how they plan to enter and leave India.


A photograph of the data page of their Costa Rica passport, including their photograph and personal info.
Once applicants finish their India visa for Costa Rican citizens application and submit it, they will get a Reference Number. They can use this to look up the status or print off their granted visa once it is approved.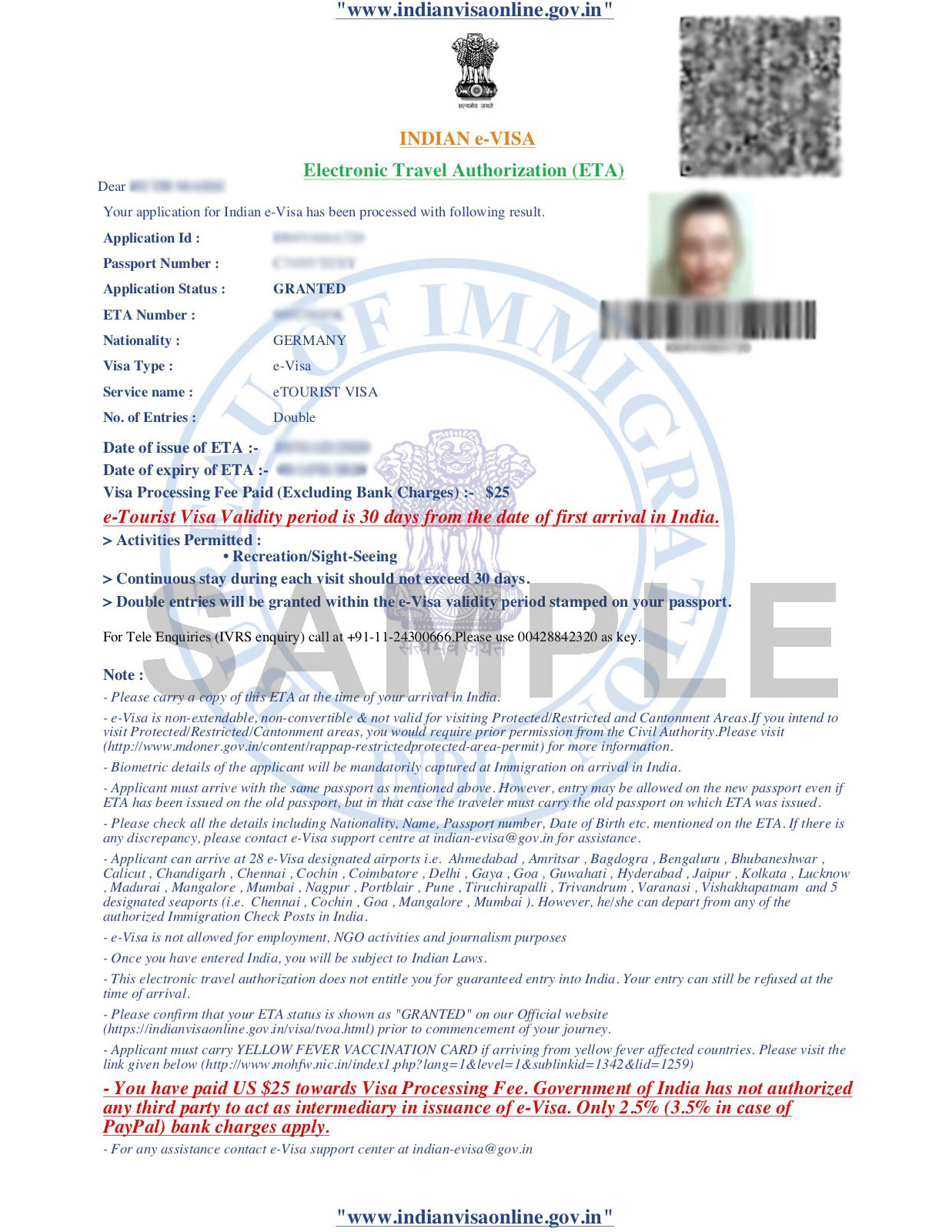 In addition to a hard copy of their India visa, travelers from Costa Rica should have the following documentation available when they go to enter India. This includes:
The same passport from CR that they used to apply for their visa. They will need at least 2 empty pages for stamping by Indian officials


Proof that they have plans to leave India within the time allowed by their visa.


Proof that they have the money to cover their travel costs or that someone else is covering these costs.
They will definitely need to show their India visa for Costa Rican citizens and their passports when they enter the country. Officials may ask to see other documentation as needed. Before long, though, they should be in India and able to pursue their travels with ease.
Getting the India visa online is so easy that needing a visa shouldn't deter travelers from CR when it comes to visiting and touring India. Instead, they should make their travel plans with ease, including anything and everything that they have always wanted to see and do in India. The India visa for Costa Rican citizens can help make their dreams come true.