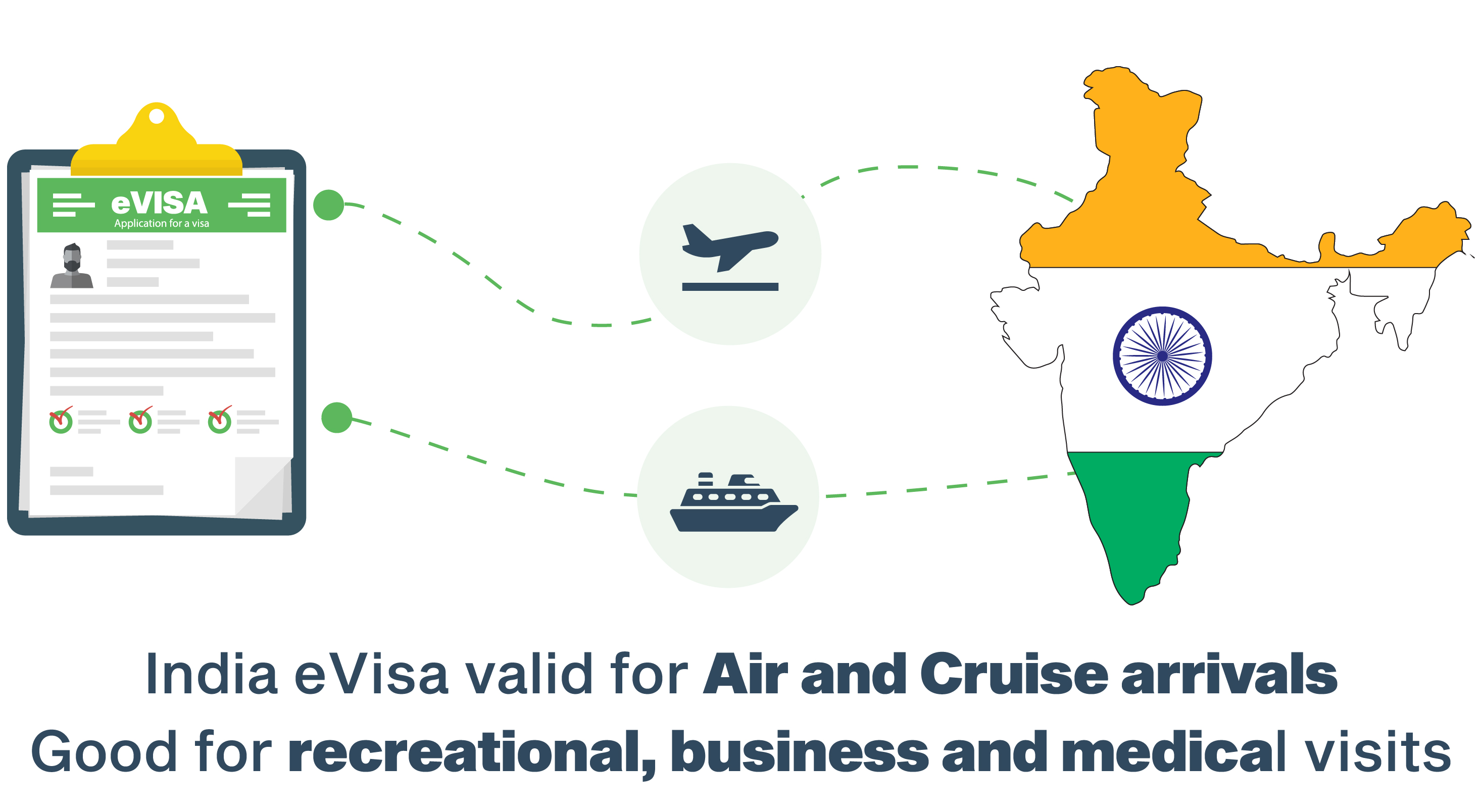 For most travelers, India tops their list of places they want to visit. The country has so much to offer in terms of tourism, food, culture and natural beauty that everyone wants to visit India. Tourists from Cook Islands are some of those travel enthusiasts who are keens to explore the country.
In the early days, many tourists used to postpone their trips thinking that acquiring an India visa for Cook Islands citizens would be complex and it was true to quite an extent. However, the complete process of visa application has received an upgrade and people can now get their visa from the comfort of their house.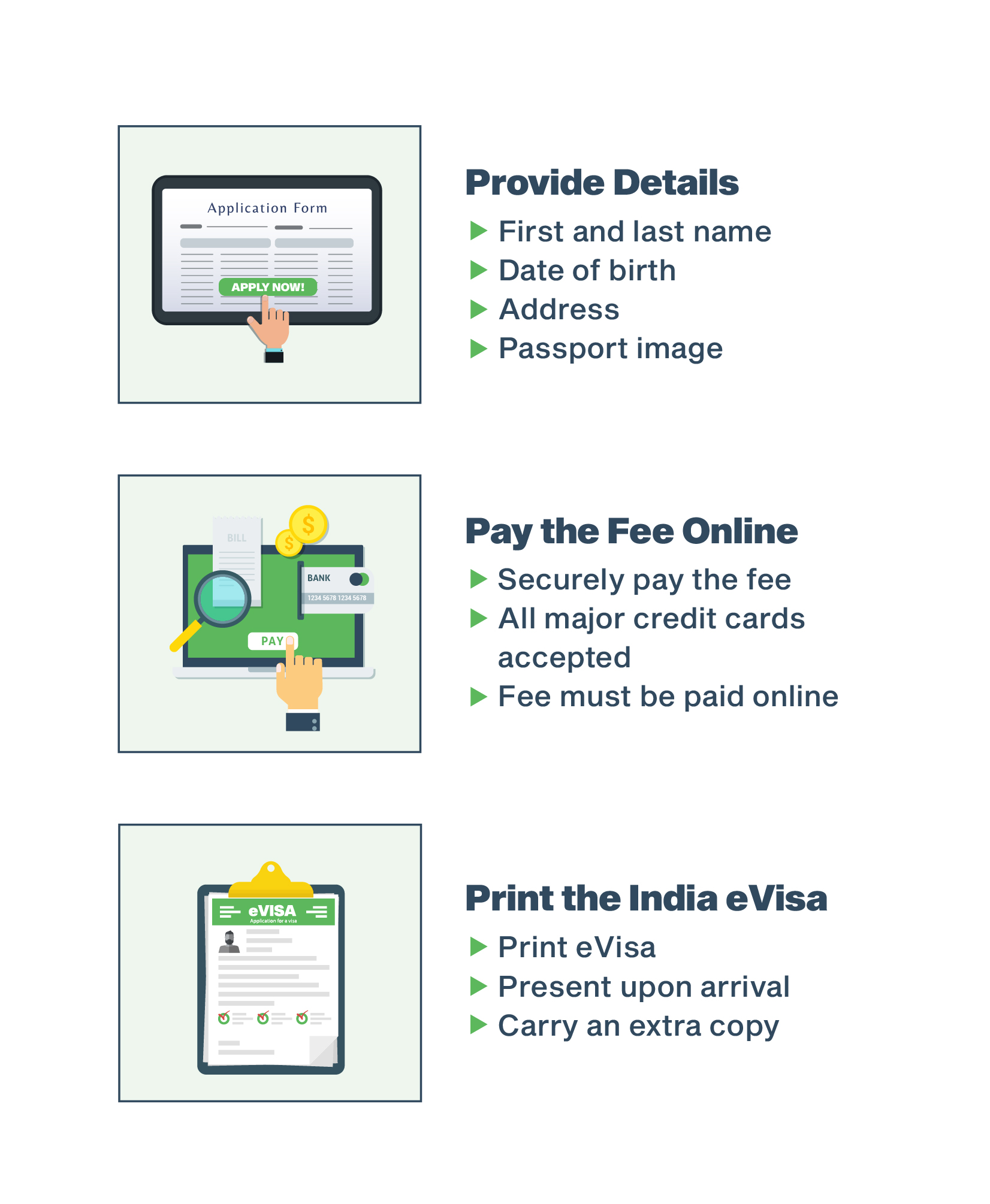 How to Acquire an India Visa for Cook Islands Citizens
As opposed to the regular ways of applying for a visa which required people to visit an embassy, fixing an appointment and dealing with a long list of complex processes, the online application process does not take more than 30 minutes.
After the visa form is submitted along with the required documents, the applicants can expect to receive their approved visa within 1 to 4 working days.
Following are the steps that must be followed to successfully apply for the India visa for Cook Islands citizens:
First and foremost, applicants must get the application form from the government website. It must be downloaded and filled out with accurate information.


Next, applicants must have scanned copies of all the necessary documents that must be submitted with the application form. The documents are


A Cook Islands passport with 6 months of validity after arrival in India


Scanned copies of the personal detail page and the photograph on the passport. A passport size photograph of the traveller.


A detailed plan of travel to India and departure from the country


A credit card to pay the visa application fee
Applicants are required to follow all the instructions carefully and submit the application form and documents.


After the form is submitted, applicants will be provided with a reference number, which can be used to know the status of the visa.


When applicants receive their approved visa on their email id, they are required to download it and get a print-out.
After the visa is acquired, applicants are free to visit their dream destination.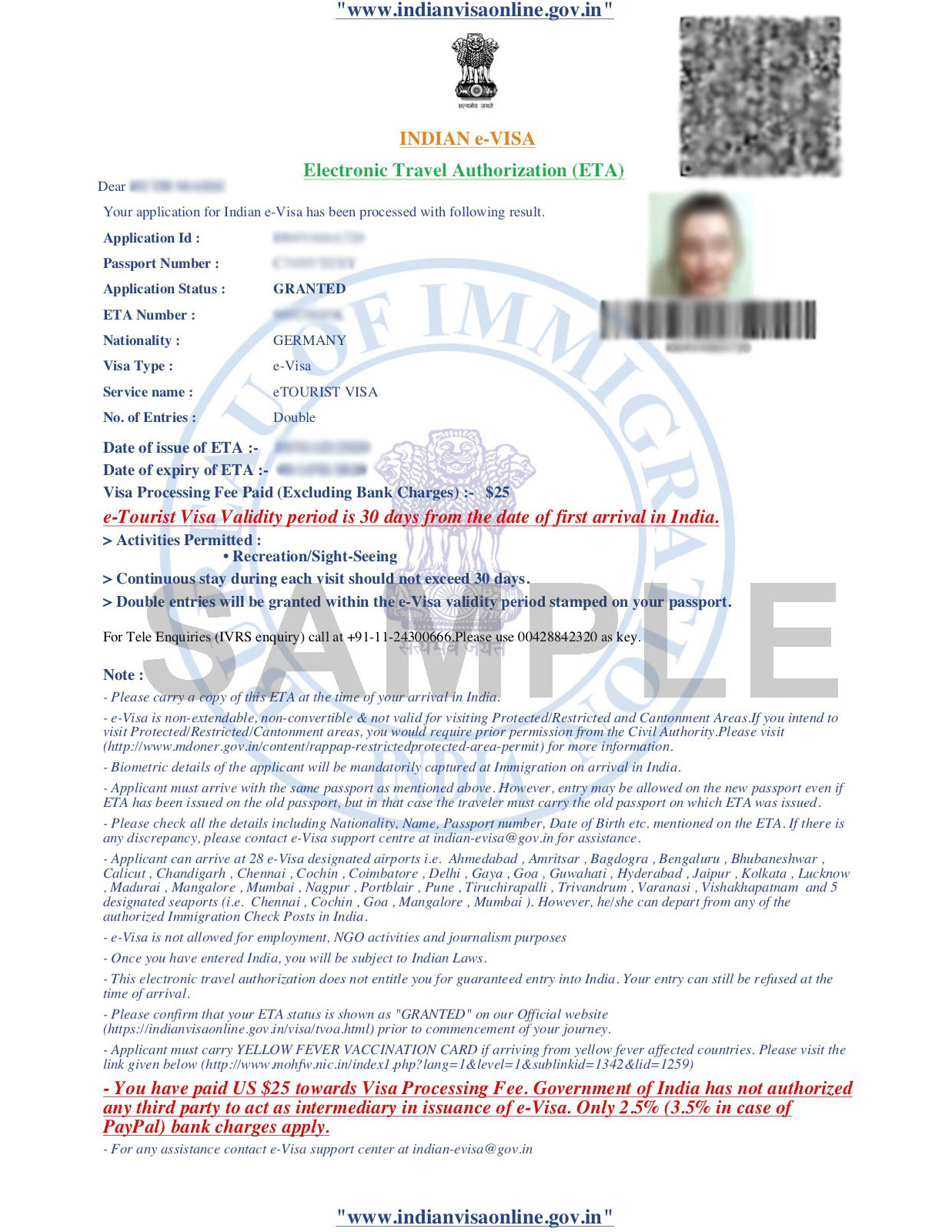 Arrival Process to be Followed Upon Reaching India
After arriving at the India airport, applicants have to follow a certain process and present documents. Visitors will be allowed to enter India only after this process is completed. The documents to be presented to the immigration officers at the airport are:
It is very important that travelers present financial proof or proof that there is someone present in India who can bear their expenses in the country.


Passport of the visitor which must be same as the one used during the application process. The document must have at least 2 blank pages.


Travel plan of travellers including their exit detail.
After the arrival process is complete, travelers can enter the country without any hassles.