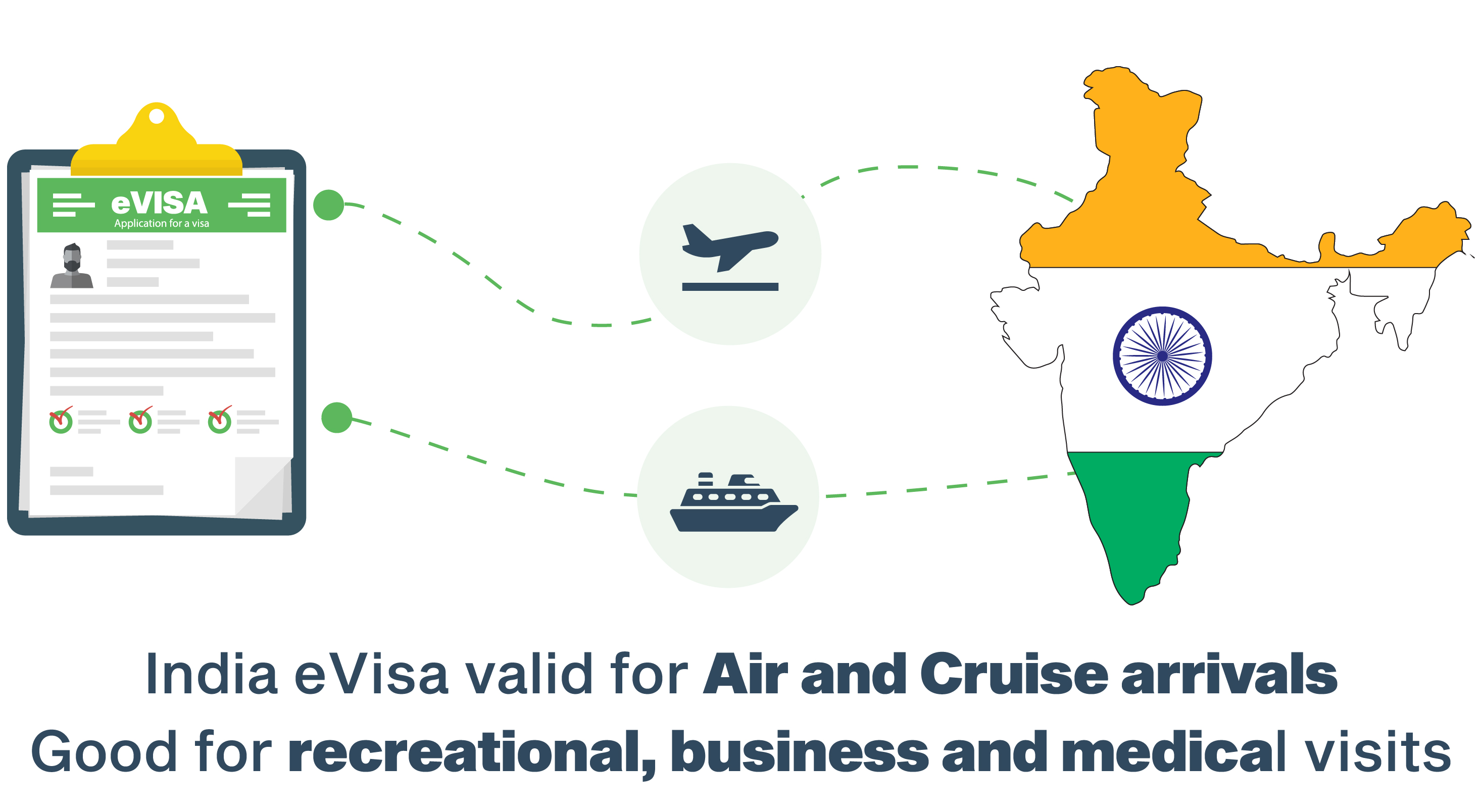 If you are a Colombian citizen and high on your wish list is making a trip to India, this is just the best time to go for it. Now, there is nothing easier than getting a Visa to India for the citizens of Colombia.
Applicants have no need to get into the complexities and sweat it out to
visit an Embassy
or make efforts to fix appointments. All they have to do is apply for this travel document online and then there is nothing to stop them from visiting this country full of UNESCO World Heritage Sites.
The country has everything to offer to make it a dream vacation for Colombian citizens; wild safaris, desert safaris, nature seeking places, honeymoon spots, adventurous activities, spiritual places, and historical places, in addition to its cuisine, culture, and tradition.
Getting the Online Visa Process to India Underway
If you are a Colombian citizen looking for an Indian visa, then you will have to follow three steps to obtain it:
Send out the application form


Provide scanned copies of any documents required


Make payment for the Indian visa
You can easily download the visa form from your Natvisa dashboard. Once you have filled the form, you will be required to provide scanned copies of a few essential documents.
Without these documents, your application for an Indian visa may get rejected. After that, you will receive your visa via email.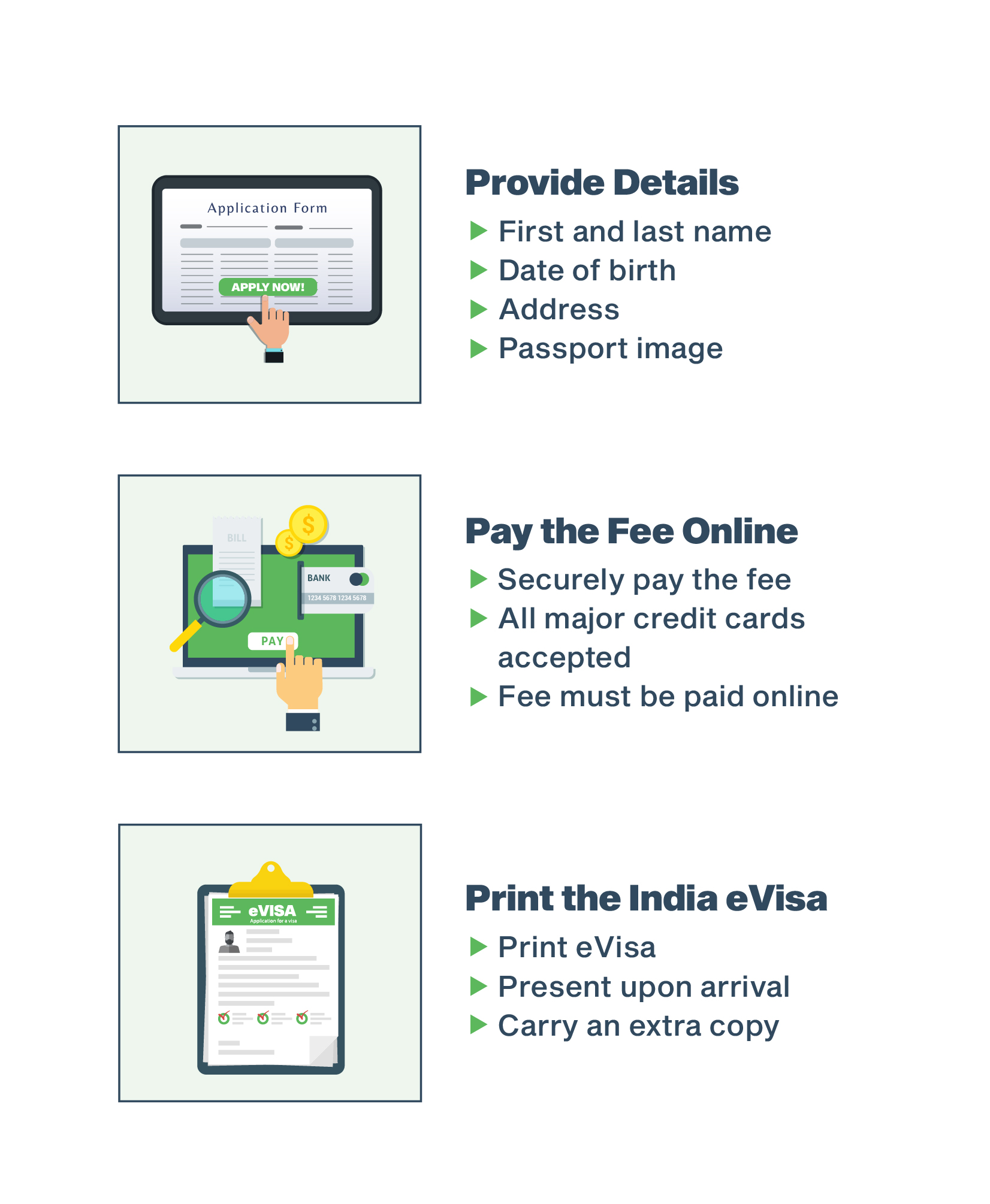 What is Needed to Fill Out The Visa Online
Here are some of the most critical documents you need to have to obtain an Indian visa as a Colombian citizen:
Valid passport: The passport should be valid for at least six months after you arrive in India


Scanned copy of the photograph on passport and passport's personal details page


Separate passport size photo that follows the government's rules and regulations
Once you submit these documents, the process of obtaining a visa will become much more manageable.
Payment of Visa Fee
When Colombians are paying the visa fee online, they must have a valid credit card. Besides that, they also need to provide your travel itinerary and details that include flight ticket details of arrival and departure from India. These documents make getting an India visa incredibly easy.
Once these documents are submitted, you need to make the visa payment online. Doing this will conclude your visa application process. After this, the application form will be sent for processing.
Once the application has been processed, you will receive your approved visa via email within one to four business days. Make sure to print this document out as it will be required when traveling to India.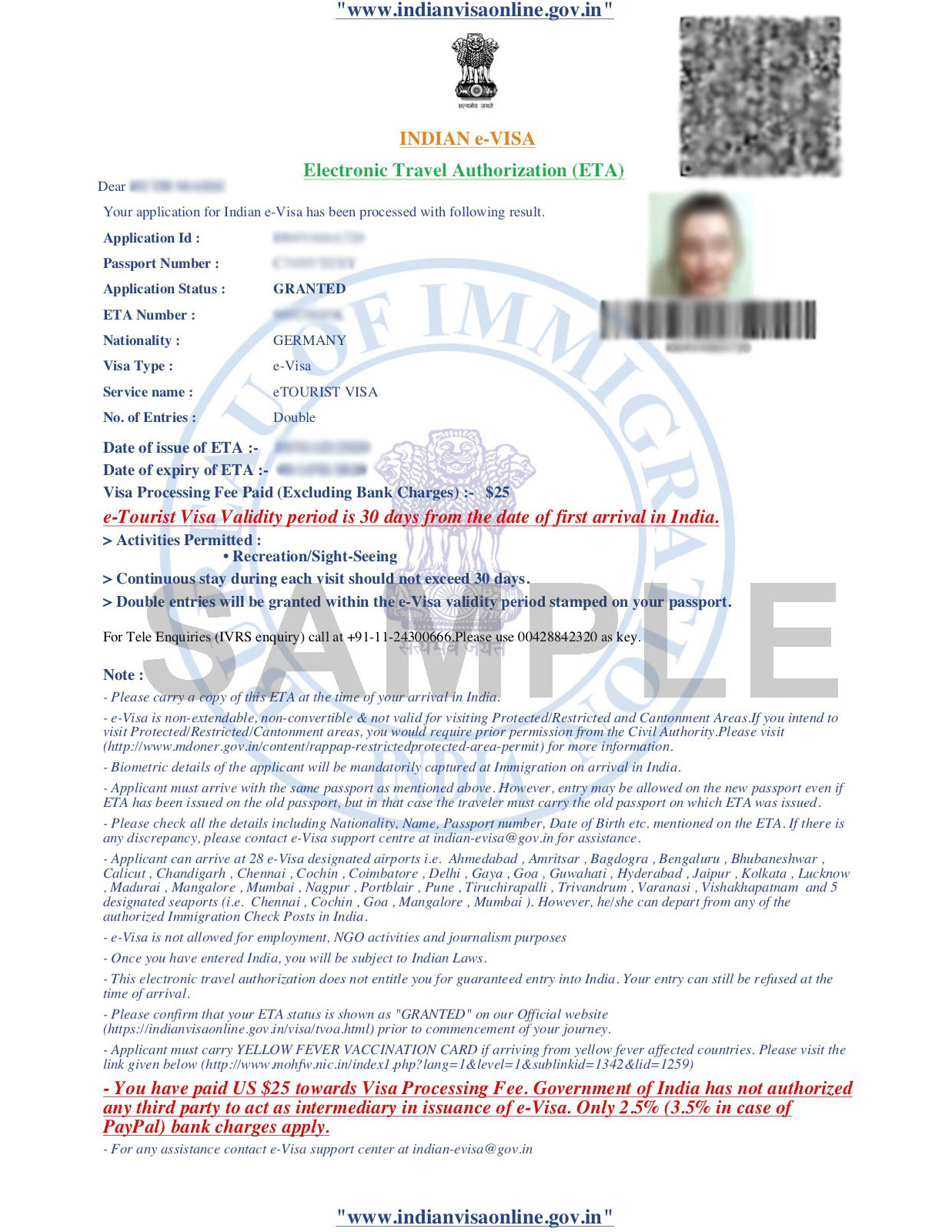 The Arrival Procedure for Colombian Citizens
When you arrive in India, specific procedures will have to be followed to make your entry smooth. These include presenting your travel documents to the immigration officials. The most important document you have to show is the approved visa, which you need to print.
Besides that, Colombian tourists also need to carry their valid passports with them. Ensure that it is the same one you used for your visa application process. Your passport should have at least two blank pages.
Tourists also need to have sufficient funds to travel easily. These include funds for food, accommodation, medical emergencies, etc. That is why you need to provide proof of your financial statement too.
Last but not least, your travel plans must include your arrival and departure from India. After all these procedures are complete, you will quickly enter India and enjoy what the beautiful country offers.