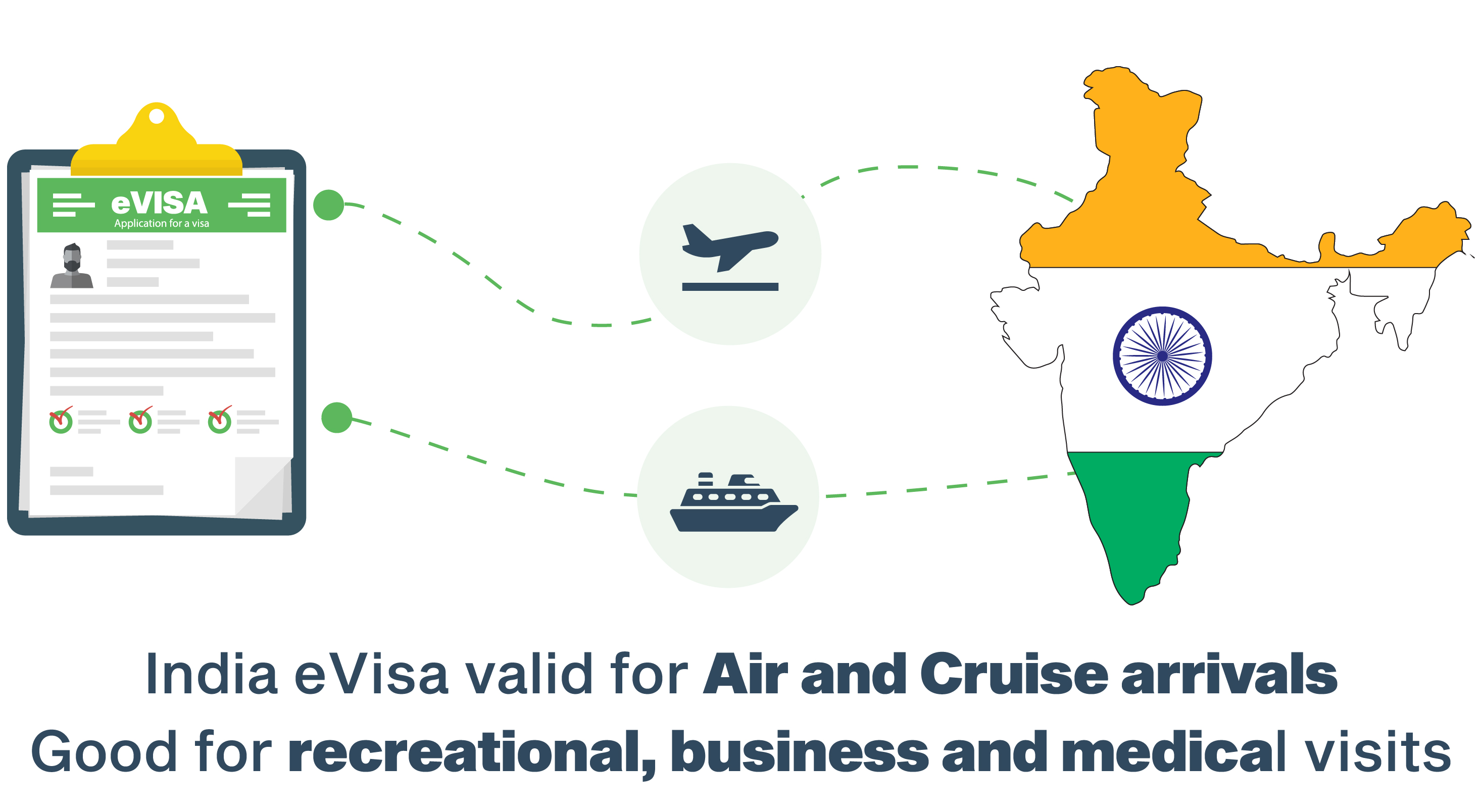 For people who have always wanted to visit India from China, the online India visa for citizens from CN is a great opportunity. It is easy to obtain and simple to use so that most Chinese travelers won't have any problems making their India travel dreams come true.
Since getting an India visa is so easy, there's no reason not to plan a trip to this beautiful country today.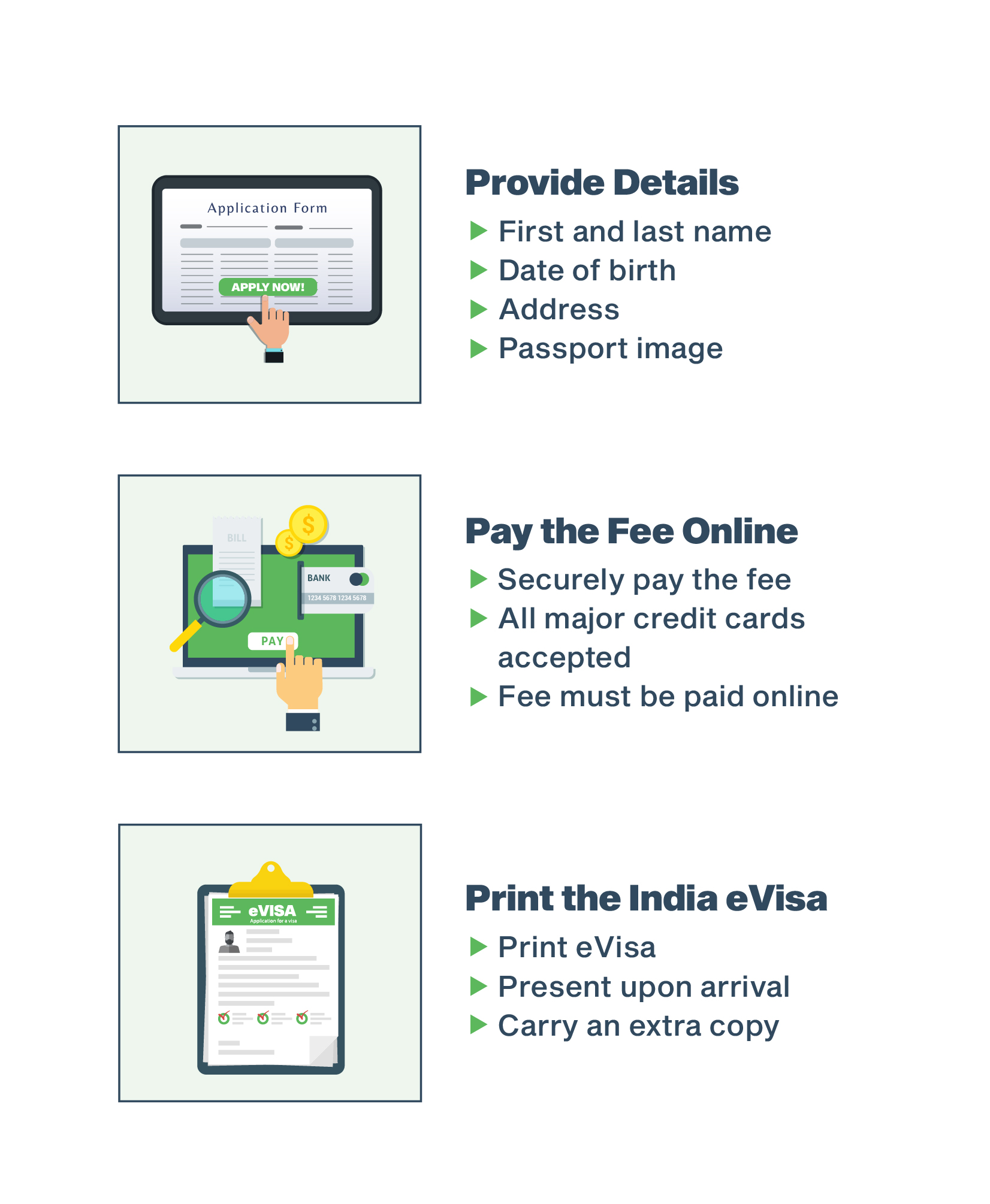 Travelers can fill out their India visa application here. At that link, they will find the visa application along with simple and straightforward directions for filling it out. Every step should have clear instructions so that travelers can be sure they are filling out the India online visa application properly.

Once they submit their application for an India visa for citizens from China, it only takes 1-4 business days to process it and get an answer.
Meanwhile, they can use the Reference Number they receive upon application submission to check the status of their application. Once the application has been granted, they can also use that Reference Number to print off a hard copy.

The India visa application requires a few pieces of information that travelers should be sure to have before they try to fill it out. Gathering these beforehand makes the application process even smoother. Travelers will need:
A valid passport from China. This needs to continue to be valid for at least 6 months passed their proposed arrival date in India.


A photograph of the personal data page of their passport, including both the photo of the traveler and personal information in one photo.


A separate photo of the traveler. This needs to be on a white background and should meet all the specifications outlined in the application. Most passport photos will work for this.


Information about when and how they plan to arrive in and depart from India. Departure dates may change later but a ticket exiting the country is required.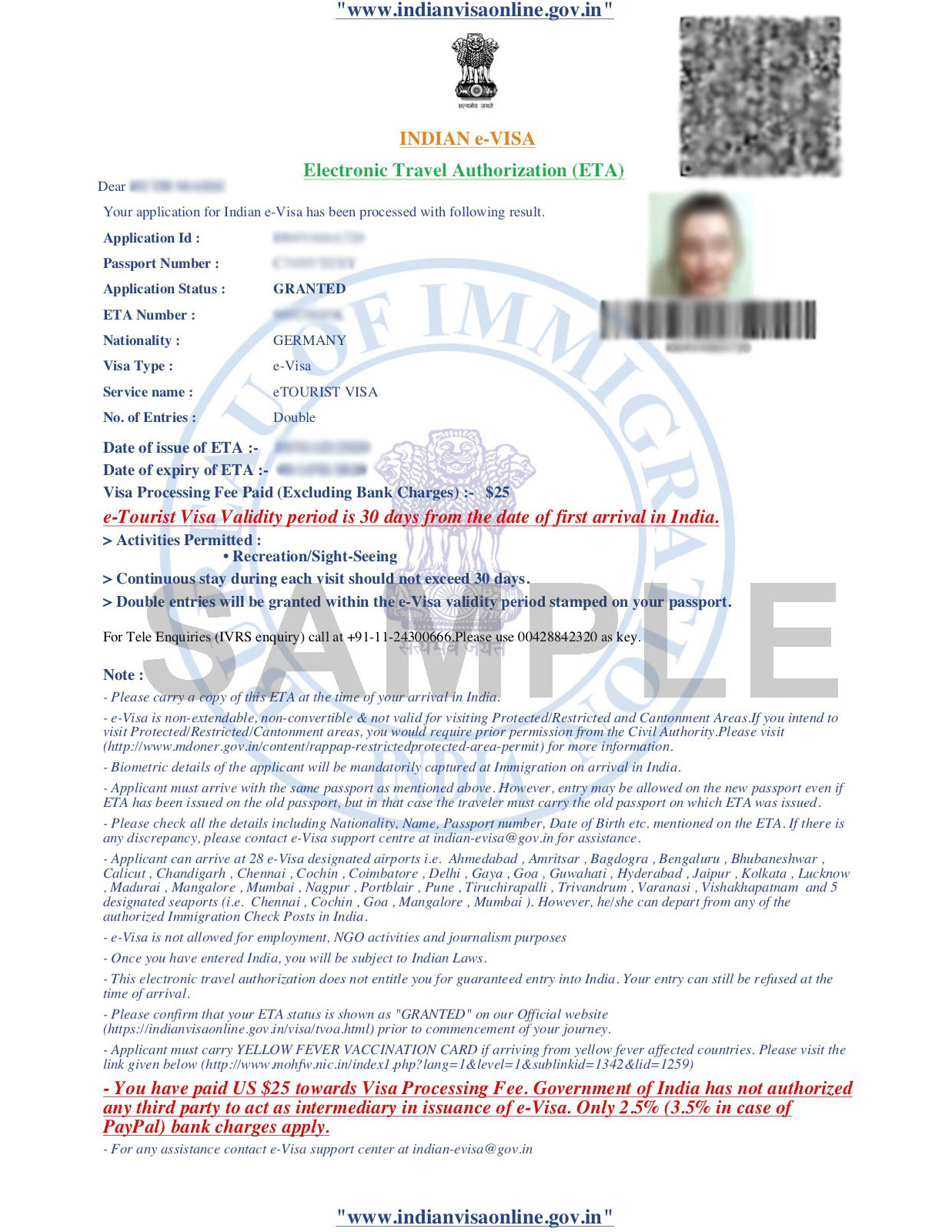 Once travelers have their India visa for citizens from China, they need to carry a hard copy with them when they go to enter India.
This streamlines the entry process and makes sure there are no problems. They will also need to show the same passport that they used to apply for the India visa.

Indian officials may also ask for proof that the traveler has funding sufficient to cover their travel costs while in India.
Finally, they may need to see proof of travel plans both to and from India as well as around the country. Travelers may show hotel reservations, flight information, and more.

Once they have shown the necessary information and been approved for entry by Indian officials, travelers from CN can move around the country freely. They can see everything they've ever wanted to see in India, like the Taj Mahal, various ashrams, the Ganges River, and more. Before long, they will have checked India off their bucket lists!