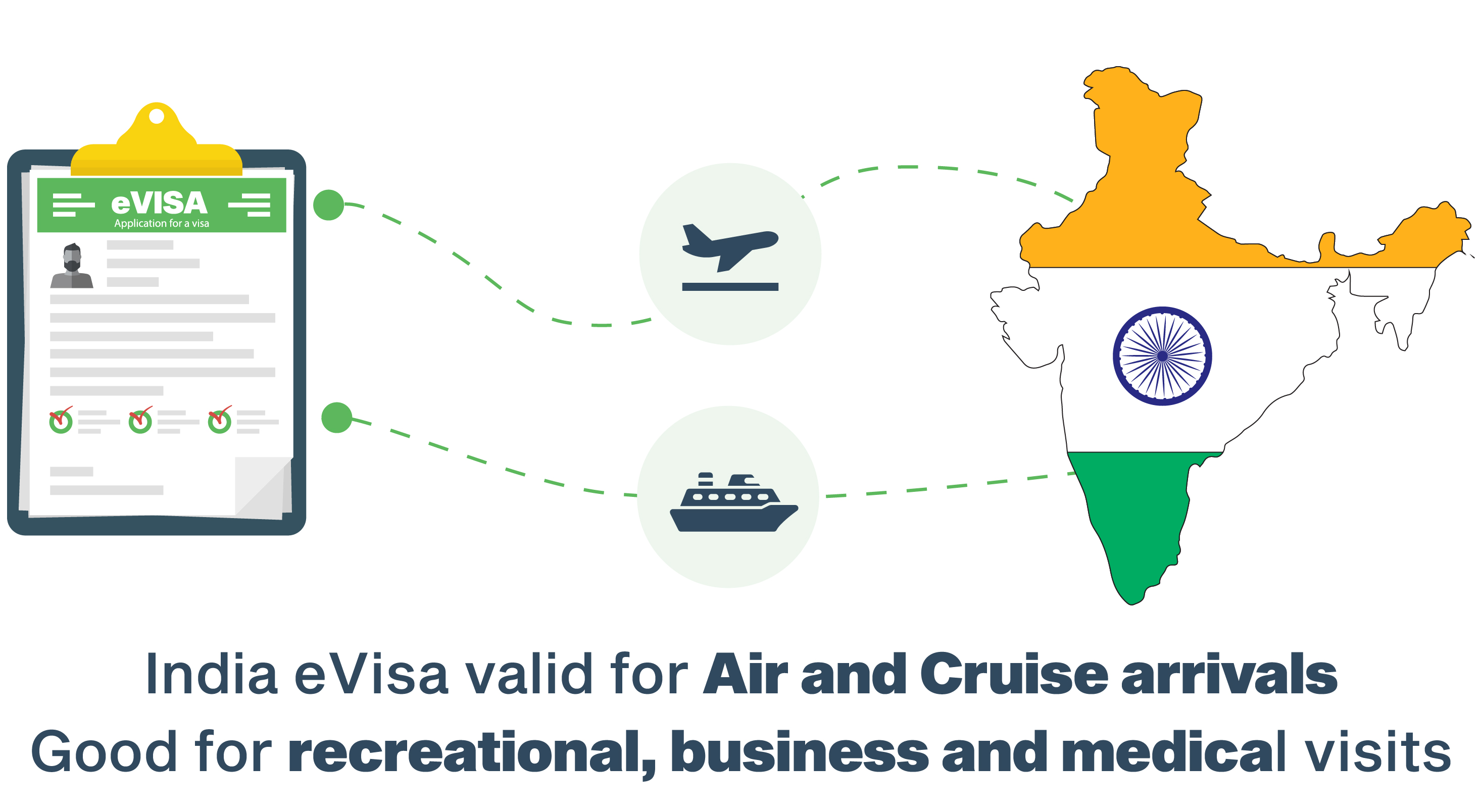 So many travelers from Chile long to visit India. They may want to study under a guru at an ashram, pray at the Ganges, or visit the Taj Mahal. No matter what they want to do, getting into India isn't hard. In fact, an application for the India visa for Chile citizens is now available online so all potential visitors can access it easily.
Tourists shouldn't let the need for a visa keep them away from India. Here's how they can apply for an India visa online and make their travel dreams come true.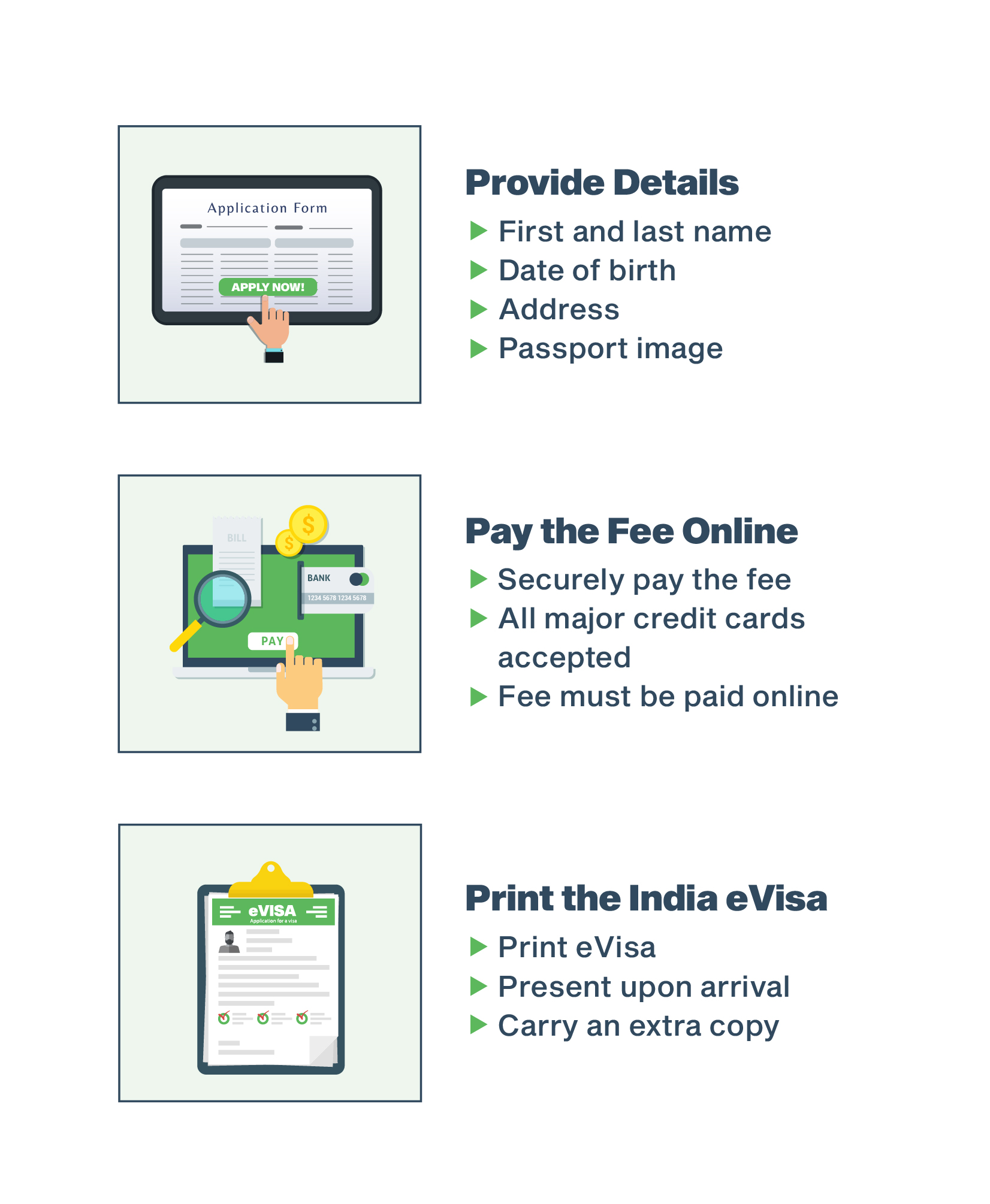 The Visa to India Application Process
Travelers should start by gathering several documents together. The application requires these and so having them together will make the whole process easier. Here's what they need:
A valid passport from CL. This also needs to have at least 6 months of validity beyond their date of arrival in India.


A picture of the page of their passport that contains their photo and personal information. They will need to upload this to as part of their India visa online application.


A picture of themselves. The Indian government has several specifications for this. Most passport photos will work but it's up to each traveler to make sure their photo qualifies.


Information about when and how they plan to arrive in India and depart from the country.


A credit card for the visa to India application fee.
Once they have all of this together, they should apply online for their India visa for Chile citizens. The application contains all of the instructions necessary to complete it correctly. Applicants should double-check everything they enter to ensure it matches the information on their Chile passport exactly.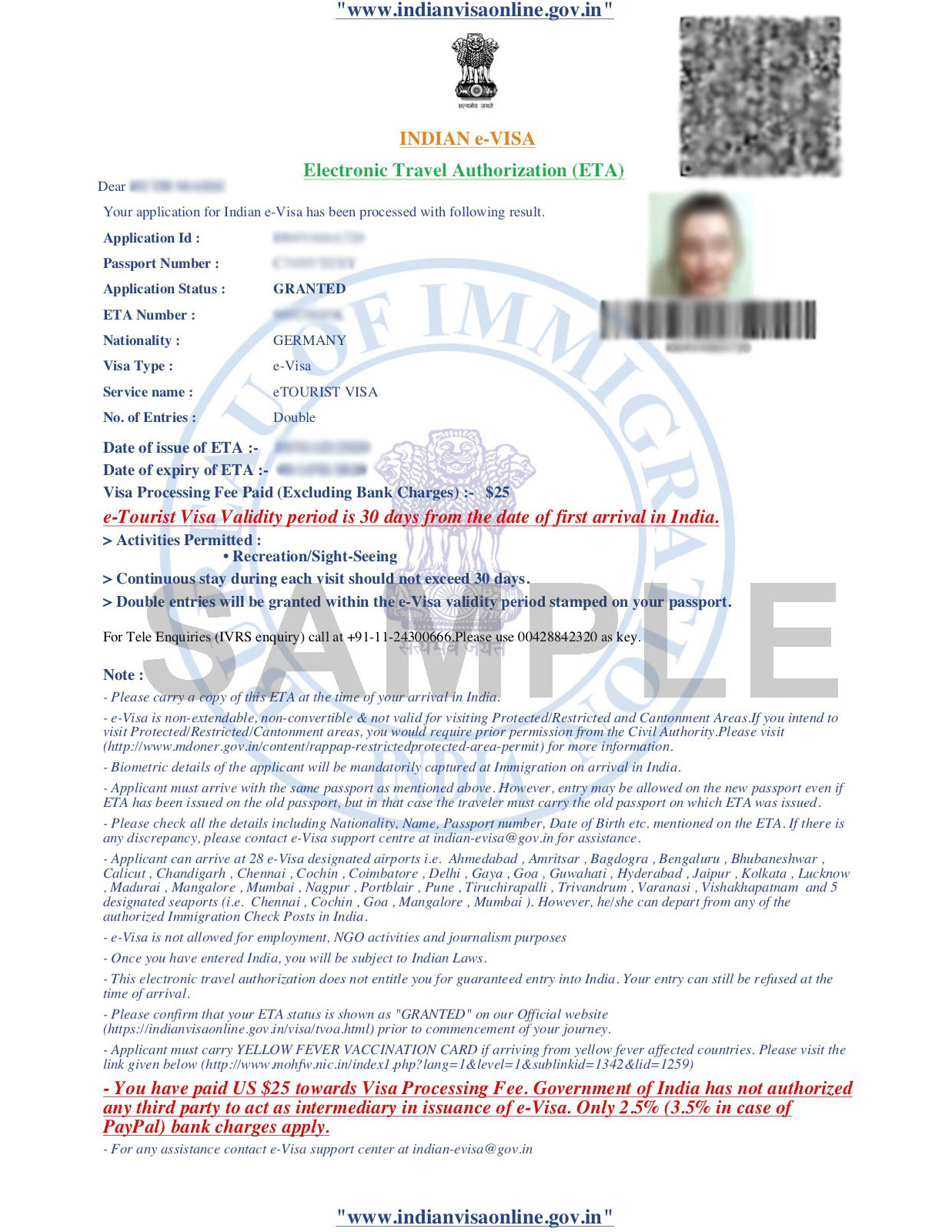 Approval and Arriving in India
When the application is finished, applicants should submit it and note the Reference Number they are given. This can be used to check the status of their application online and to print off their visa once it is granted. Whether they check the status online or not, they will receive an email when their visa to India application has been processed.
Once that visa is granted, travelers do need to be sure to carry a hard copy with them when they enter India. They will also need:
The same passport from Chile that they used to apply for their India visa online. This should have 2 empty pages for stamping by Indian officials.


Proof of when they plan to leave India. This can include flight number, date of exit, and airline being flown.


Proof of funds to cover their stay in India. This can be personal funds or proof that someone in India is covering the costs of their stay.
Getting an India visa for Chile citizens is simple and straightforward and should not stop anyone from seeing everything they want to see in India. Travelers can apply today and be in India very soon, making all of those travel dreams come true. Travel in India can be fun and exciting and anyone who wants to try it from CL should go.