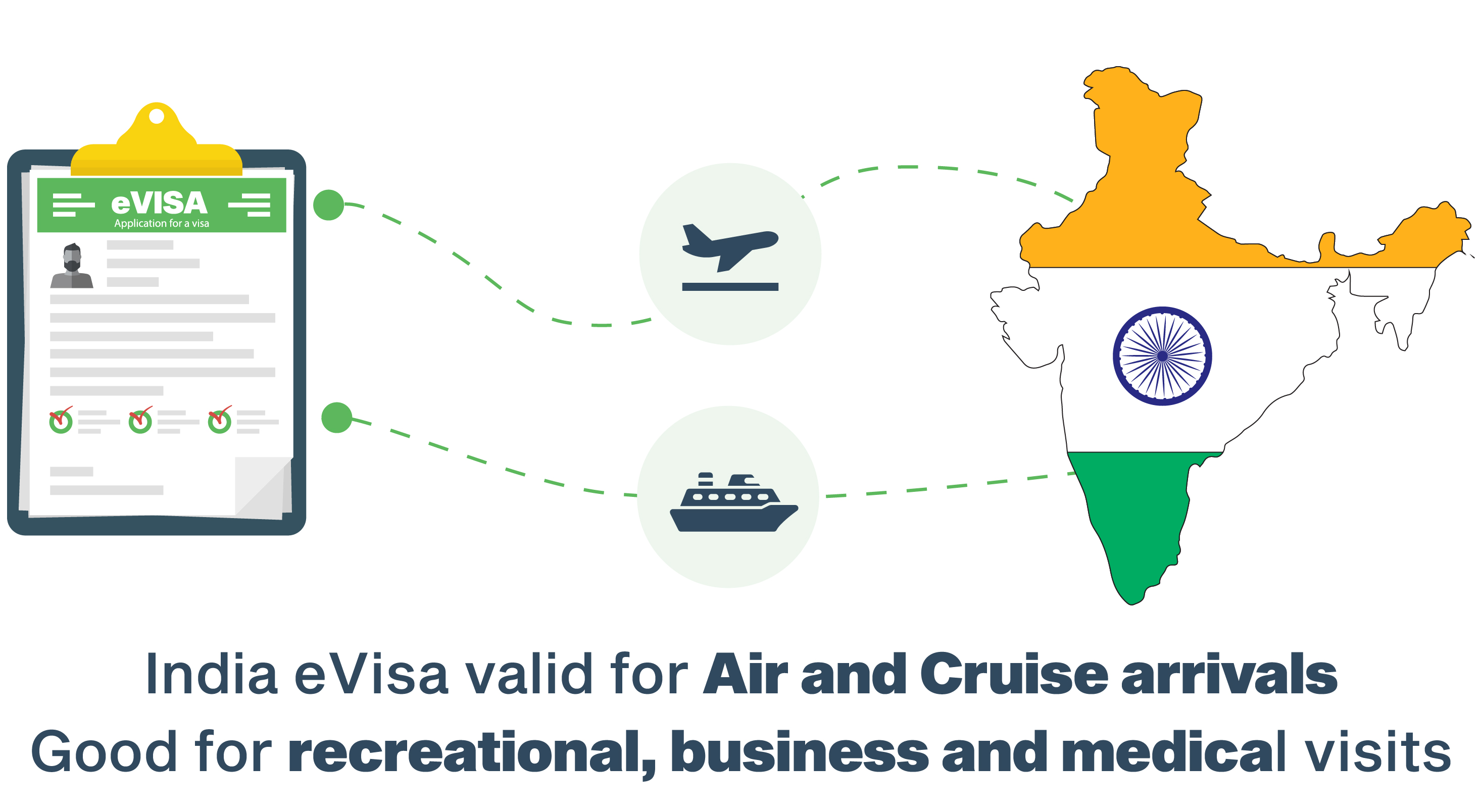 For travelers from Canada who have always wanted to visit India, the process of getting a visa is easy. In fact, they can get an India visa for Canada citizens in just a few simple steps.
Some travelers worry about the visa application process. While it can be difficult for some countries, the truth is that getting a visa online to India when a visitor is from Canada isn't hard. Here's what tourists need to know to make their Indian travel dreams come true.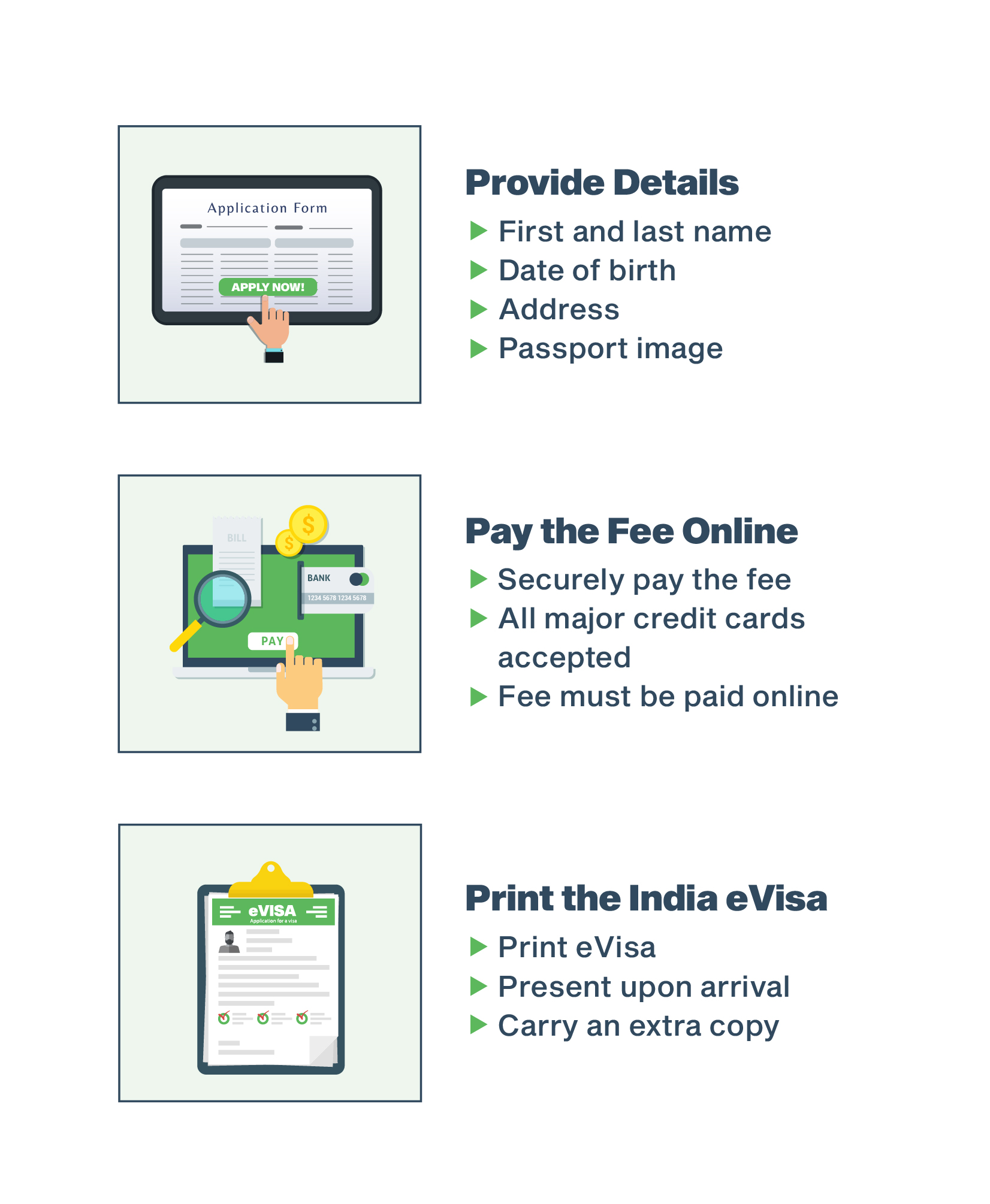 Applying for a Visa to India 
Start by filling out the online visa application. The Indian government provides this so travelers have a straightforward way to get their visa. Visitors can start the application with a simple click, though it's a good idea to have the following documents handy, as they are necessary to complete the application.
Travelers need not worry, though. They can always save their unfinished visa application and start it again later!
Necessary documents include:
A valid Canadian passport with at least 6 months left on it (from the date of arrival in India)


A photograph of the personal page of this passport, including the photo and personal data


A separate photograph of the traveler that meets the Indian government's specifications (extra passport photos usually work)


Documentation of travel details, particularly arriving and departing flights


A valid credit card to pay the application fees
The directions to apply for the visa online for India are straightforward so it shouldn't take travelers too long to fill out the application. It's always a good idea to check it twice since the only way to change information is to submit another application and pay the fee again.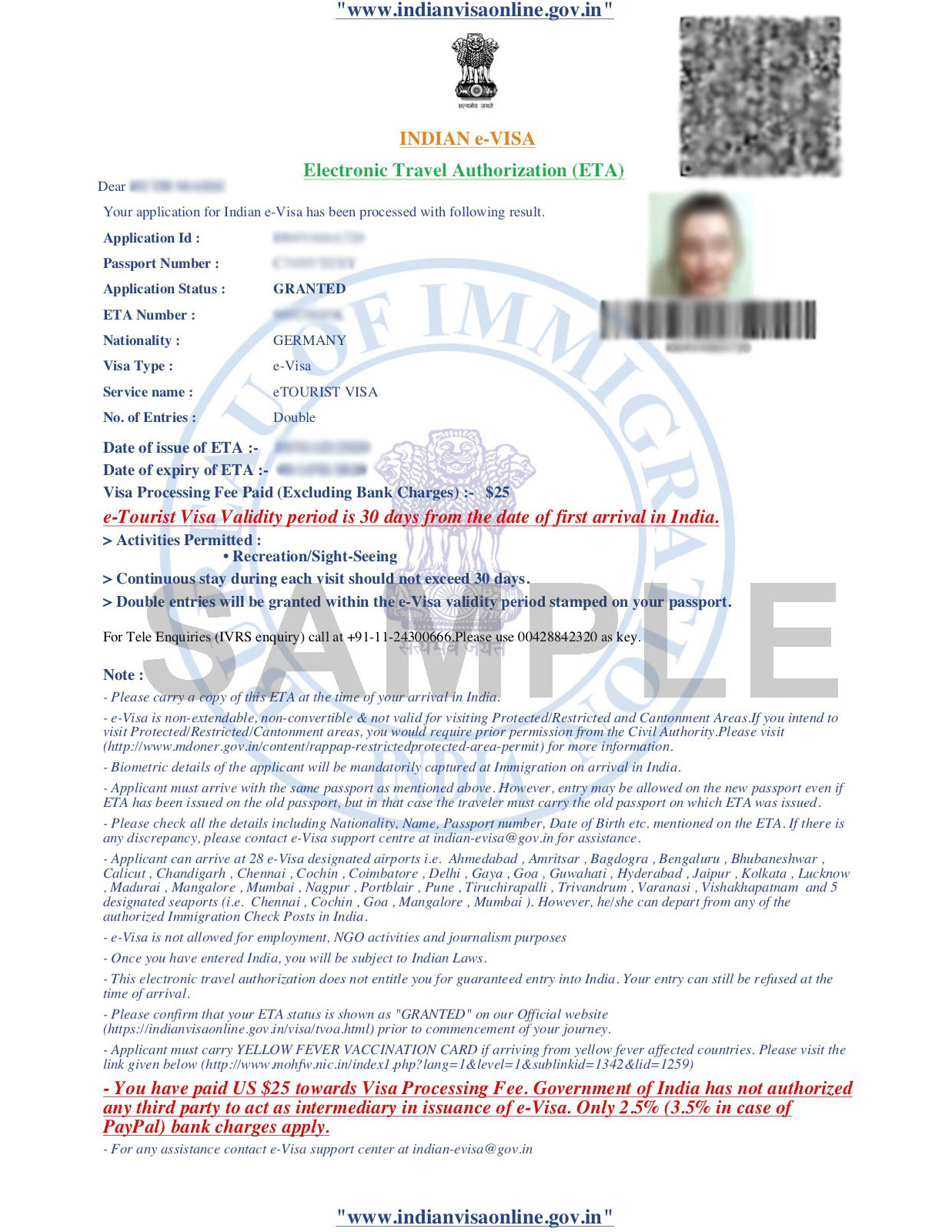 After Visa Application is Submitted
All submitted applications receive a Reference Number. Travelers can use this to check the status of their India visa for Canadian citizens, or they can wait the 1-4 days that it takes to process the visa. They should receive notification that their visa has been granted or rejected via email.
Travelers need to print their granted visas to India so that they can show this documentation upon arrival in India. They will also need to make sure they can show:
Proof of financial support in India, or that they have the funds available to support themselves


Two empty passport pages for stamping by Indian officials


The same passport used to apply for the visa


Documented travel plans, especially an exit flight from India
Travelers who have their visa to India ready to go, as well as the rest of the required paperwork, should find entering India easy. They will still have to provide biometric details to immigration officials, though.
They should also remember that this is a tourist visa and it cannot be converted into any other kind of visa. If travelers find that they need to do this, they can visit the Canadian consulate in India for help.
Travel to India is fun and getting a visa is easy. Apply today to fulfill travel dreams!