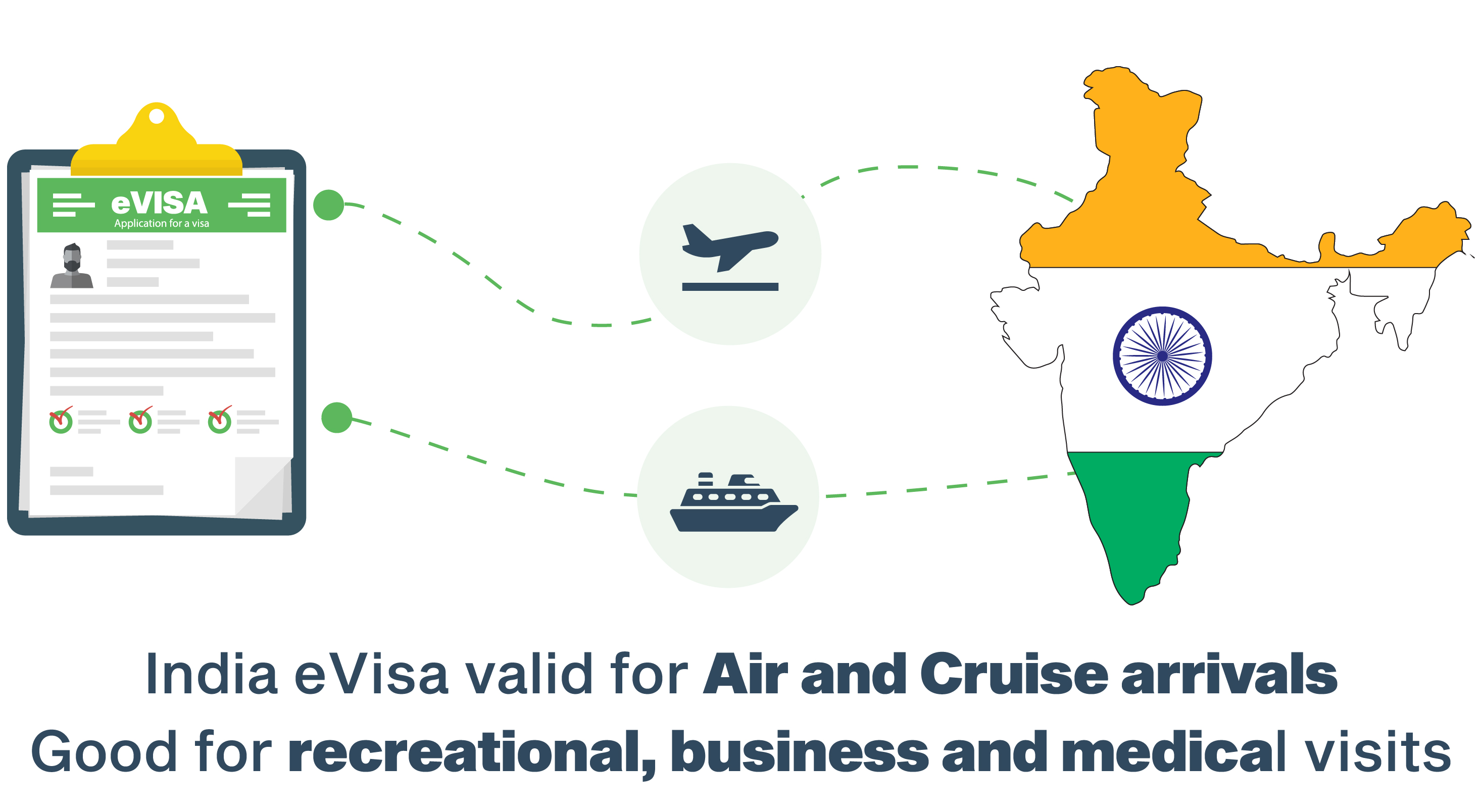 Travelers from Cambodia may have longed to visit India for years but avoided it due to the process involved in getting a visa. After all, it's never a great feeling to surrender your passport and not know when you're going to get it back!
However, the process has recently gotten much, much easier. Now, travelers from KH can apply for an India visitor visa online. This process is simple, straightforward, and fast. Within just a few days, applicants will know whether they got a visa to India so they aren't stuck in visa limbo anymore.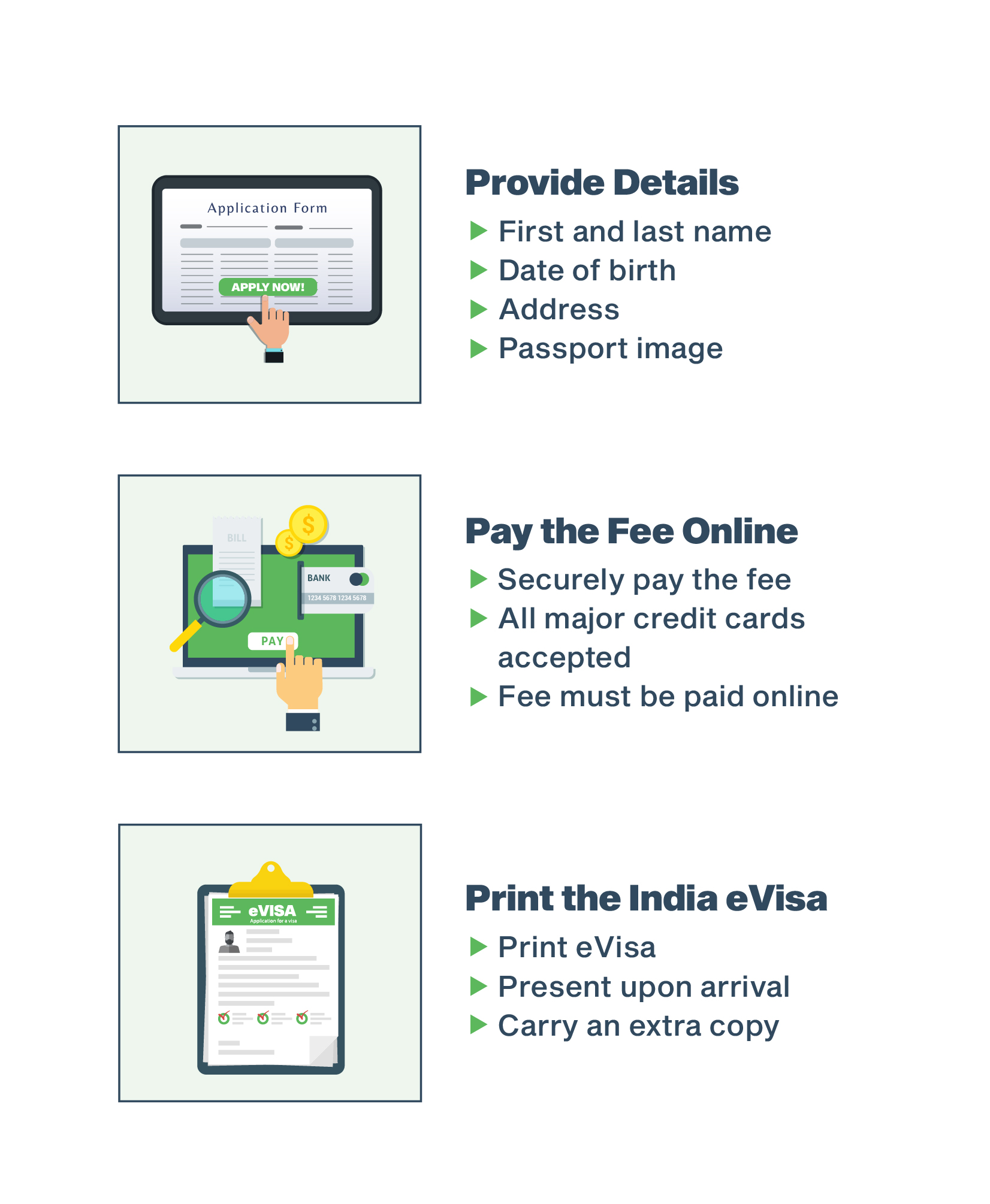 How to Apply for a Visa to India
Travelers can begin to apply for an India visa for citizens from Cambodia here. That link will take them directly to the application. They can save their application at any time. Each section of the application contains clear, specific directions so applicants shouldn't have problems filling it out properly.

Before they start the application, applicants should gather a few items. The application will ask for these and the process goes even faster when they don't have to go dig up every item individually.
Necessary items include:
Their valid passport from Cambodia. This needs to maintain validity for at least 6 months AFTER their planned arrival date in India.


Details about how, where, and when they plan to both enter and leave India.


A photograph of themselves. A passport photo will usually work here, though specifications are outlined in the India visitor visa application.


A photograph of the personal data page in their passport. This needs to clearly show both their photo in the passport and the personal information listed there, all in one picture.
After they have filled out and submitted the application, travelers will receive a Reference Number. This allows them to look up the status of their visa as well as to print it off once it is granted. They should hear back about the visa's final status via email within 1-4 business days of its submission.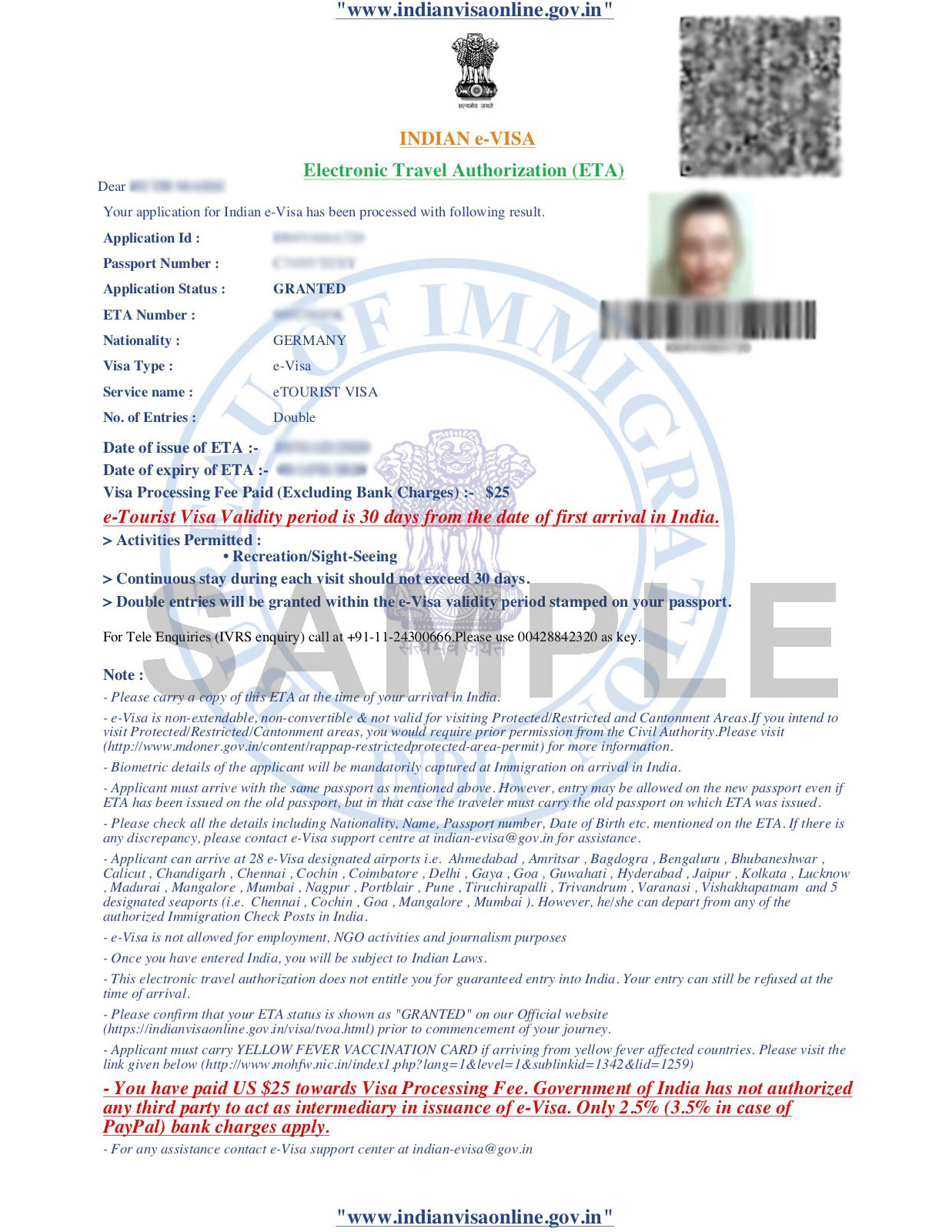 How to Use a Visa to India
Once a traveler has been granted his or her India visa for citizens from Cambodia, the traveler needs to print off a hard copy of that visa.
The Indian government requires this if the traveler wants to enter the country. Without it, they may need to reapply and get a different visa or they may not be able to enter the country.

They will also need:
The same passport from KH that they used to apply for the India visitor visa.


Proof that they have funding substantial enough to cover their travels in India. This can be proof that someone else is covering those costs.


Information about where they are going within India and what their travel plans are.
The India visa for citizens from Cambodia allows travelers to make their dreams come true. They can see the Taj Mahal, visit an ashram, and meet the wonderful people of the country. Applying today means traveling soon!