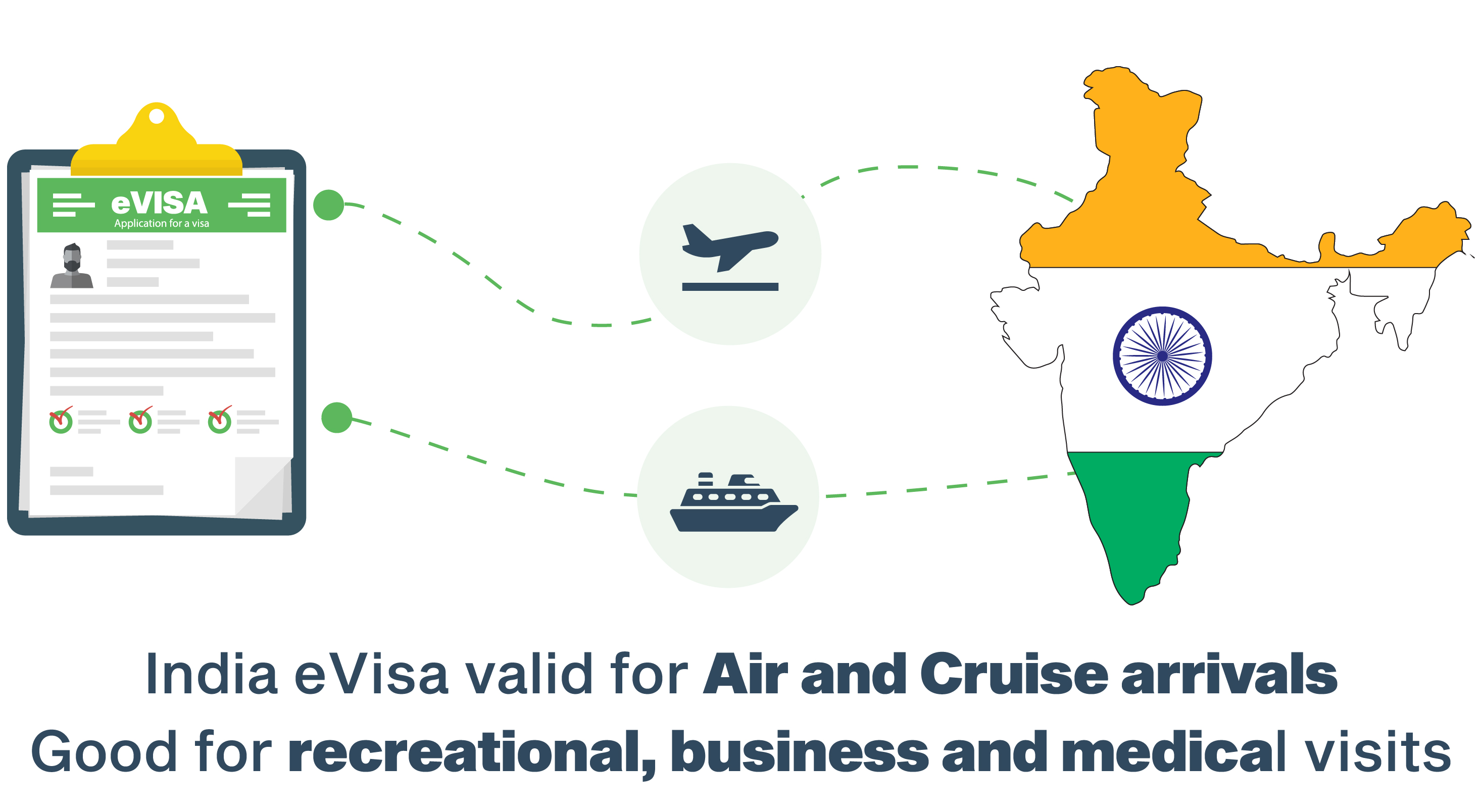 Travelers from Brazil may have chosen to avoid India in the past, simply because they knew that travel there requires a visa and visas can be hard to get.
However, that's no longer true for people looking to get an India visa for Brazilian citizens. Now, getting a visa is a straightforward process for Brazilians. Here's what travelers need to know to get the visa they've always wanted.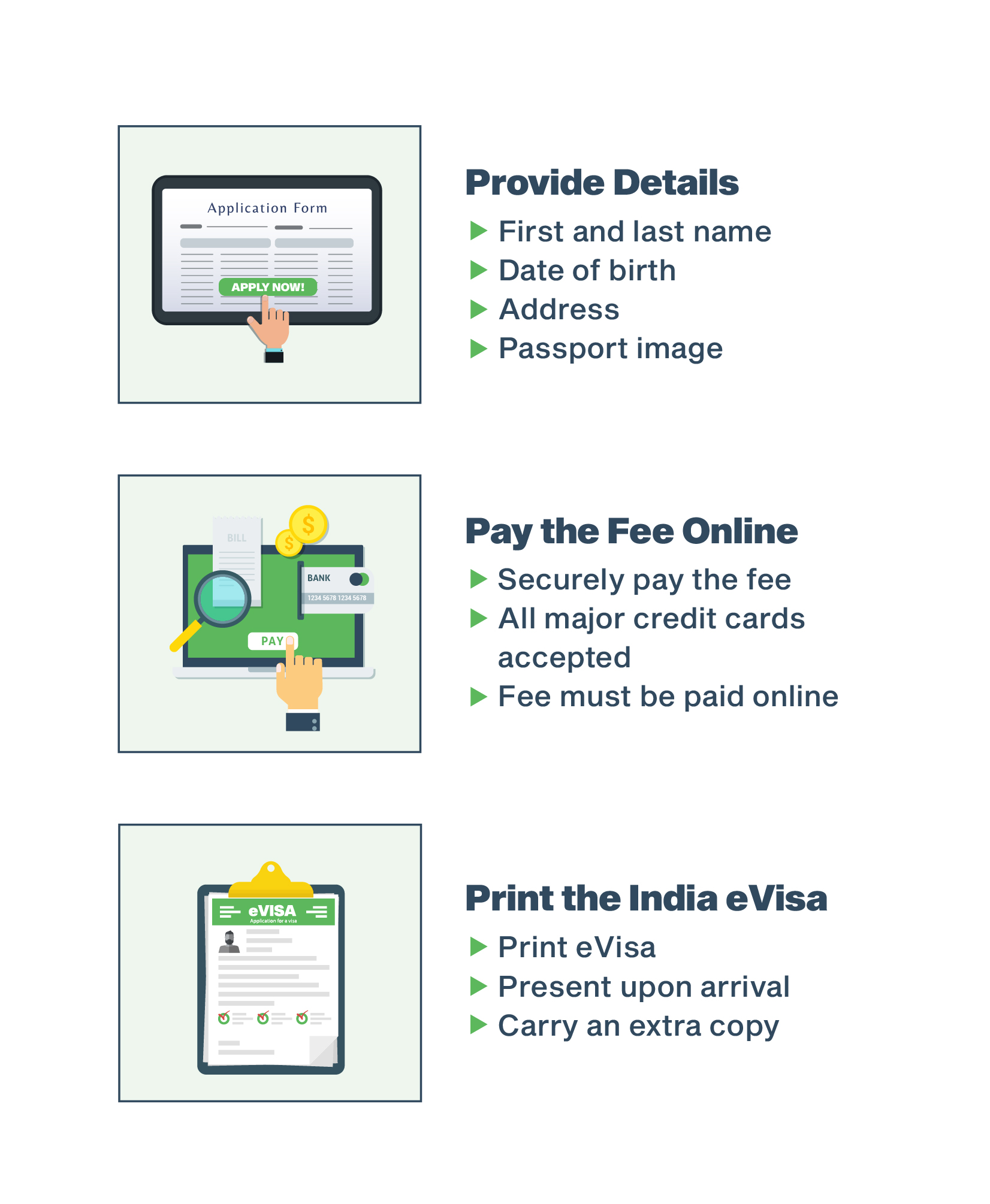 Applying for an India Online Visa
India has made it easy to get an India visa online. The application has straightforward directions and it doesn't take very long, especially for travelers who have the following documentation together ahead of time. Gather these documents and filling out the visa application will be even easier.
A passport from Brazil. This needs to be valid at the time of the visa application and it needs to have at least 6 months of validity past the date of proposed entry into India.


A photograph of the traveler. The India visa has specific requirements for this photo. Most passport photographs will qualify but travelers need to evaluate each one independently.


Information about travel plans. The India online visa will ask when travelers plan to enter and leave India. Having specific flight plans will help make the India visa application process easier for visitors.


A photograph of the data page of the passport from BR. This needs to include the passport photo and all of the personal data of the applicant.


A credit card to pay the application fee.
Once they have followed the directions and filled out the application, they can submit the application and get a Reference Number. This number allows them to look up the status of their India visa application at any time. It also allows them to print off the visa, once it has been granted.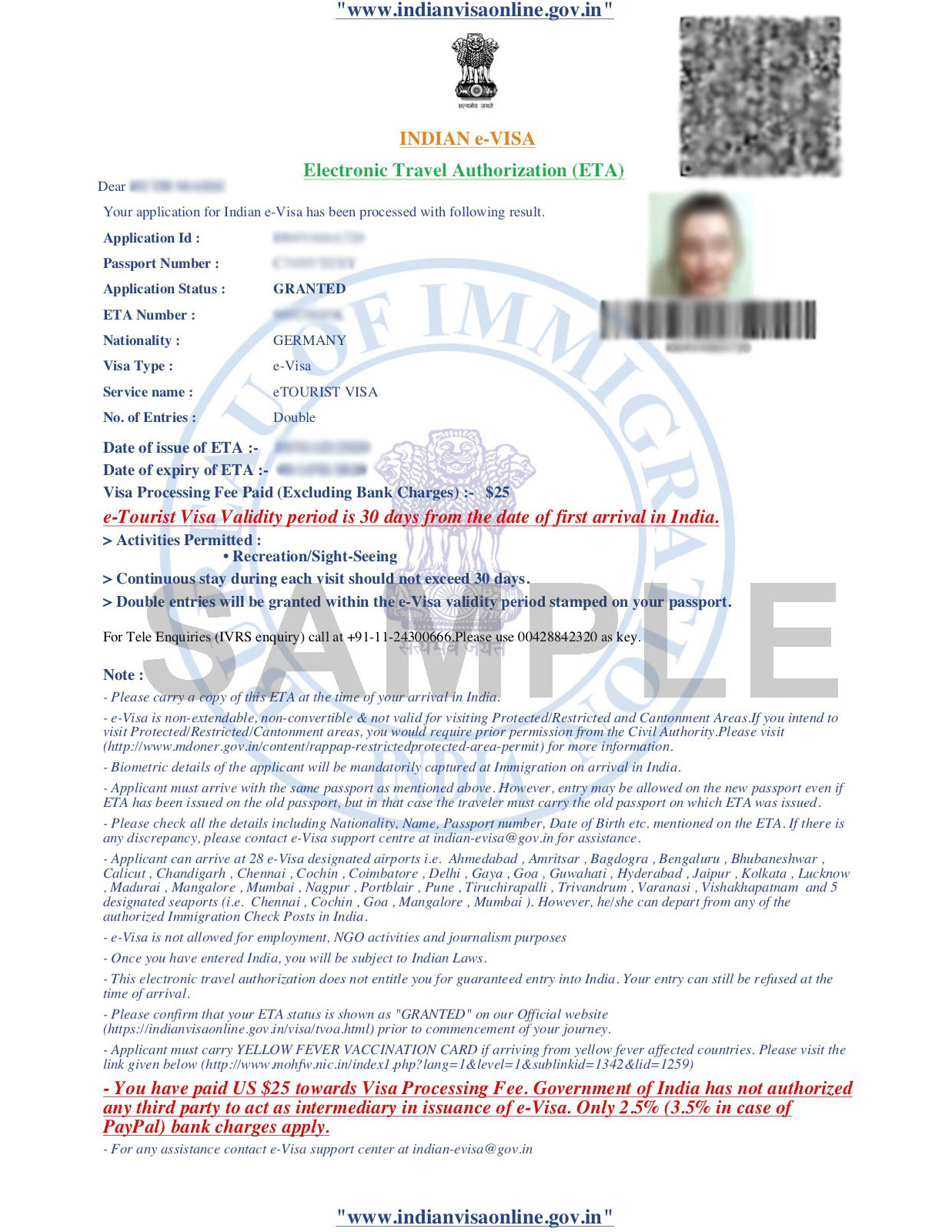 Visa Approval and Upon Entry 
If they don't want to check online, they will receive an email notifying them once their India online visa application has been fully processed. If the visa was granted, they need to print off a paper copy to carry with them into India.
They will need to show this, along with the same passport from Brazil that they used to apply for the visa, when they go through immigration. They should make sure that their passport has two empty pages so Indian officials have ample place to stamp.

They will also need to bring documentation of their travel plans around and away from India, as well as proof that they have funds to cover their entire stay. They can also bring proof that someone else is covering their costs while in India. Immigration officials may ask to see these documents if they deem it necessary.

Getting an India visa for Brazilian citizens makes it easy to travel around India to see all of the sights it has to offer. Make travel dreams come true today with a visit to this beautiful country that has so much to offer.