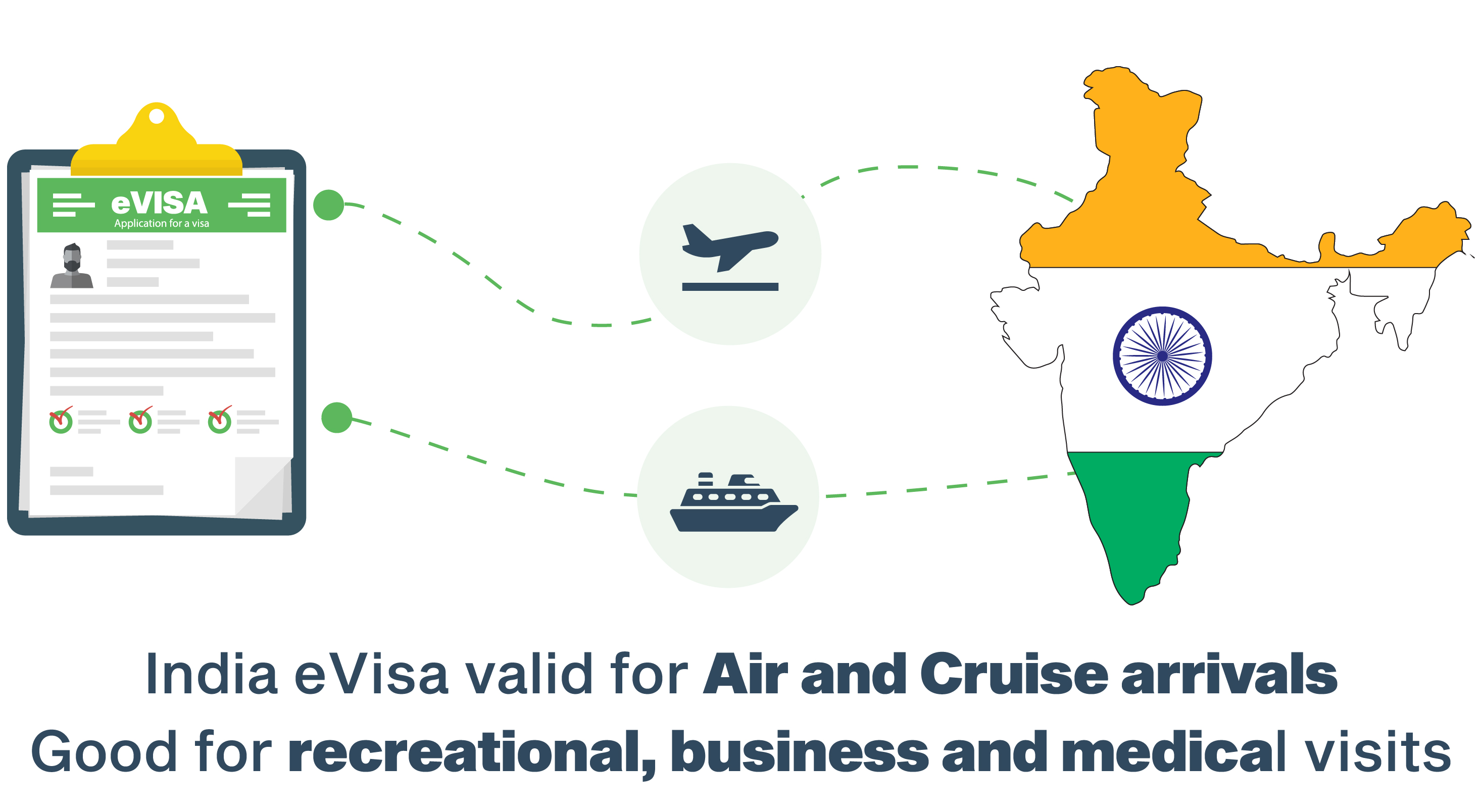 For travelers from Belgium, visiting India may have seemed like a dream that would never come true. After all, for many years, it was difficult to get an India visa for citizens from Belgium.
Applicants had to gather several documents and send them all away to the Indian government, including their passport. It could take weeks to hear back, and during that time citizens didn't have their passports available.

Now, though, citizens of BE can get their India tourist online visa. This still permits them to travel to India, but it takes out all of the hard parts of the process. Here's how it works.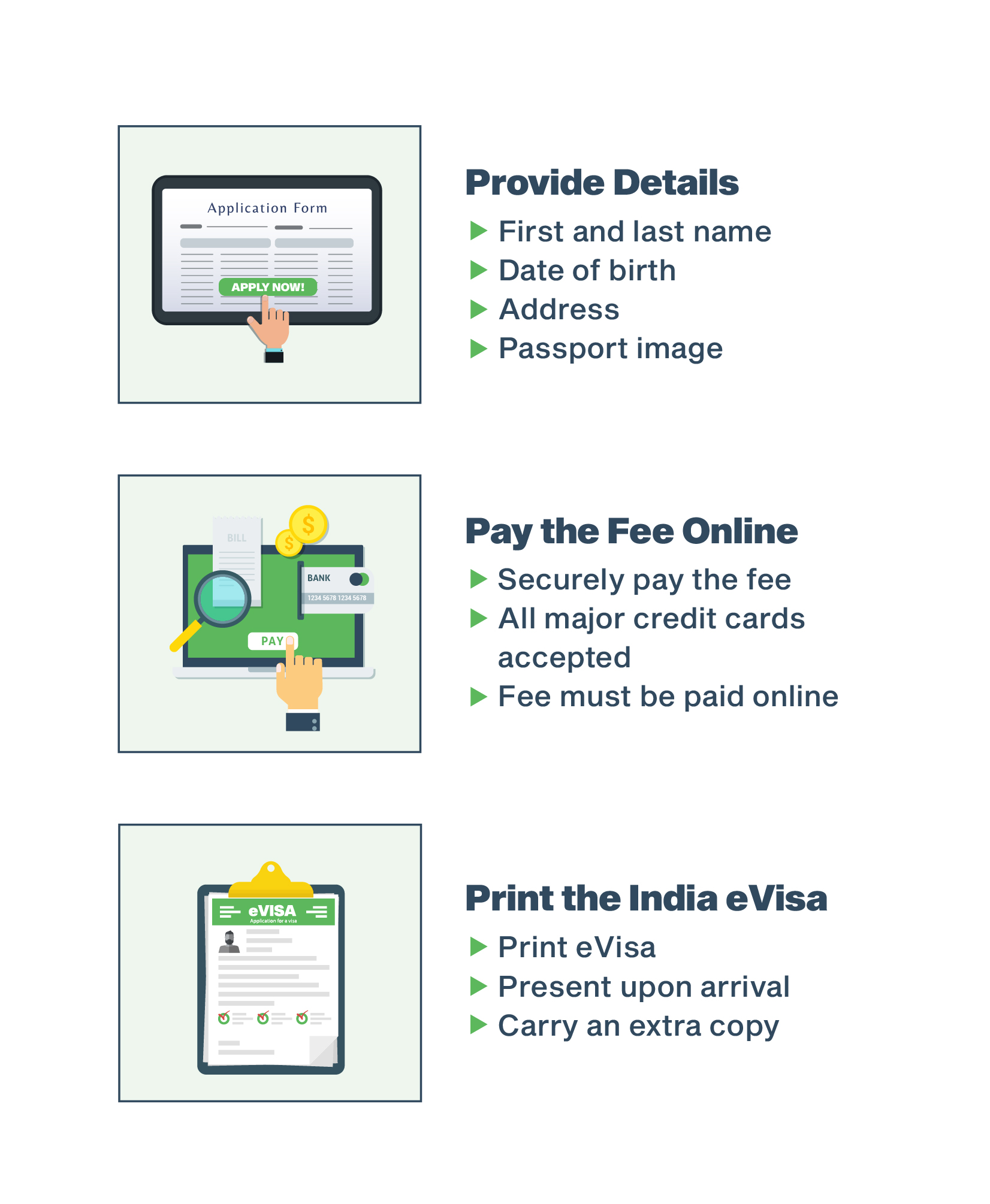 Applying for an India Visa Online
The application is here and it is simple and straightforward. It doesn't take long and each step has instructions so applicants will always know what to do next. The process is even easier if applicants gather the following documentation together before they start the application. They will need:
Their passport from Belgium. This should be the same document they plan to use to enter India and needs to be valid for at least 6 months past their proposed arrival date in the country.


A photo of themselves on a white background. Most passport photos will work for this, though the Indian government has specifications outlined in the application.


A photo of the data page from their passport. This needs to contain both their passport photo and all of the personal data about them that are listed next to it, all in single photography.


Information about their travel plans to and from India.
Applicants will find out whether they have been granted an India visa for citizens from Belgium within 1-4 business days and they should receive an email once the decision has been made.
However, they will also receive a Reference Number upon application submission, which they can use on the website to look up the status of their visa anytime.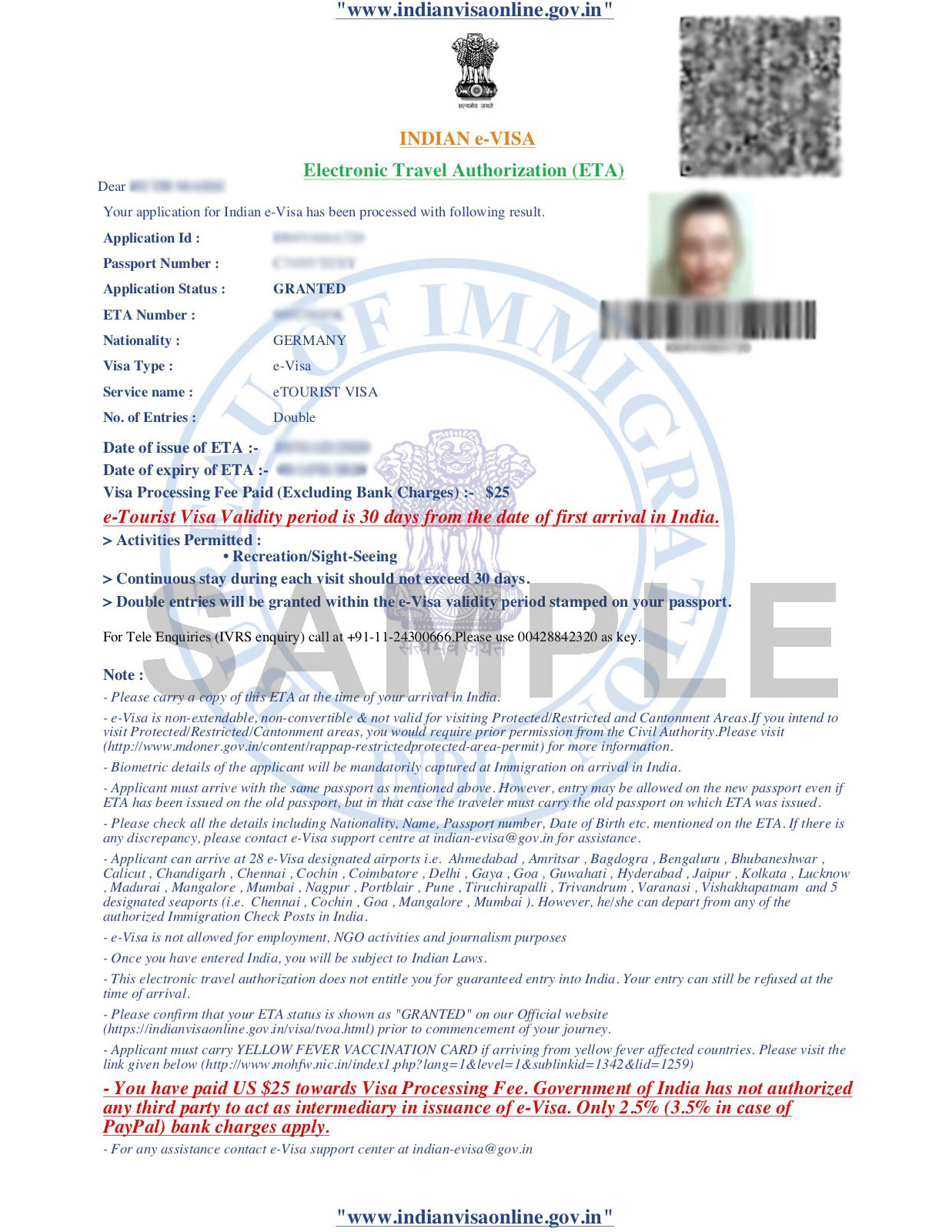 Once their India tourist online visa has been granted, travelers need to print off a hard copy. The Indian government requires them to present this at Immigration to show that they have permission to enter the country. Without it, they may face delays or be required to reapply.

Travelers also need to be ready to show:
The same passport from BE that they used when applying for their India visa.


Proof of where they plan to travel within India and when.


Proof that they have access to funding sufficient to cover their travel costs, either in their own accounts or in those of someone who has pledged to support their travels.
Once they show their India visa for citizens from Belgium and the rest of their documentation to Indian officials, they should be free to travel as much as they want in the country for the duration of their visa. Thus, the India tourist online visa truly does make travel dreams come true for many Belgians.