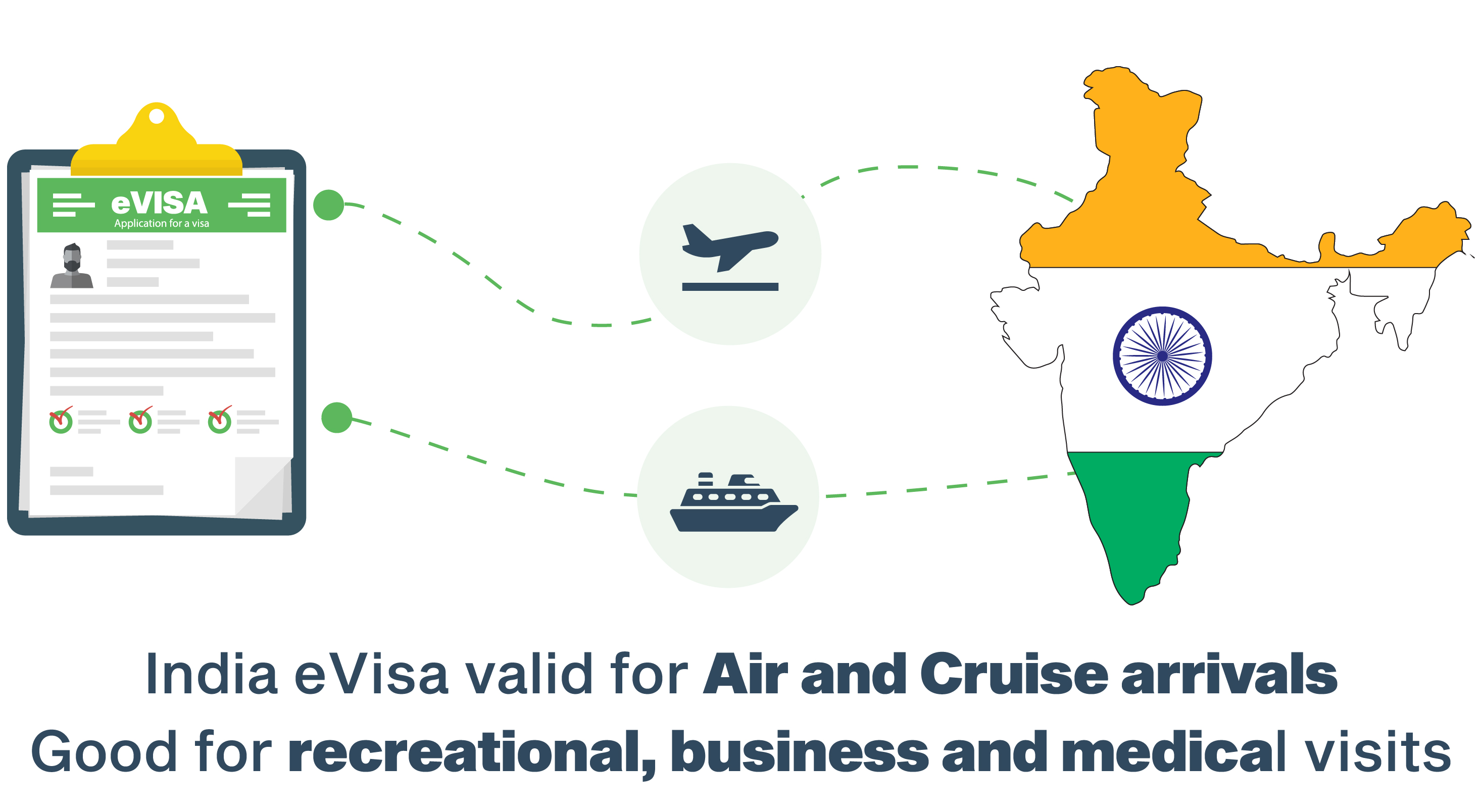 Many travelers long to see India. They associate it with bright colors, architectural wonders like the Taj Mahal, doing yoga at ashrams, and more.
For visitors looking to get an India visa for Barbados citizens, the process of entering India is easy. Travelers just need to apply for their India visitor visa online to start the process.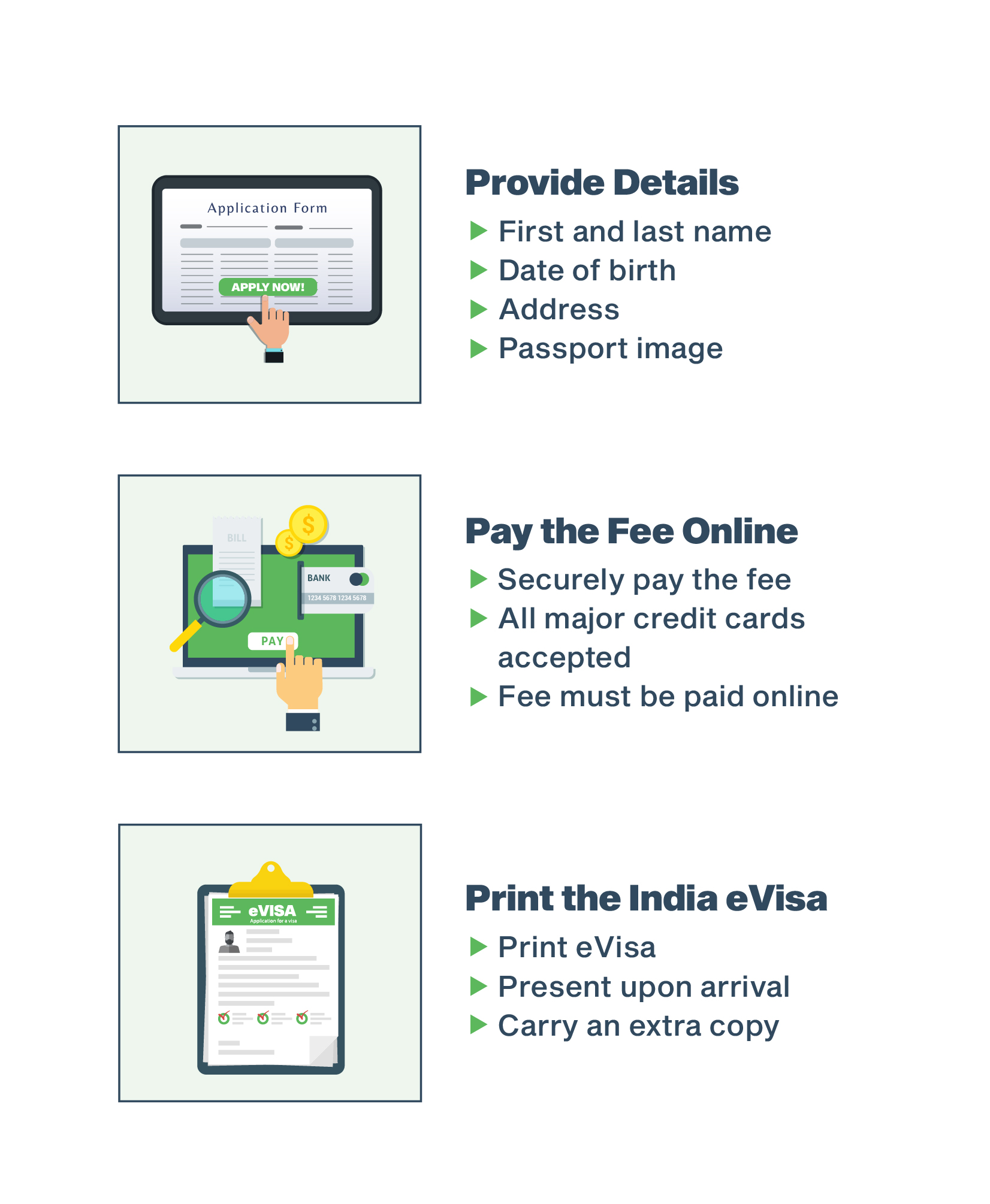 Getting a Visa to India Online
The application for a visa is online and it's easy to fill out. Travelers only need to follow the clear, concise directions for each step, then submit their visa when they're done.
It might help them to gather a few documents before they start the process, though, so they don't have to run around to find these as they go.

Necessary documents to apply for an India visa for Barbados citizens are:
A valid BB passport. In addition to being valid now, this should have at least 6 months of validity left beyond the traveler's proposed arrival date in India.


A photo of the page of the Barbados passport that includes their personal information.


A separate photo of themselves. Most passport photos will meet the Indian government's specifications, though travelers will need to check each one individually.


Details about when they plan to arrive in India and how/when they plan to leave the country.


A credit card. This is only for paying the application fee and will not be stored or kept by the government.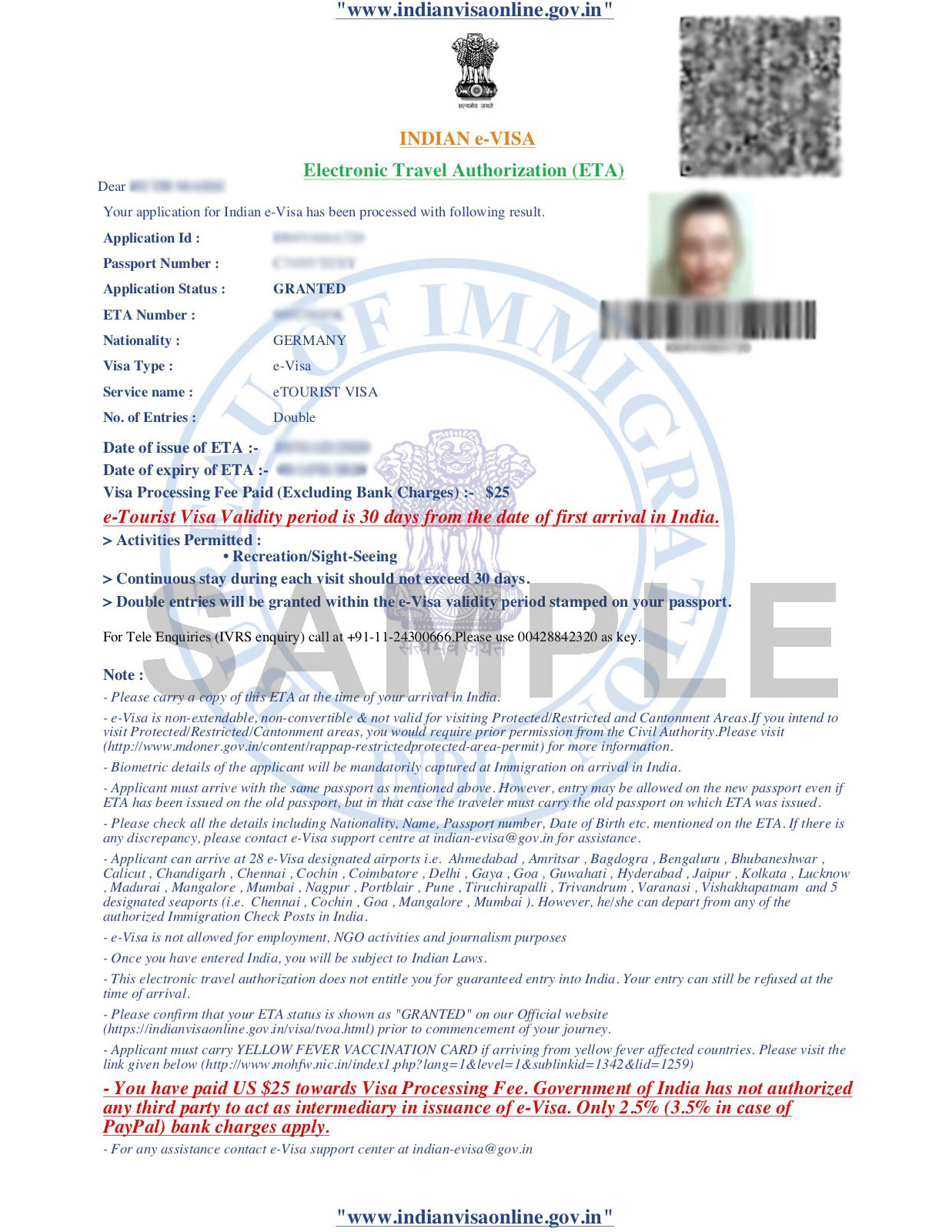 Application and Receiving the Visa for India 
Once the India visitor visa application is complete, travelers will receive a Reference Number. They should note this somewhere as they can use it to look up their application and its status at any time. However, they should receive notice that their visa to India has been processed within 1-4 business days. They'll get an email at the address they provided on their application.

If their visa to India was granted, they'll need to print off a copy and be sure to carry it with them when they go through immigration in India. Indian officials can ask to see that hard copy of the approved India visa for Barbados citizens, as well as:
The same BB passport the traveler used to apply for their visa.


At least two empty passport pages so India has a place to stamp it.


Proof of travel plans within and from India.


Proof that they have funds to cover their entire stay in India or a demonstration that there is someone else taking responsibility for those costs.
Indian officials will definitely want to see the India visa for Barbados citizens and the passport, and they may ask to see the other documentation in certain cases. Travelers need to be ready to give the Indian government bio-metric data, too, as this is standard procedure.
Once they are through immigration, Barbados citizens can travel throughout India, making all of their vacation dreams come true. Before long, they may find themselves in love with this beautiful country and its lovely, welcoming people. Plan a trip to India today!