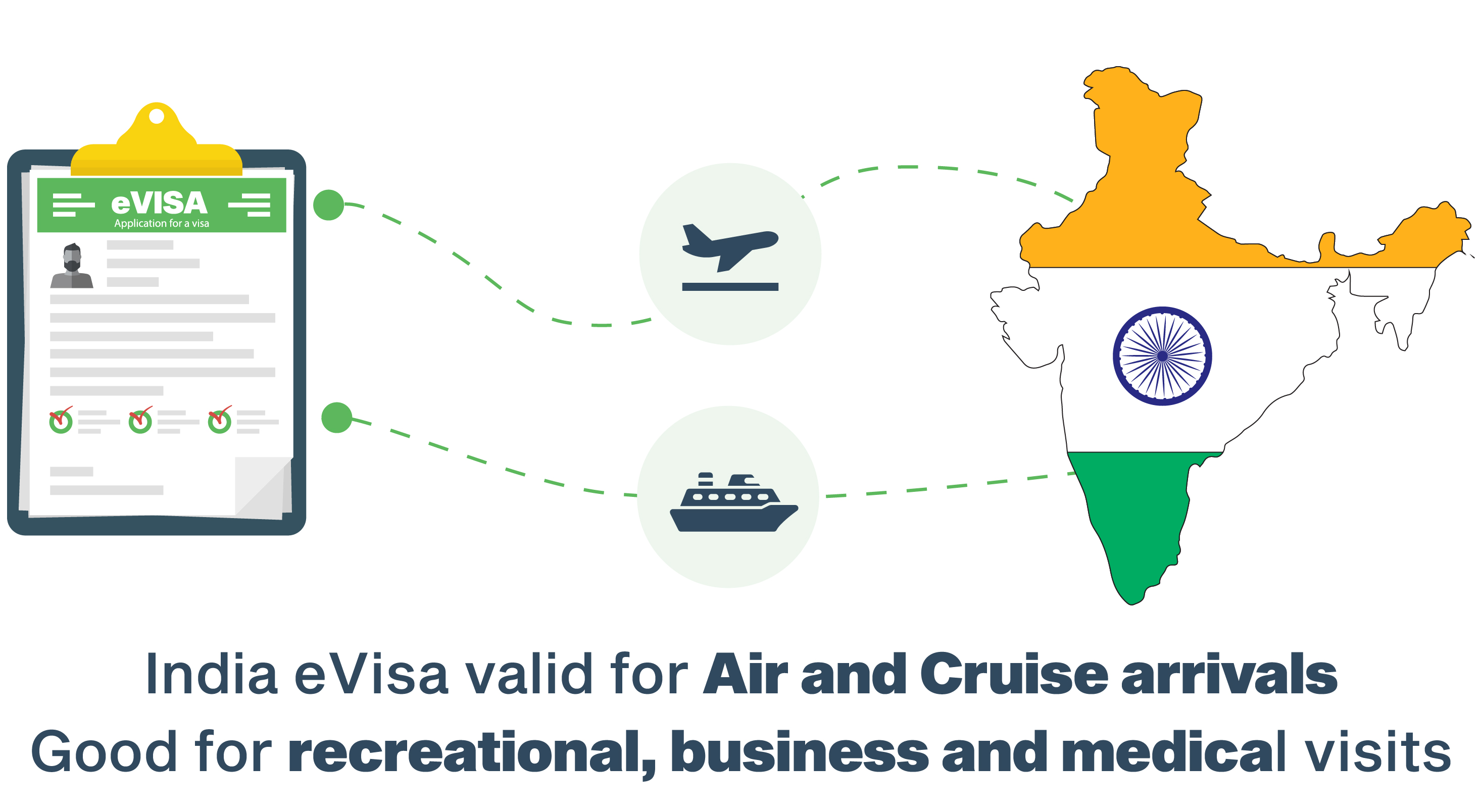 Frequent travelers often have bucket lists of things they want to see before they die. When Australian travelers have the Taj Mahal or other Indian sites on their lists, they need to learn how to get an India visa for Australian citizens. Then they can see everything they've ever wanted to see in that beautiful country.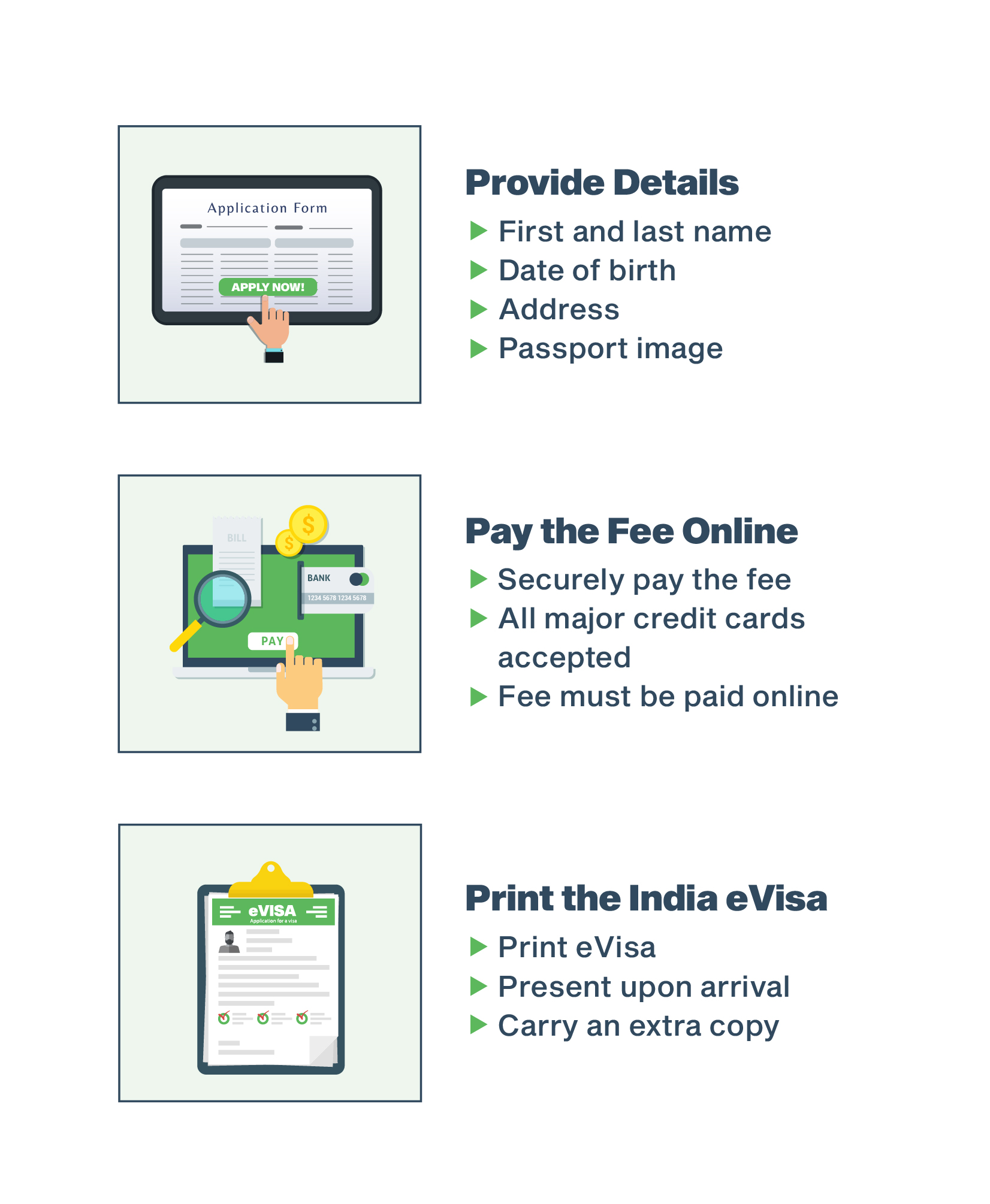 Steps to Getting an India Electronic Visa
The easiest way for Australian citizens to get a visa to India is to apply online. The process is easy and travelers should hear back about their visa approval within 1-4 business days. Tourists can follow this process to get their India visa for Australian citizens.
1. Gather the necessary documentation for an India electronic visa application. This includes:
An Australian passport that is valid for at least 6 months after the planned arrival date in India.


Data about travel to and from India, including the port of entry.


A photograph of the applicant on a white background. Most passport photos qualify, though travelers will need to be sure their photo meets specifications (will be prompted to upload immediately after payment).


A photograph of the page in the passport that contains the traveler's photograph and personal information (will be prompted to upload immediately after payment).


A valid credit card to pay the India electronic visa application fee.
2. Navigate and click the button that says, "Apply"

3. Follow the instructions carefully.

4. Double-check all of the information entered. It needs to match the data given on the passport perfectly. Mistakes may not be corrected and travelers will have to reapply for an India visa for Australian citizens instead. This includes paying the fee a second time.

5. Pay the visa to India application fee.

6. Complete Part 2 of the application.

7. Record the Reference Number assigned to the traveler.

8. Use the Reference Number to check the status of the visa.

9. Once the visa is approved, travelers will be notified at the email address they supplied with their application. The email will contain the document as a .pdf file. Print off a copy of their visa.

10. Present the hard copy of the accepted visa at Immigration upon arrival in India.

11. Enter India and fulfill their travel dreams!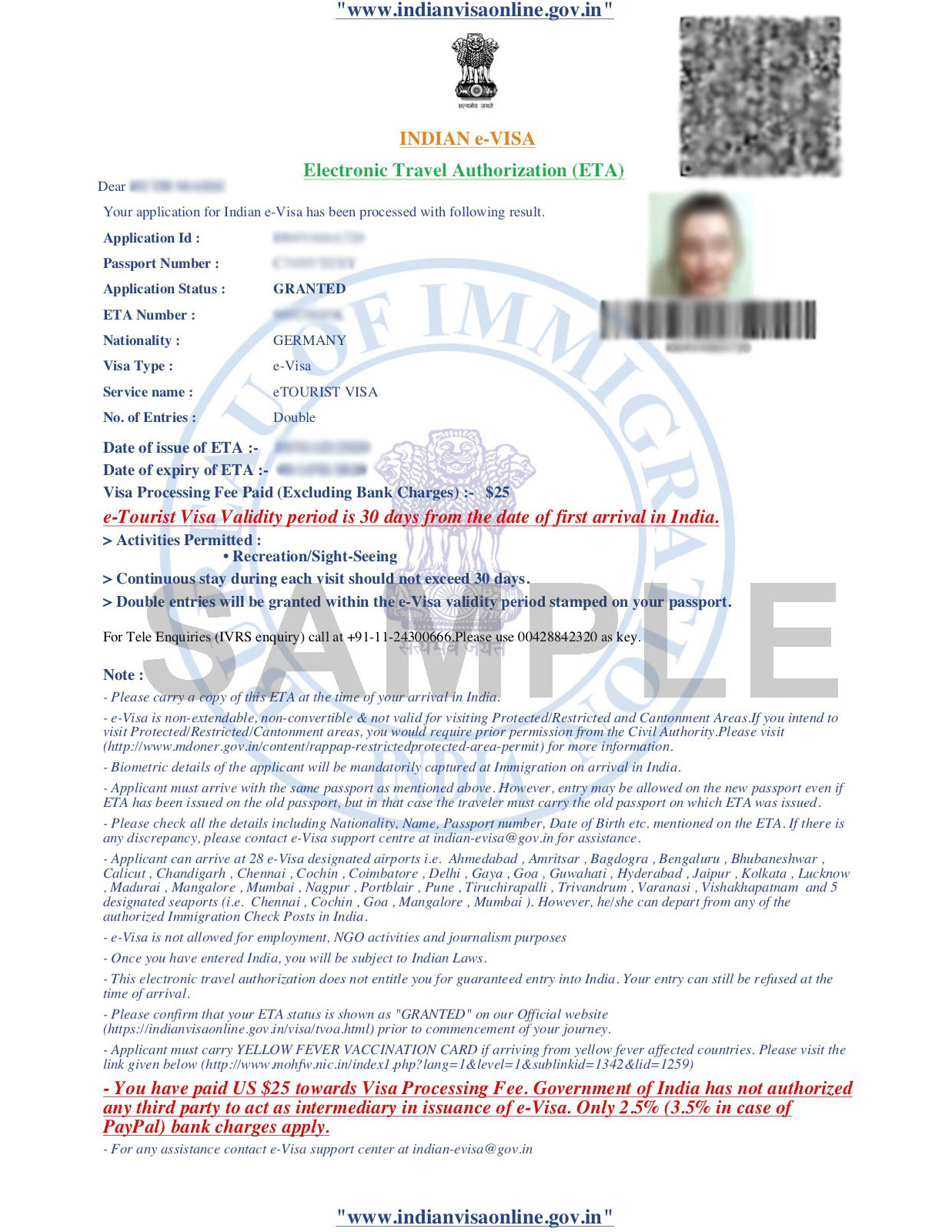 Travelers will also need the following once they land in India:
The same passport they used to apply for their visa.


At least two empty pages in that passport, for use by Indian immigration officials.


Proof, in the form of already-purchased tickets, of when the traveler plans to leave India.


Demonstration that the traveler has funds to cover their stay in India, or that there is someone in India who will cover costs for them.
Traveling to India can be a fun and educational adventure, especially for Australian travelers who have always dreamed about seeing Indian sites.
The India electronic visa application is straightforward and allows travelers to take care of all of their visa needs before they leave home. In fact, the e-Visa system is perfect for travelers from Australia who don't want to stand in long lines at customs!