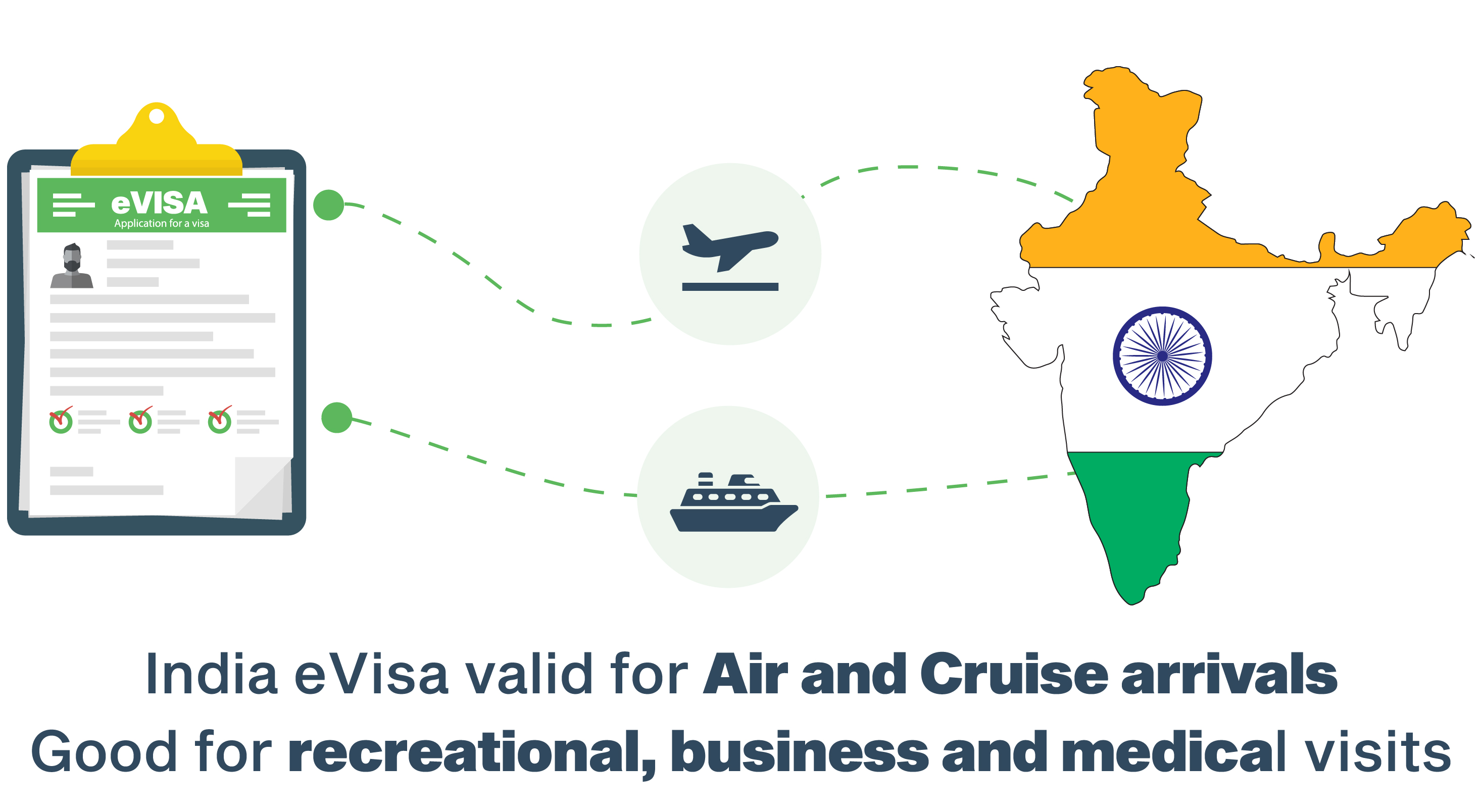 Visiting India is a great prospect for any traveler from Aruba who loves adventure, color, culture, and more! Now that getting an India visa for citizens from AW is a simple, straightforward process, it's even easier to take one of these dream vacations. Here's what travelers from Aruba need to know to get their visa settled before they leave.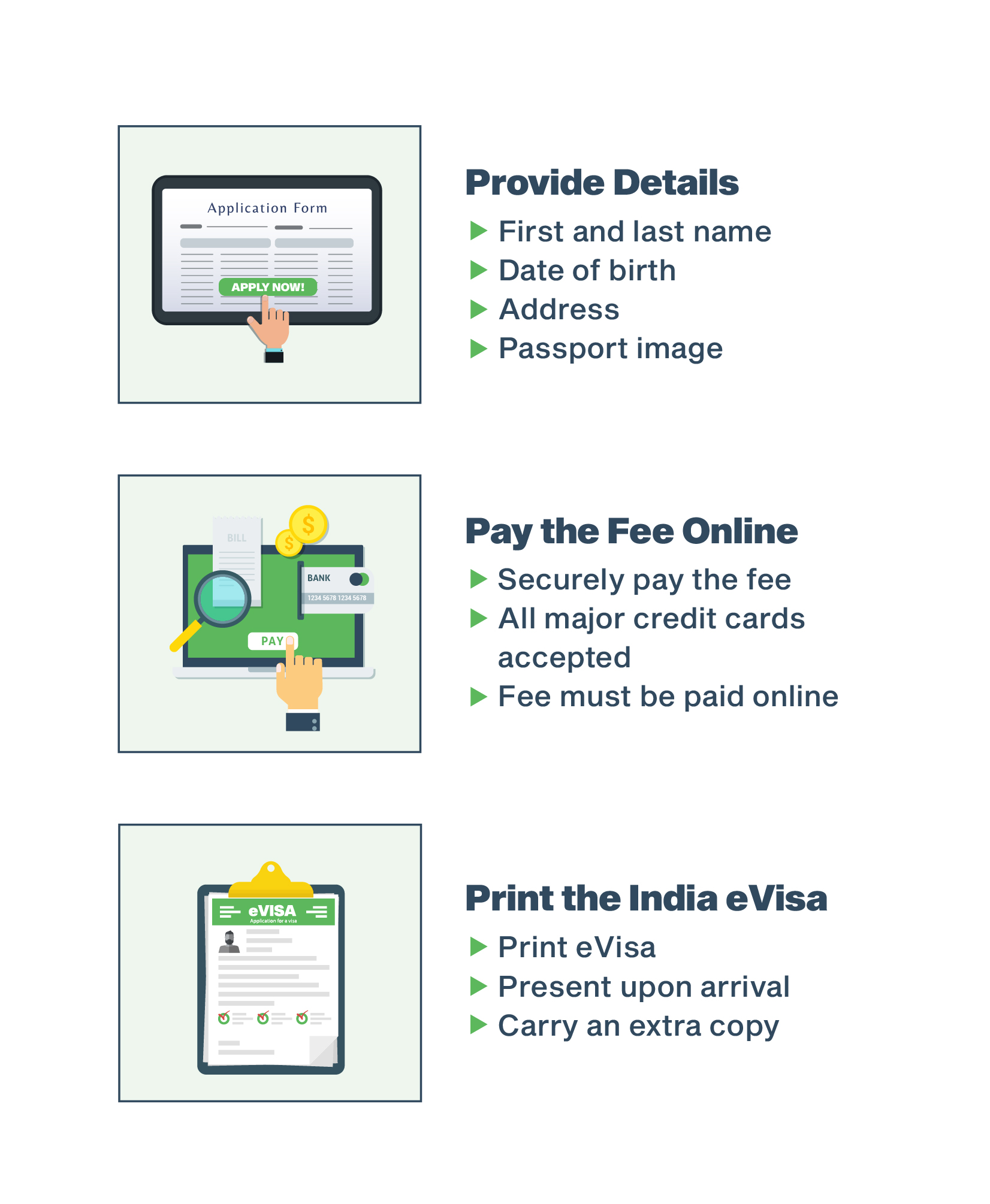 The India Visa Application 
India now uses an online process so that travelers can get their visas before they board the plane, without ever sending their passports away or anything like that.
This India visa online allows travelers from Aruba to enter India and sightsee as much as they want to for the duration of the stay.

The application is here and it contains straightforward instructions for completing it accurately and completely. Travelers need to make sure that any information they type in matches what is on their Aruba passport exactly.
If it does not, they may need to submit a separate application and pay the application fee again.

Before filling out the India visa online application, travelers should gather the following documents.
Their passport from AW. It should be valid currently and for at least 6 months beyond their planned arrival date in India.


A valid credit card, to pay the application fee.


A photo of themselves. The website outlines what this needs to look like for the India visa for citizens from Aruba.


A copy of the personal page in their passport. This needs to clearly show both the applicant's face and the relevant, printed information about them.


Details about when, where, and how they plan to arrive in and depart from India.
Upon submission of the India visa online application, applicants will receive a Reference Number. They can utilize this to check the status of their application or they can wait 1-4 business days to receive an email notifying them that it is processed.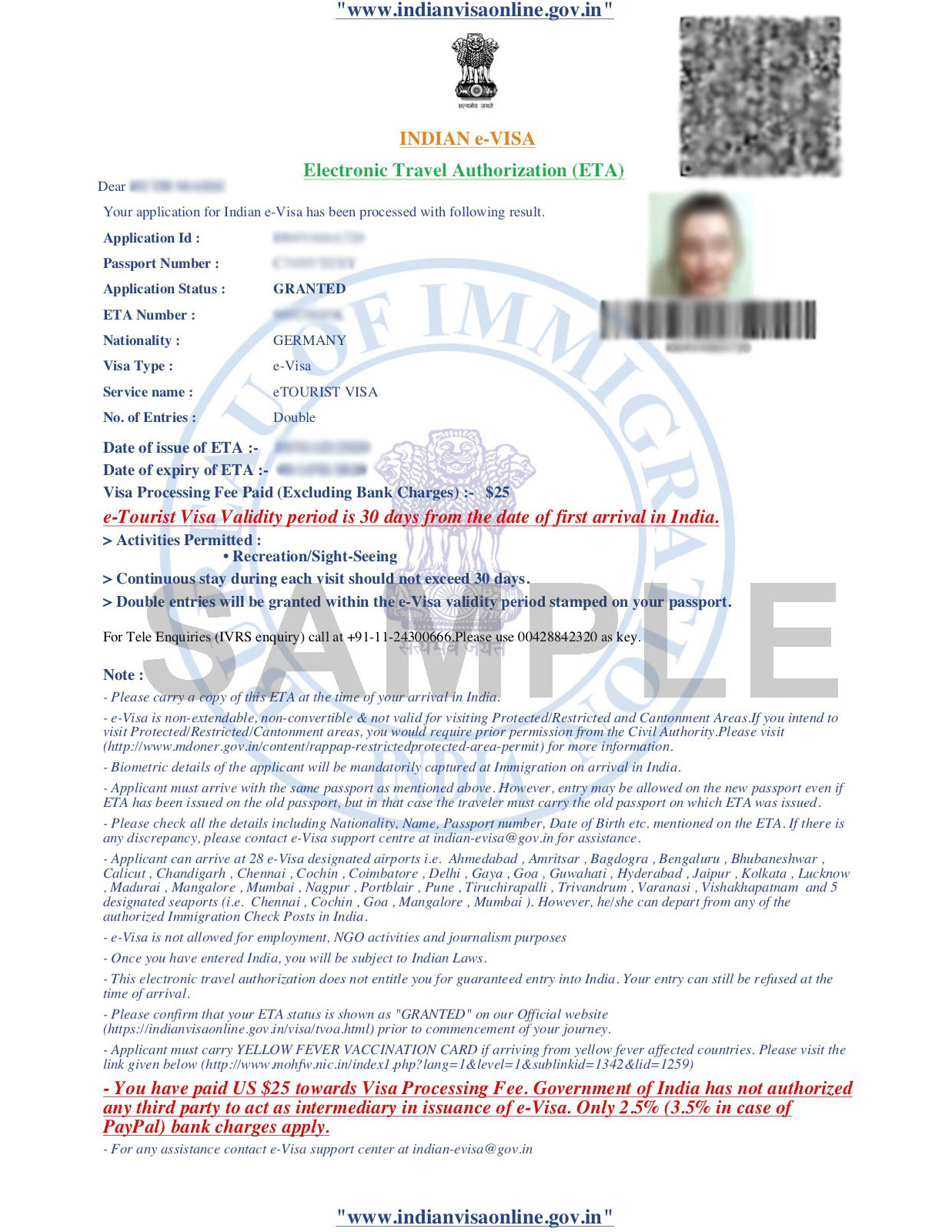 If their India visa for citizens from Aruba is granted, travelers need to print out a hard copy to carry along with them when they go to enter India. They will also need:
The same, identical passport from AW that they used when they applied for their India visa online.


Proof that they have the funds to cover all of their costs while they are in India, or proof that someone else is covering these costs.


Proof of where they are traveling within India, including hotel stays, in-country flights, and tours they have booked.
Indian immigration officials can ask to see all of these documents and the process will go much smoother if they can show them right away. Once they are through Immigration, they should be able to travel in India as much as they want to.
They can visit the Taj Mahal, study yoga at an ashram, see the Ganges, and more. The India visa for citizens from Aruba can make so may travel dreams come true! Travelers can apply today!