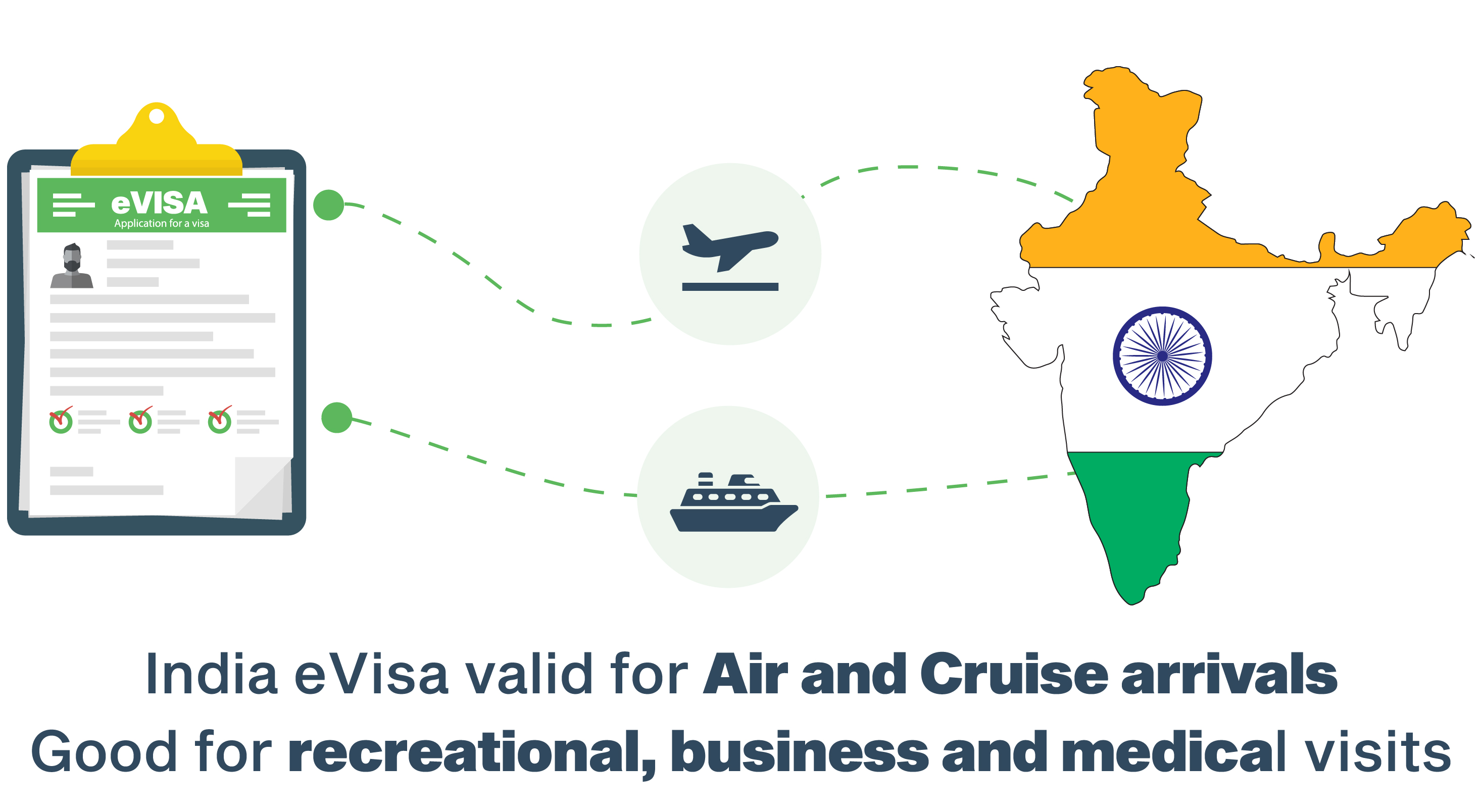 Many tourists from Armenia long to cruise the Ganges, do yoga at a real ashram, or kiss their lover by the Taj Mahal. Fortunately, getting an India visa for citizens from Armenia is a straightforward process. There's no reason to put a trip on hold just because it requires an Indian visa.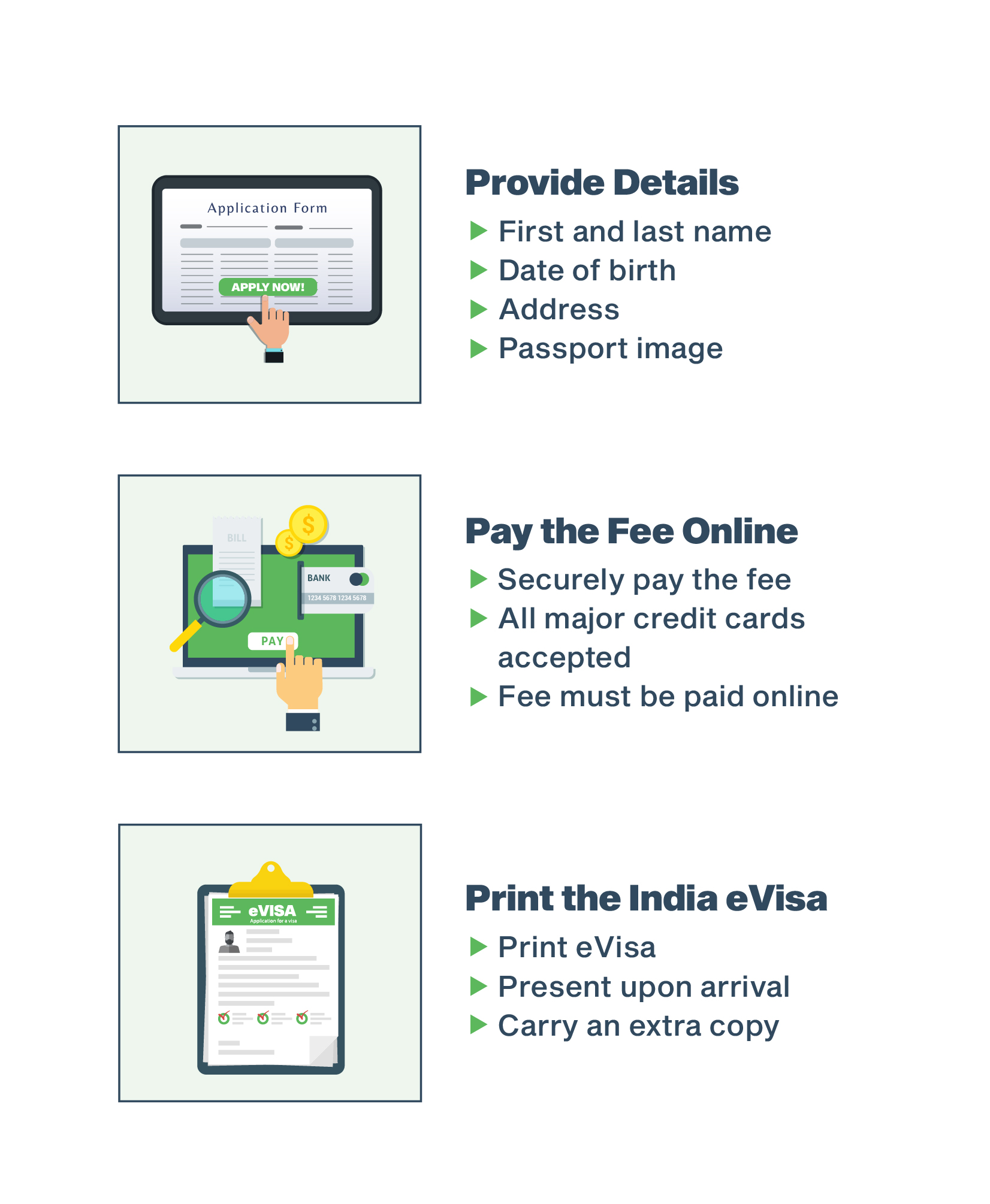 Getting an India Tourist Online Visa 
Start the process here. Simply click the link and follow the included instructions. They are simple and straightforward and they will allow applicants to submit all the information they need for their Indian visa.
The visa application requires several documents. These include:
A current, valid credit card (used only to pay the India tourist online application fee).


A passport from Armenia, valid for at least 6 months beyond the traveler's proposed arrival date in India.


A photo of the personal page from that passport. This is the page that includes the passport photo and the applicant's personal data.


A separate photo of themselves that follows the requirements outlined by the Indian government. Many passport photos will work here, though not all of them.


Travel details, including flights into and out of India.
Applicants should check any information they type into the India visa application. It needs to match the information on their passport exactly. If it does not, they will have to submit an entirely new application with the correct information and pay the application fee a second time.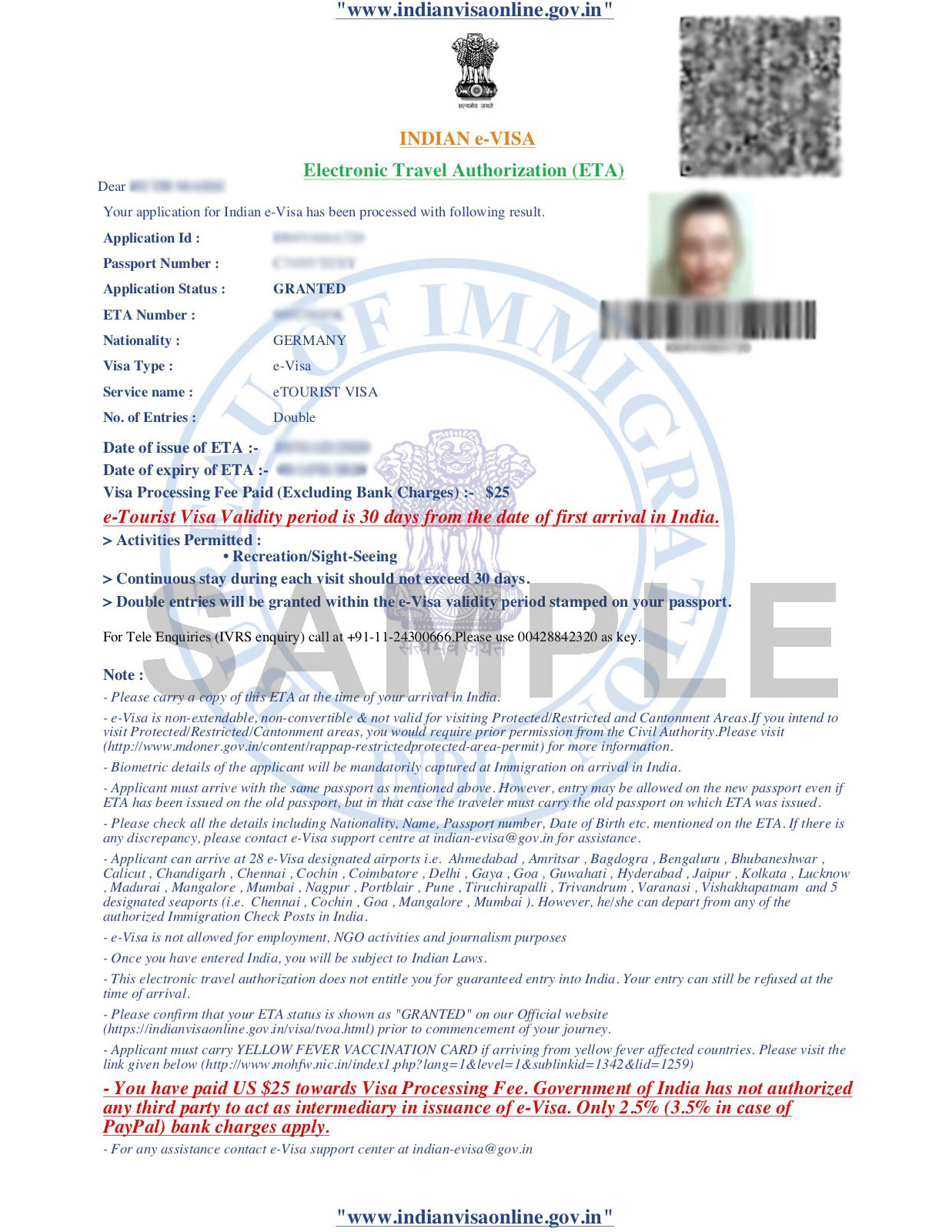 Once the India tourist online application has been filled out and submitted, applicants will receive a Reference Number. They should keep this handy as they can use it to check on their application's status at any time.
However, they will also receive an email to notify them once their Indian visa application is processed. At this time, they can print off the "GRANTED" visa and take it with them when they travel to India.

Travelers from Armenia will need to bring several other documents with them when they get to India, in addition to their India visa for citizens from Armenia. These include:

The same passport from AM that they used to apply for the visa.
Proof that they have enough funding to cover their stay in India, whether it is personal money or someone else is paying for their trip.
Details about how and when they plan to leave India, on a date that is within the allowed time frame on their Indian visa.

Indian immigration officials may not ask to see all of these documents, but they can. They will definitely need to see a granted India tourist online visa and the passport, and they can request to see the other documents if they deem it necessary. Travelers from AM, like all visitors to India, should be ready to give biometric data when they enter the country.

Once they are in the country, they should be ready to make all of their travel dreams come true. It's not hard to get an India visa for citizens from Armenia to pursue their travel goals.