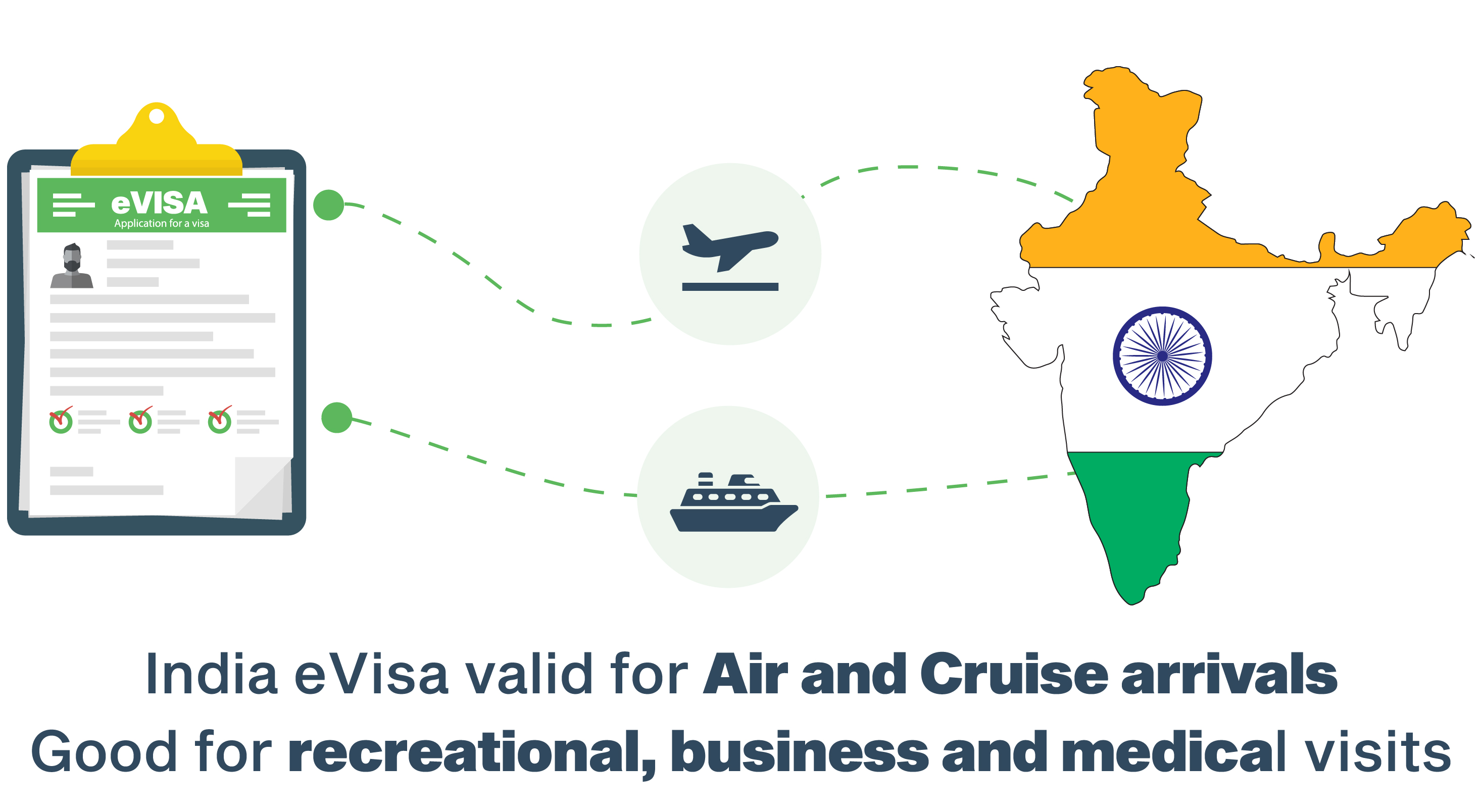 Citizens of Argentina, who are looking forward to a trip to India, can now put their plan in action. Getting an India Visa for citizens from Argentina is very easy. Applicants do not have to deal with the hassle of visiting an Embassy or fixing an appointment.
They simply have to apply for this travel document online and they can enter this beautiful tourist destination in no time. From exploring the beautiful landscape of the country to its cuisine, culture and tradition, Argentineans will be able to thoroughly enjoy their vacation here.
Start the Visa Process to India Online
As a citizen of Argentina, here are the few steps you need to take to obtain an Indian visa:
Send the application form


Provide scanned copies of required documents


Make payment for the visa
You can download the visa application form from the government website. Once you have filled the form, you are required to provide scanned copies of certain documents. Without these documents, your application for India may get rejected.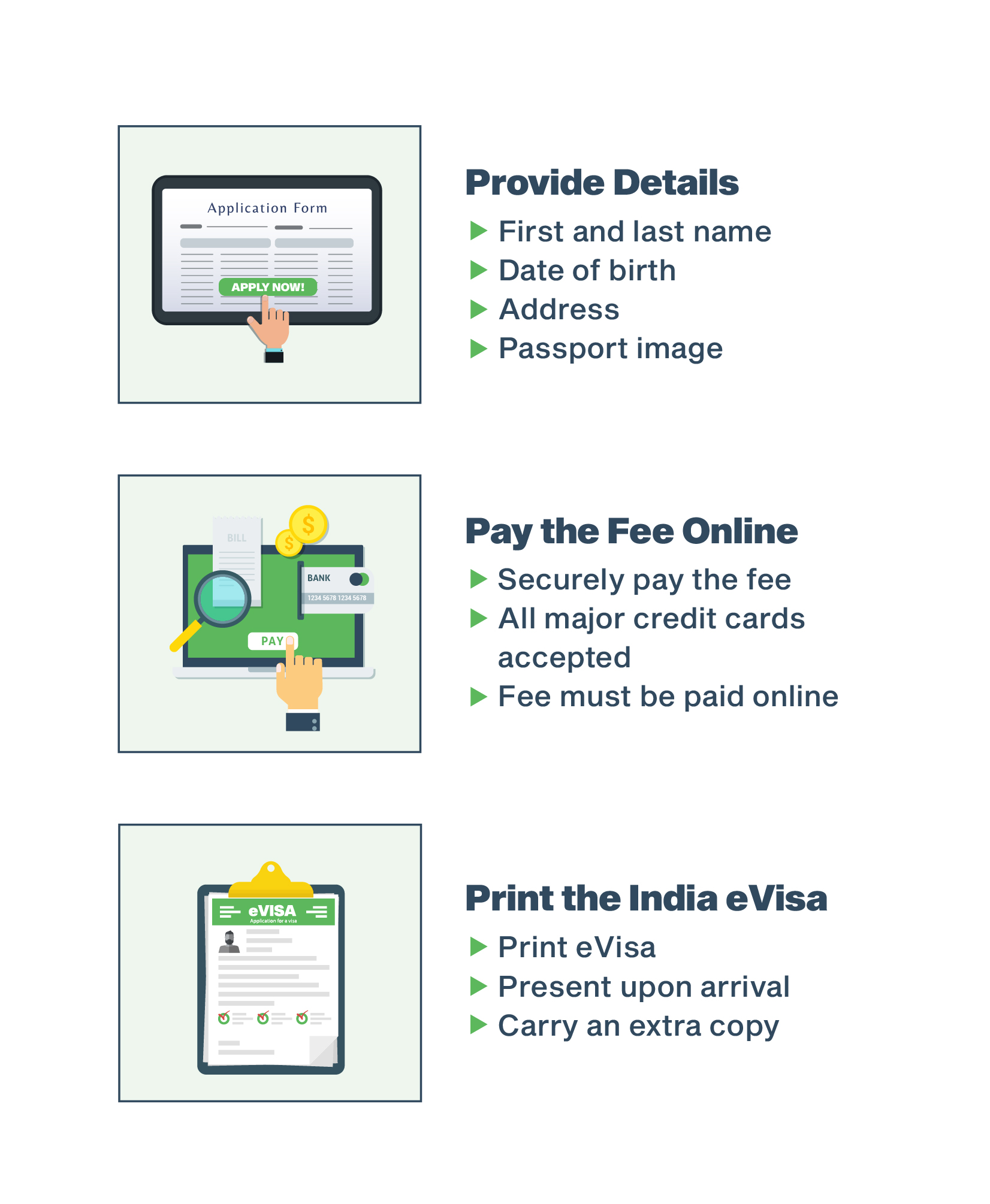 Documents Required for Visa Process
Here are some of the most critical documents you need to have for the visa application process:
Argentinean passport that is valid for six months after your arrival to India


Scanned copy of your photograph on the passport and your passport's personal details page


Separate passport size photo that adheres to governments regulations and rules
Once you have all these documents and have filled the form, you will need to pay the visa fee online. For the payment, you will need to have a valid credit card. Finally, you will have to provide your flight ticket details of arrival and departure from India.
What Happens After Finishing the Online Visa Form
When you have all these documents, getting an Indian visa will become a breeze for any Argentinean citizen. After the documents and form have been submitted online, you need to make the payment, which will complete the visa application process.
The application form will be sent for processing after payment, and you will receive the approved visa via email within one to four business days. When you receive your approved visa, make sure you print it out. You will need this document with you when traveling to India.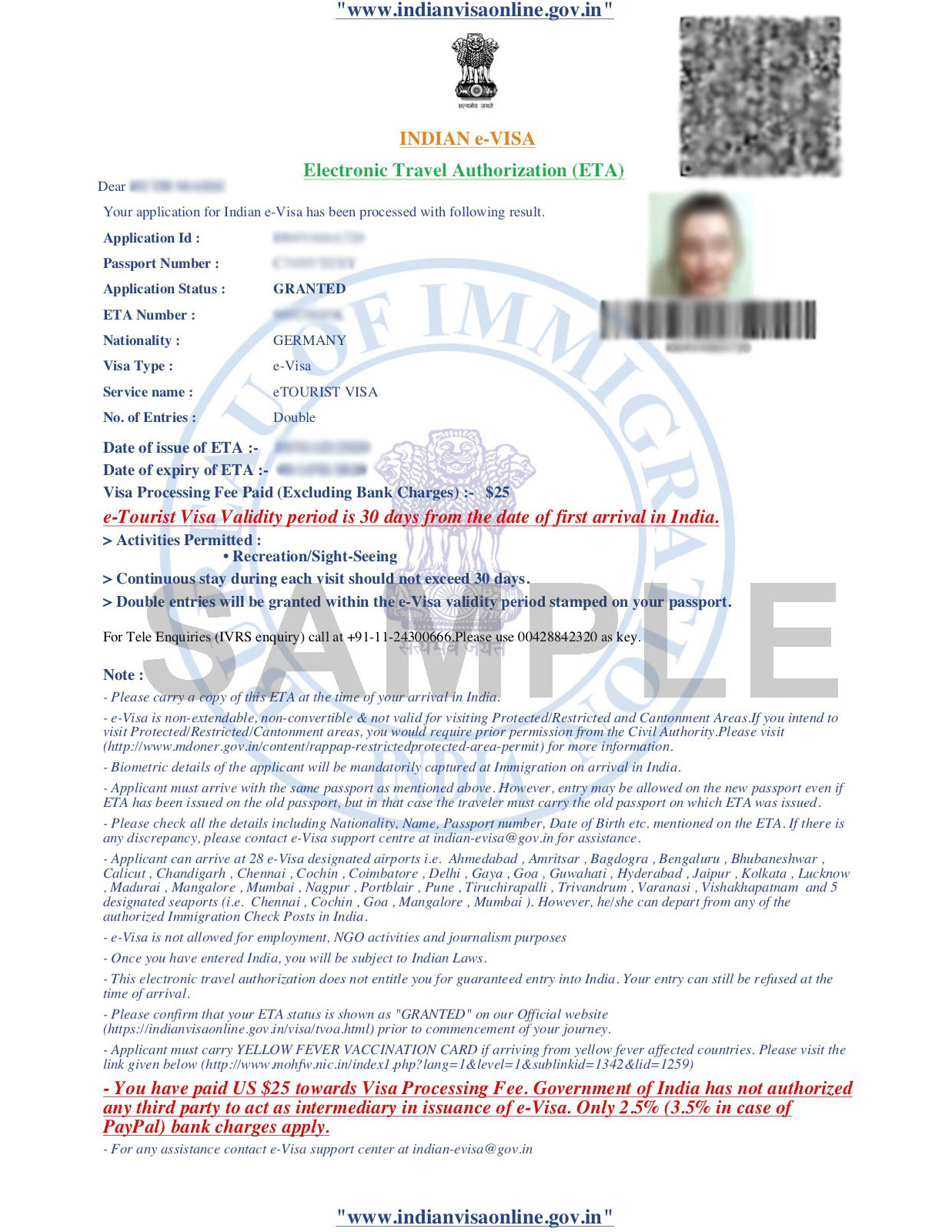 The Arrival Procedure for Argentinean Citizens
As an Argentinean citizen, you will have to follow some procedures to make your arrival smooth. These include:
Presenting your approved visa to the immigration officials


Providing a valid passport (should be the same one you used on your application and must have two pages)


Proof of sufficient funds for holiday expenses such as accommodation, food, medical emergencies, etc


Travel plans of arrival and departure from India
Once all these procedures are complete, and the documents are shown to the immigration officials, you will be allowed to enter India and enjoy your stay.