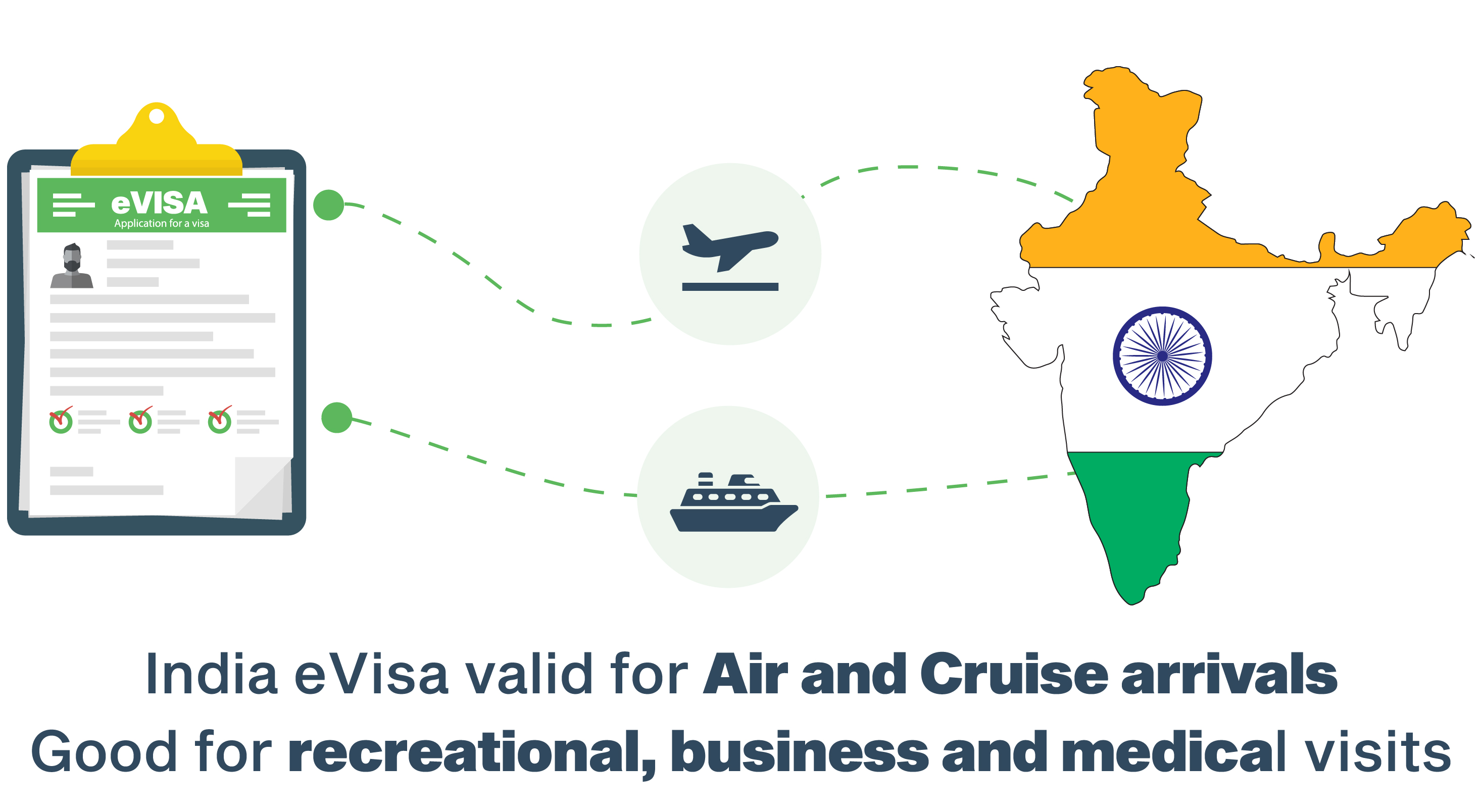 For Anguillan travelers, visiting India has never been easier. Now that it's possible for them to get an India visa online, they can apply quickly, find out whether the visa has been granted fast, and make all of their Indian travel dreams come true. This could be the opportunity of a lifetime, now that the India visa for citizens from Anguilla is available online!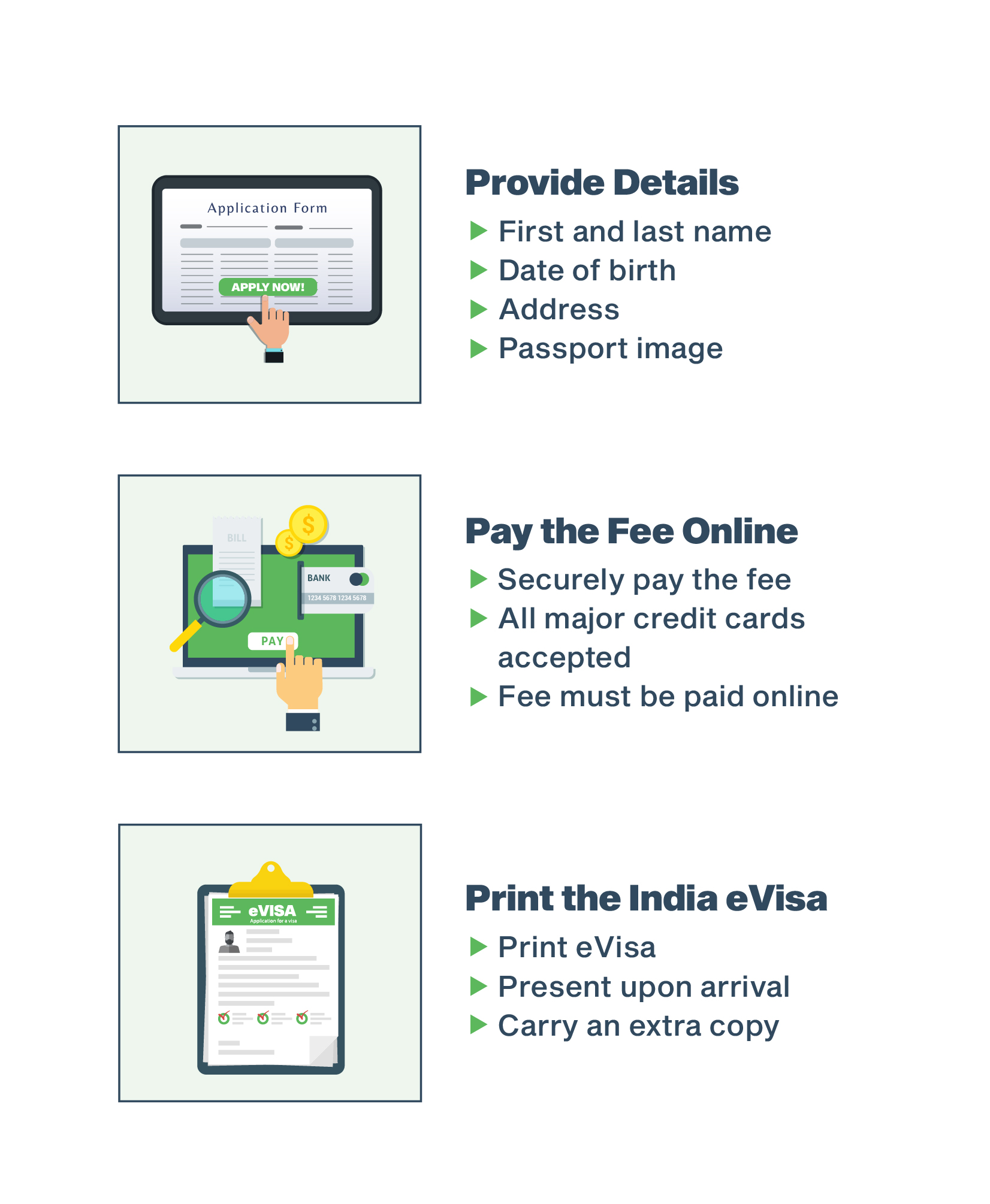 Apply for a Visa to India from Anguilla
It's easy to get a
visa to India
. Applicants can click here to find the application. It contains simple and straightforward directions and filling it out doesn't usually take very long. The process is even faster when applicants have their documentation gathered ahead of time. They will need:
Their passport from AI. Before they apply for the India visa online, they need to make sure that their passport is currently valid, will continue to be valid for at least 6 months beyond their planned arrival date in India, and contains at least 2 empty pages for use by Indian officials. If it doesn't have all of these, they will need to obtain a new passport before they apply for a visa to India.


A photograph of the personal page in that passport. This needs to clearly show both their photograph and all of the information about them.


Another photograph of themselves. Most passport photos will meet all of the Indian government's qualifications here.


A valid credit card.


Information about when, where, and how they plan to both arrive in and depart from India.
Travelers need to ensure that all of the information they type into their
application for an India visa
for citizens from Anguilla matches what is on their passport exactly. Even a basic typo can mean that they need to reapply all over again.
Once they submit the application, they will receive a
Reference Number
. They should make note of this as it can be used to both check on the status of their application and print off the visa once it has been granted. They will hear, via email, about their
visa in 1-4 business days
.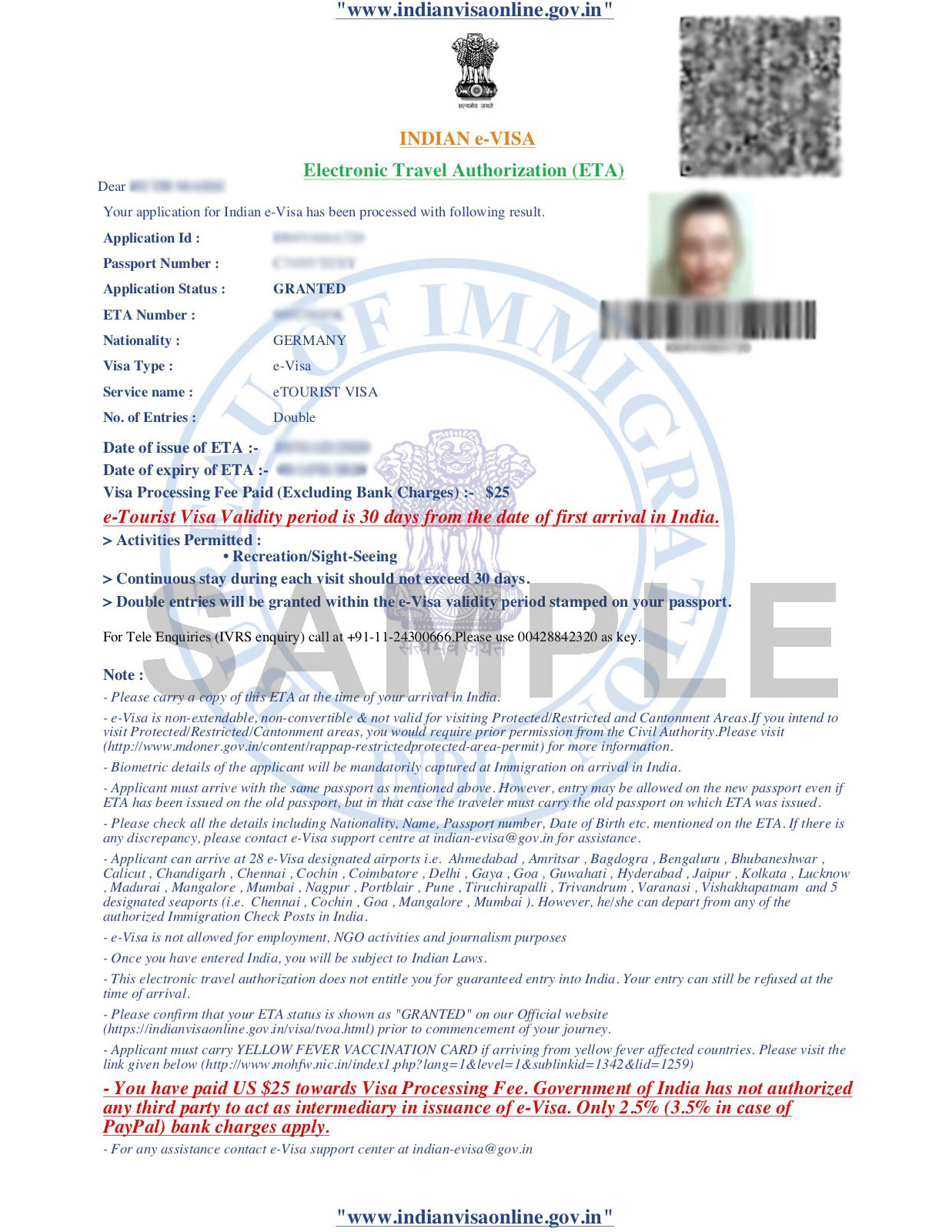 Enter India with Anguilla Nationality
When their India visa online has been granted, Anguillan citizens need to print off a hard copy of it to carry with them when they enter India.
An electronic copy will not be sufficient. They will need to have this ready to show at Immigration, along with the same passport from Anguilla that they used to apply for their visa.

Immigration officials may also ask to see details about their travel plans while in India. Anything can help here, including information about hotel stays, tours they have booked, and more. Finally, officials may need to see proof that they have sufficient funding to cover their stay in India.

After they have shown all of these things, travelers from AI will be able to make their Indian travel dreams become a reality. They can visit ashrams, see the Ganges, kiss in front of the Taj Mahal, and so much more!