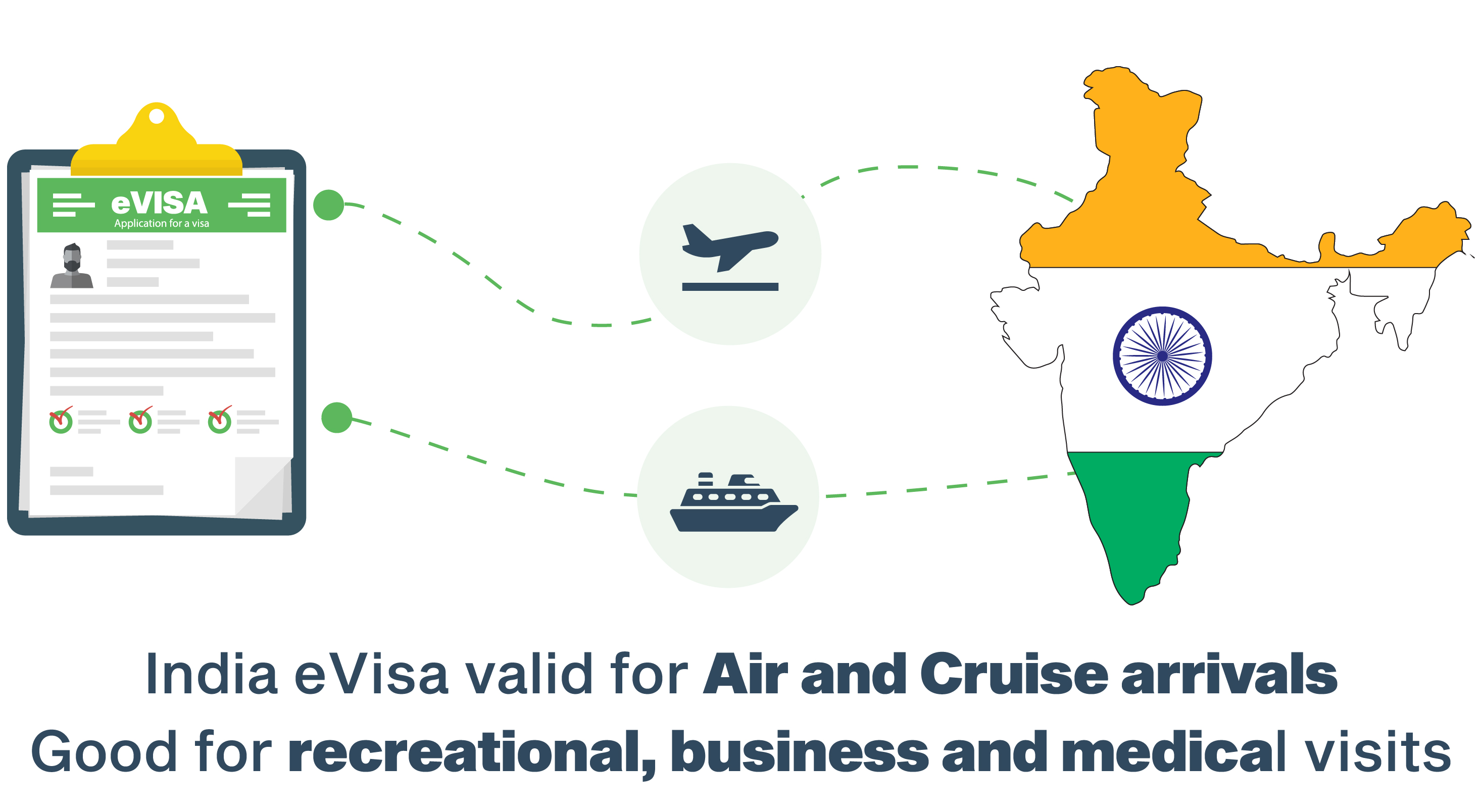 People who live in Andorra and have always wanted to visit India are in luck! It's easy to get an India visa for citizens from AD these days. Travelers just have to apply online.
For tourists who have dreamed about seeing the Taj Mahal or doing yoga at an Ashram, this is a dream come true. When getting the visa is easy, it makes the whole trip so much simpler to plan. Here's what travelers need to know to get their India visa online from Andorra.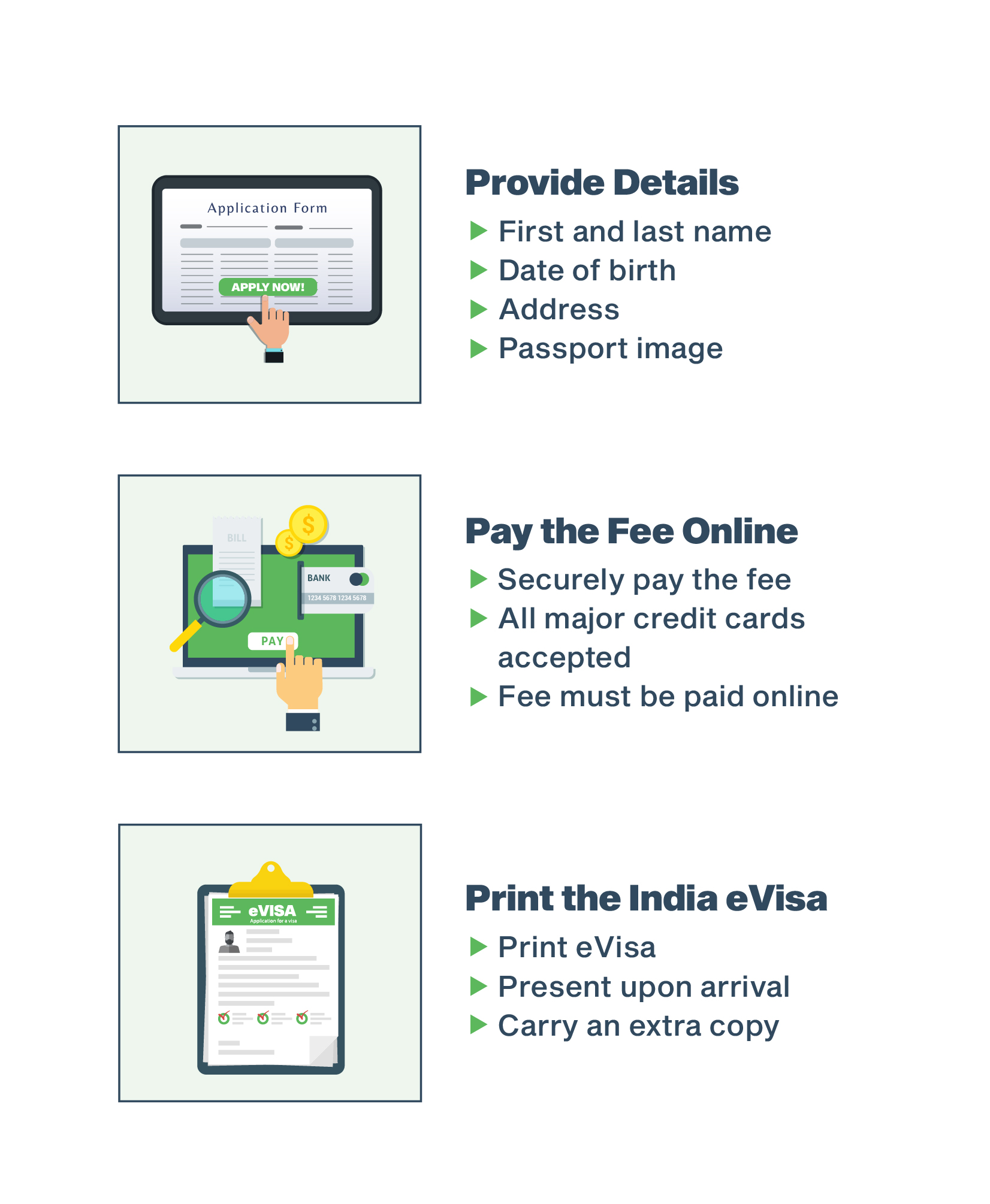 Getting Started for Visa to India from Andorra
Before they fill out the application for their India visa, travelers should gather some documents. These are required to complete the application and having them in one place makes it so much easier.
The necessary documents include:
An Andorran passport that is valid for at least 6 months beyond the visitor's arrival date in India.


A photograph or scan of the passport page containing the traveler's personal information and photo.


A separate photograph of the traveler that meets the requirements for the India visa application. Most passport photos will work for this.


Travel details, particularly dates, times, and flight numbers for both arrival in India and departure from the country.


A credit card to pay the necessary application fees.
Once travelers have their documentation together, they can start their application here. Most of the application is straightforward and/or includes specific, easy-to-follow instructions. Applicants should double-check that the data the enter exactly matches the data in their passports.
When the application for the India visa for citizens from Andorra is complete, applicants should submit it online and note the Reference Number they are given. This number is essential for looking up the status of the application or printing off a granted visa.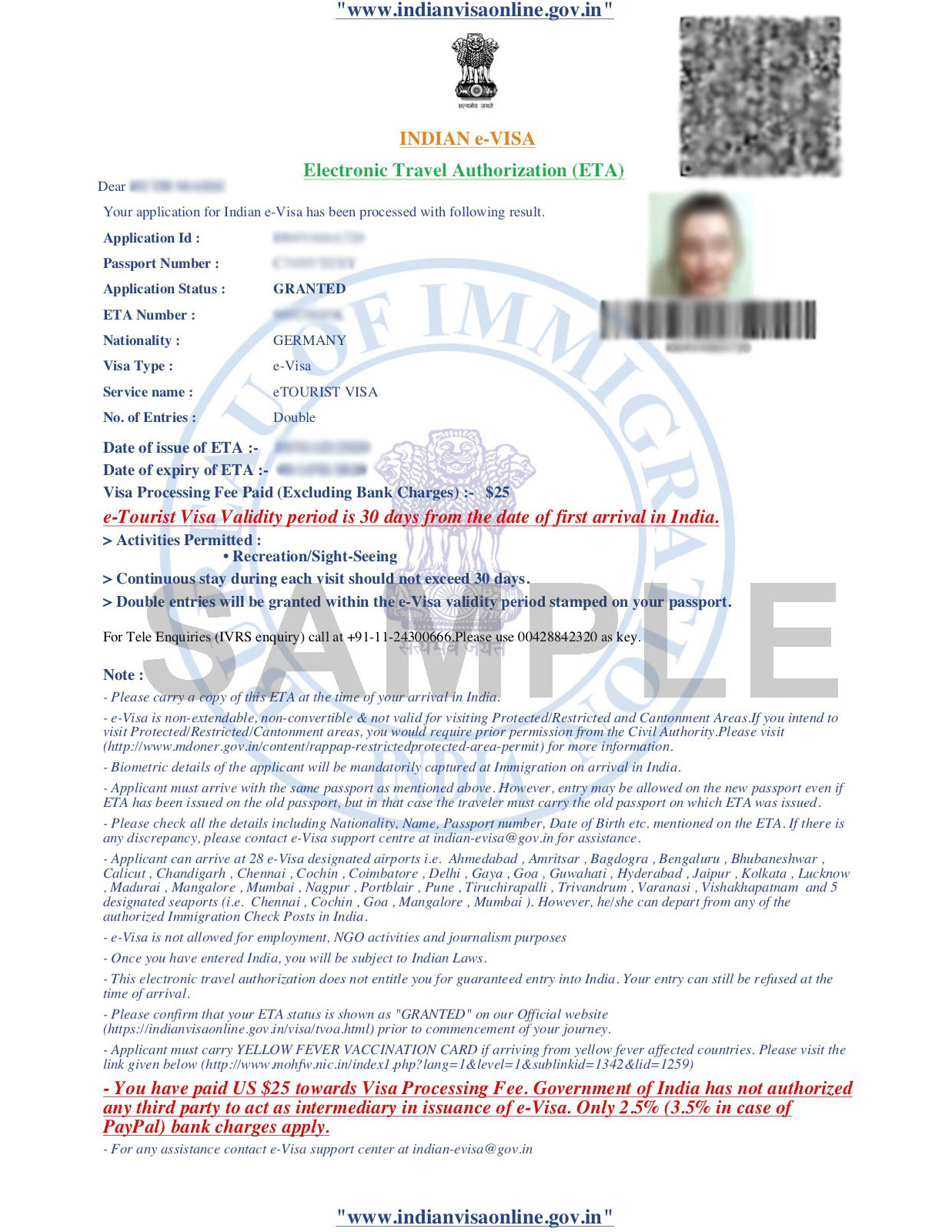 India Visa Online Final Steps
Within 1-4 business days, travelers should receive an email notifying them that their India visa has been processed. If it was granted, they need to print off a copy to carry with them when they visit India. Not having this hard copy could cause significant delays and they may even have to get another visa.
To enter India, Andorran tourists will also need:
The exact passport they used to apply for the India visa online, with at least 2 empty pages for stamping by Indian officials.


Proof of where they plan to travel in India and when and how they plan to leave the country.


Proof that someone is covering their costs while they are in India or that they have the means to do so themselves.
When they go through Immigration in India, travelers should show their passport and their India visa for citizens from Andorra. Officials will ask to see other documentation if they deem it necessary. Travelers should also plan to submit biometric data when they enter India.
If they follow the proper procedures, it should be easy for Andorrans to enter India. Before long, they will be taking the trip of a lifetime and loving every minute!