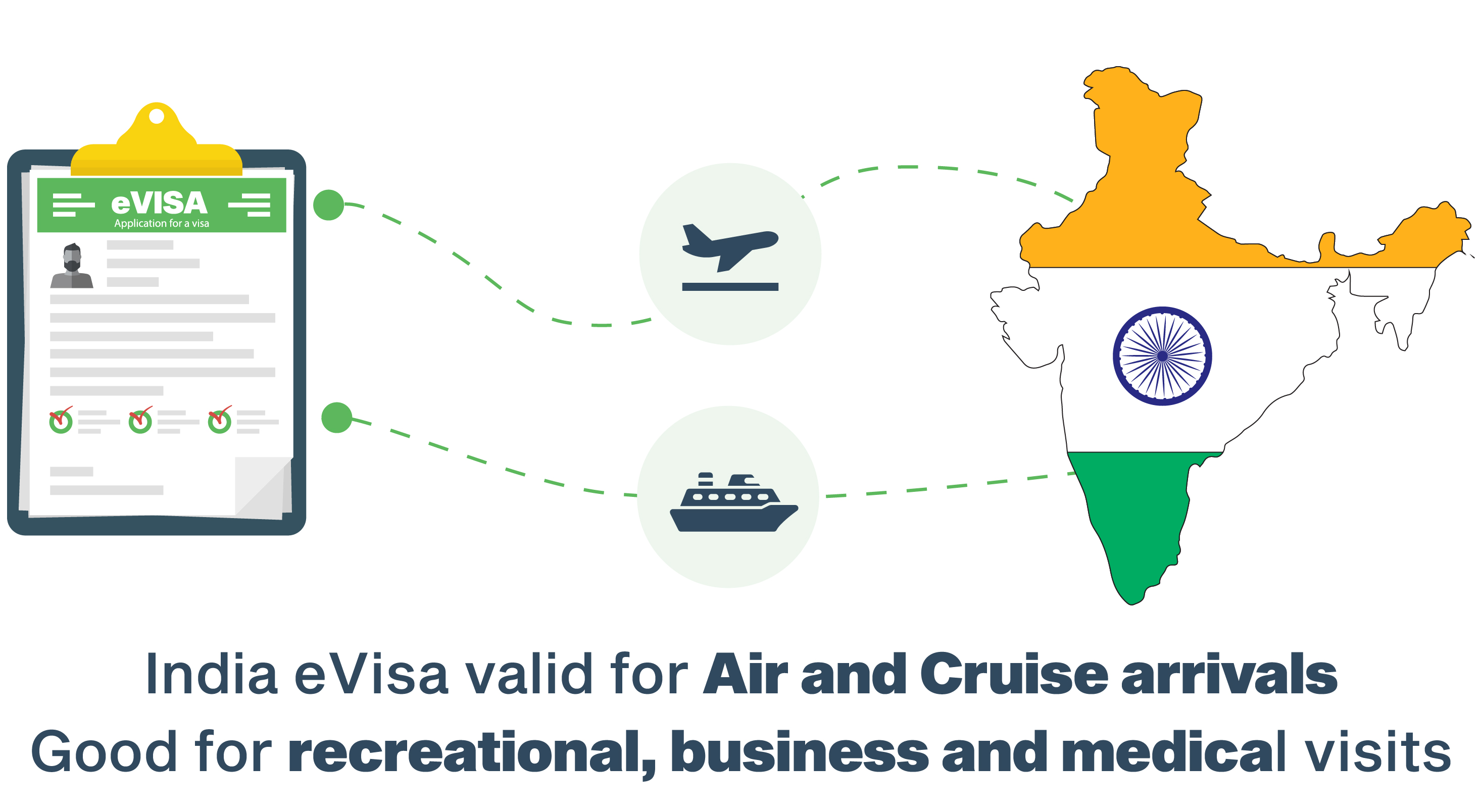 Traveling to India is fun and rewarding. It's even better if travelers know for sure that they have everything they need to go through customs, enter the country, and participate in the activities they've arranged once they're there.
Sure, India has plenty of stores and most visitors can get something they need if they forget it. However, there are a few things that cannot be replaced.
Be Well Prepared Before Departure to India 
Travelers to India need to make sure that they have the proper documentation before they try to enter the country. Since India does not grant visas on arrival anymore (except in a few, very limited, cases), travelers who do not have the proper permission before they get there may not be able to enter India at all.
Fortunately, getting a visa to India is usually easy and can be done online. People traveling for fun, for business, or for medical reasons can apply for their eVisa here. Others will need to do some research to find out how to get the visa they need before they enter India.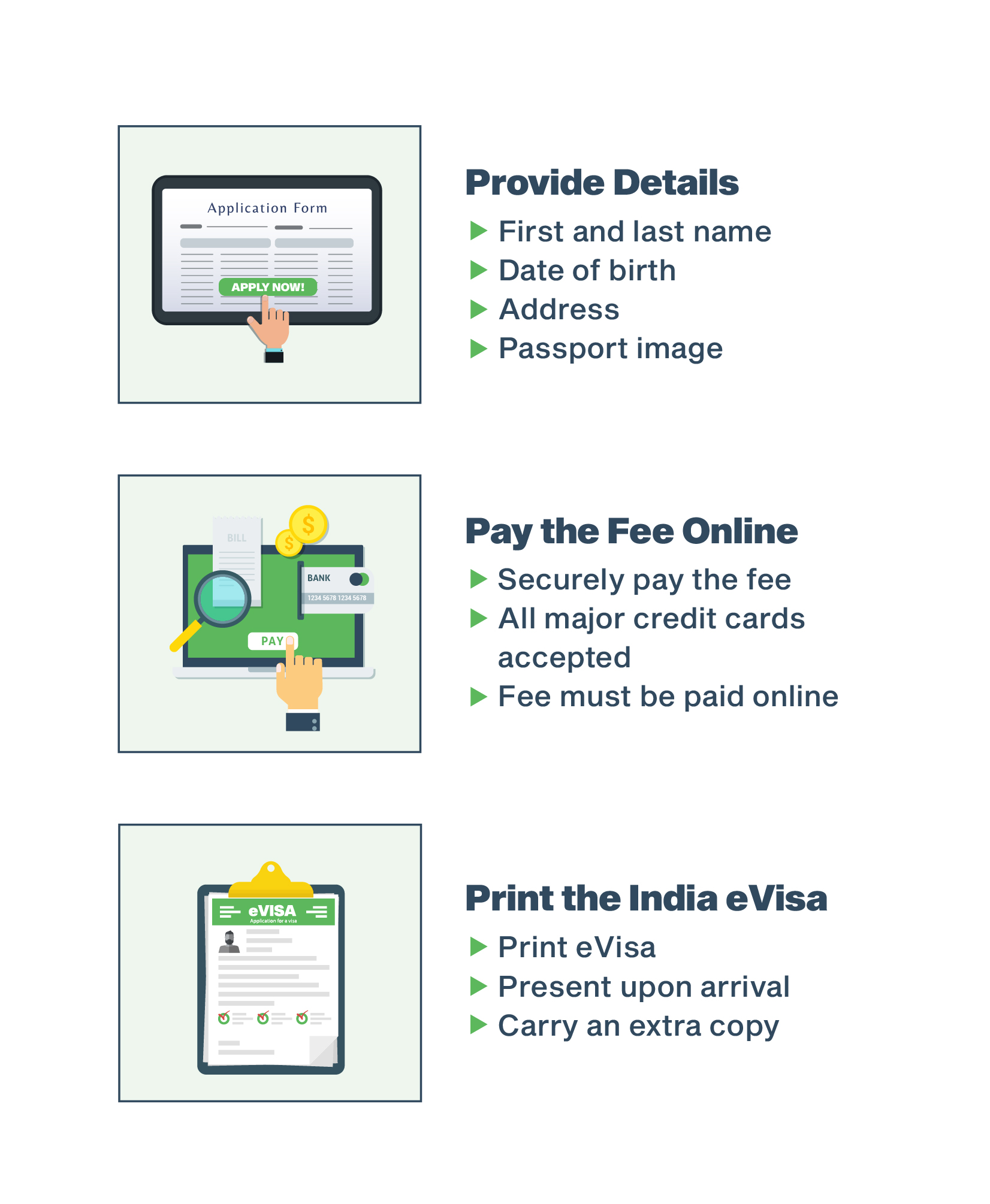 Checklist for Your India Travel 
Travelers to India will need to have a few items ready when they go through Immigration. These include:
A copy of their approved visa to India. Travelers who do not have a hard copy of this document may not be able to enter the country and/or will have their entry delayed. Each person traveling needs his or her own visa.


Their current passport. This should be the same passport they used to get their visa to India. It needs to have at least 6 months of validity left on it and at least 2 full open pages for use by Indian officials.


Proof of a flight leaving India within the time allowed by their visa. Travelers need to demonstrate that they plan to return home or continue their trip elsewhere.


Proof of their travel plans within India. This can include tours they have booked, hotels where they plan to stay, car rentals, etc.
Proof that they have sufficient funds to cover their stay in India.
Officials may not ask to see all of this documentation but they can ask, so it is good to have it along. Other items to take care of before entering India include:
Transportation away from the airport. This can be private transportation, like a car. It can be rented transportation that the traveler drives himself. It can be getting picked up by a bus to go to a nearby hotel.


Hotel details, at least for the first few nights. Even if travel plans remain open, it's a good idea to know where one plans to stay upon arrival in the country.


A general plan. Some travelers like to plan out every detail. Others like to plan as they go along. No matter what, it's a good idea to have some sense of sights to see and how to spend time in India.


Tours booked. For travelers who want to have very specific experiences in India, whether that's a yoga retreat at an ashram, an encounter with elephants, or a float down a river, it's a good idea to book these before arrival in the country. These tours can fill up fast!


Meetings planned. Business and/or medical travelers will want to be sure that the people they need to meet with know they are coming. That way, they won't have to waste one minute on the ground once they are in India.