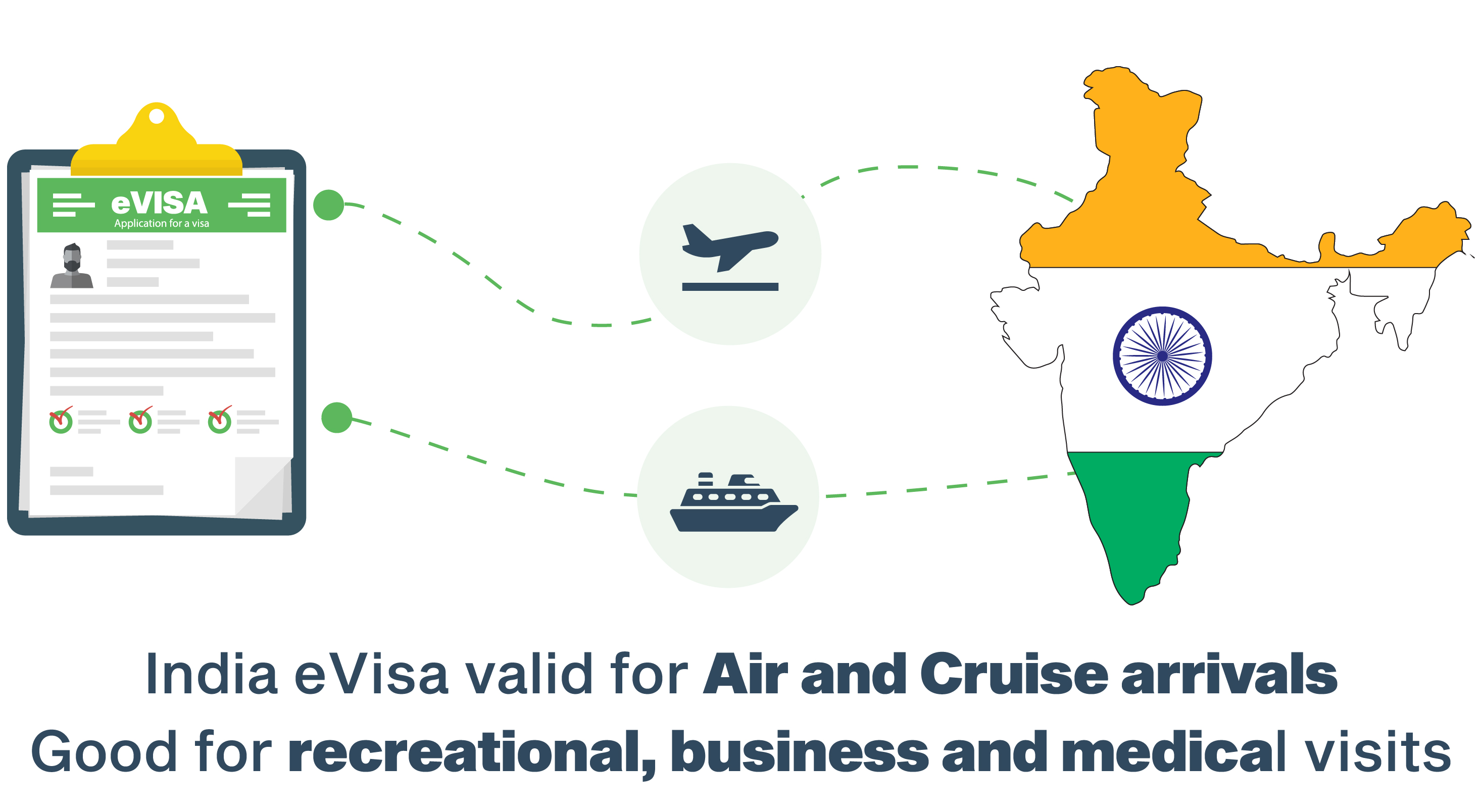 ---

The suspension remains in effect.


---

The coronavirus scare keeps going widespread, and it is affecting international travel and movement. India, for instance, has suspended the e-visa facility for travelers holding Chinese passports as well as any other Chinese resident applying for the visa regardless of their nationality.
Chinese nationals who already have E-visas will be unable to use them because the E-visas have been rendered invalid for now. It will also be impossible for anyone from China to submit visa applications for a physical visa as the facility is disabled at the moment.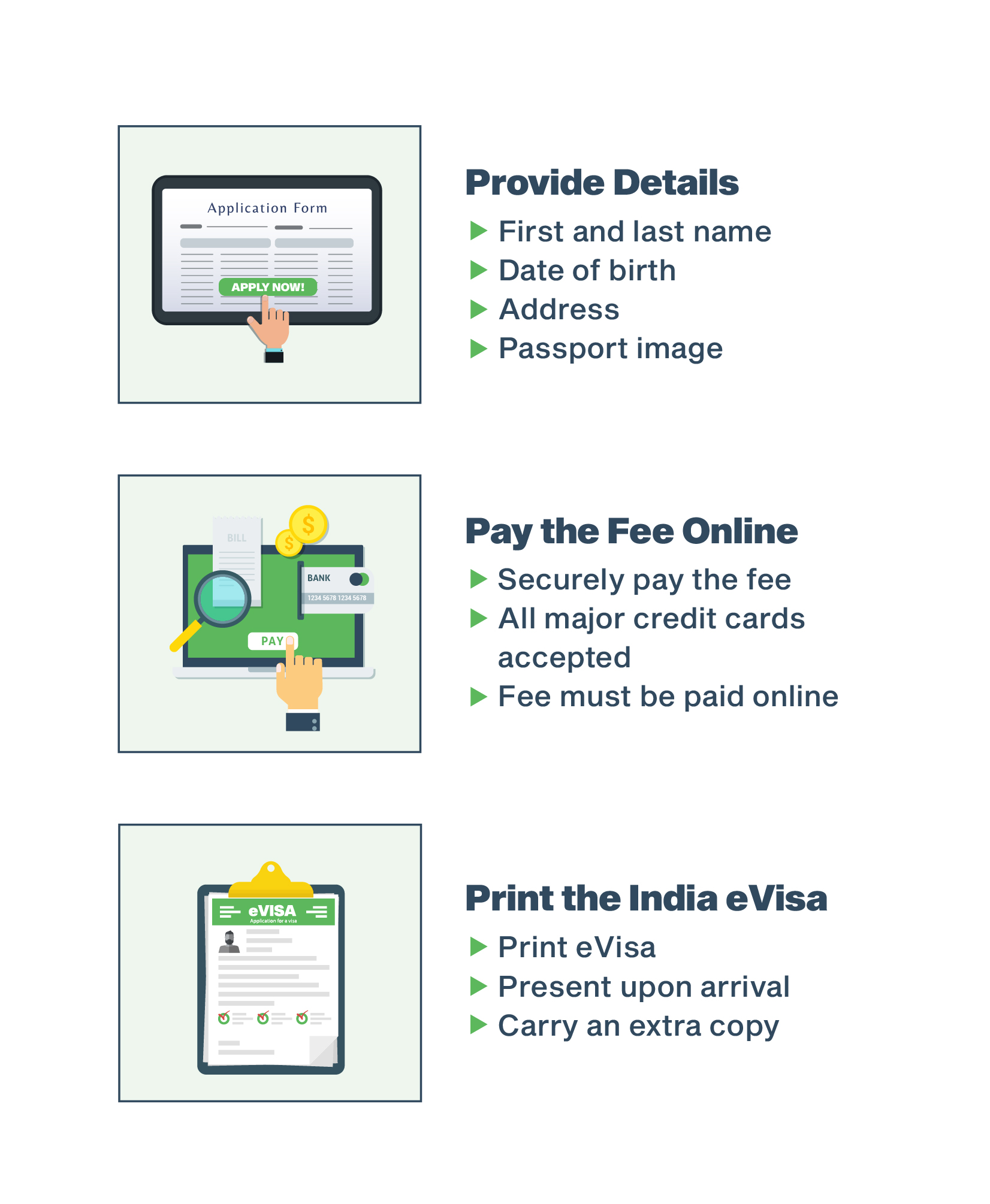 Coronavirus Cases On The Rise 
On Sunday, about 323 Indians and 7 Maldivian citizens were airlifted from Wuhan, one of the cities hit by Coronavirus. This would be the second batch of people that India has evacuated from China, making it a total of 654 people.
On Saturday, India sent the Air India's jumbo B747 to Wuhan city and evacuated 324, and on Sunday, another 323 Indians and seven Maldivian were flown back to India.
According to Reuters, there are about 10,000 confirmed cases of the infection in the province and 224 recorded deaths with no vaccine in sight at the time of writing this article.
India Stopping Visa to Chinese Due To Virus Threat 
In the Southern Indian state of Kerala, there are two confirmed cases, and India has set up two quarantine centers for evacuated nationals in New Delhi and Haryana.
In the statement that the government issued, it warned, "Holders of e-visas should note that their visas are not valid any more unless there is a compelling reason to visit India.
If there is a compelling reason, they may get in touch with the Indian Embassy in Beijing or the Indian Consulates in Guangzhou or Shanghai or any of the Indian visa application centers in those cities. There may be other visa options available.
Heightened Security Around The World
Many countries have evacuated their citizens from China and have also placed a travel ban on foreigners visiting them from china. WHO has declared the Coronavirus outbreak as a global health emergency.
A week ago, a student at Wuhan University China tested positive, but after receiving treatment, the student is now stable. Some people in Mizoram who came back from China in January have also been placed in quarantine in their homes as a result of the virus outbreak.
A family of five that returned from China recently too tested for the virus after their neighbors reported to the authorities. Between January 20 and 31st, a total of 4,367 travelers have been screened at Bengaluru's Kempegowda International Airport.