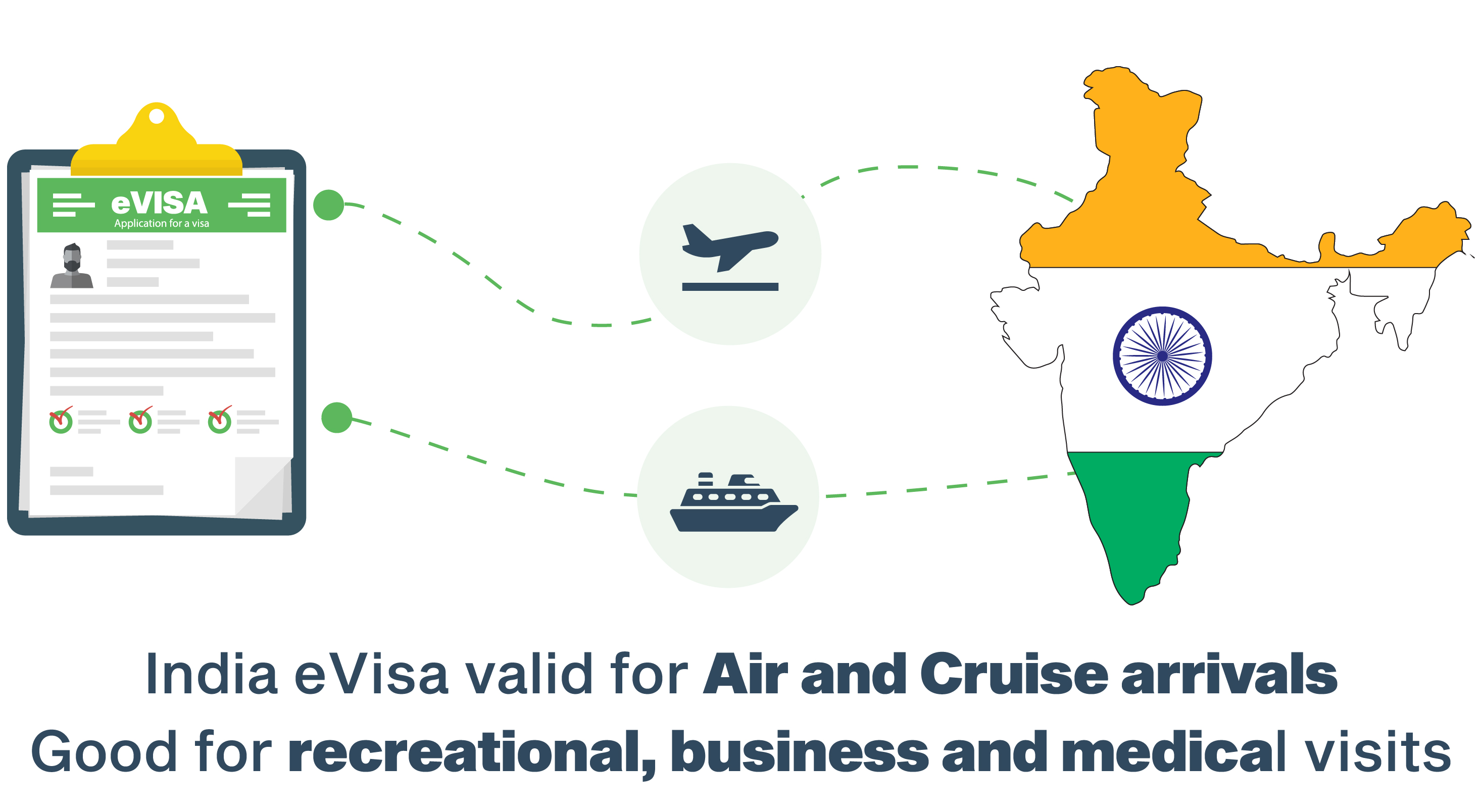 Travelers who find themselves with a sudden need to visit India urgently have long relied on the country's emergency visa on arrival program. However, this program has seen some recent changes.
People who have used the visa on arrival may need to find other ways to get emergency visas to India. Here's all of the information that travelers need to know so they can decide the best way to get their expedited India visa.
The End of the Visa on Arrival Program
The visa on arrival program has ended. The only people who can get a visa on arrival in India at this time are citizens of the United Arab Emirates who have previously traveled to India on a regular visa.
Otherwise, travelers will not be permitted to enter the country if they do not have a visa in hand. In fact, most airlines will not even let them board the plane.
India ended this program for several reasons, including:
The eVisa and traditional visa programs allow the government to better track foreigners who are in the country.


The eVisa and traditional visa programs allow better pre-screening of travelers before they enter India, adding to the country's safety and security.


There are other ways to get expedited visas to India, so the visa on arrival program was no longer needed or necessary.


Other Ways to Get an Expedited India Visa 
Travelers who have relied on the visa on arrival program or who find themselves in urgent need of a visa to India don't need to worry. There are other ways to get a
visa to India
quickly, in case of an emergency. These options include:
Applying for an eVisa. Travelers hear back on this in 2-4 business days, which is fast enough even for many emergencies.


Expedited visa service. Travelers can work with us to get their eVisa in 1-2 business days, twice as fast as the regular application.


Visit the embassy. Indian embassies and consulates around the world have the discretion to offer visas very fast, sometimes even on the same day as the application is submitted. Travelers can make an appointment, show up with the correct documentation, pay the visa and expediting fees, and explain their situation. They may be able to get a visa to India faster than they'd ever thought possible.
Travelers who choose the eVisa route can fill out the application here. Those looking for expedited visa service can find their application here. Both applications are simple to fill out and contain straightforward instructions for each step.
Applicants need only remember that the information they enter needs to exactly match the information on their passports.
Once they finish the application, applicants need to make sure they pay the relevant fees. Then they can submit the application and watch their email for notice that their visa has been approved.
Travelers who need expedited service can contact us to determine the best way for them to get a visa to India. We would love to help make that trip happen fast!