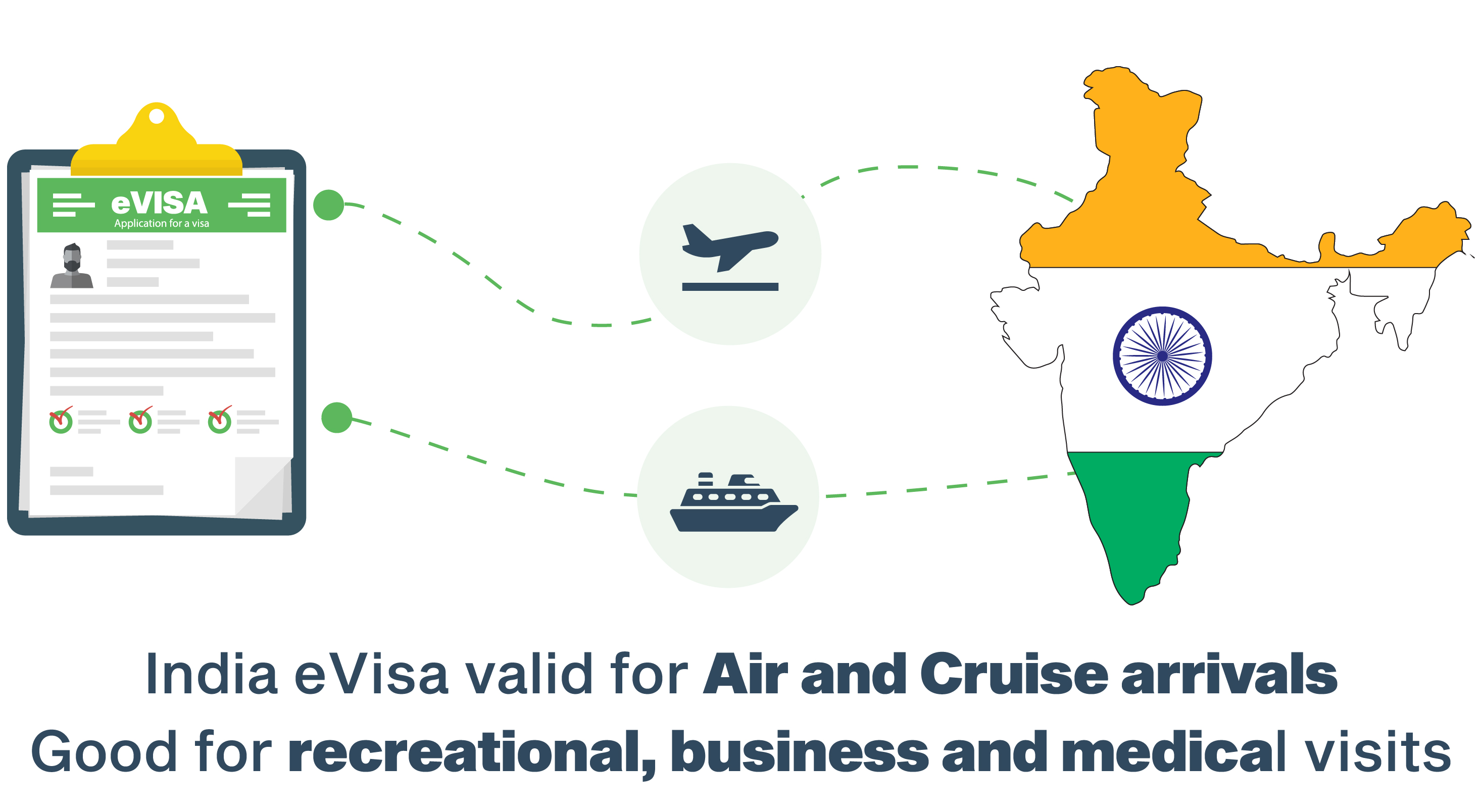 Travelers to India need to be aware of a recent change they made to their visa program. The standard tourist visa used to last for 1 year. Now it lasts for only 30 days.
While visitors to India can still apply for a 1-year visa (and 5-year visas, too!), most will find that the 30-day visa to India meets their needs.
Here's what travelers need to know about this program:
The Benefits of the 30-Day Visa Program
There are many benefits to the 30-day visa. These include:
This visa works for most trips to India. Travelers who are coming to see the country don't usually stay for longer than 30 days. In fact, most trips, even those for things like yoga seminars, classes, or training, last two weeks or less. This visa offers those travelers plenty of time to visit India and get home before their visa expires.


The new visa offers more options and, therefore, more flexibility. Travelers can choose to apply for the visa that works best with their travel plans.


Even the 30-day visa offers double-entry. Travelers can enter India twice in the 30-day period that starts the day their visa issued.


Travelers can save money. The 30-day visa to India costs less than either the 1-year visa or the 5-year visa. Visitors will no longer be required to pay for a visa that they don't need or won't utilize to the utmost.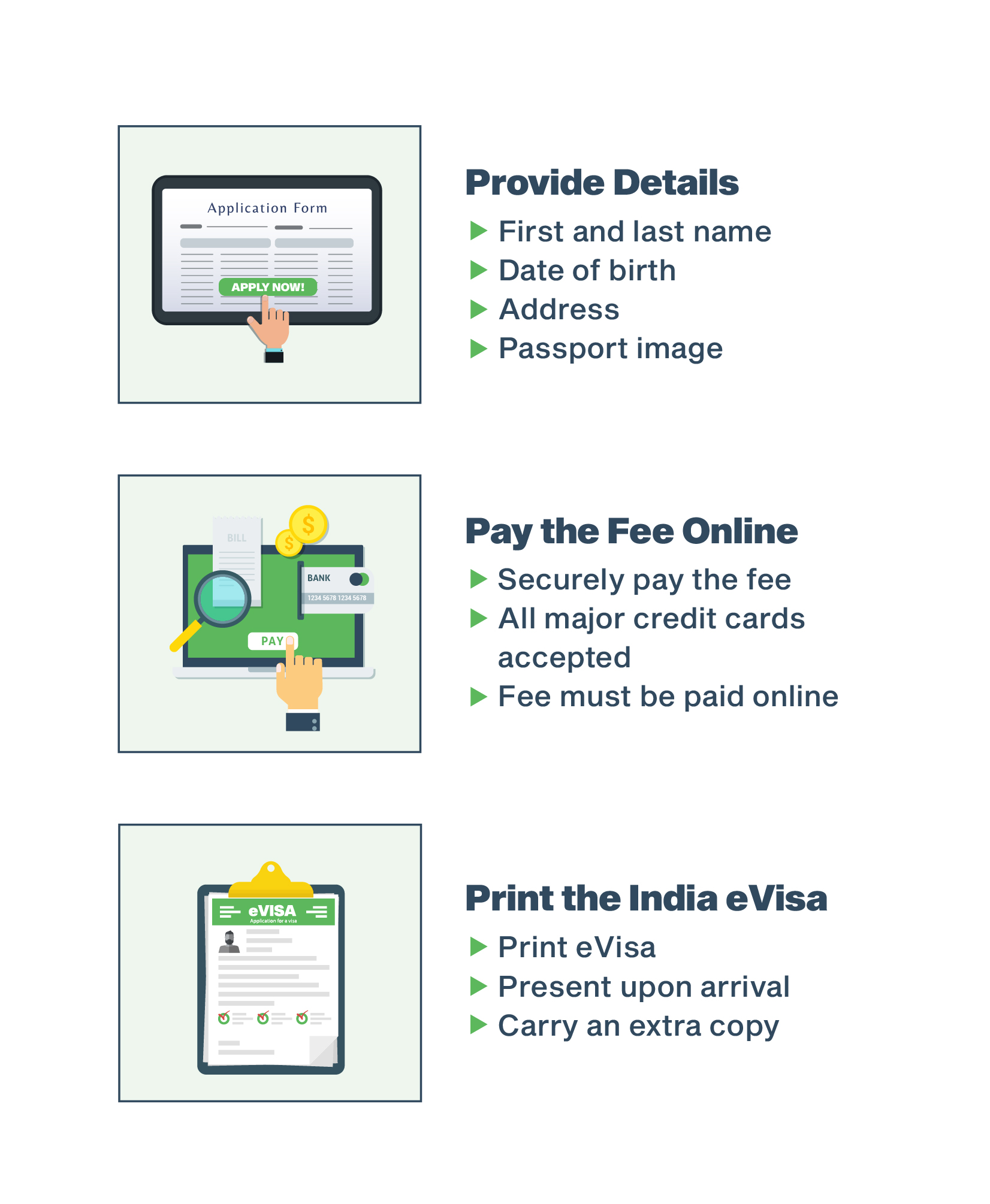 How to Get a 30-Day Visa to India 
Travelers will apply for the 30-day visa the same way they would apply for any other Visa to India. Since India no longer offers visas upon arrival (except under certain circumstances), every visitor will need to get their 30-day visa to India before they arrive.
They can fill out the application online. All they need to do is:
Make sure they are eligible to apply for a visa to India online.
Get their current passport and make sure it has at least 6 months of validity left.


Collect data about when, where, and how they plan to arrive in and depart from India.


Make sure they have a valid credit card to pay the application fee.


Get a photo of themselves that meets India's specifications. Most passport photos will work for this requirement, though each traveler is responsible for checking his or her own picture.
Once they've gathered everything, the application itself is easy to fill out. Each section has clear directions and travelers just need to make sure that the information they enter matches what is on their passport. Then they can pay the application fee, submit the application, and wait.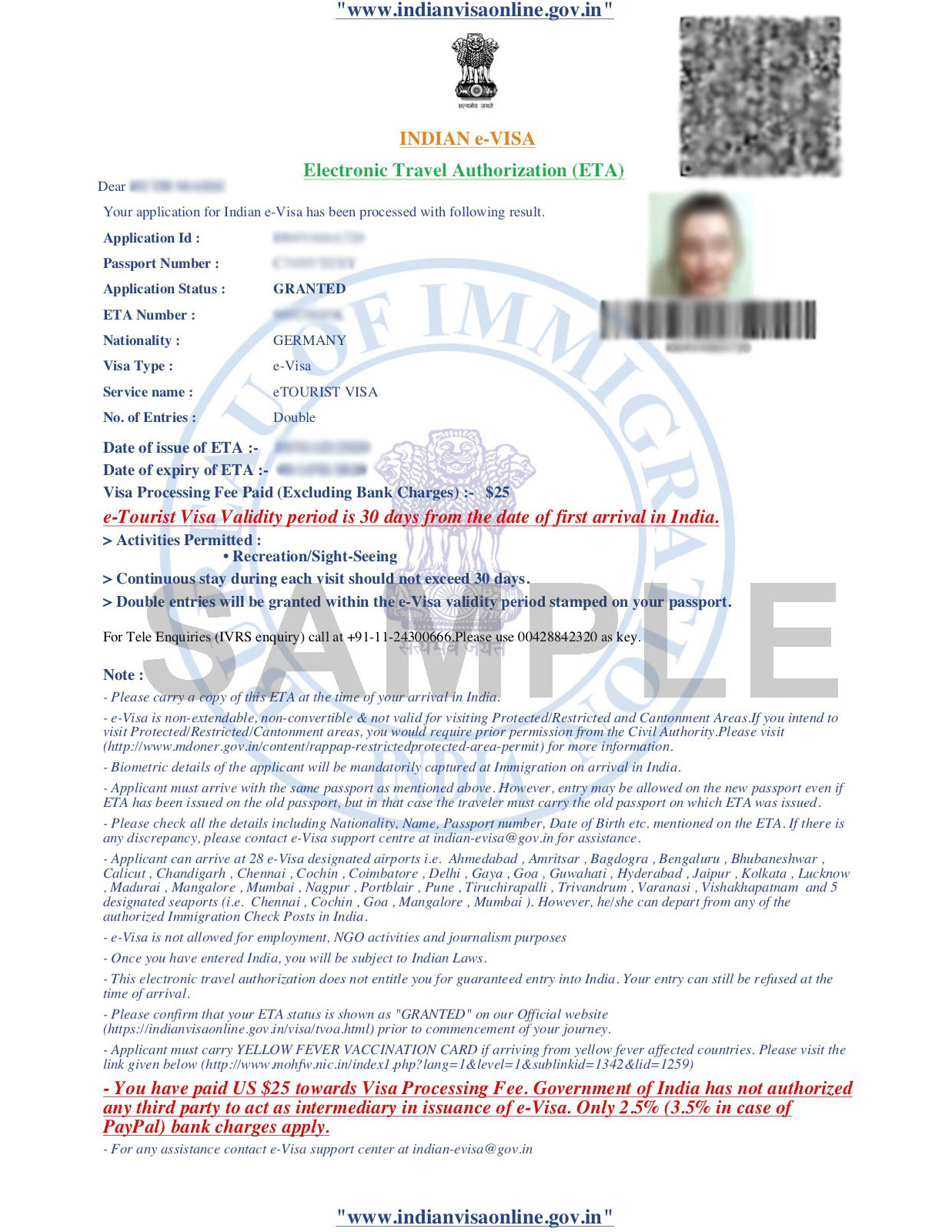 When the 30-day visa to India gets approved, they will be notified by email. At that point, they should print off the visa and make sure they carry it with them when they go to enter India.
As long as they can show this paperwork, they shouldn't have any trouble getting into the country and making their travel dreams come true.