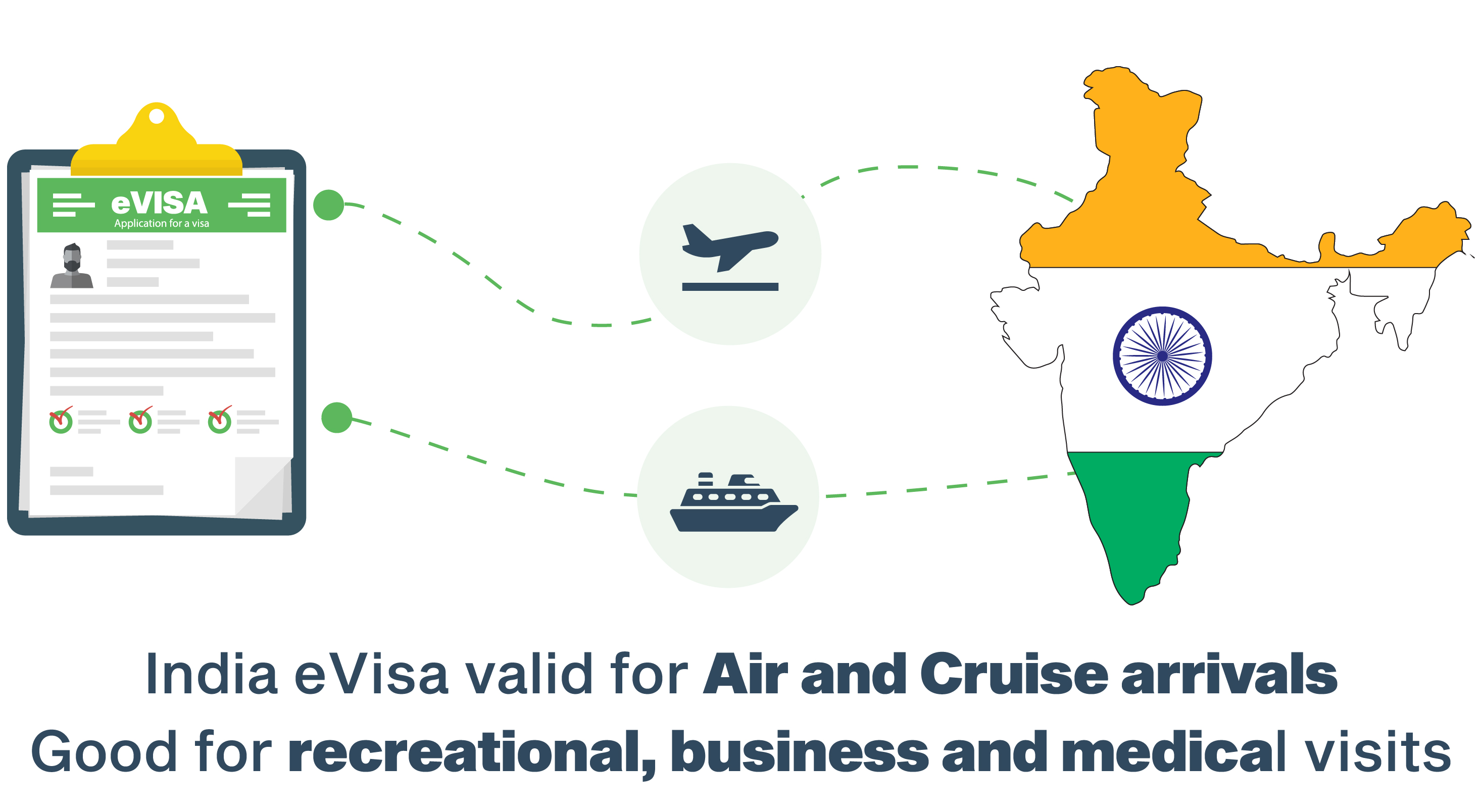 Traveling to India as a non-citizen requires that you obtain a valid visa before heading out on your travels. While gaining access to an India visa is quite easy thanks to the internet, trying to get an emergency visa is no so easy.
Emergency or expedited visas are commonly used by those people who need immediate access to the country without having to wait for the standard amount of time it takes to process an India visa application.


If you need access to an expedited India visa, you will need to select the expedited processing option when submitting your application. By doing this, you will be able to significantly speed up the amount of time that it takes for you to receive an approved visa application. Below, we're going to give you a detailed look at all of the key information you need to know about expedited visas so that you can travel in no time.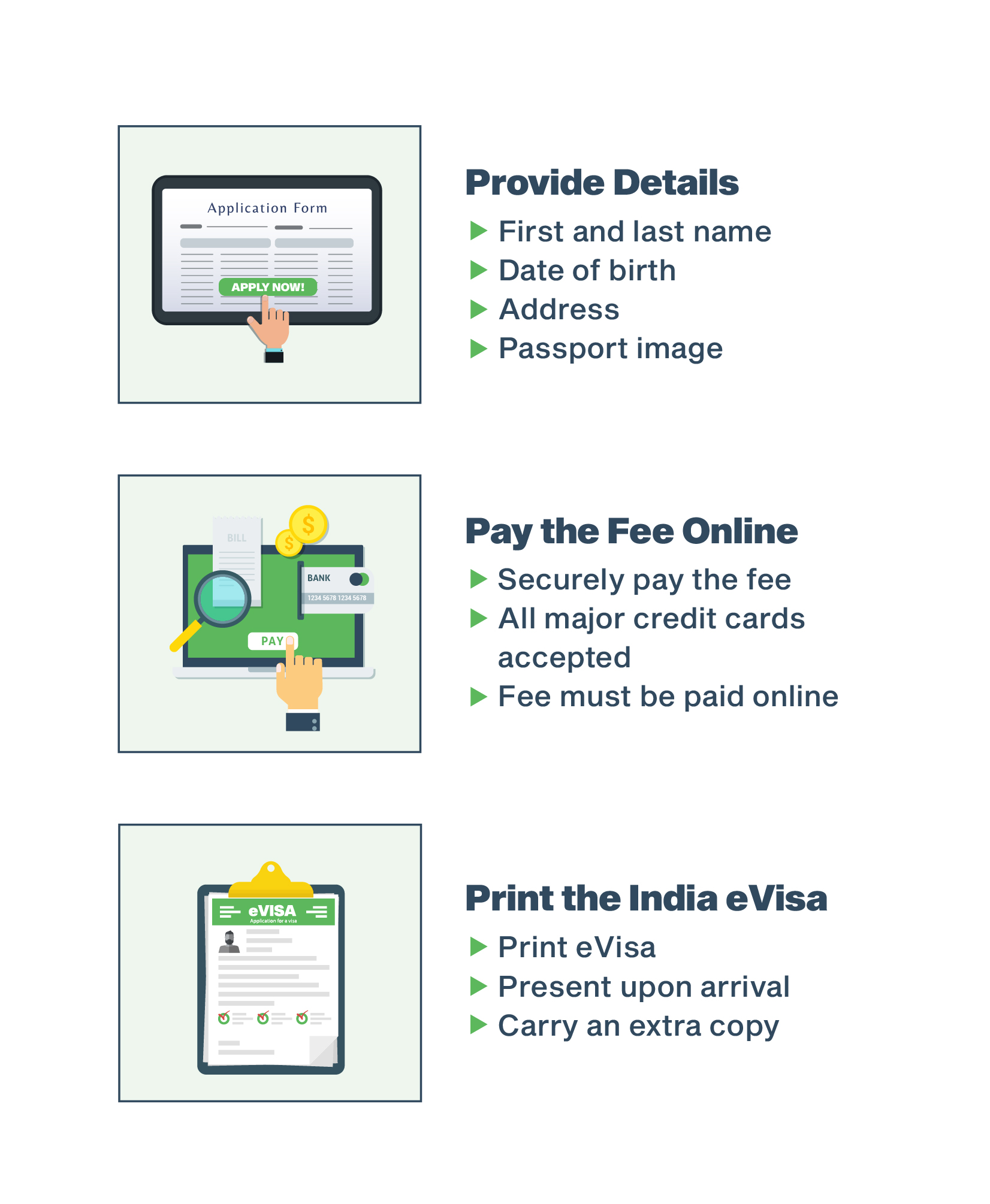 Getting India Visa in One Day is Very Hard
The average amount of time that it takes to process an India visa is about 1-4 business days. While this may be acceptable for certain individuals, other people need immediate access to India visas and in this situation, it can be very difficult for you to obtain one within a reasonable amount of time. However, there is a solution for individuals who need instant access to a valid India visa.
That solution is known as expedited processing, to rush India visa approval you will need to pay an extra fee during the submission process which will prioritize your visa application while it's being processed. This is the best option for you to go with if you simply can't wait for the standard amount of time that it takes to process a standard visa application.
With expedited visa application processing, you can obtain a valid visa in about 1-2 days which is much faster than the standard application processing time. While it's not the most cost-effective option, it is the only real solution if you need an India visa in a hurry.
Emergency Visa Is An Option
For those trying to figure out how to get Indian visa in one day you may qualify for an emergency visa if your situation meets specific requirements or conditions. To use this route in obtaining a visa to India, you will need to contact the embassy in India to see if you are eligible for an emergency visa.
The stipulations required to obtain an emergency India visa will vary depending on the situation, by contacting officials at the embassy you will be able to receive recommendations and assistance in the process of obtaining your visa which can help you get one a lot sooner then you may expect.
Not all emergency India visa applications are approved, this is something you will want to keep in mind so that you don't get your hopes too high until a final decision is made.
Rush Service is best Option 
Not everyone has time to wait for the standard processing times in obtaining a visa, in this situation you will need to apply for a rush visa. Rush visas are essentially India visas that are processed using expedited processing times usually about 1-2 business days.
This is significantly quicker than any other available form of applying for a visa, if you need instant access to travel within India, you will want to consider selecting the expedited processing option when applying.
Expedited India visa application also cost more which is something to keep in mind when comparing standard processing times with expedited processing options.
Print Visa Document Once it's Received Via Email 
Now that we've gone over all of the details you need to know about getting India visa in one day, you need to know what to expect if your application is approved. Once your visa application is approved, you will receive a printable copy of it to your email which you can then print out and take with you on your travels to India.
This makes it easy and convenient for you to access a valid visa without having to wait in long lines or deal with immigration officials.