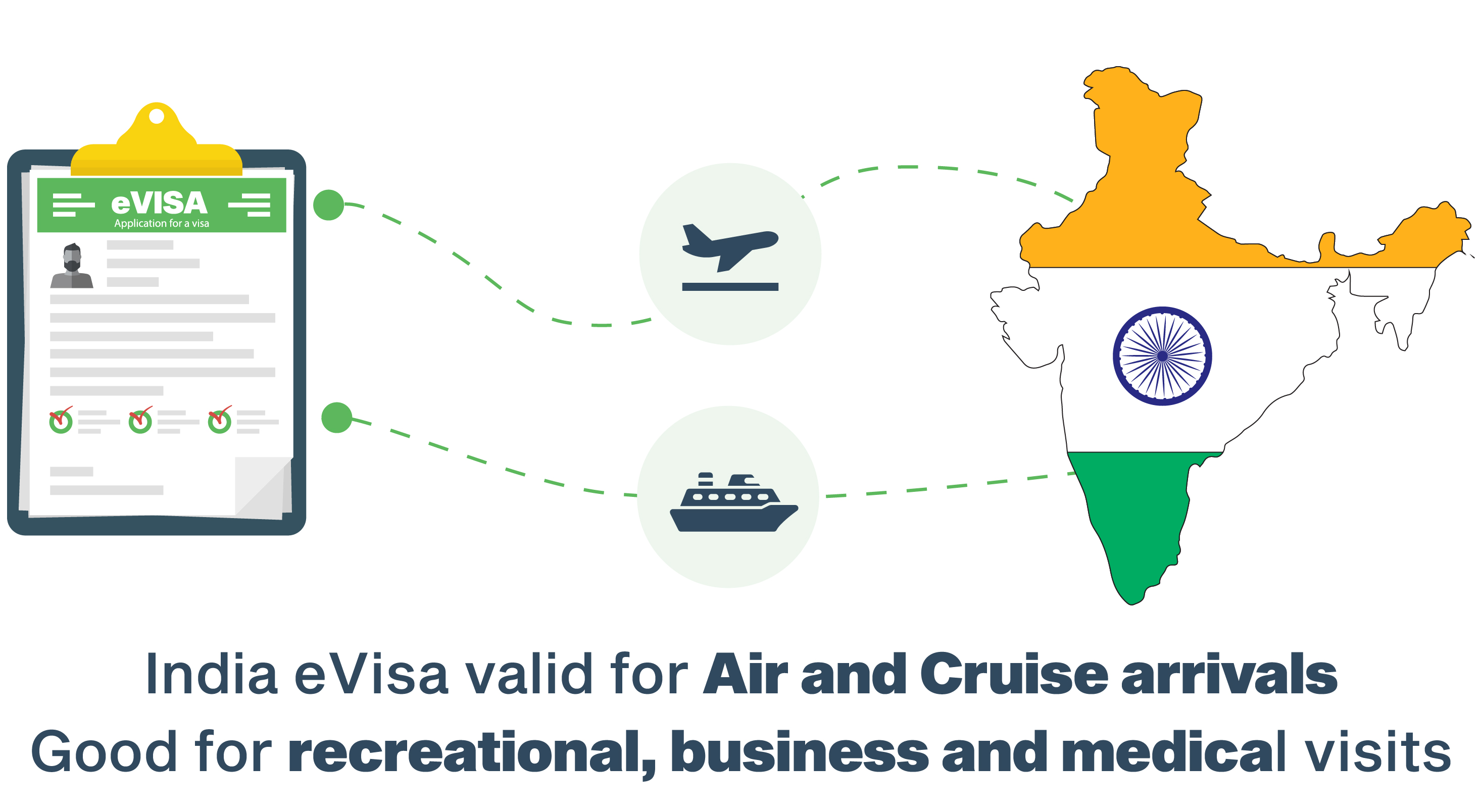 India is a stunning country with lots to offer in terms of tourism and attractions, if you plan on visiting anytime soon as a foreign national, you will need to obtain a valid visa to India before doing so.
The process it takes to get an India visa used to require that you stand in long lines while waiting for all of your documents to be processed and approved by Indian officials.
Thanks to advancements in technology, you no longer have to wait in long lines or go to physical immigration offices to get an India visa. Obtaining a valid India visa can be done completely online now which makes it easy for virtually anyone to travel without any restrictions. Before applying for an India visa, you need to know how long does it take to get a visa to India online to be prepared.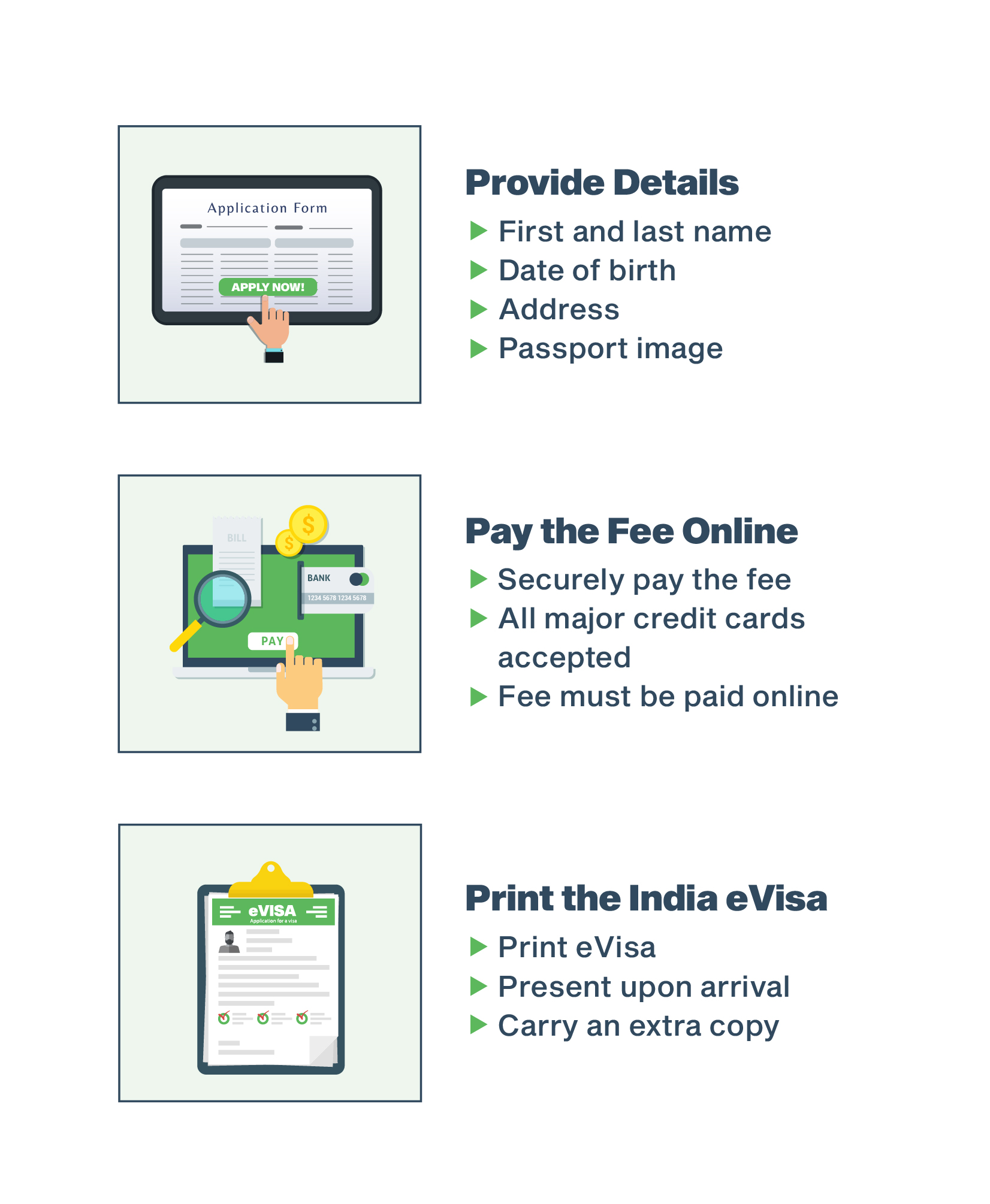 Processing Varies Depending on Speed of Service Selected 
The amount of time that it takes for your visa to be processed depends on a couple of factors. One of the first factors being the validity of the information submitted, if your visa application is denied for any reason the processing time will be significantly delayed. The other variable is the service speed you choose when submitting your visa application.
There are two main types of processing speeds available for those submitting visa applications. These two application processing speeds are:
Expedited- 1-2 Days
Standard- 1-4 Days
Depending on how fast you need your visa to use for travel to India, you can select any of these options which will be able to accommodate your needs exactly.
All of these different processing speeds determine how long does it take to get a visa to India, so keep this in mind before submitting your application for processing.
Expedited India visa services are designed for those individuals who need fast and quick access to a valid visa for travel purposes. When you submit a visa application using the expedited service option, you will enjoy your application being processed within 1-2 business days which is significantly faster than all of the other options available.
This is the best option for those who need to plan an emergency trip to India on a short notice as it allows you to bypass the usual 1-4 day processing time on standard application submissions.

Expedited visa services are also great for people who may find themselves stuck in a different country with no immediate way to get out. They are also great if you find yourself stuck inside of an airport and need a quick solution to your travel dilemmas.
Standard services are exactly what they sound like, the average time it takes to process a visa application using the standard submission process is about 1-4 business days.
Standard India visa processing times cost less than the expedited service option however if you're not in a rush to make it to India then this is a great option for you.

Standard visa processing times are also great for those people who want to save money, if you plan your visa application far enough in advance you can use a standard visa processing service with no problems. Even when you compare the standard visa application processing time with the expedited service option, it's still a great deal and savings on visa issuance.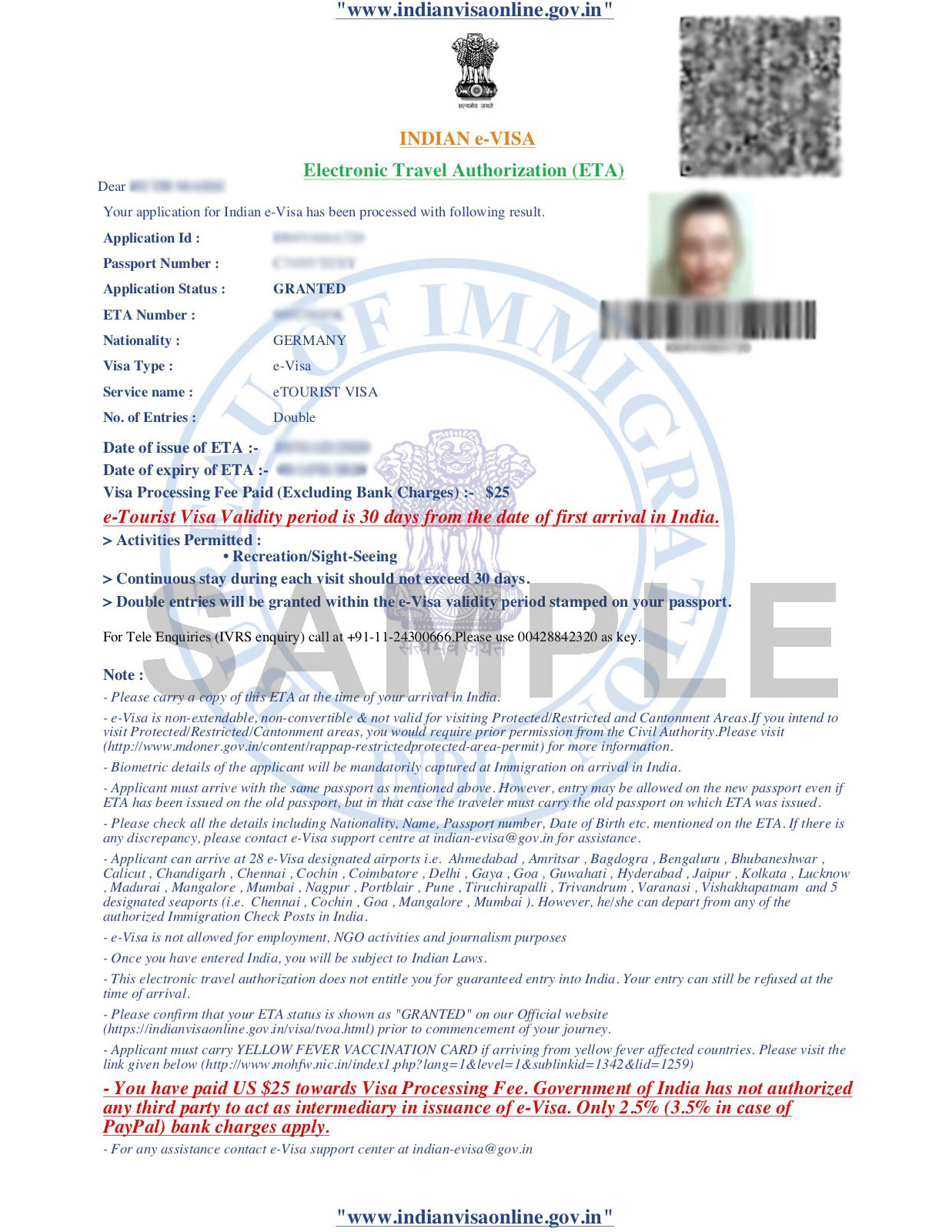 Once Approved, Visa will Arrive via Email as a PDF 
After your visa application is processed, a decision will be made to ether approve or deny your application. If your application is approved, you will receive your visa documentation via email in the form of a PDF which can be used to download your visa and take it with you anywhere in the world you choose.
When looking at how long does it take to get an e-visa to India, you want to keep all of these different factors in mind to ensure that you get your visa in enough time for all of your travels.

Before applying for your India visa, use all of the information we've given you in this article so that you can get your visa in enough time for all of your travels.