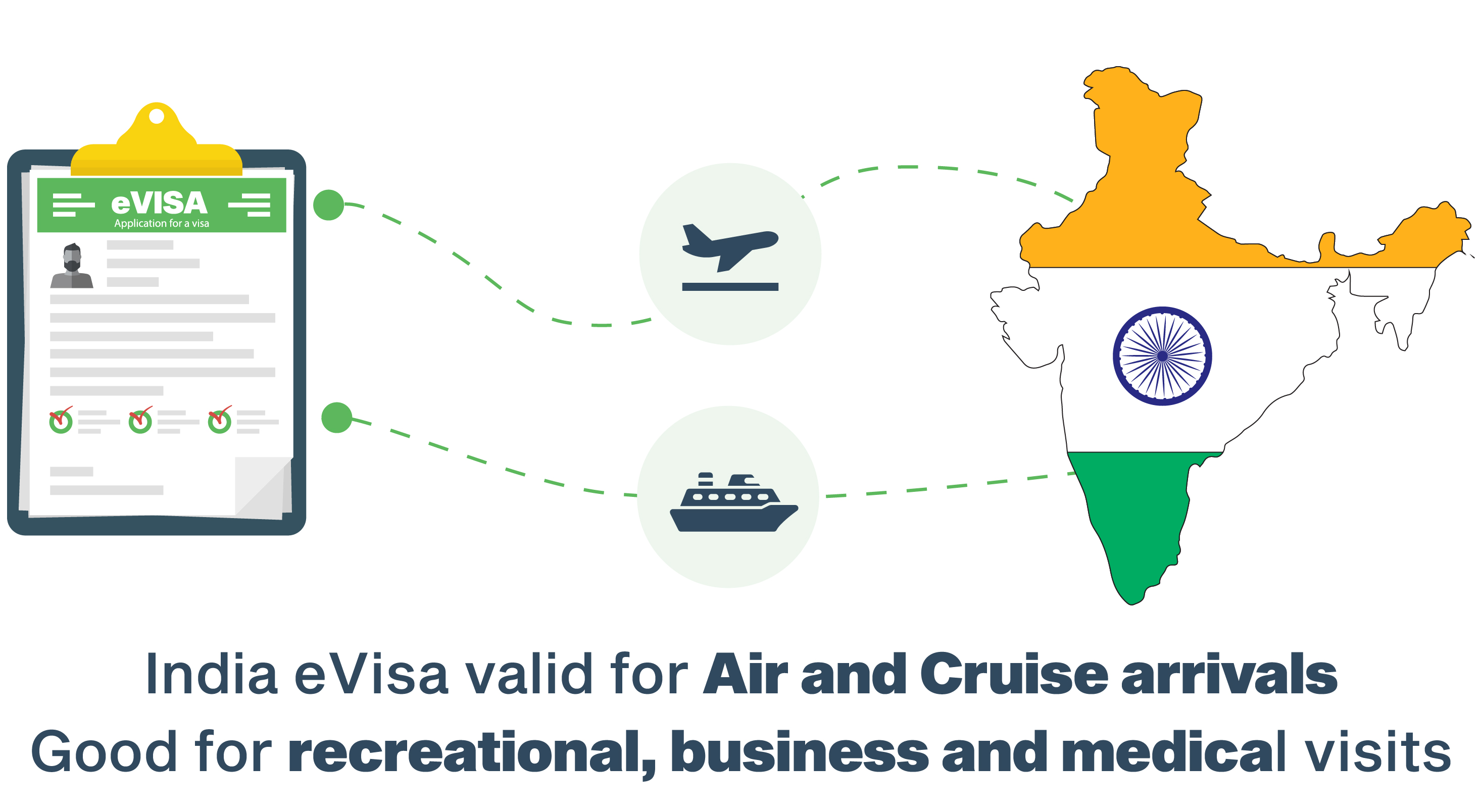 Many Indian universities sponsor and perform studies on all sorts of topics. Researchers interested in working on these studies or students who want to help with the study can get a special visa to India. These research visas allow them ample time to collect and analyze data to further scientific and medical discoveries.
What Documents are Necessary to Get a Research Visa to India? 
In order to obtain a research
visa to India
, scholars will have to provide information about what they plan to study and what that study will involve. They need:
Paperwork demonstrating the subject they plan to study or the topic of their research.


Information about where they will need to travel in India to conduct their research.
Data about their previous visits to India.


A Letter of Admission AND a Certificate of Affiliation from an Indian university demonstrating that they are working on their research at that location. The applicant will need to present original documents, not copies or facsimiles.


A statement explaining why the research is being done in India.


Evidence that the applicant has sufficient financial resources to cover expenses during their stay in India.


A completed application form.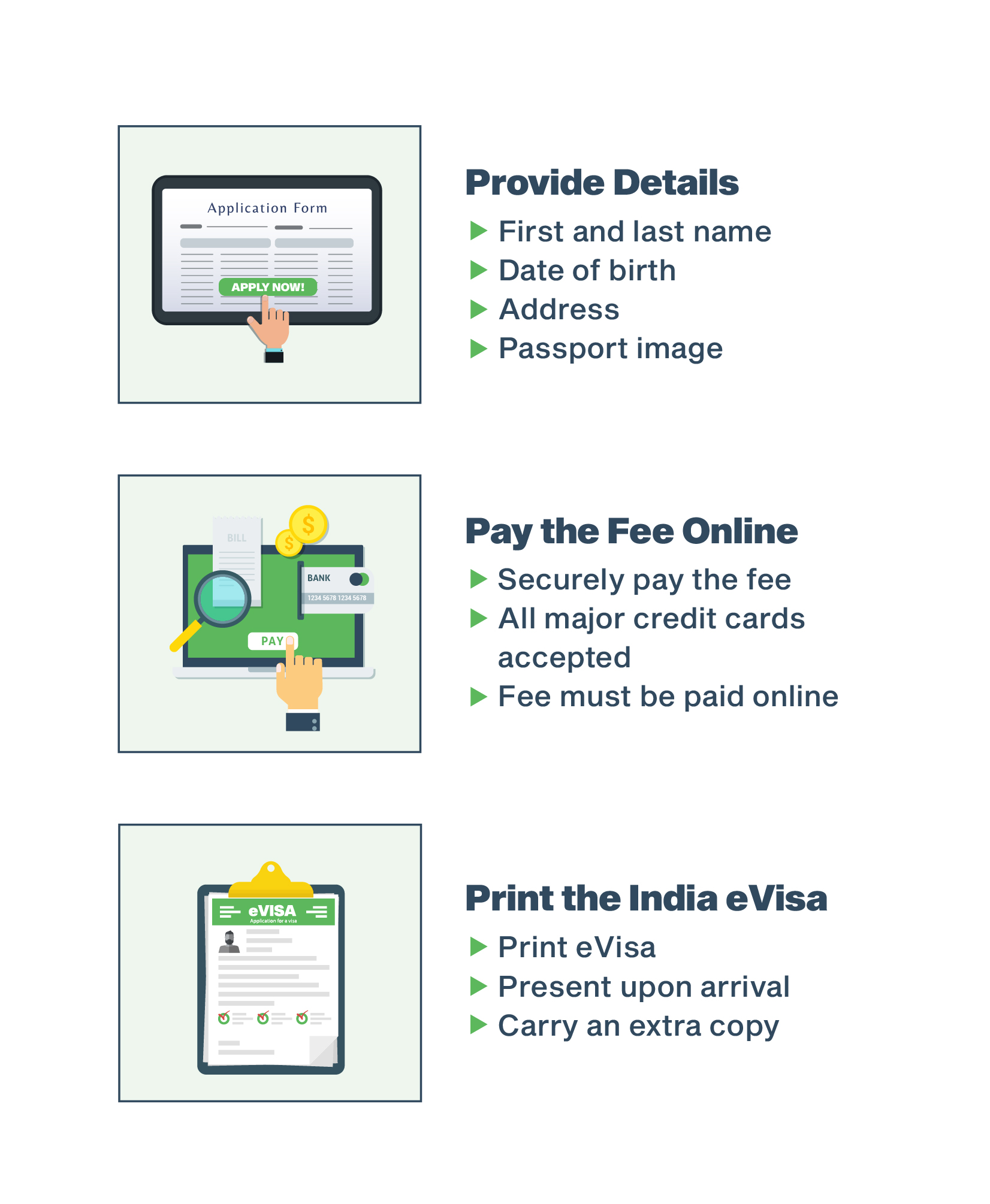 Who Can Issue a Research Visa? 
Any Indian Mission or Post can issue the research visa. This usually entails visiting the nearest embassy or consulate or finding the closest location that the researcher can physically visit.

If a foreigner is currently studying in India and wants to convert their student visa to a research visa, they need to demonstrate that they have pursued at least a 3-year degree in either undergraduate or graduate studies.
They will also need to prove their admittance to a research program and their financial resources. They can get the visa converted at any FRRO/FRO in India.
What else do Travelers Need to Know About the Research Visa?
The India research visa will be issued for up to three years or for the duration of the project, whichever comes first.
The visa may be extended for up to five years if the project takes longer than expected. Finally, researchers may ask for a final six-month extension to finalize their results and process their data.

Researchers who hold OCI/PIO cards may not conduct research without prior approval from the Ministry of Home Affairs. Once this is obtained, though, they may carry out their research project as dictated by the university they are working with.

Applicants for a research visa to India will need to make an in-person appointment to have all of their paperwork processed and to apply for their visa. The interviewer may ask them more about the details of the project, it's time frame, or any other aspect of the research endeavor. Applicants should be ready to answer any and all questions they are asked.